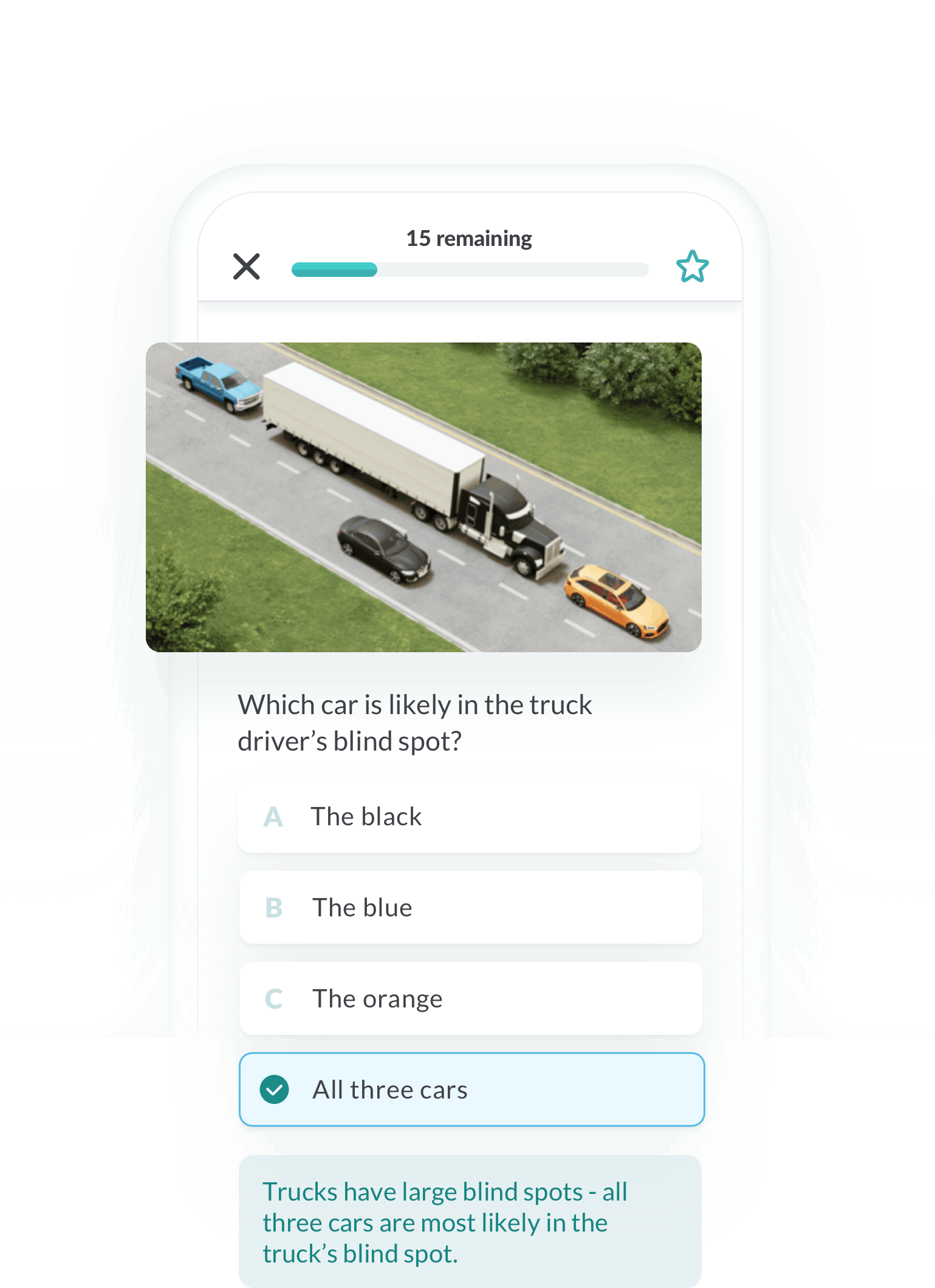 Is Passing the WA Learners Test Hard?
Western Australia is one of the hardest states to get your licence in, with a difficult learners permit test and driving test. For example, in 2018-2019, 68% failed their WA driving tests according to official statistics. Like a lot of Western Australians, you'll probably find that just reading the WA Drive Safe Handbook isn't enough to help you pass.
But if you study with a proven course like Zutobi, you'll be surprised how easy it is to pass your learners test. We know how hard and confusing the test can be, so we created the entire course to simplify the process.