The Cheapest & Most Expensive Attraction Car Parks [AU Report]
Whether you're on holiday abroad or vacationing closer to home, costs can add up fast. Before you realise it you could end up spending hundreds on surprise costs like transport tickets, checking baggage and parking your car.
Driving in Australia is one of the easiest ways to travel, and might be some Australians' answer to a summer vacation in the uncertain travel climate.
However, it could cost more than you expect to park at some of Australia's top attractions. We've researched the price of an all-day parking ticket at top tourist attractions in the country to reveal the cheapest and most expensive places to park.
The most expensive attraction parking: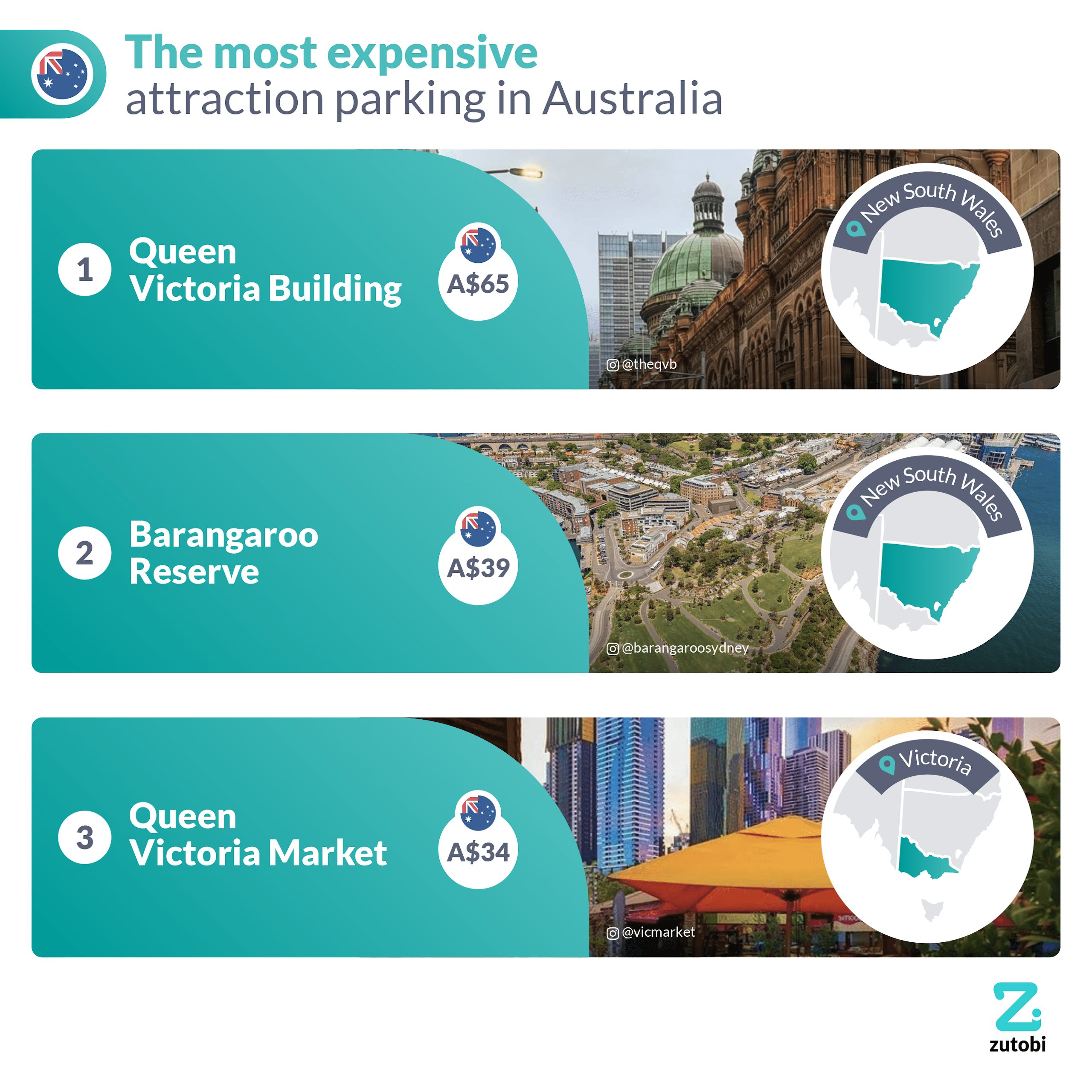 1. Queen Victoria Building | A$65
The Queen Victoria Building in Sydney has the most expensive day-parking price out of all tourist attractions in Australia.
It would cost you A$65 to park at the heritage building and marketplace all day.
2. Barangaroo Reserve | A$39
Not just an animal sanctuary, the Barangaroo Reserve comprises over 75,000 trees and plants and some of the richest natural landscapes in the country.
All-day parking at New South Wales' Barangaroo Reserve costs A$39 for visitors.
3. Queen Victoria Market | A$34
Australia's largest open-air market, spanning over 7 hectares, is one of the country's most-visited attractions.
To park at the market all day, visitors must pay A$34!
The cheapest attraction parking: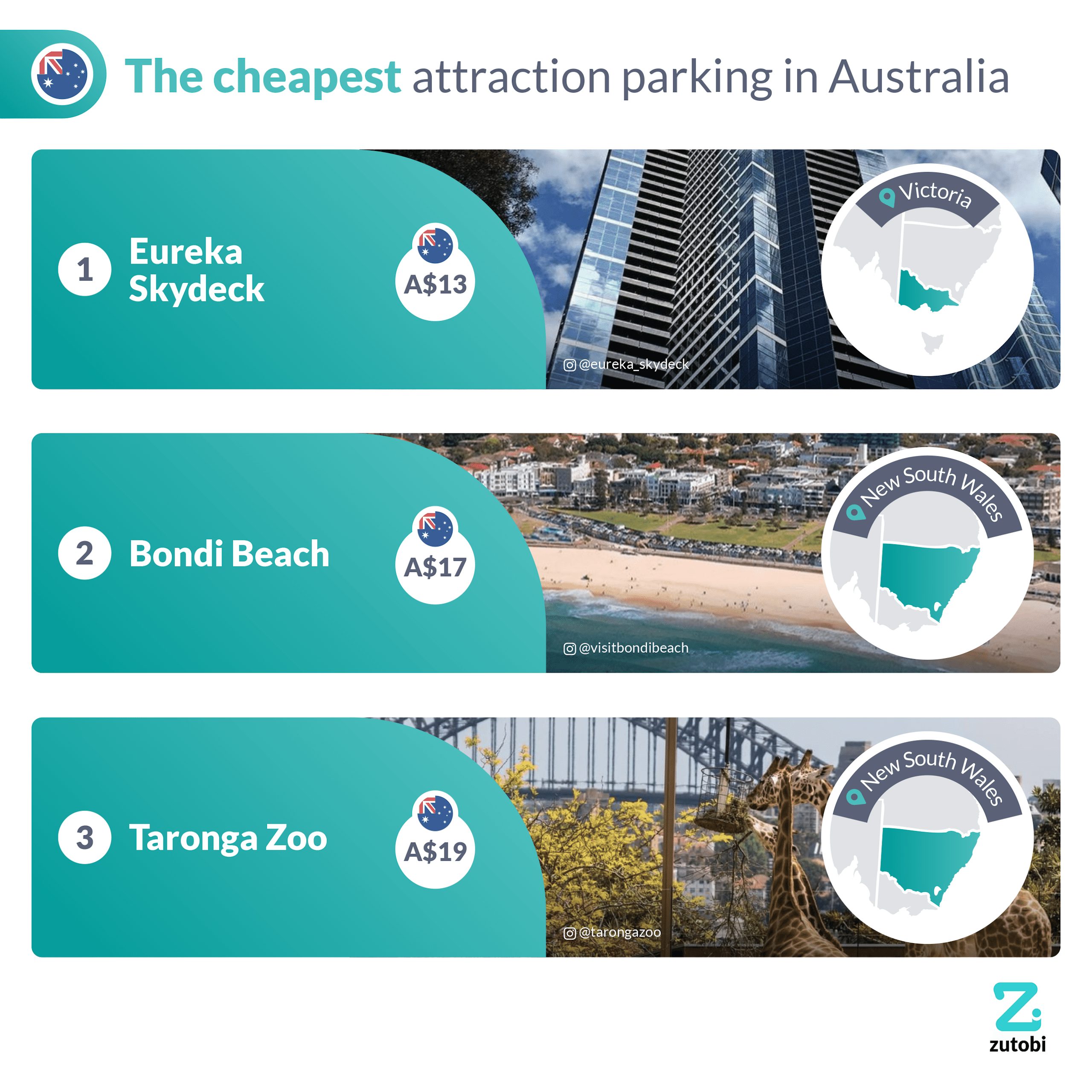 1. Eureka Skydeck | A$13
Eureka Tower is the tallest building in Melbourne, offering panoramic views of the city from the viewing platform inside.
Parking at the tower costs visitors A$13 for the whole day.
2. Bondi Beach | A$17
The world-famous Bondi Beach in Sydney attracts thousands of tourists each year, from surfers to backpackers.
All-day parking at the beach costs A$17.
3. Taronga Zoo | A$19
Sydney's primary zoo is one of Australia's top tourist attractions, drawing visitors hoping to see the vast range of wildlife inside.
The zoo offers all-day parking for A$19 for visitors travelling by car.
Attractions with free parking
The 7 attractions with free all-day parking for cars, include Uluru and Jenolan caves.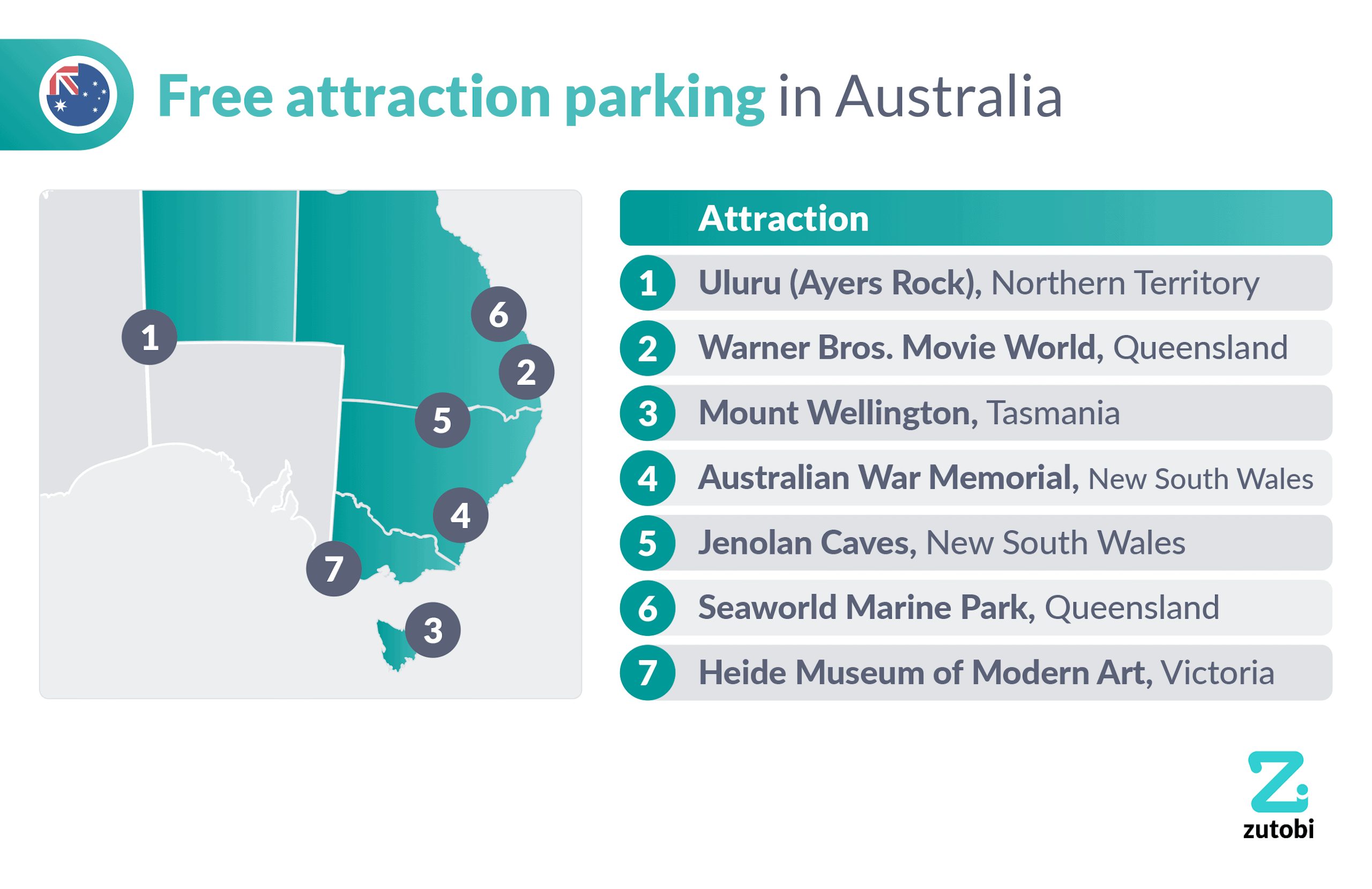 Attraction Parking Across Australia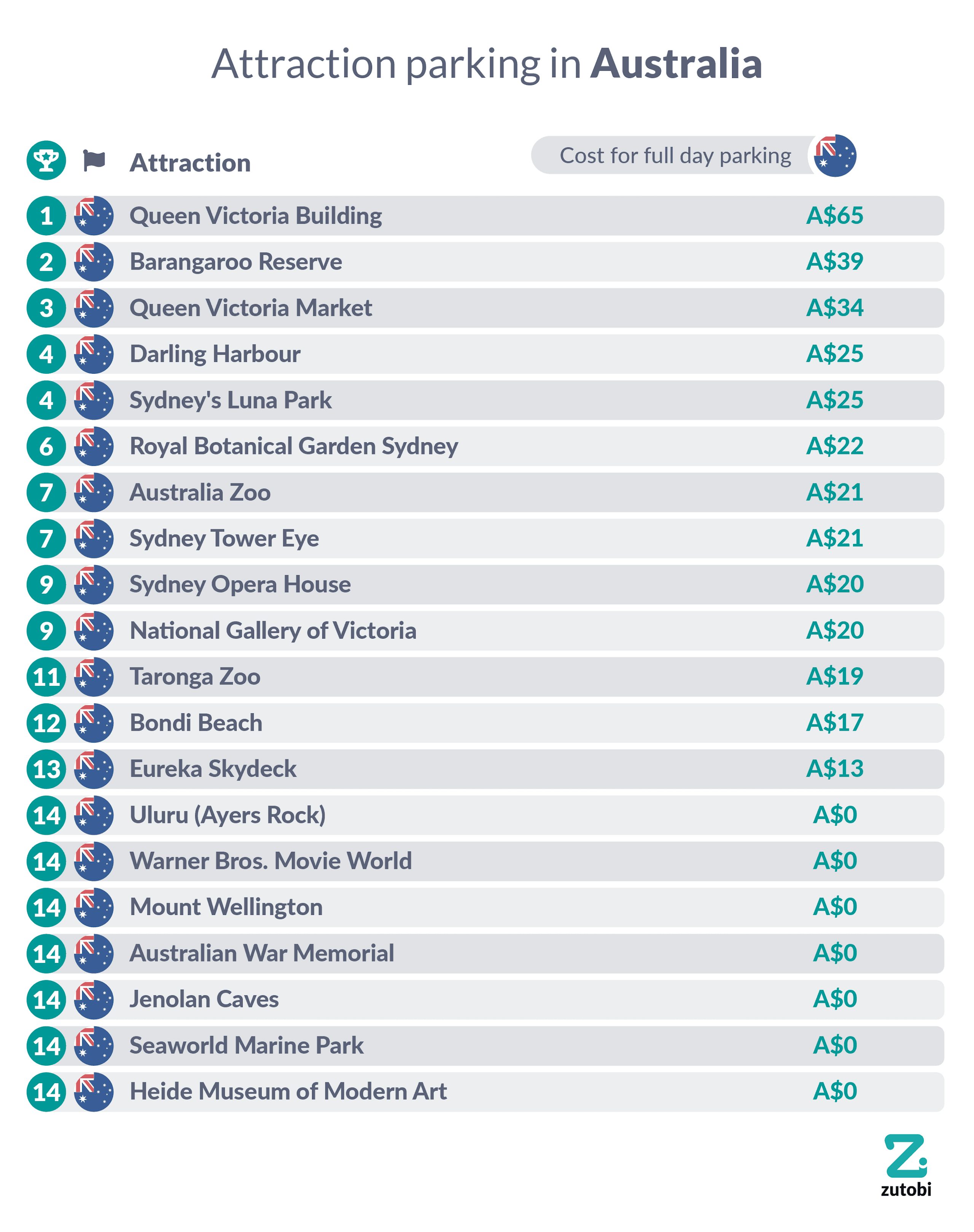 Methodology:
Google search results for 'top attractions in Australia' were used to form a list of the top-20 tourist attractions in Australia.
Each attraction's official website was used to find the cost of a full-day ticket at the attraction's official car park. Where tariffs differed between weekdays and weekends, the higher price was taken.
XE was used to find currency exchange rates as of 05/11/2021.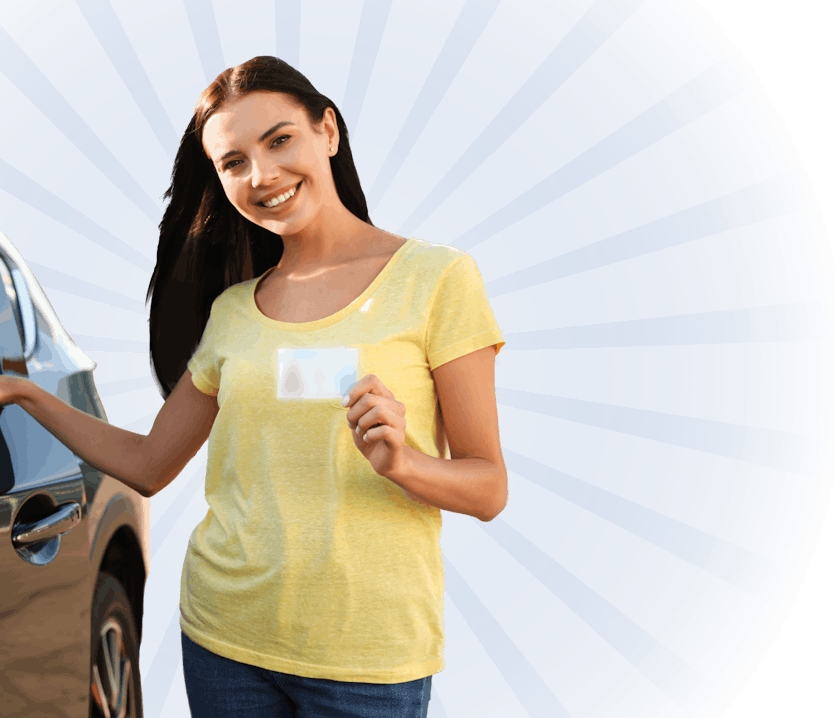 Ace your learners test, guaranteed