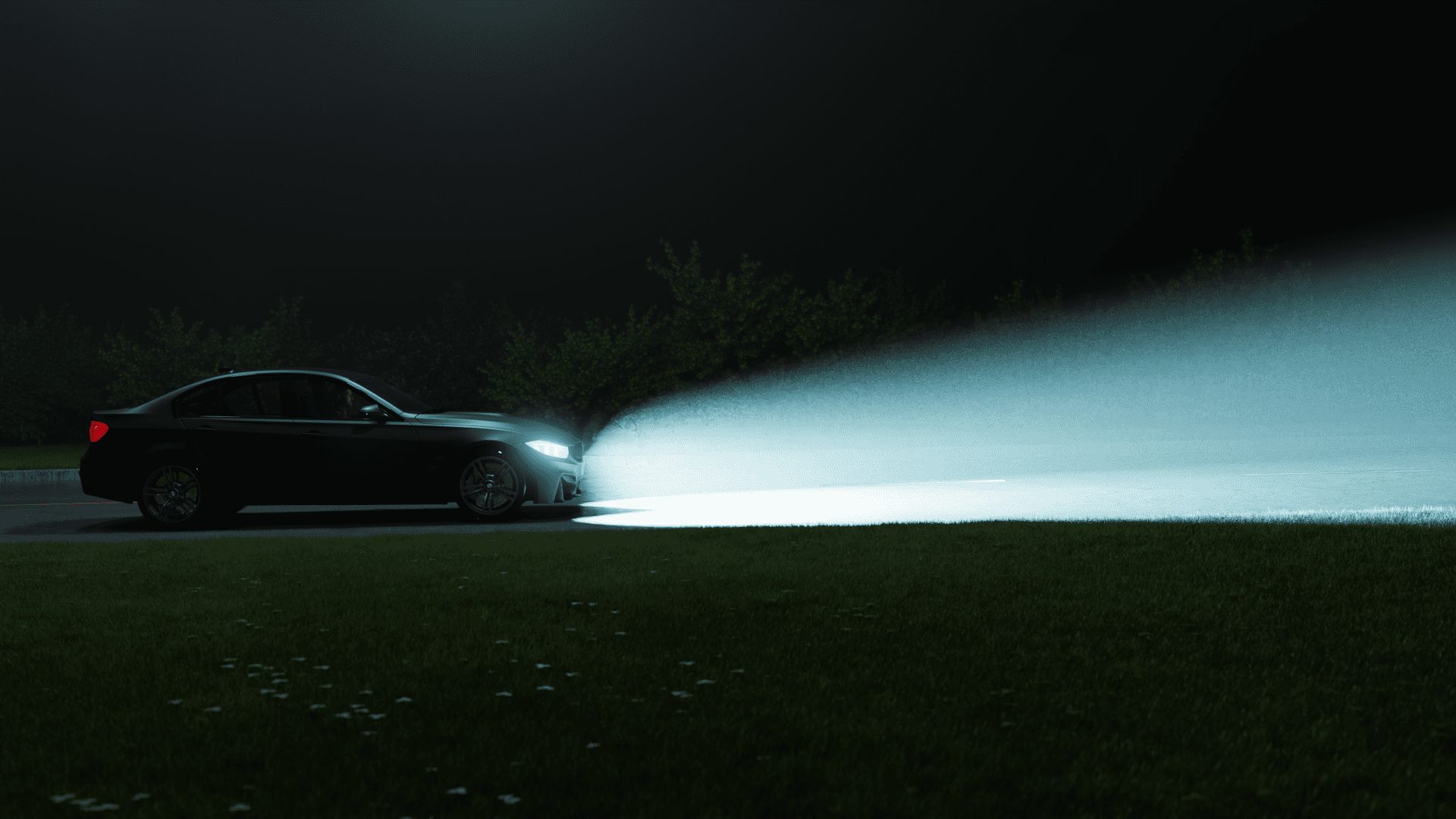 High Beam Headlights 101: Everything You Need to Know to Be a Safe Driver
In this guide, we'll cover everything you need to know about using high-beam headlights when driving in Australia.
What are High Beam Headlights?
The strongest car lights in your car are called high beam headlights. They are used at night and in poor lighting conditions to light up as much of the road ahead as possible as you drive.
While high beams provide more light than low beams, the light is strong enough to temporarily blind other drivers and pedestrians if used incorrectly. To prevent your headlights from dazzling other drivers, there are strict requirements in Australia about when you have to dip your headlights (i.e. turn to low beams).
The rules are different for each state, so it gets a little bit tricky.
When to Use High Beams
High beams will drastically increase the chance of you seeing an object or hazard on or near the road. They light up far more of the road than other car lights and enable you to see much farther ahead when dark, but they may also dazzle oncoming drivers.
When To Dip Your Headlights
To avoid dazzling other drivers, you must dip your high beams:
When an oncoming vehicle is within 200m
When you are driving closely behind another vehicle (always dip when within 200m!)
When overtaking from behind, keep your headlights dipped until you are level with the other vehicle, and then change to high beams as you are side-by-side with the other vehicle.

You must change to low beam when driving 200m or less behind another vehicle

You must change to low beam when an oncoming vehicle is within 200m
Furthermore, make sure that you don't dazzle other road users, including pedestrians, cyclists and horse riders. Use dipped headlights, or dim-dip if fitted, at night in built-up areas and in dull daytime weather, to ensure that you can be seen.
What to Do If You Get Dazzled by Another Driver's High Beams
Oncoming drivers sometimes forget to dip their high-beam headlights. To avoid being dazzled, you can look toward the left edge of your lane and watch the position of the oncoming vehicle out of the corner of the eye.
How Far Will High Beams and Low Beams Let You See?
Low-beam headlights let you see up to about 60 metres and are suitable for speeds up to 40 km/h.
Full-beam headlights let you see up to about 105 metres and are suitable for speeds faster than 40 km/h.
Don't Overdrive Your Headlights
As you must be able to stop within the distance of your lights, high beams are often used when driving faster than 40 km/h low-visibility conditions.

Don't drive too fast at night as your stopping distance may be longer than your visibility!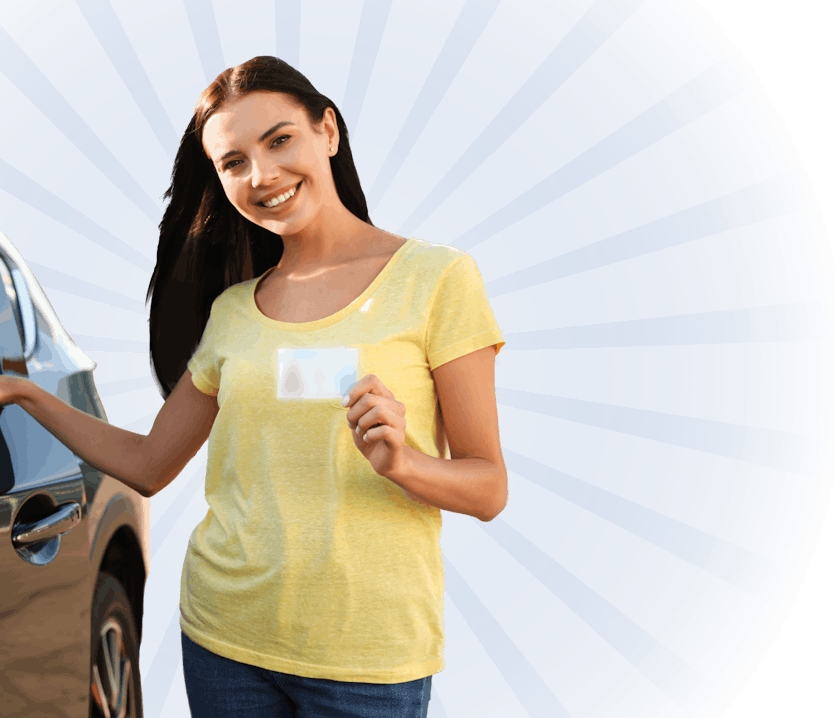 Ace your learners test, guaranteed