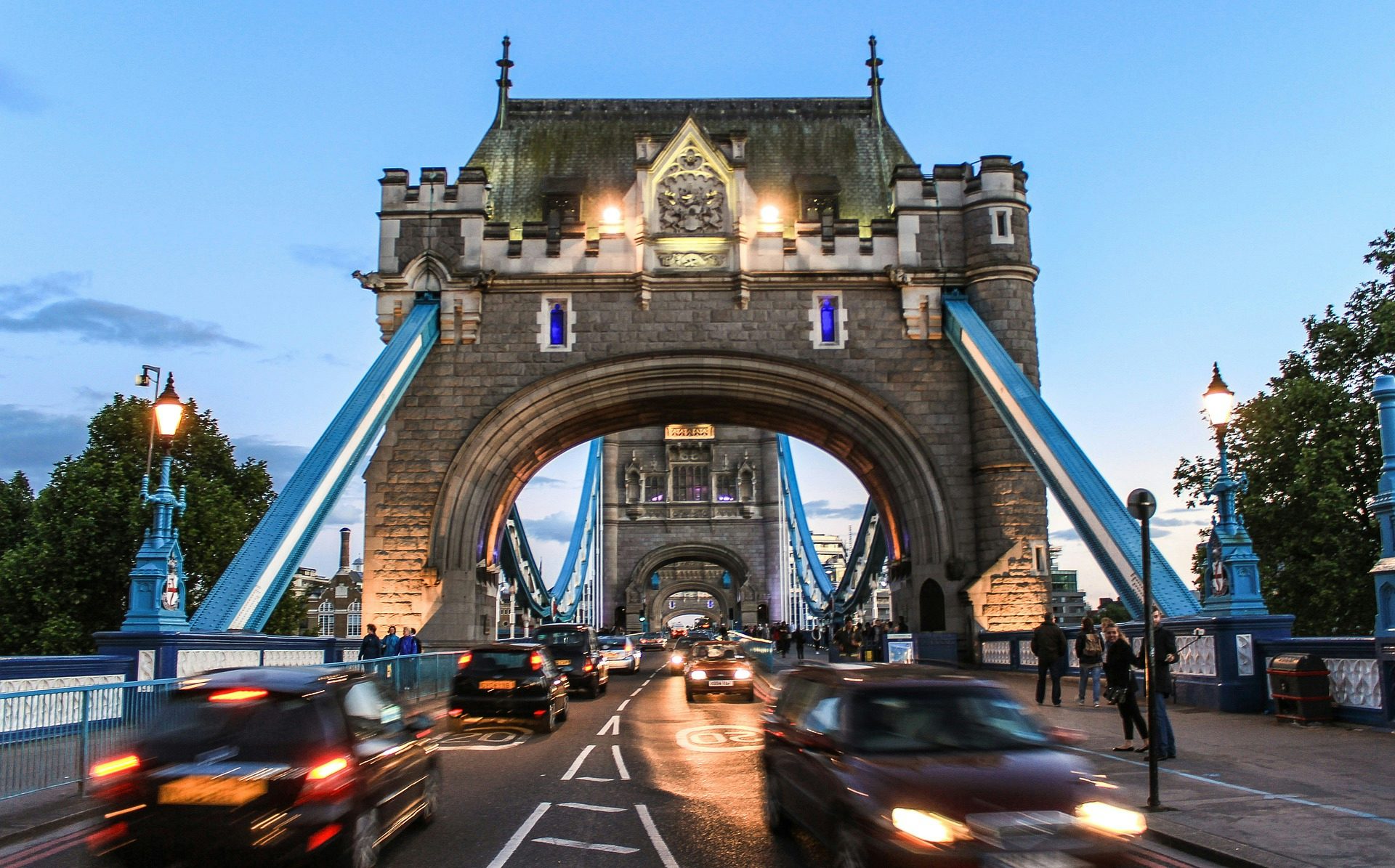 Driving is a privilege, and you must do your best to help create a safe road environment for all. You must obey the road rules and laws, and drive in a responsible and safe manner.
The best way to improve everyone's safety on the roads is to cooperate and help each other by driving defensively. By learning defensive driving, you can minimise the risk of being involved in a crash as a result of your own or someone else's error.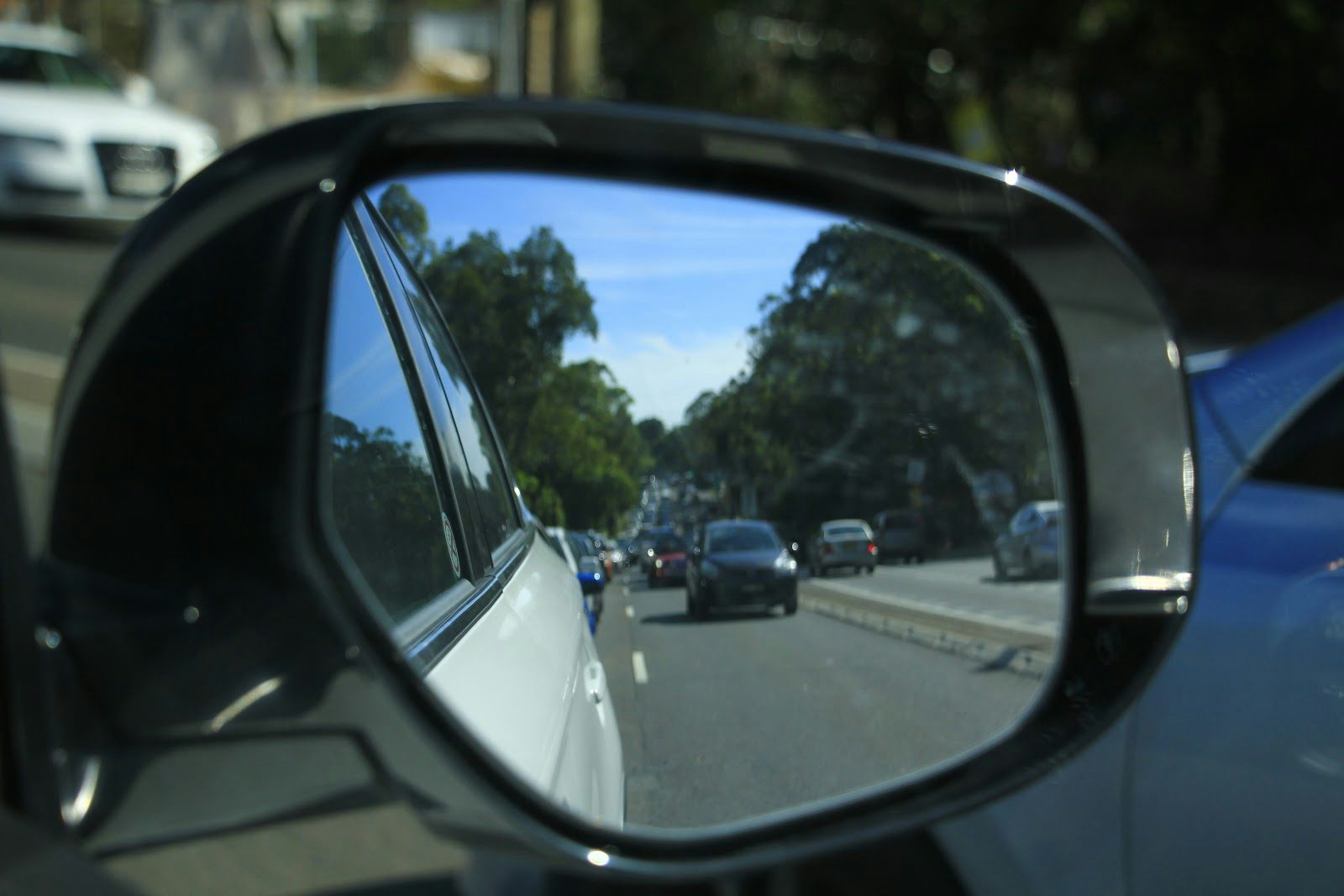 Defensive driving includes regularly scanning your surroundings
Drive defensively by:
Keeping a sufficient following distance
Using your indicators in good time to warn others that you are about to change lanes or turn
Keeping in the left lane, unless overtaking, passing obstructions/pedestrians or about to turn right
Never exceeding the safe speed, which may be lower than the posted limit
Regularly scanning your surroundings for hazards
Always ensure that you have enough space to perform your manoeuvre, whether turning, changing lanes, crossing a road etc. For example, make sure that any lane you wish to change to is clear and that you can safely make the lane change without disrupting other traffic.
Be courteous on the roads and drive with care. You shouldn't assume that all drivers follow the road rules.
Using a mobile phone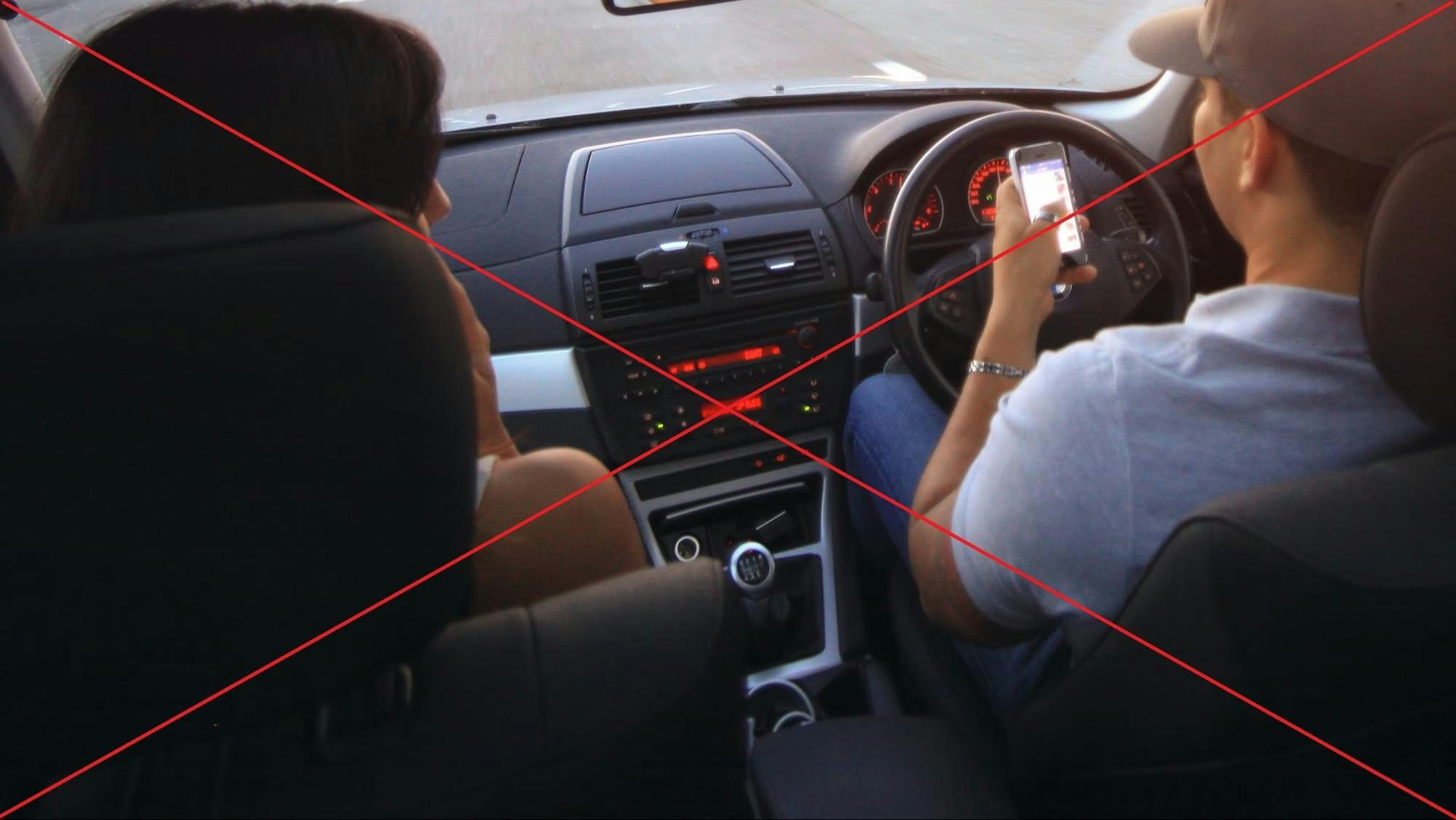 Using a mobile phone takes your attention away from the road and thereby increases the risk of crashing. All drivers must exercise proper control of their vehicle at all times - and must not be distracted by a mobile phone or other in-vehicle system.
The safest option is to pull over and park before taking a call.
Mobile phones are allowed for calls and audio playing functions only if they can be used without touching (e.g. bluetooth) - and may only be used as sat nav if securely mounted. Never use a hand-held microphone when driving!
Learner drivers are not allowed to use a hand-held mobile phone while driving, unless to call 999 or 112 in an emergency where unsafe or impractical to stop.
What happens if I use a hand-held phone?
You can get 6 penalty points and a £200 fine if you use a hand-held phone when driving. You'll also lose your licence if you passed your driving test in the last 2 years.