12 Tips to Pass Your Driving Theory Test in 2023
The Driving Theory Test is a significant part of acquiring a driving's licence, and it's the part in which a lot of individuals seem to have problems with. You must correctly answer 86% of the questions to successfully pass the theory test.
It's a huge responsibility and there's a lot that you need to learn for your theory test, but by preparing for the questions and understanding what you should expect, there is no reason why you can't pass the first time you take the test.
There are lots of available resources that can help you. Knowing and understanding all the data and facts will help to improve your knowledge and confidence, which will hep you out during the exam.
Here are our 12 best tips and tricks to help you pass your driving theory test.
Review the Highway Code
Book Your Theory Test
Study Ahead of Time
Practise Makes Perfect
Try Taking a Mock Theory Test
Make Sure You Have Your Provisional Licence
Practise While on the Road
Relax and Be Confident
Review Your Knowledge Before the Exam
Read the Multiple-Choice Questions Thoroughly
Study Hazard Perception
Don't Worry About Failing Driving Theory Test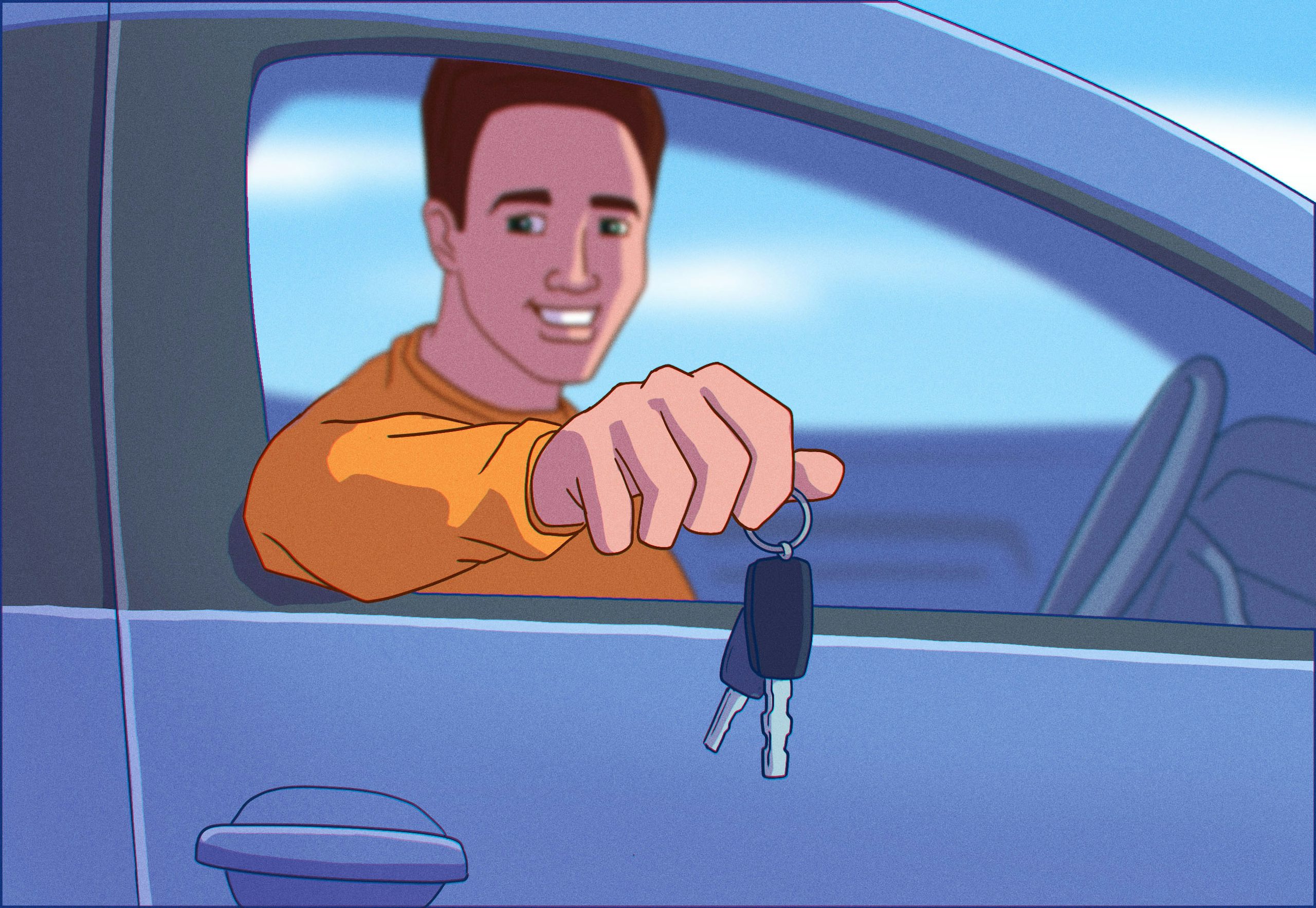 1. Review the Highway Code
The Highway Code is an excellent source to gain more knowledge about what's to come. There are also many revision assistance available in the shops and online to help you learn and practise for your theory test. The Driver and Vehicle Standards Agency (DVSA) also has a useful part on their website about theory test practice and revision.
2. Book Your Theory Test
It may be obvious, but you need to make sure you will be able to book your theory test. It's available in 160 test centres across the country. Make sure to check out how long is the wait time to book a test – normally you need to wait for about two weeks to book it in.
You can book your theory test on the DVSA website. On the day, you should be mentally prepared, that's why you need to book it on a day when you don't want to rush or cram for another exam the next day!
3. Study Ahead of Time
You have a higher chance of passing the test if you study more and read the Highway Code thoroughly. It's better to study ahead of time instead of cramming at the last minute. Make sure to understand everything because what you learn will prepare you to become a great (and safe) driver for life.
4. Practise Makes Perfect
Study guides and courses are two additional great ways to study for your upcoming theory test. They provide an alternative way to grasp the subjects that can sometimes be monotonously explained in the Highway Code.
We provide a gamified experience, a summarized Highway Code, and online tests – studying for your test has never been easier.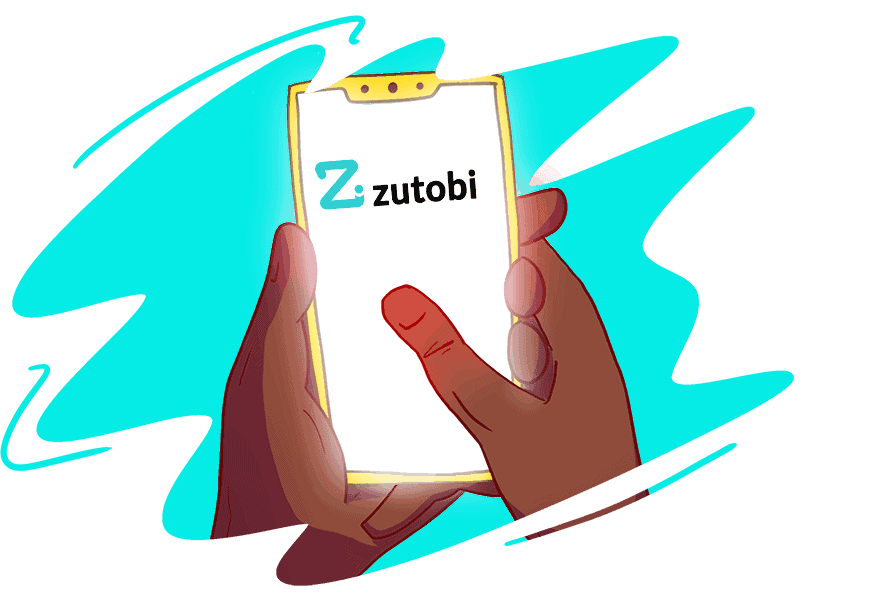 5. Try Taking a Mock Theory Test
The only way you'll be able to gauge how well you're studying is if you take a mock test. It will give you a realistic idea of what you can expect on the real test and help you identify your weak areas.
6. Make Sure You Have Your Provisional Licence
If you happen to forget to bring your provisional licence with you on the day of the driving theory test, you can't take your examination and you will forfeit your testing fee of £23.
If you want to cancel your test for any reason, you must provide at least three working days' prior notice.
7. Practise While on the Road
All of us learn in various ways. So, utilizing and trying out what you're learning while inside a car will also benefit you (even if you're a passenger). If you are in a car with someone like one of your parents, you can ask them to spot hazards and road signs or to test you on specific scenarios while hitting the road.
8. Relax and Be Confident
On the night before your test, try to get a good night's rest and don't forget to eat before going to the DVSA testing centre. Research shows that skipping breakfast lowers cognitive function and work efficiency, which could lead to a failing grade on your driving theory test.
Furthermore, multiple studies have found that sleep deprivation has an adversely negative effect on memory and other vital cognitive abilities.
Without proper sleep, you'll fail to retain much of the information you've spent hours studying for weeks. Make sure you get to bed early and at least 7.5 hours of sleep before your exam to ensure your body is sufficiently rested before taking the test.
9. Review Your Knowledge Before the Exam
Many students find that doing a light review of test material helps immensely on the exam. The Highway Code is full of hundreds of pages and can be a bit uncomfortable to carry to the DVSA.
Zutobi is perfect for this – our study guides are available on all devices and provides a streamlined experience towards accessing and reviewing the material.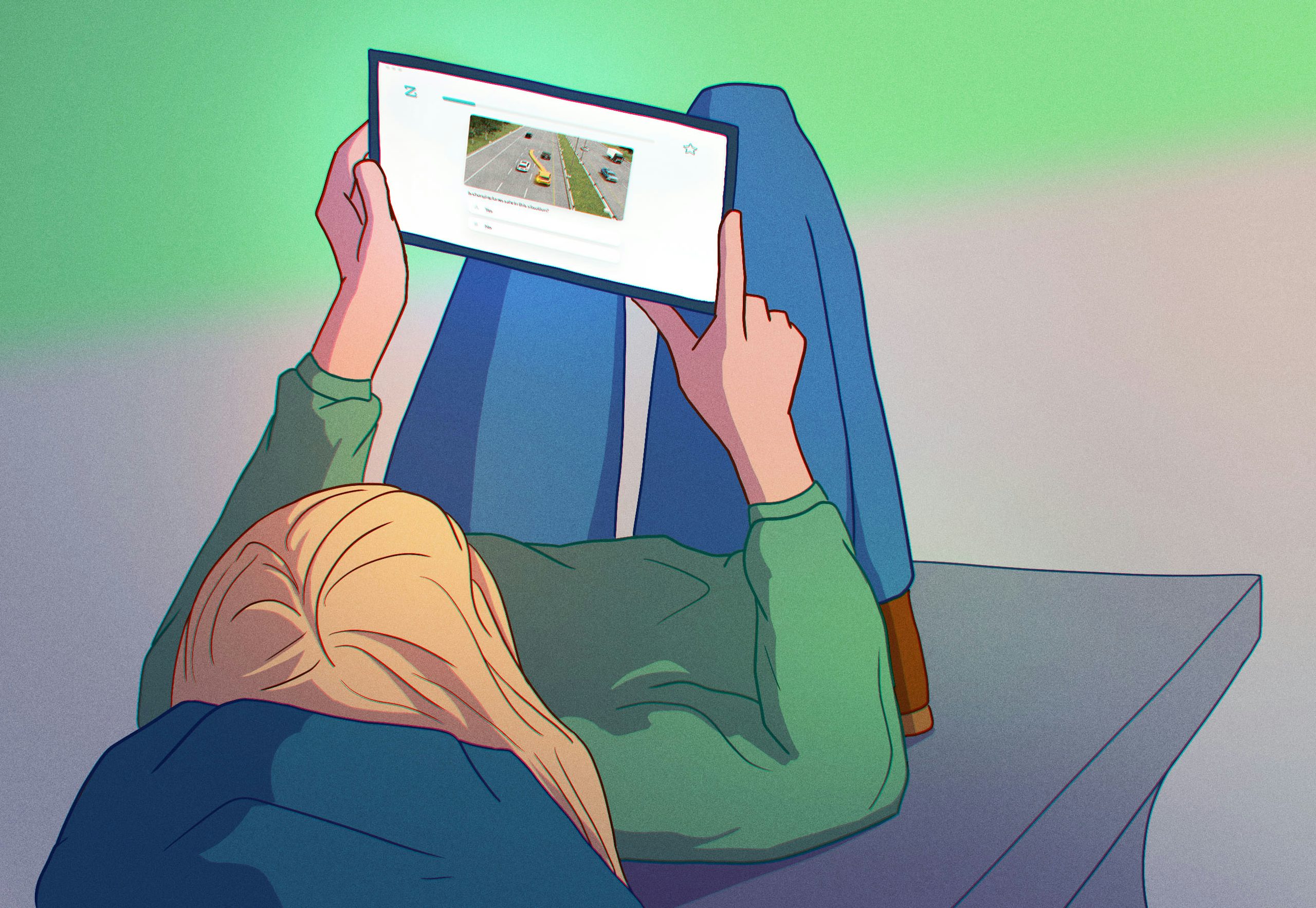 10. Read the Multiple-Choice Questions Thoroughly
Although you may know every single answer on the exam, read the question two or three times to fully understand what's being asked.
If you struggle with one question, you can flag it, move on with other questions, and come back to it once you're done with the easier ones.
Usually, looking at it once again will help you think of the correct answer. Once you have answered all of the questions, and you still have enough time, it's better to go back and review your answers, so you can alter those you think you got it wrong.
11. Study Hazard Perception
After answering the multiple-choice questions, you will proceed with the hazard perception. Before you start answering this section, you need to watch a video about how to do it. There are 14 video clips about everyday scenarios in which every scene features a developing hazard, but one will contain two.
You will receive points if you spot developing hazards as soon as they begin to occur. For every hazard, you will acquire up to five points, so the quicker you distinguish the hazard, the more likely you will earn a high score. Remember that if you continuously click the hazard, you won't get any score.
12. Don't Worry About Failing Driving Theory Test
If you're the kind of learner who likes to take some time to check out and read useful articles about the theory test and perform some practise exams, there's a higher possibility that you will pass on your first attempt.
Don't worry too much that you won't pass the test, anxiety is never good for testing situations.
Conclusion
Whatever test you're taking, the key is to have confidence and have faith in yourself. The tips provided above will help you prepare and ace your driving theory test.
Whether you pass or fail, be sure to review your study guide and Highway Code to get an understanding of what topics you might have missed. All of the knowledge you've gained when studying for your theory test will be crucial behind the wheel.
Zutobi is perfect for this, as you're able to access your study material directly from your smartphone device or on the web. Use Zutobi to review your road signs, road rules, driving tips, and much more.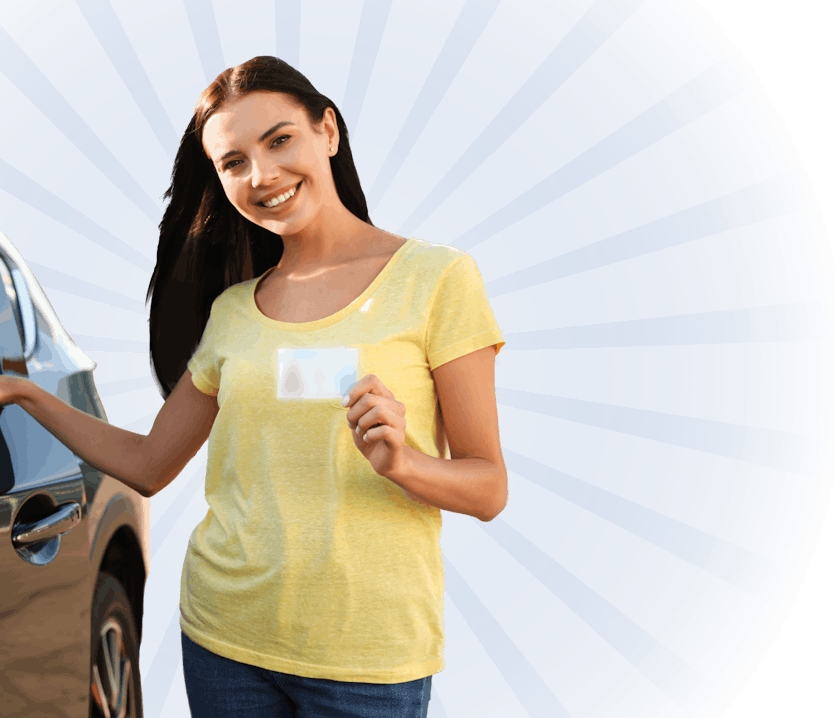 Ace your theory test, guaranteed