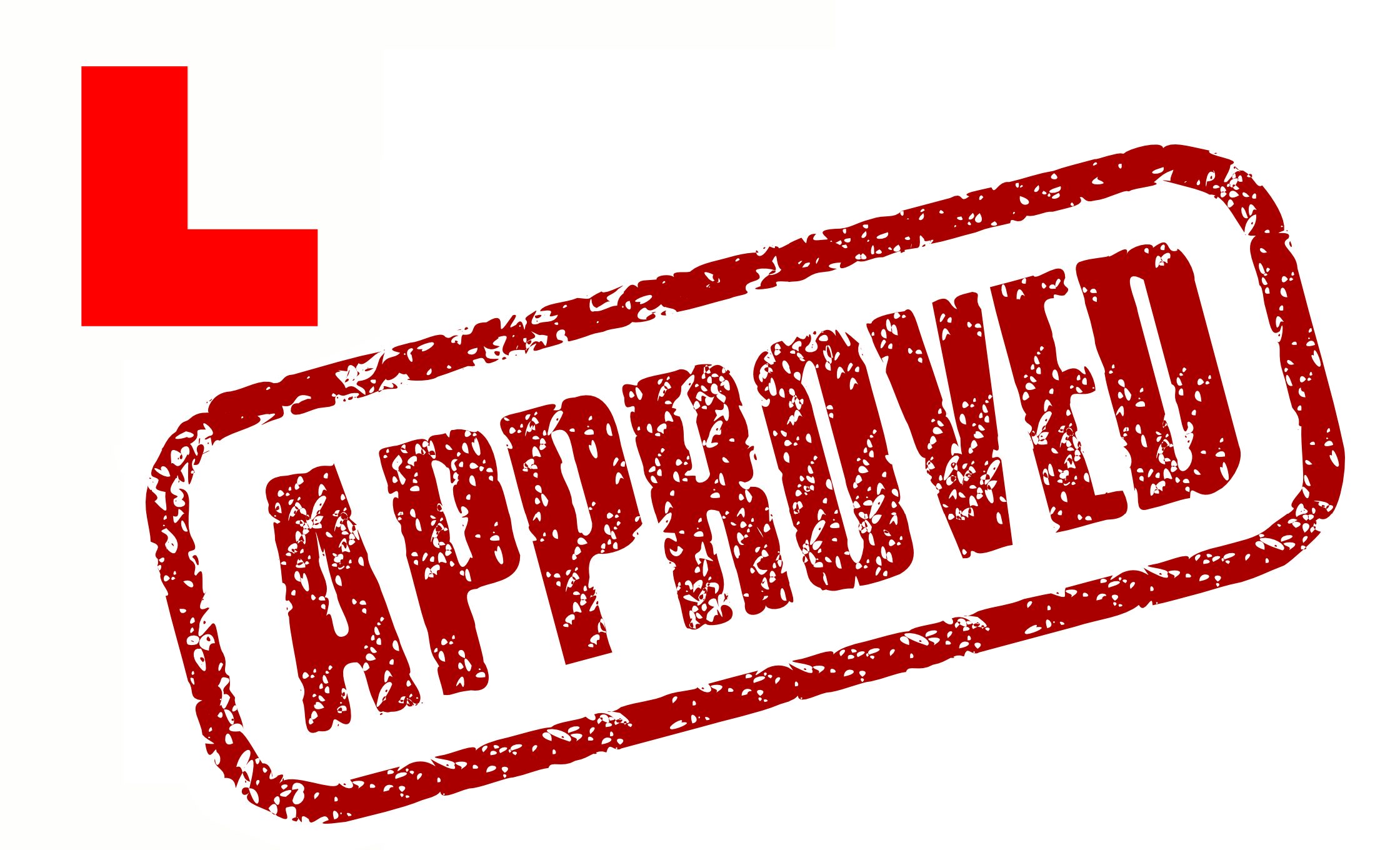 Inexperienced drivers are more likely to be involved in crashes. In fact, as soon as people start driving independently, they have the highest risk of crashing that they will ever have.
Applying for a provisional licence
You can apply for a provisional driving licence when you're 15 years and 9 months old, but must wait until you are 17 before you can start driving a car. The car you learn in must display 'L' plates on the front and back of your vehicle. In Wales, you can use a D plate instead.
You can get up to 6 penalty points if you don't display an L plate or if it isn't the right size.
You must have a provisional driving licence for Great Britain or Northern Ireland when you're learning to drive or ride.
Driving on a provisional licence
When you have your provisional licence you can drive:
at any time, day and night
with as many passengers as the vehicle can legally hold
You must be supervised when you're learning to drive a car. This can be by a driving instructor or someone else who meets the rules, for example family or friends.
You can display green 'probationary' P plates to show that you've just passed your driving test. You don't have to display them. You can leave them on your vehicle for as long as you like.
Motorway driving
You can only drive on motorways if all of the following apply:
you're driving in England, Scotland or Wales
you're with an approved driving instructor
the car is fitted with dual controls
Practising with family or friends
Anyone you practise your driving with (without paying them) must:
be over 21
be qualified to drive the type of vehicle you want to learn in, eg they must have a manual car licence if they're supervising you in a manual car
have had their full driving licence for 3 years (from countries in the European Union or European Economic Area)
It's illegal for your friend or family member to use a mobile phone while supervising you.
Insurance
You need your own insurance as a learner driver if you're practising in a car you own. Your family member or friend will usually be covered on this. If you're practising in someone else's car, you need to make sure their insurance policy covers you as a learner driver.
You can get an unlimited fine, be banned from driving and get up to 8 penalty points for driving without insurance.