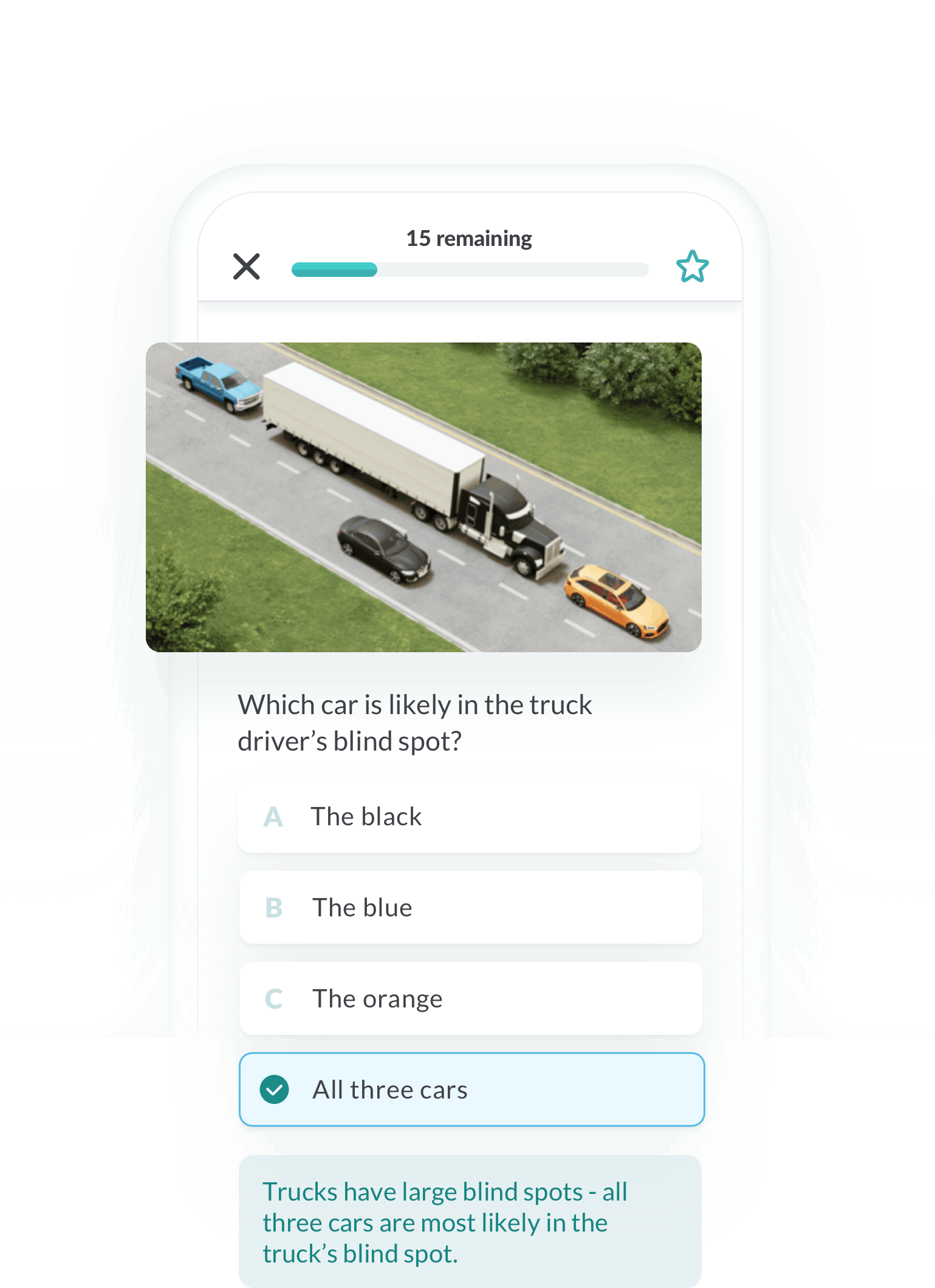 Is Passing the Driving Theory Test Hard?
It depends whether you come prepared and if you've studied effectively or not. The national pass-rate is about 50%, but many who fail have just glanced through the Highway Code instead of reading it from cover-to-cover repeatedly. Another common mistake is to use old resources to prep for the theory test.
If you practice using Zutobi, you got nothing to worry about. We help you learn all the information you need to ace the Driving Theory Test in a clear, concise manner. With us, you improve your chances of not just passing your driving theory test, but knocking it completely out of the park!