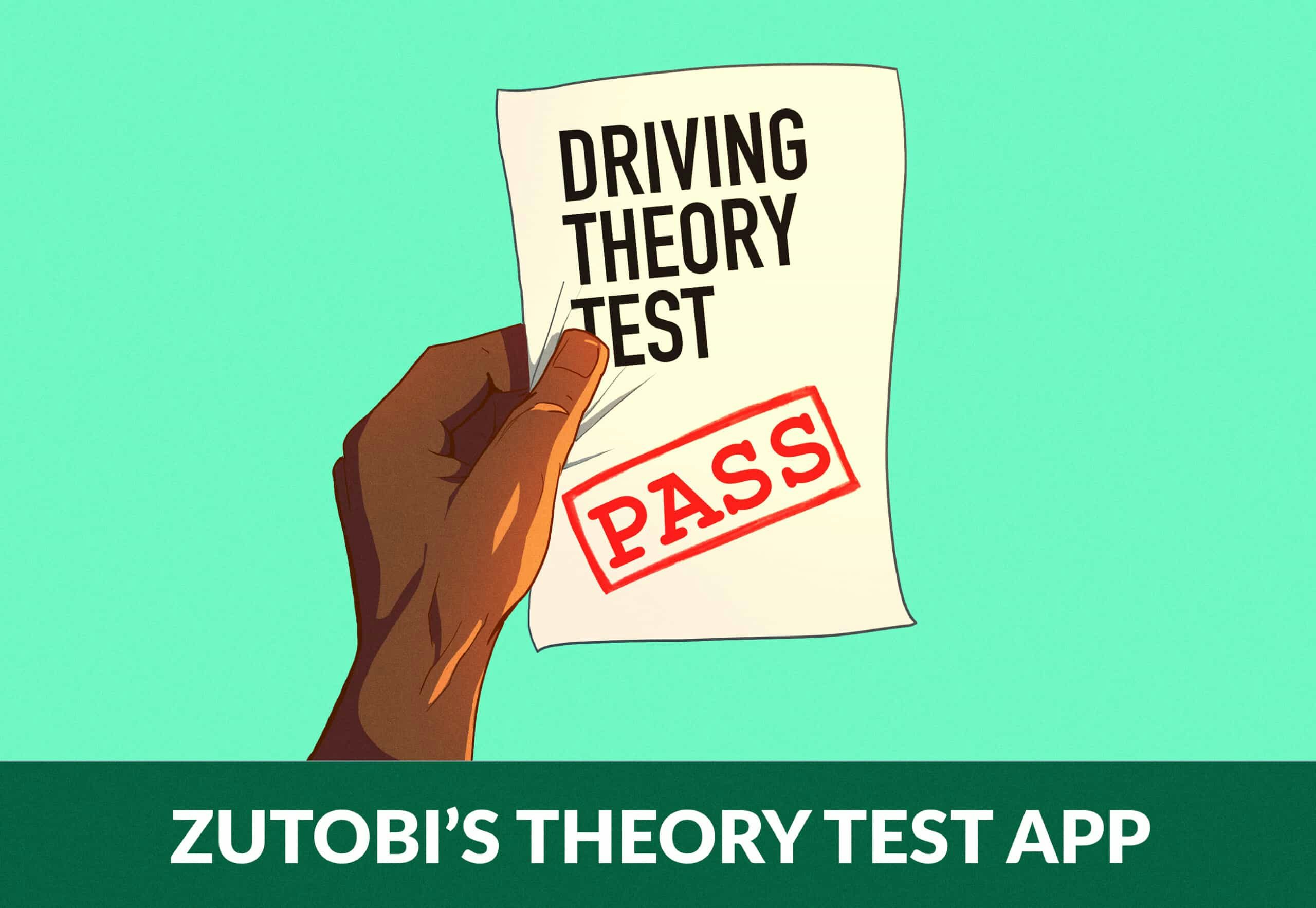 Zutobi's Driving Theory Test App: Why Our App is Everything You Need
Obtaining your driving licence can be a challenging endeavour. Our popular driving theory test app will help you through the process with the latest 2022 DVSA revision questions, a summarised version of the Highway Code, and a gamified approach to learning. The app has been featured by Apple twice and has over 5,000 reviews, with an average score of 4.6 out of 5.
You deserve the best app out there! Download on the App Store or get it on Google Play.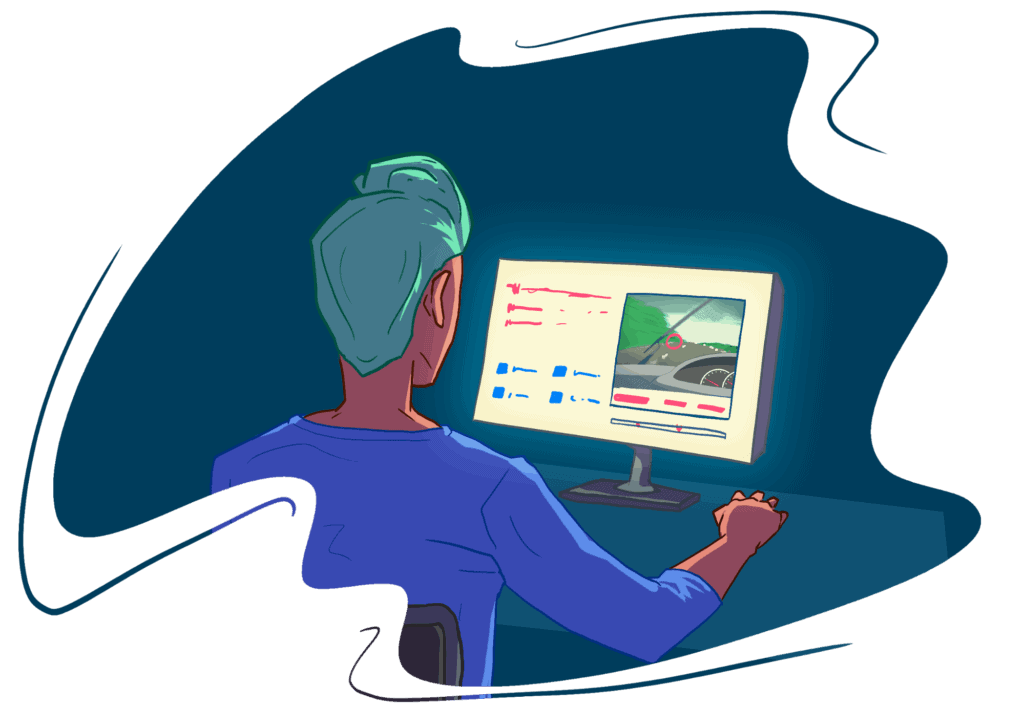 What's Included in Our Theory Test App?
These are some of the awesome features you will find in the Zutobi theory test app.
700+ DVSA revision questions. Licensed by the people who set the official test. Each question comes with a detailed explanation so you can understand why an alternative is correct.
Summarised Highway Code. Our app does not only include questions, like most others you'll find on the app store. We also provide a summarised version of the Highway Code to help you learn faster.
Filled to the brim with real-life driving images and illustrations. Our app does not only prepare you for your test, it prepares you for a life on the roads.
Scientifically proven learning methods. Learn faster and retain the information better with our bite-sized lessons.
Gamified learning. Studying doesn't have to be boring. Earn points, level up, and compete with your friends on the leaderboard.
Convenient learning. Study anytime, anywhere, on any device.
Detailed statistics. Quickly identify your weak areas and the exact topics you need to improve on.
Download on the App Store. Get it on Google Play.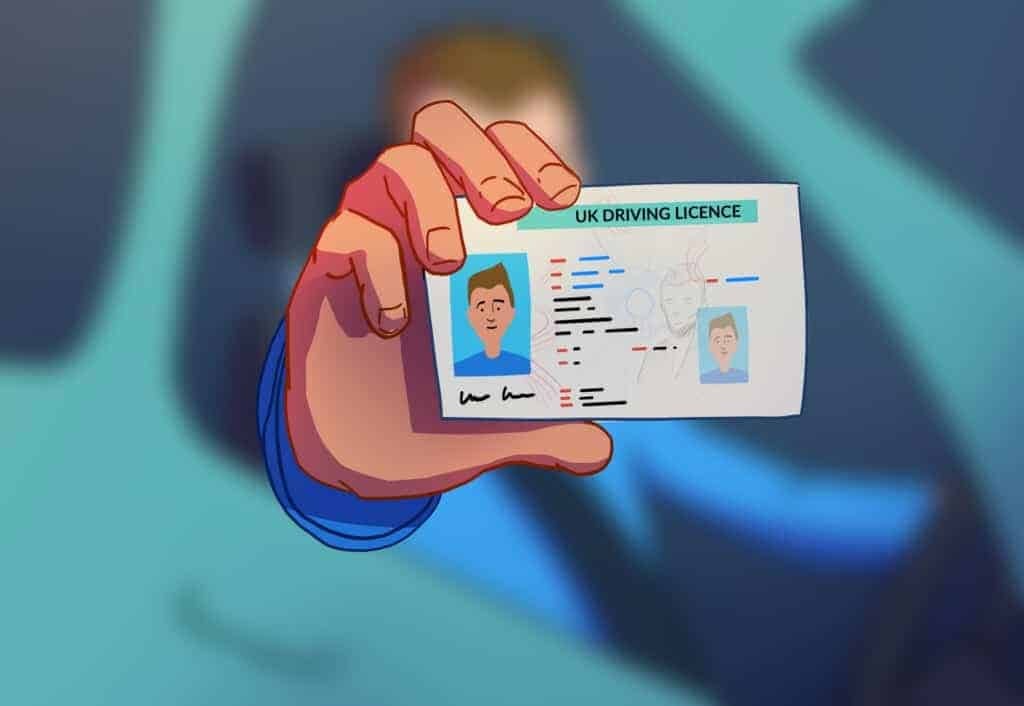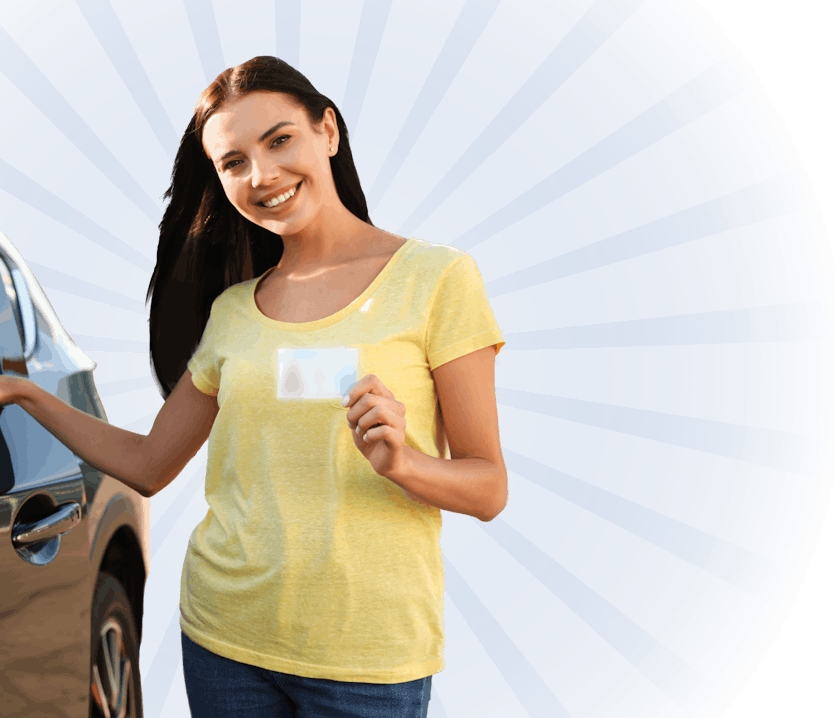 Ace your theory test, guaranteed