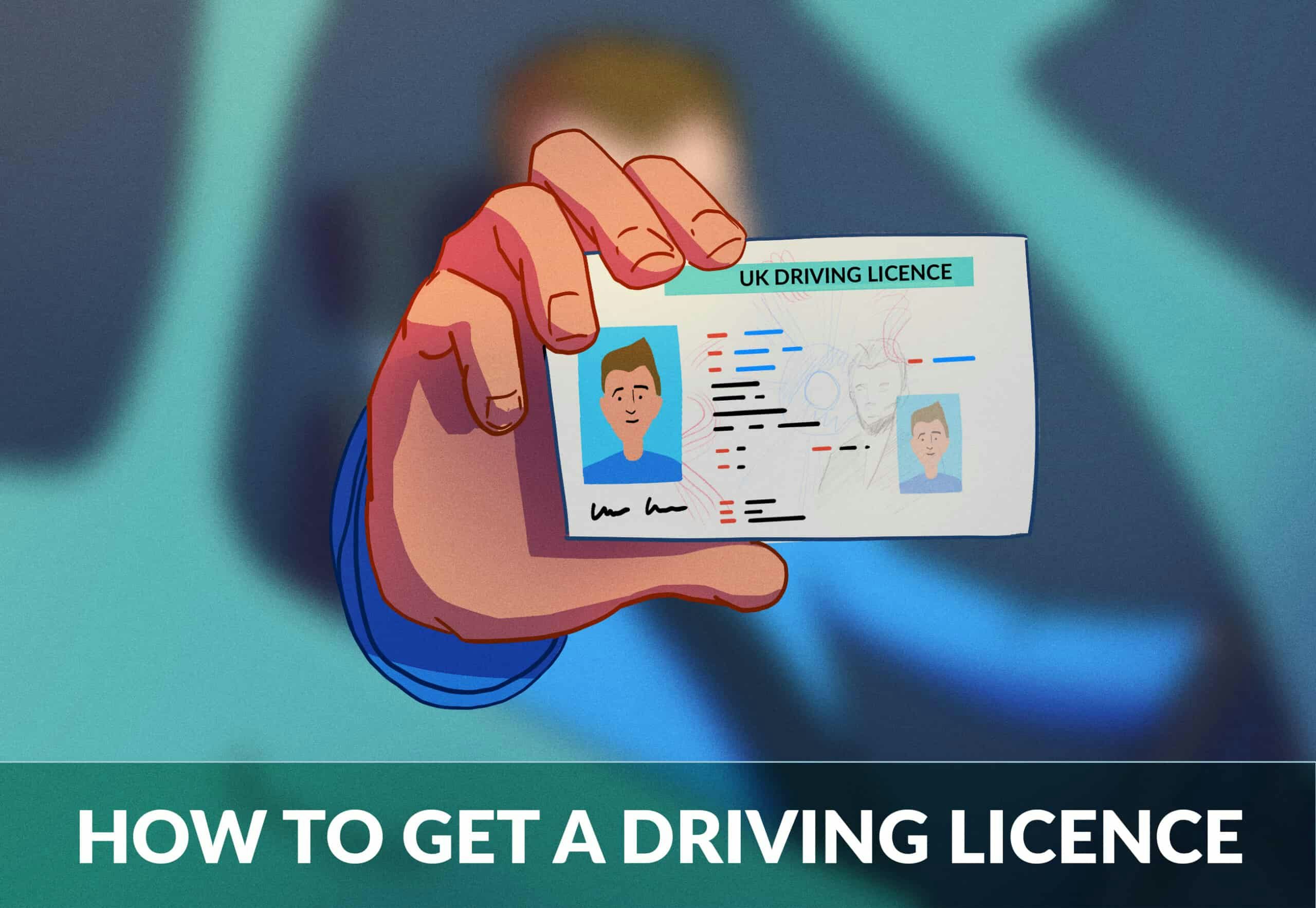 How to Get Your Driving Licence: A Step-by-Step Guide
Though many other modes of transportation are available, none provide the amount of freedom that a driving licence does. Whether you need to drive to an event, the grocery store, school, or work, a licence allows you to get where you need to be without waiting for a ride.
To get a UK driving licence, you'll need to complete the entire licencing process. This consists of a provisional licence stage, a driving theory test, and a practical driving test.
Step 1. Apply for a Provisional Licence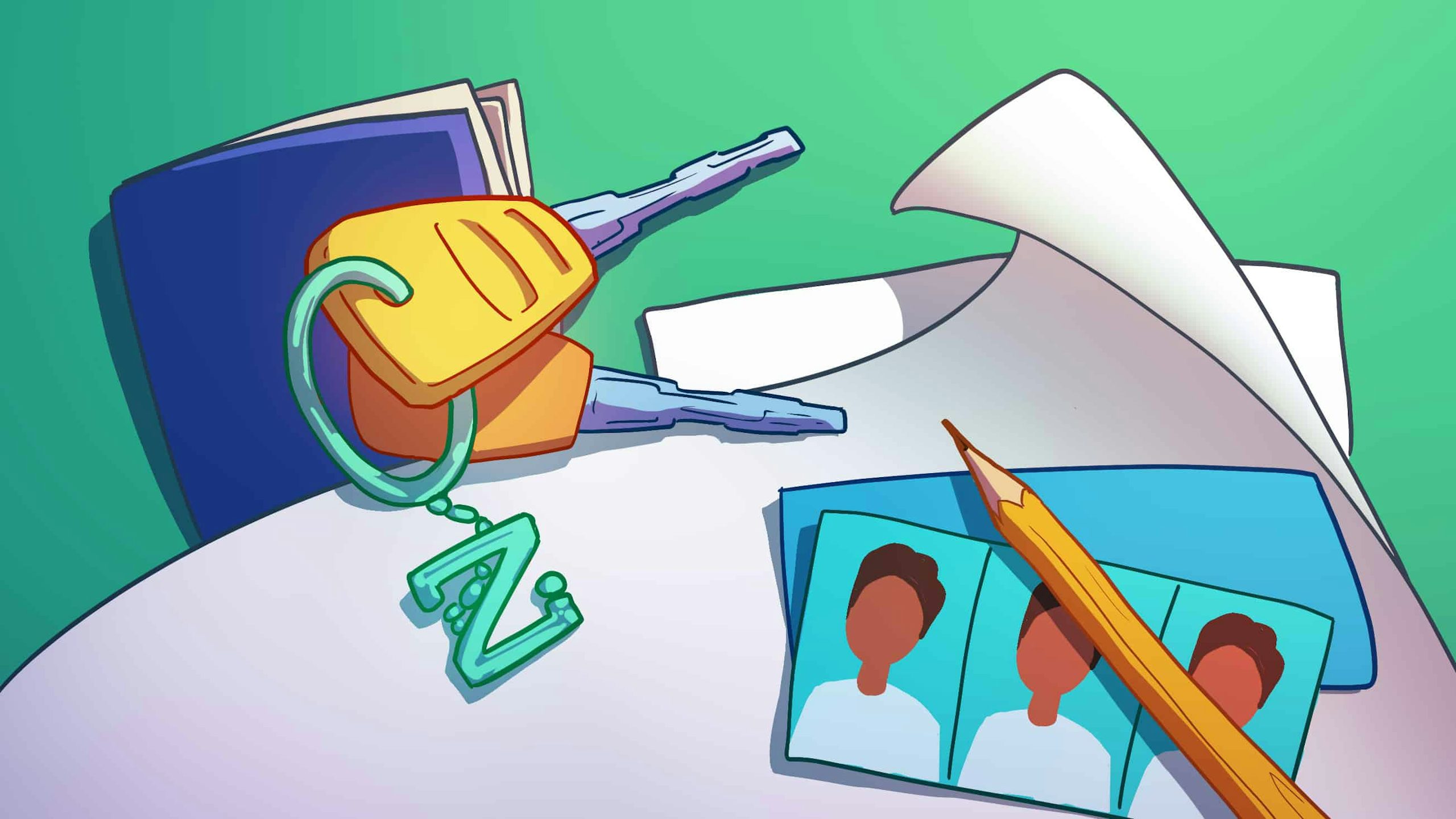 Requirements
You're ready to start the application process for your provisional licence if:
You're at least 15 ¾ years old.
You live in Great Britain.
You meet the minimum eyesight requirements.
Application Process
Regardless of how you choose to apply, you'll need to provide the following:
Identification (such as a passport).
Addresses for where you've lived over the past three years.
Your National Insurance number, if applicable.
You can apply for a provisional licence in one of two ways: online or by post. If you choose to apply online, you'll need to pay a £34 fee. If you choose to apply by post, you'll need to obtain a D1 application form, either online or from most Post Office branches. Complete the form and send it in with a £43 fee.
You'll receive your provisional licence in the mail within a few weeks of applying.
Provisional Licence Restrictions
The provisional licence is valid for 10 years. Note, however, that you'll need to take the practical driving test within two years of the theory test.
The purpose of the provisional licence is to allow you to learn to drive. At this stage, you are not allowed to drive a vehicle alone except in certain circumstances.
You will need to abide by the following driving restrictions:
You must be accompanied at all times by a driver who:

Is over the age of 21.
Carries a valid licence for the type of vehicle you're driving.
Has been licenced for at least three years.
You aren't allowed to drive on motorways (except with an approved driving instructor)
You need to display L-plates.
Step 2. Take Your Theory Test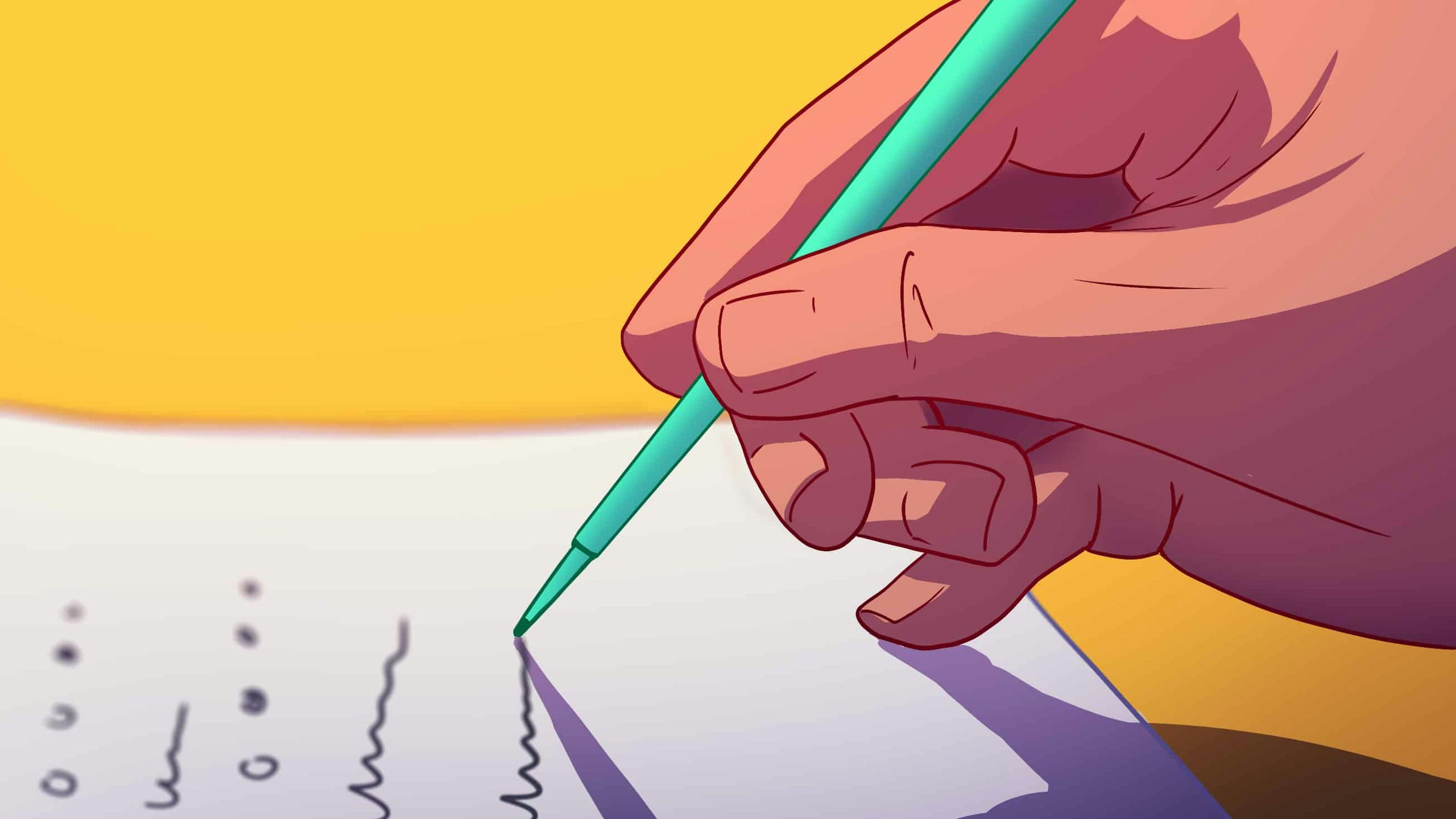 Theory Test Requirements
You're ready to take the theory test when you have the following:
A provisional licence.
Testing fee.
Reasonable knowledge of the Highway Code.
How it Works
The theory test itself contains two parts: a multiple-choice part and a hazard perception part. You'll first answer 50 multiple-choice questions based on the Highway Code. Then, for the hazard perception section, you'll watch 14 short video clips of traffic situations where a hazard is developing. You'll score points for spotting and clicking on developing hazards.
Both parts of the test can be practised online. We recommend using Zutobi's free online practice tests so that taking the real one is easy.
You can book your test online or by phone. However, you'll have to go to a test centre to take the actual test. If you fail the test, you'll need to wait three days before taking it again.
Step 3. Take Your Practical Driving Test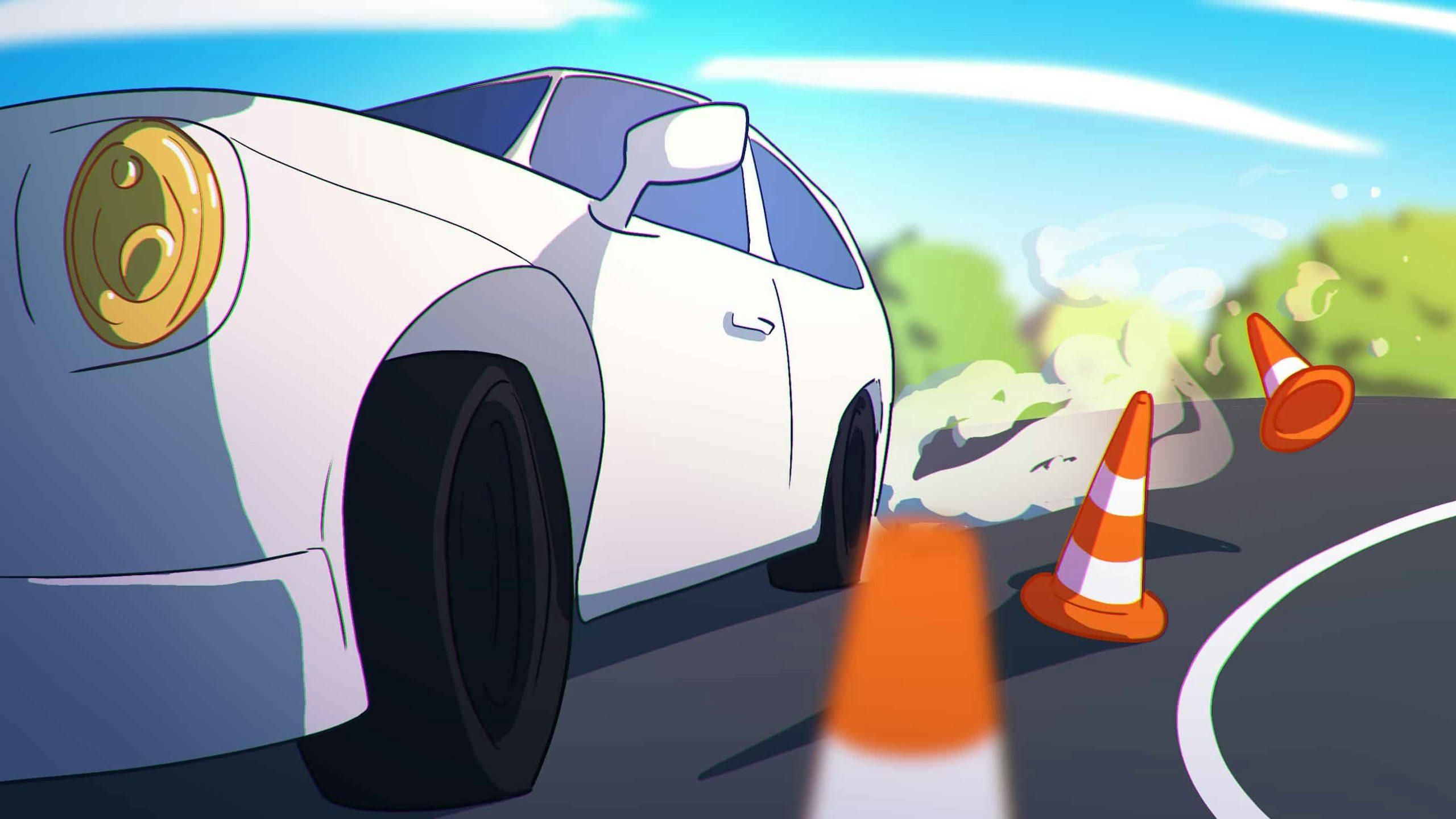 Requirements
You must be at least 17 years old.
You must hold a valid provisional licence.
You must have passed the theory test within the past two years.
You can book your practical driving test here when you're ready to take it.
What to Bring
All you'll need to bring to your test is your provisional licence, proof that you passed the theory test, your licence number, and a fee.
You'll also need a vehicle that meets safety requirements. Most drivers choose to use their driving instructor's vehicle, but you may use your own as long as it:
Is taxed.
Is insured for a practical driving test.
Has a current MOT.
Has no warning lights displayed.
Has tyres that are in good condition. Tyres must have the legal tread depth and spare tyres shouldn't be used.
Is smoke-free.
Is able to reach a minimum of 62 mph.
Has an mph speedometer.
Has an extra rear-view mirror for the examiner's use.
Has front and rear L-plates.
Has a proper seatbelt and head restraint for the examiner.
How it Works
The driving test starts with a simple eye check; you'll be asked to read a vehicle number plate from a distance of 20 metres. You'll then have to answer two vehicle safety questions.
Next, your examiner will ask you to perform a few driving manoeuvers such as an angled start, a hill start, and a reverse park.
Finally, you'll simply drive for about 10 minutes without constant instruction. Your examiner will evaluate you based on how well you follow traffic signs and directions.
You'll pass your test if you make less than 15 driving faults and no serious mistakes. At the end of your test, your examiner will give you a pass certificate. At this point, you're ready to start driving on your own. Your permanent driving licence will arrive in the post.
If you fail your test, you'll be required to wait at least 10 days before taking it a second time.
Step 4. Receive Your Full UK Driving Licence
You can start driving on your own as soon as you pass your driving test and receive a pass certificate. Your full driving licence will be mailed to you in the post shortly thereafter. Make sure to have your certificate with you in the car whenever driving until you get your real licence.
That's It!
That covers everything you need to know about how to get your driving licence in the UK. We hope you found this guide helpful and that you're confident about starting your application and taking your tests.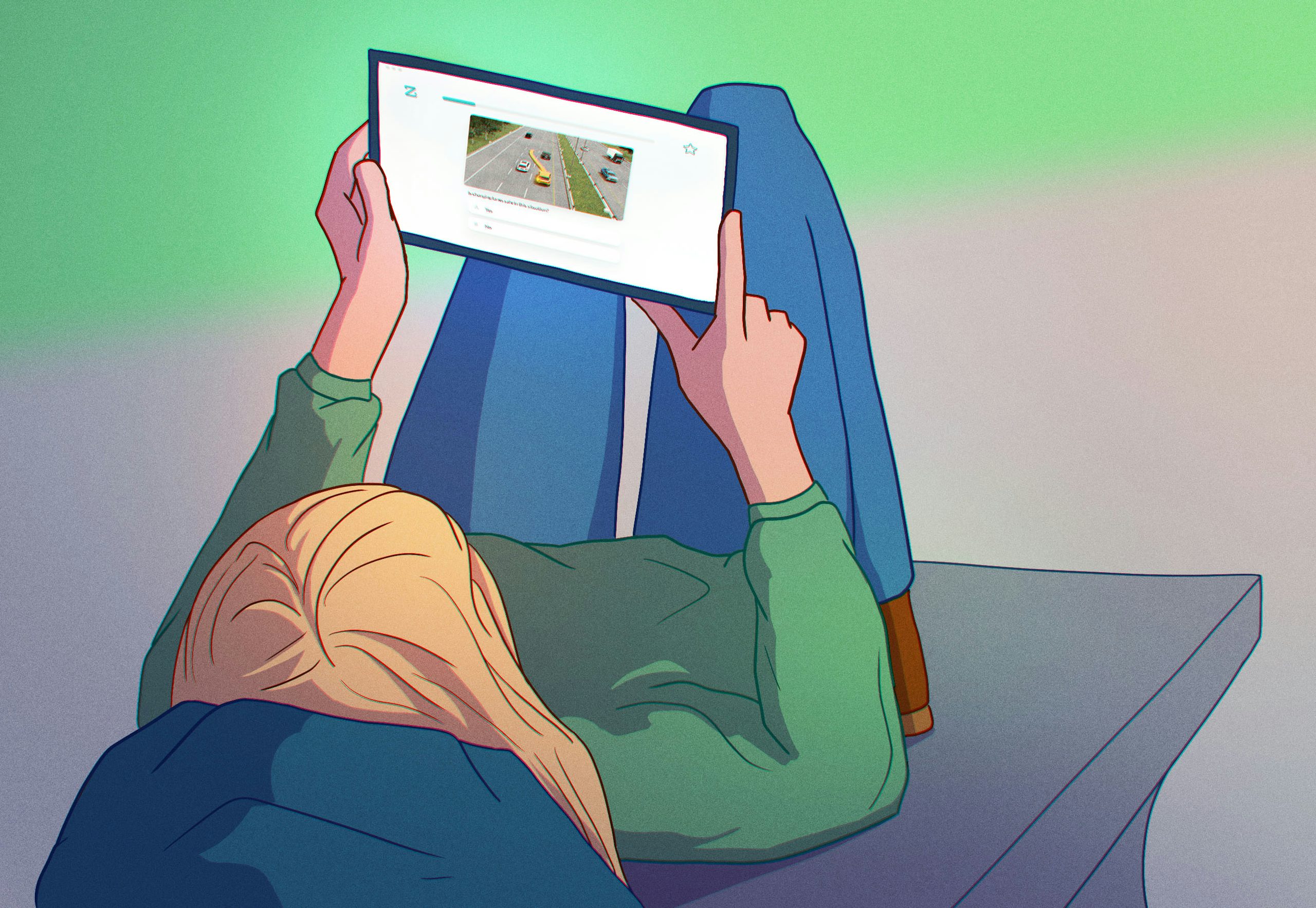 If you'd like to review any driving information, Zutobi may be the perfect option. We offer summarized guides and practice tests that will make the real tests a breeze.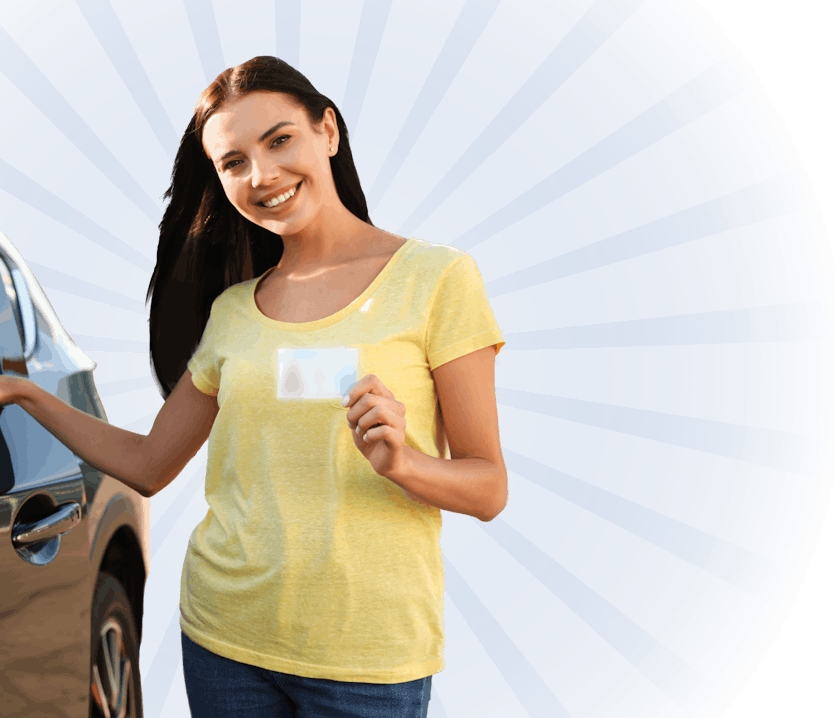 Ace your theory test, guaranteed