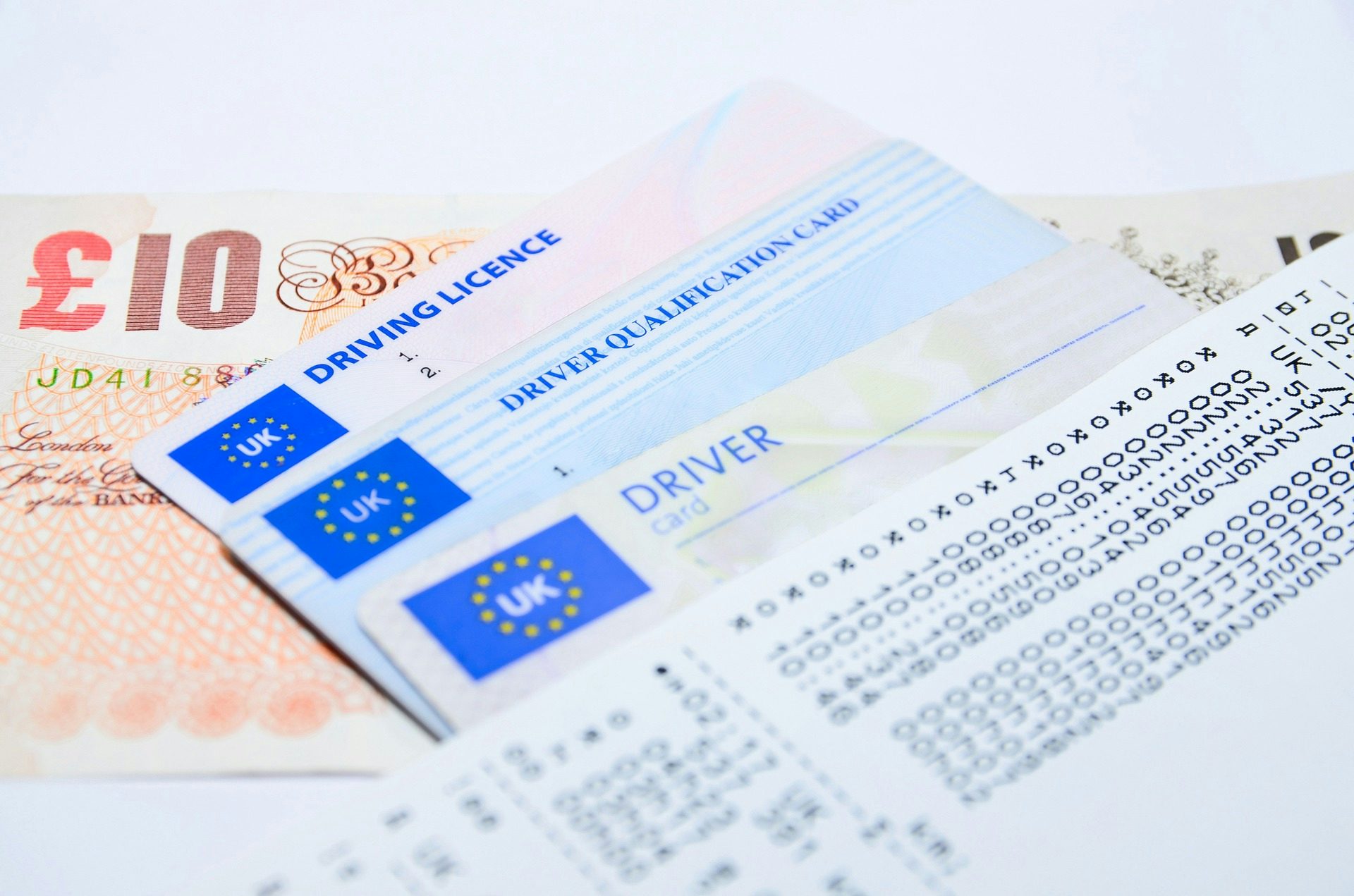 Driving licence
You MUST have a valid driving licence for the category of motor vehicle you are driving. Inform the Driver and Vehicle Licensing Agency (DVLA) if you change your name and/or address.
Ministry of Transport (MOT) test
Cars and motorcycles MUST normally pass an MOT test three years from the date of the first registration and every year after that. Do not drive a motor vehicle without an MOT certificate when it should have one.
Insurance
To use a motor vehicle on the road, you MUST have a valid insurance policy that, at least, covers you for injury or damage to a third party while using that motor vehicle.
You MUST NOT drive a motor vehicle without insurance. Also, be aware that even if a road traffic incident is not your fault, you may still be held liable by insurance companies.
Uninsured drivers can now be automatically detected by roadside cameras.
The types of cover
Third-Party insurance - this is often the cheapest form of insurance, and is the minimum cover required by law. It covers anyone you might injure or whose property you might damage. It does not cover damage to your own motor vehicle or injury to yourself.
Third-Party, Fire and Theft insurance - similar to third-party, but also covers you against your motor vehicle being stolen, or damaged by fire.
Comprehensive insurance - this is the most expensive but the best insurance. Apart from covering other persons and property against injury or damage, it also covers damage to your own motor vehicle, up to the market value of that vehicle, and personal injury to yourself.
Registration certificate - notify the DVSA as soon as possible when you buy or sell a motor vehicle, or if you change your name or address.
Vehicle Excise Duty (VED) - Vehicle Excise Duty MUST be paid on all motor vehicles used or kept on public roads.
Statutory Off-Road Notification (SORN) - this is a notification to the DVLA that a motor vehicle is not being used on the road.
Production of documents - you MUST be able to produce your driving licence, a valid insurance certificate and (if appropriate) a valid MOT certificate, when requested by a police officer.