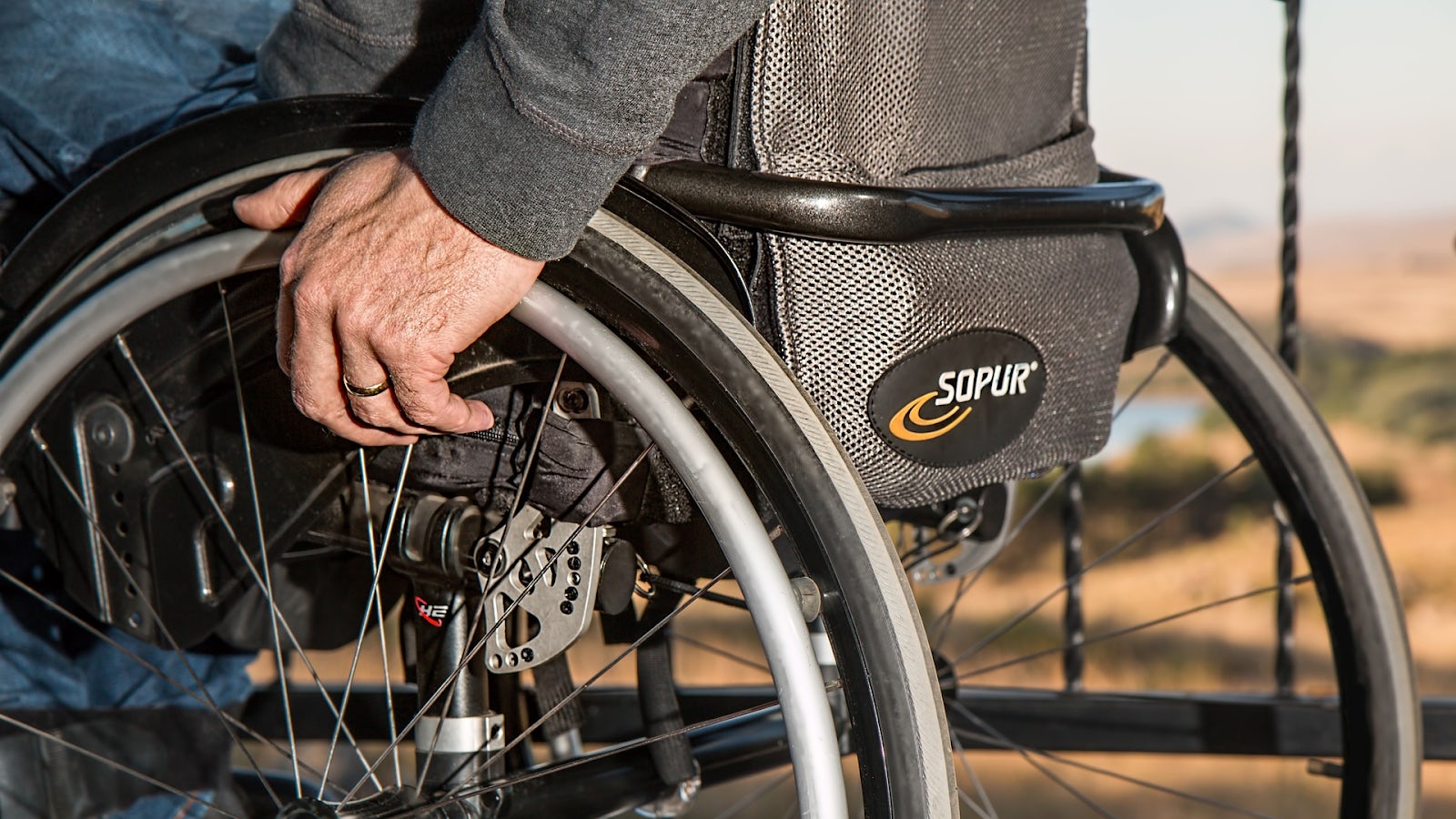 There are many illnesses, diseases and disabilities that can affect your safe driving skills. You are required to inform the DVLA of any medical condition or disability that may affect your ability to drive safely.
Some vehicles used by disabled people are for use on the pavement only, and are prohibited from exceeding 4 mph. If allowed on the road, they must not exceed 8 mph. Take great care around these vehicles.
Driving and dementia
Dementia and old age will gradually reduce a driver's ability to drive safely. Family members, friends or doctors should consider alternate transport, especially for hazardous trips. This can be both economical and safe.
Poor eyesight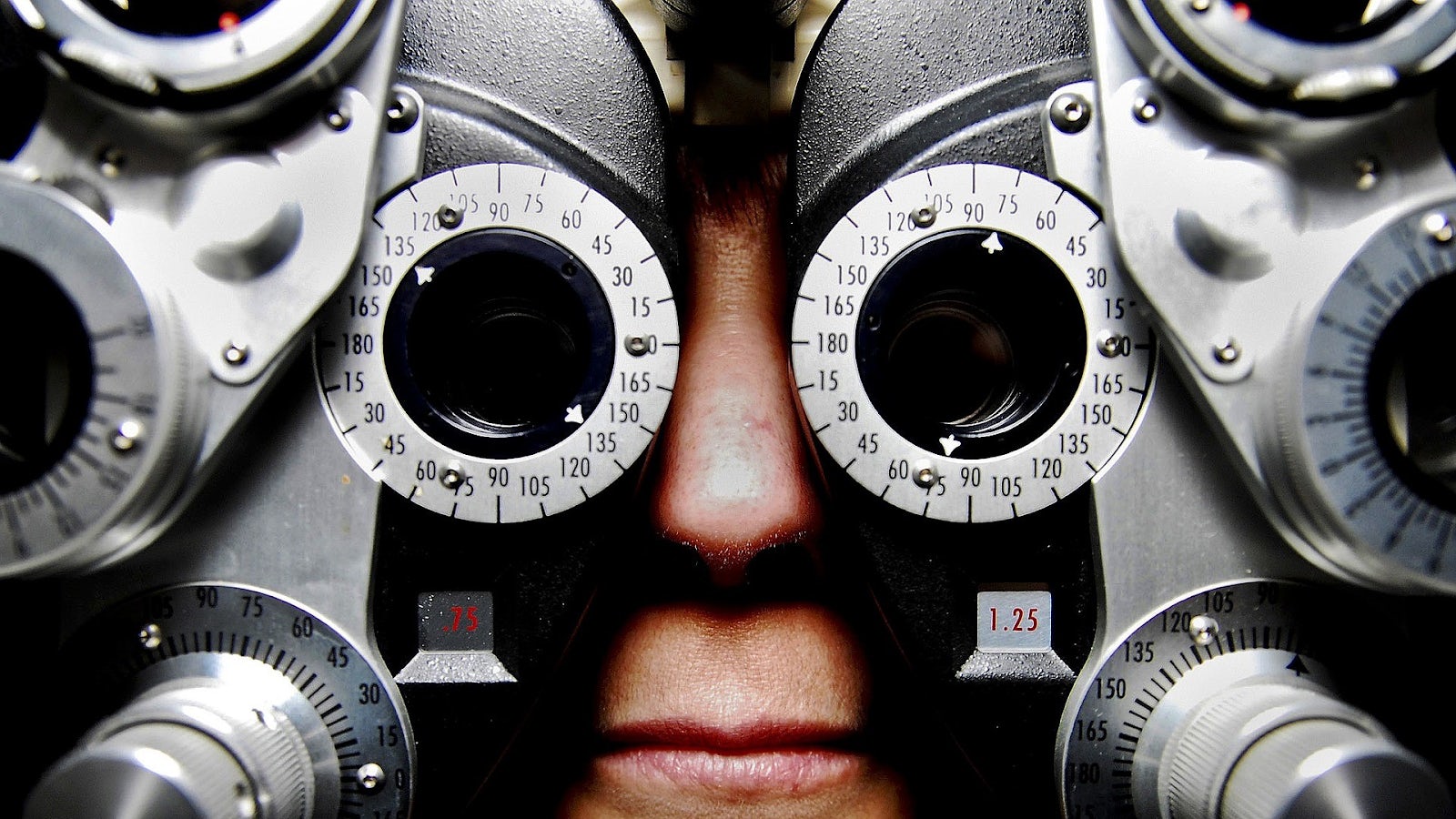 Having poor vision is dangerous when driving. Drivers who must wear contact lenses or glasses when driving must wear them at all times when driving. In good daylight - you must be able to read a vehicle plate number from a distance of 20 metres.