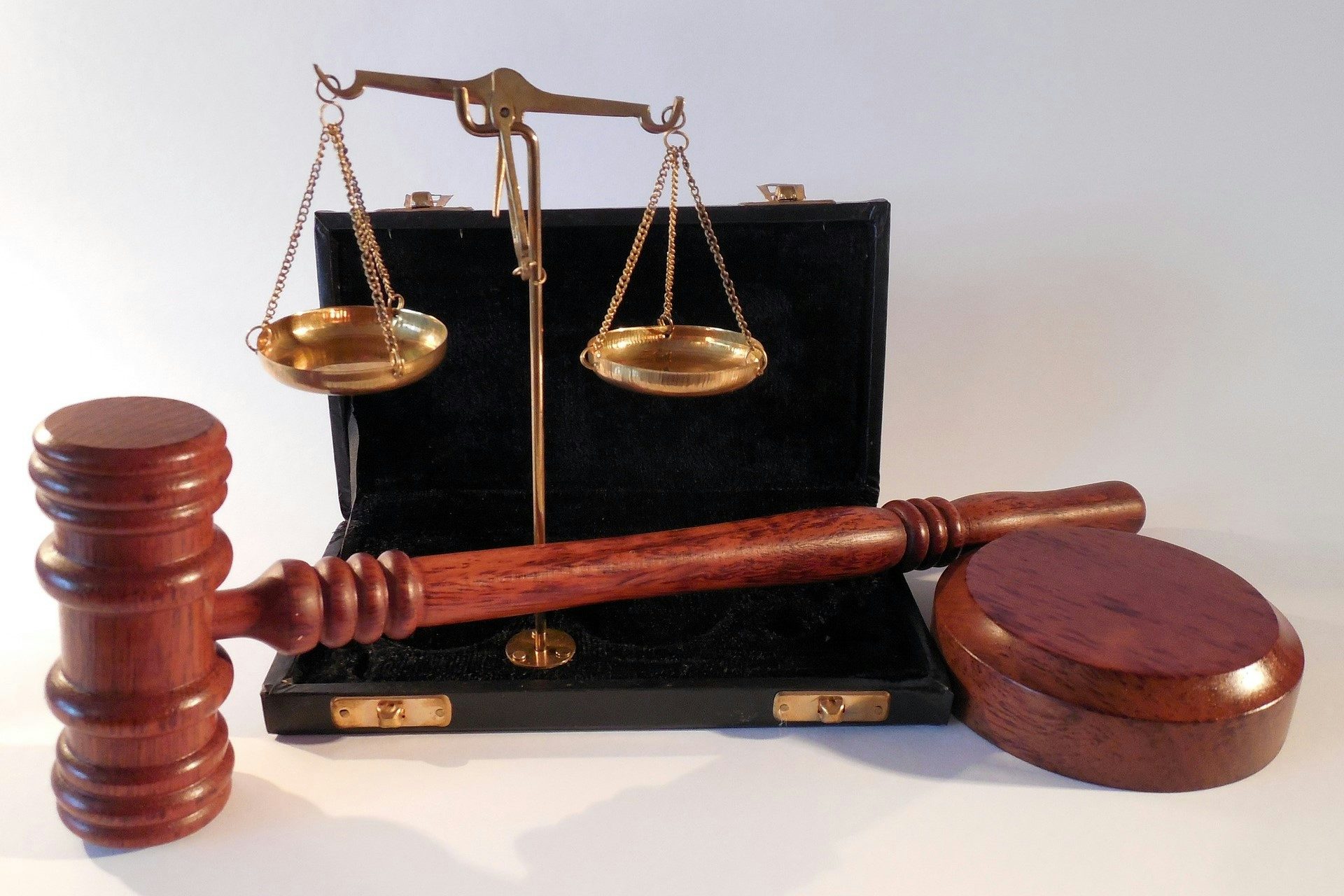 Traffic offences result in penalties including loss of licence, fines, penalty points and even imprisonment. Generally, penalties increase with the seriousness of the offence and for subsequent offences.
Penalty points
The penalty point system is intended to deter drivers and motorcyclists from following unsafe motoring practices. Certain non-motoring offences, e.g. failure to rectify vehicle defects, can also attract penalty points.
The accumulation of penalty points acts as a warning to drivers and motorcyclists that they risk disqualification if further offences are committed.
A driver or motorcyclist who accumulates 12 or more penalty points within a 3-year period MUST be disqualified. This will be for a minimum period of 6 months, or longer if the driver or motorcyclist has previously been disqualified.
Serious offences
In the case of serious offences, such as dangerous driving and drink-driving, the court MUST order disqualification. The minimum period is 12 months, but for repeat offenders or where the alcohol level is high, it may be longer. For example, a second drink-drive offence in the space of 10 years will result in a minimum of 3 years' disqualification.
Where an offence is punishable by imprisonment then the vehicle used to commit the offence may be confiscated.
Insurance costs
In addition to the penalties a court may decide to impose, the cost of insurance is likely to rise considerably following conviction for a serious driving offence. This is because insurance companies consider such drivers are more likely to be involved in a collision.
Alcohol and drugs
Drivers disqualified for drinking and driving twice within 10 years, or once if they are over 2 and a half times the legal limit, or those who refused to give a specimen, also have to satisfy the Driver and Vehicle Licensing Agency's Medical Branch that they do not have an alcohol problem and are otherwise fit to drive before their licence is returned at the end of their period of disqualification. Persistent misuse of drugs or alcohol may lead to the withdrawal of a driving licence.
New drivers
Special rules are set out for new drivers, and specific others, for a period of two years from the date of passing their first driving test.
Where a person subject to the special rules accumulates 6 or more penalty points before the end of the 2-year period (including any points acquired before passing the test) their licence will be revoked automatically. To regain the licence they must reapply for a provisional licence and may drive only as a learner until they pass a further driving test.