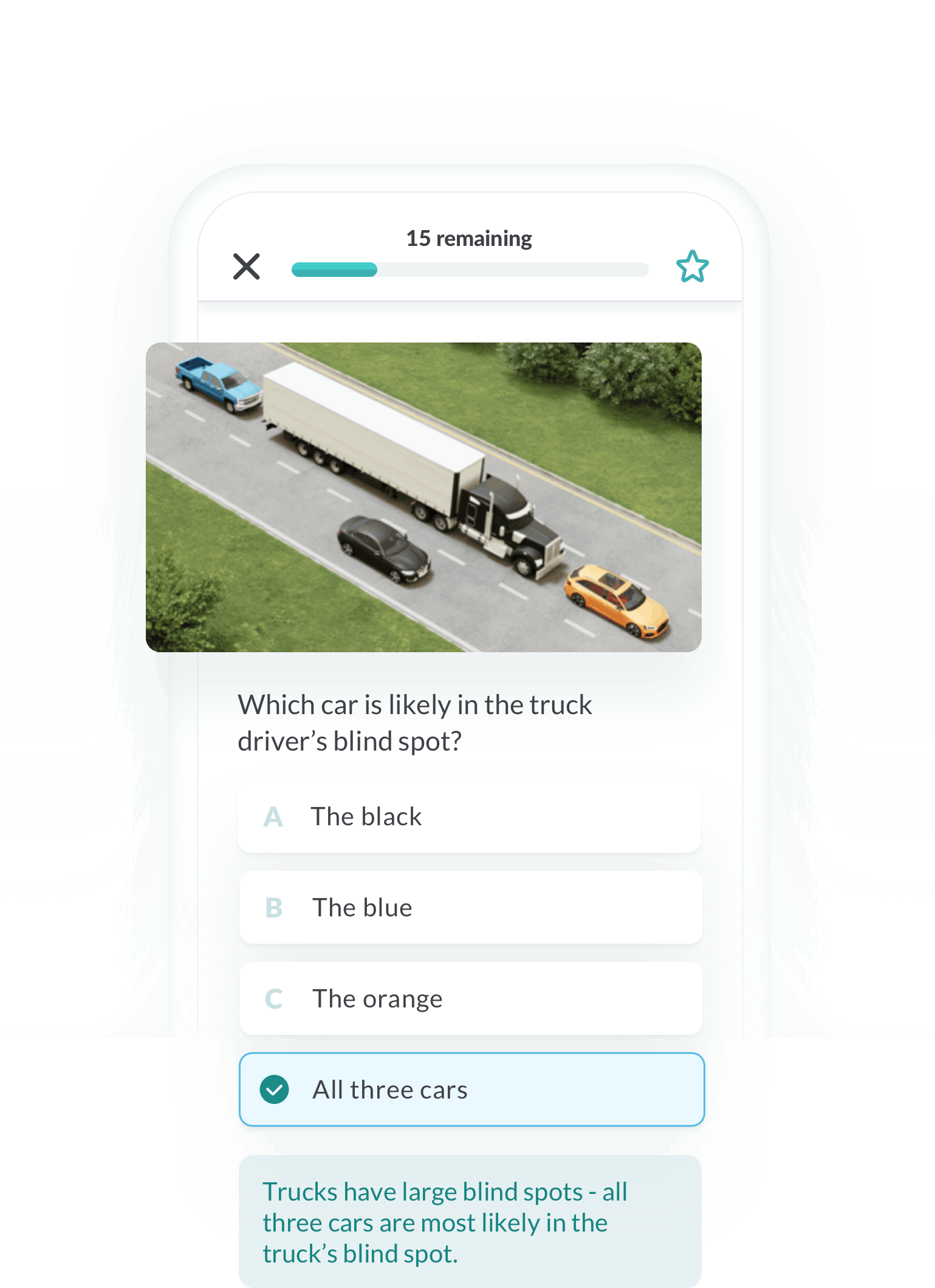 Is Passing the California DMV Permit Test Hard?
Getting a passing score is hard if you don't study, or don't study effectively. Nationally, over half of teens fail their first permit test. Like a lot of folks, you'll probably find that just wading through the California Driver's Handbook isn't enough to help you pass.
But if you study effectively, with a proven course like Zutobi, you'll be surprised how easy it is to pass your permit test. Our streamlined learning modules and permit practice tests make studying easy.