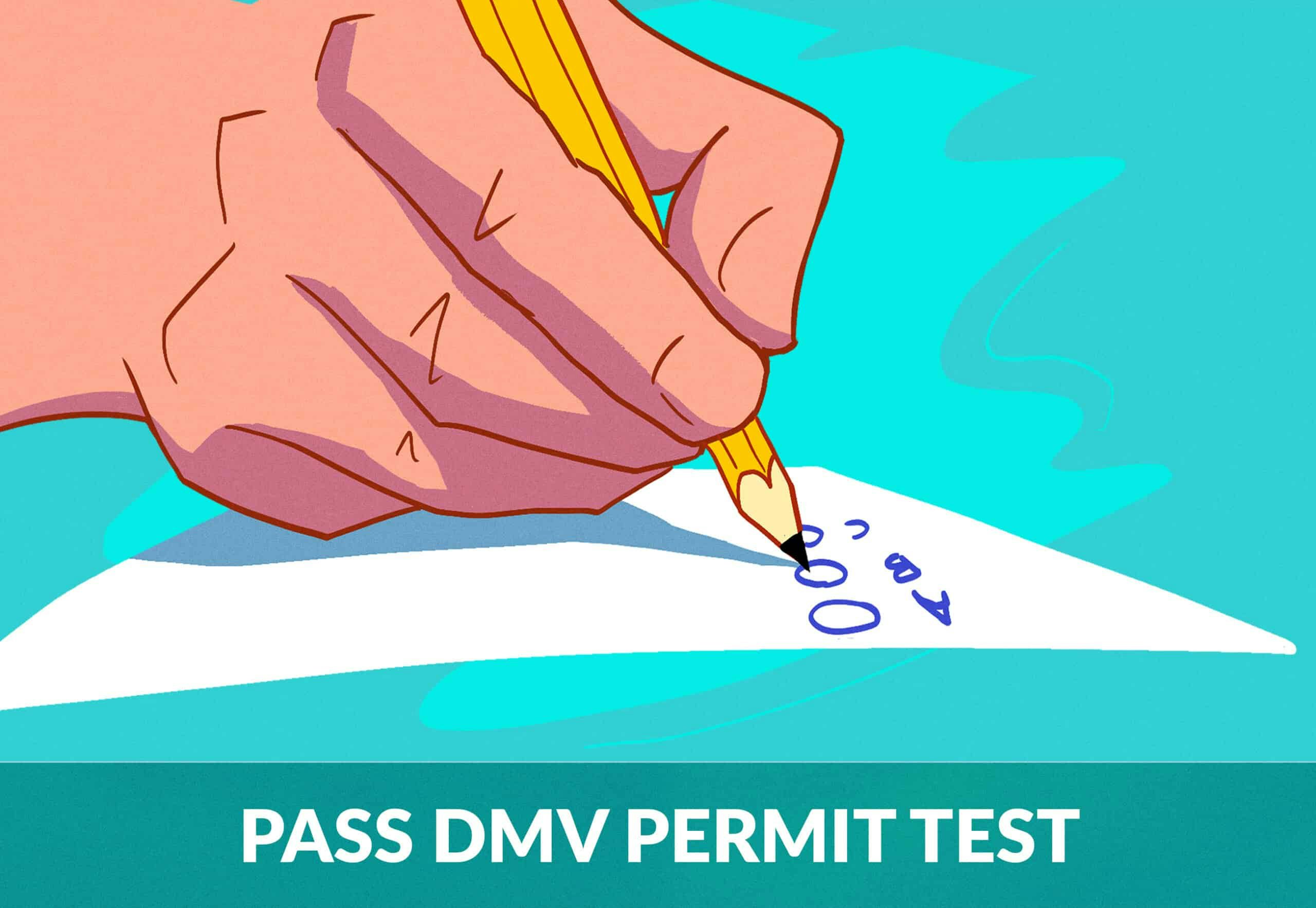 How to Pass Your Learners Permit Test in 2023: 10 Expert Tips
Passing the DMV permit test is the first step towards receiving full driving privileges in your state. Your exact location will determine how early you're eligible to sit for the exam, but students generally begin studying as early as 15 years old.
If you prefer watching a video on the subject, check out our thorough explainer video:
In this guide, we'll cover everything you need to know to pass your permit test on the first try. It is divided into three main parts:
How to study for the permit test
How to prepare for the day of the test
What to remember during the DMV exam
How to Study for the DMV Permit Test
Tip #1 – Study Your Driver's Handbook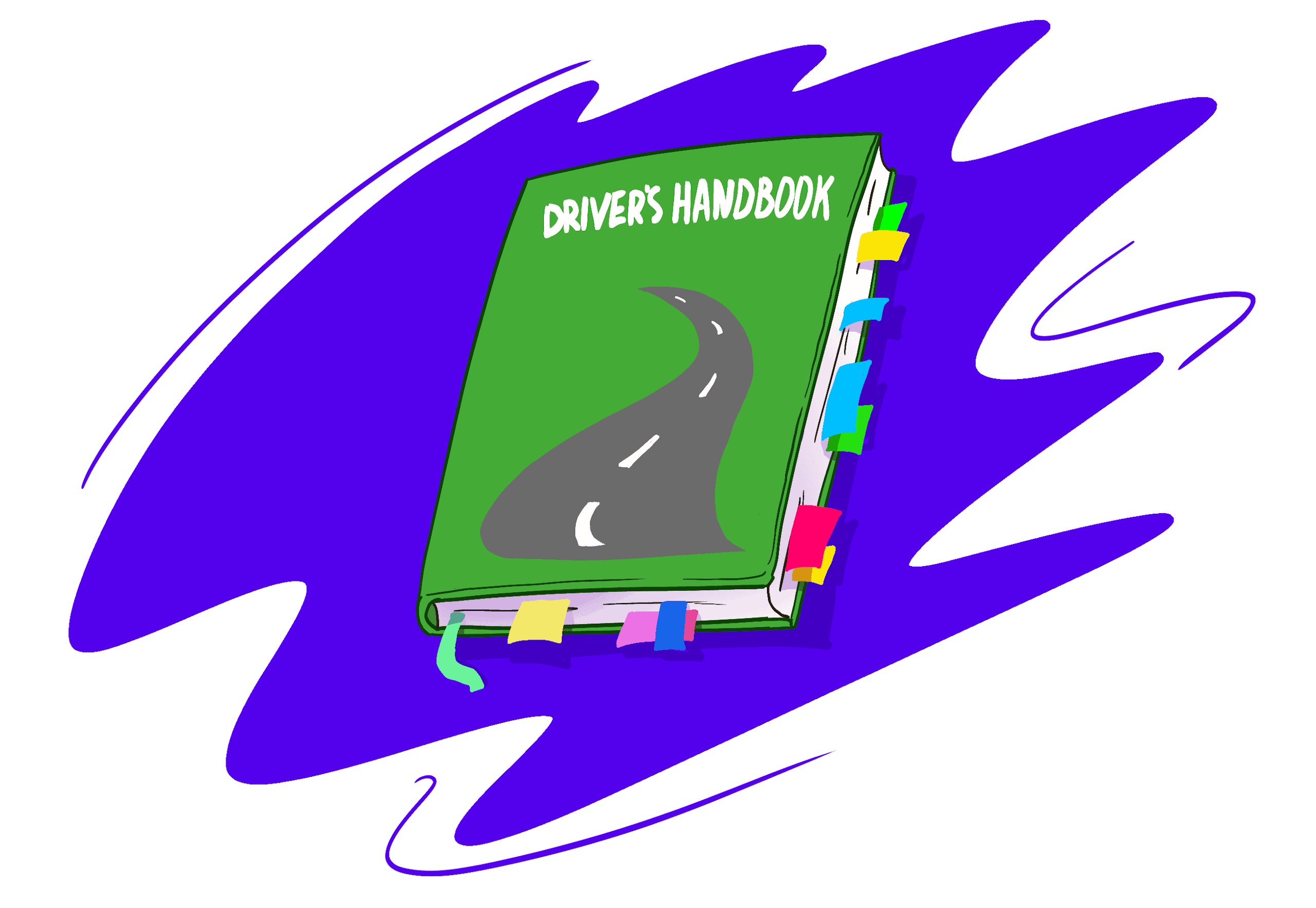 Every student should own a copy of their state's driver's handbook. It has everything you need to know about safely operating a motor vehicle in your state, such as understanding liability laws, discerning road signs, and how to share the road in special driving situations. Physical copies of the driver's handbook are available for free at your local DMV.
Tip #2 – Try Taking a DMV Practice Test
The only way you'll be able to gauge how well you're studying is if you take a practice test. Ideally, you should take multiple practice exams before scheduling and taking your permit test. Practice exams will give you a realistic idea of what you can expect on the real test, and they'll help you identify your weak areas.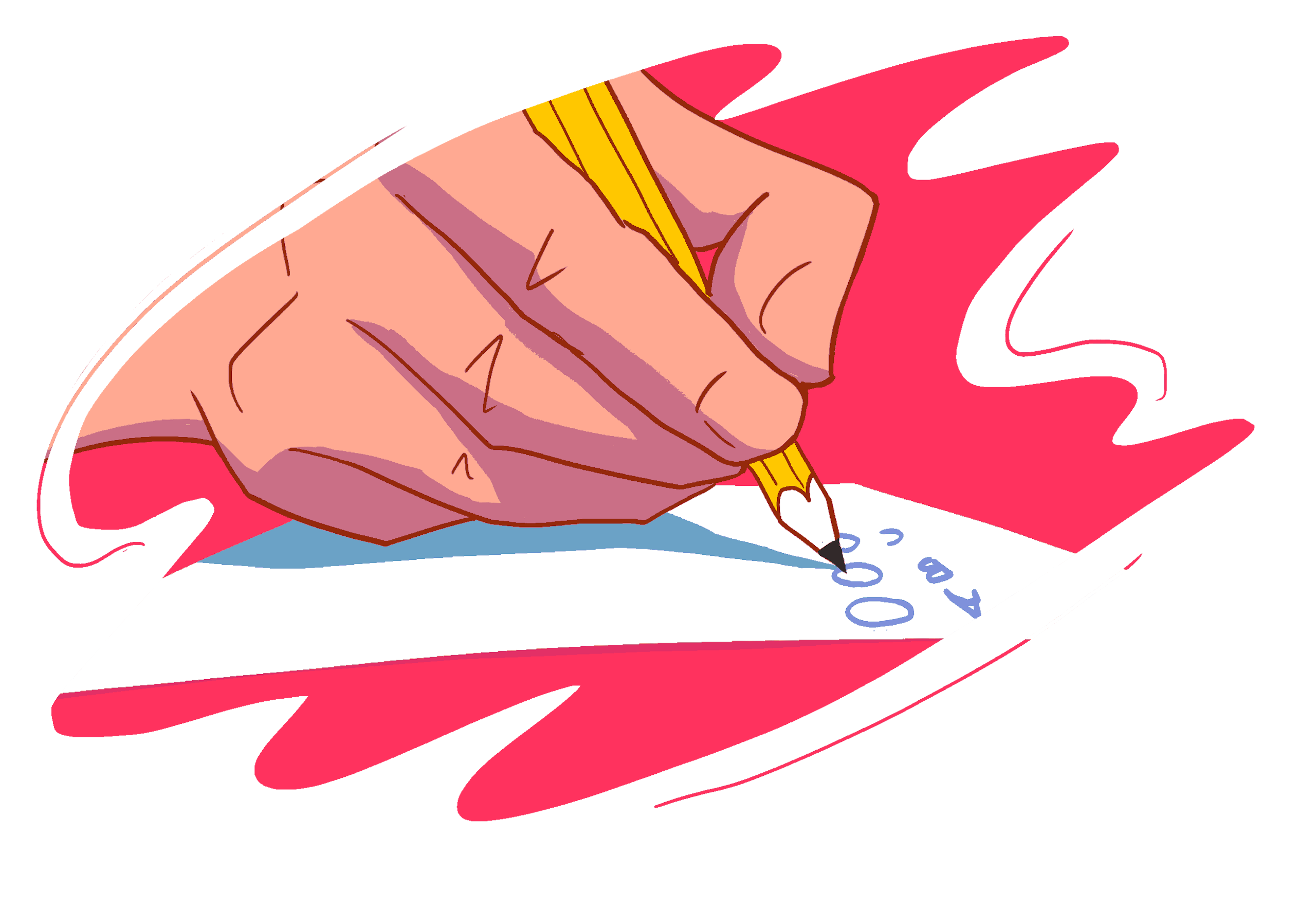 Tip #3 – Find a Permit Test Study Guide
Study guides and courses are two additional great ways to study for your upcoming driver's permit test. They provide an alternative way to grasp the subjects that can sometimes be monotonously explained in the driver's handbook.
We provide a gamified experience, a summarized driver's handbook, and online practice tests – studying for your permit test has never been easier. Join over 250,000 students using Zutobi each month to pass their exams!
You can also download the Zutobi app on both Android and iOS devices.
Preparing for the Day of Permit Test
Tip #4 – Get a Good Night's Rest
Many students search for the key towards passing the permit test, but one of the biggest secrets to success is simply getting a good night's sleep the night before. Multiple studies have found that sleep deprivation has an adversely negative effect on memory and other vital cognitive abilities.
Without proper sleep, you'll fail to retain much of the information you've spent hours studying for weeks. Make sure you get to bed early and at least 7.5 hours of sleep before your exam to ensure your body is sufficiently rested before taking the test.
Tip #5 – Eat a Healthy Breakfast
If you're able to fall asleep a bit earlier than usual, chances are you'll probably wake a bit early as well. Getting a healthy morning meal will help stimulate your mind muscles hours before going into your exam.
Research shows that skipping breakfast lowers cognitive function and work efficiency, which could lead to a failing grade on your written permit test. Use some of your morning free time to get a healthy breakfast in your system prior to taking the exam.
Tip #6 – Arrive Early at the DMV with Your Paperwork
To avoid complications on the day of your test, plan to arrive at the DMV up to 30 minutes prior to your scheduled appointment. This way, you can calmly walk into the DMV and submit your documentation. If you happen to be missing any paperwork, arriving early may afford you the opportunity to retrieve them before the exam. Ultimately, you will be much more at ease if you have time to spare at the DMV.
Tip #7 – Review Your Knowledge Before the Exam
Many students find that doing a light review of test material helps immensely on the exam. A driver's handbook full of hundreds of pages can be a bit uncomfortable to carry to the DMV.
Zutobi is perfect for this – our study guides are available on all devices and provides a streamlined experience towards accessing and reviewing the material.
During the Test
Tip #8 – Stay Positive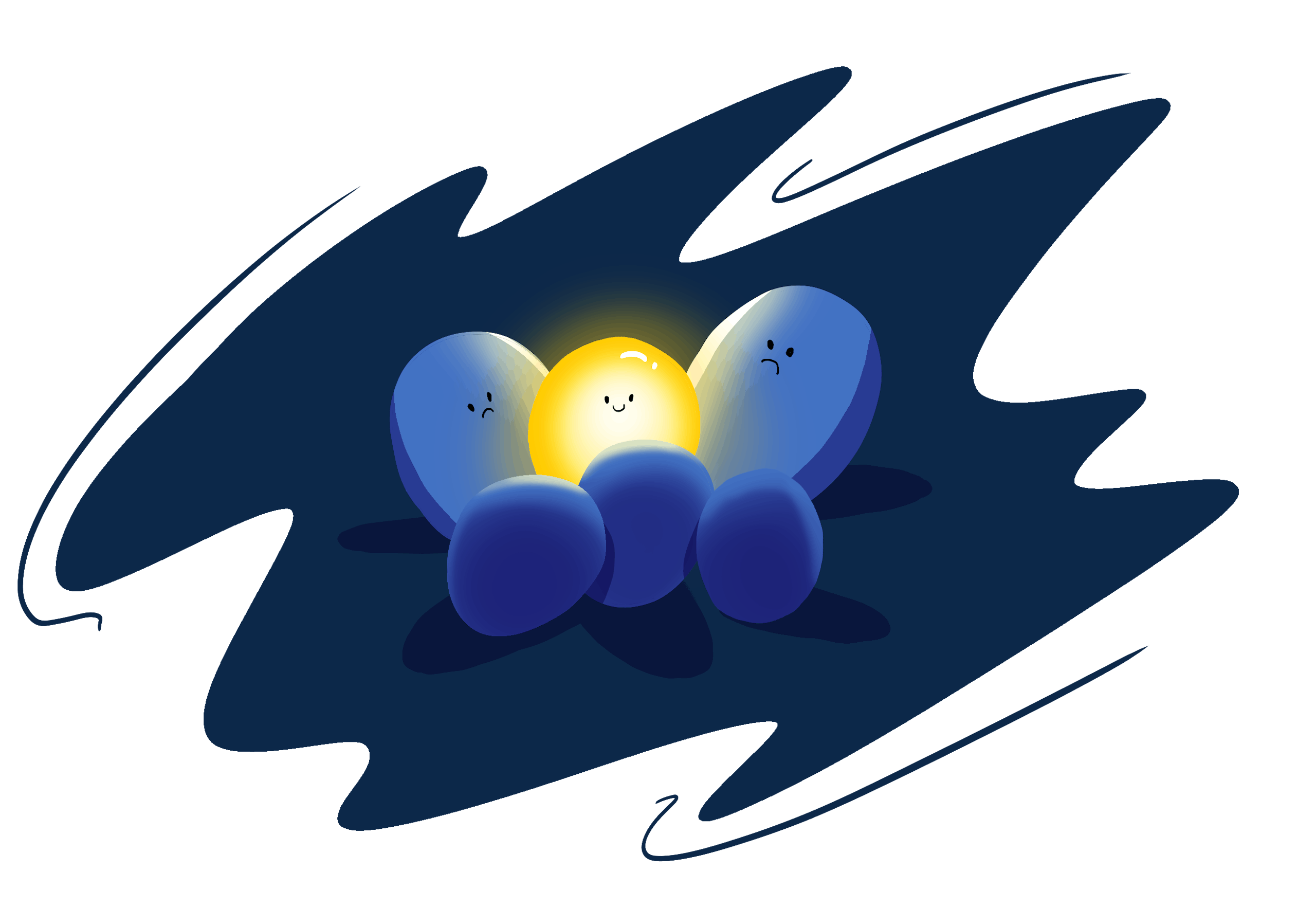 Your nerves will get to you on the day of your exam. However, going into your written test thinking about failure will undoubtedly hurt your score. Remind yourself that you have prepared as much as possible for this specific moment.
As you're taking the test, keep a positive attitude and you'll give yourself the best chance at a perfect score.
Tip #9 – Read the Questions Thoroughly
Many students have a habit of trying to complete the written exam in the quickest amount of time. This can lead to questions that are read and answered incorrectly. Although you may know every single answer on the exam, read the question two or three times to fully understand what's being asked.
From there, you'll be able to come up with an educated answer based on what you've internalized. Remember, the DMV offers no extra incentives for completing your exam quicker than your peers.
Tip #10 – Review Your Answers Before Submitting
After completion, review your answers before submitting the exam. If time allows, try to re-read every question to ensure you have chosen the best possible answer for each. Once you feel confident with your selections, feel free to turn in your test. This may seem obvious, but it's one of our best permit test tips as it will help you avoid making unnecessary mistakes.
Most states offer online examinations that will process your score immediately. Taking advantage of this tip will help ensure you pass your exam and don't have to return to the DMV to physically retake the exam.
After the Test
Get Your Picture Taken
If you receive the information that you've passed your permit test, be sure to stick around. A staff member at your local DMV will ask you to take a picture for your new learner's permit card.
You will receive a temporary copy onsite and your physical card will be mailed to you within 5-10 business days.
What Happens if You Fail the Written Permit Test?
In most states, you can re-take the written test several times before you'll need to start over the process again, so there's no need to stress if your score was less than satisfactory.
Don't Stress About It
It can be easy to beat yourself up over small mistakes that could have prevented you from passing or getting a perfect score, but that is not the healthy thing to do. Immediately following your test, be sure to take the rest of the day off studying or reviewing driving-related material.
Trying to cram too much into your brain at once will only frustrate you and make it hard to retain information.
Prepare for Behind-the-Wheel Training
The road test is the next big challenge after you've taken the written permit exam, and a lot of students experience difficulties with it. While driving is not a difficult concept to learn, getting comfortable behind the wheel will certainly take some time. You will also want to continue studying the driver's manual to make sure you know the rules of the road by heart – this will really help you in stressful situations later on.
In addition to driving time and studying, be sure to take every opportunity to drive with a licensed adult. The more you'll do it, the better you'll get. When your road test comes around, driving a vehicle will be like second nature!
Schedule Your Test Early
Since a DMV staff member must proctor all student road exams, there are a limited number of available appointments each day. As such, these slots can fill up weeks in advance. Be proactive about scheduling your test to ensure there are no delays in receiving full driving privileges in your state.
Find a Suitable Vehicle
When taking the behind-the-wheel exam, you will be required to bring your own vehicle to the DMV. Upon arrival, your test administrator will examine your car to ensure it is in legal operating condition and is covered by your state's minimum insurance coverage.
When choosing a suitable vehicle, be sure the following parts are intact on your vehicle:
Brakes with adequate brake pressure
Two rearview mirrors
Secure glove compartment area
Functioning seat belts
Audible horn
Working signal lights and brake lights
Valid insurance and registration
That's It!
Whether you pass or fail, be sure to review your study guide and driver's handbook to get an understanding of what topics you might have missed. All of the knowledge you've gained when studying for your learner's permit test will be crucial as you begin driver training.
Zutobi is perfect for this, as you're able to access your study material directly from your smartphone device or on the web. Use Zutobi to review your road signs, road rules, driving tips, and much more.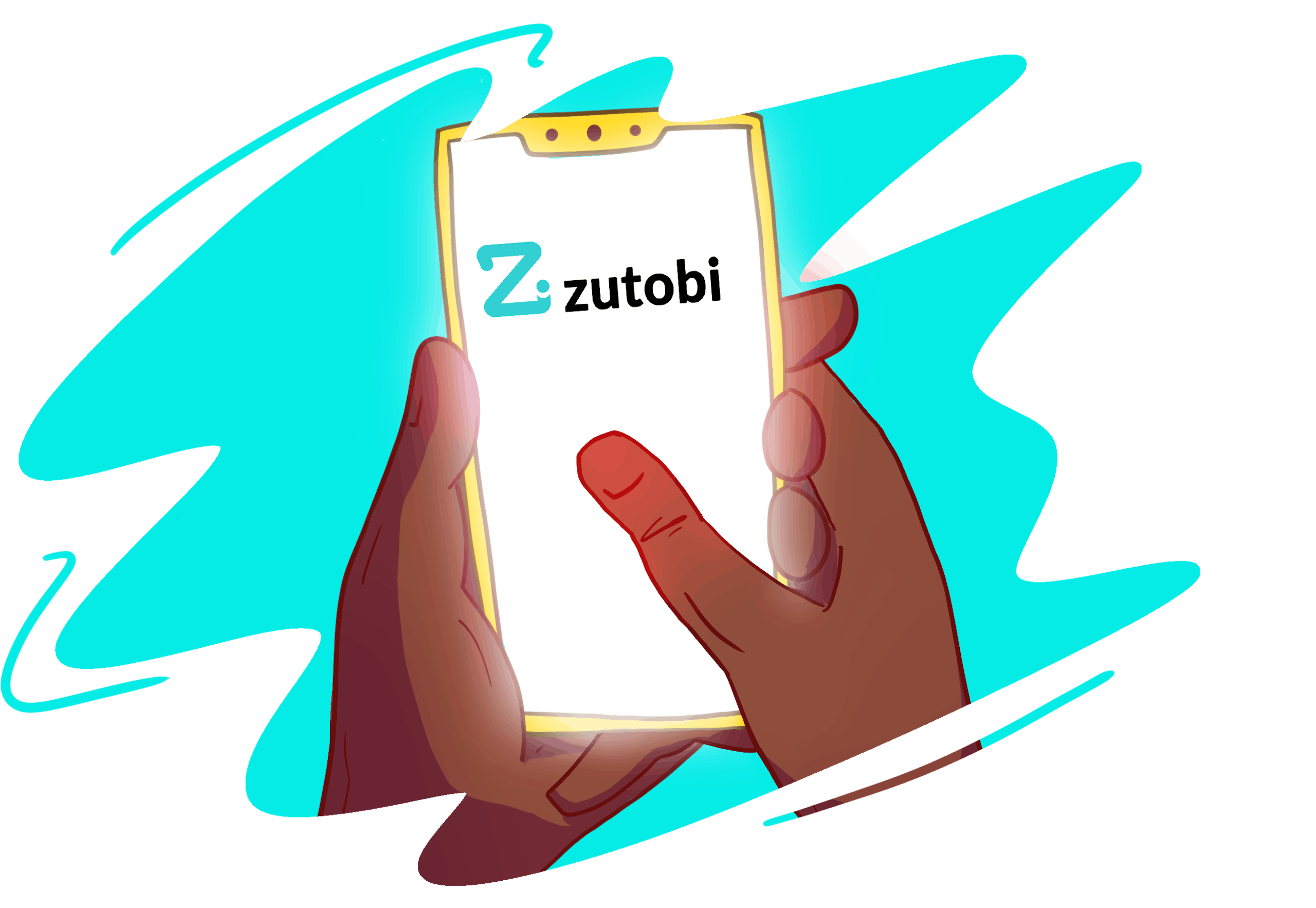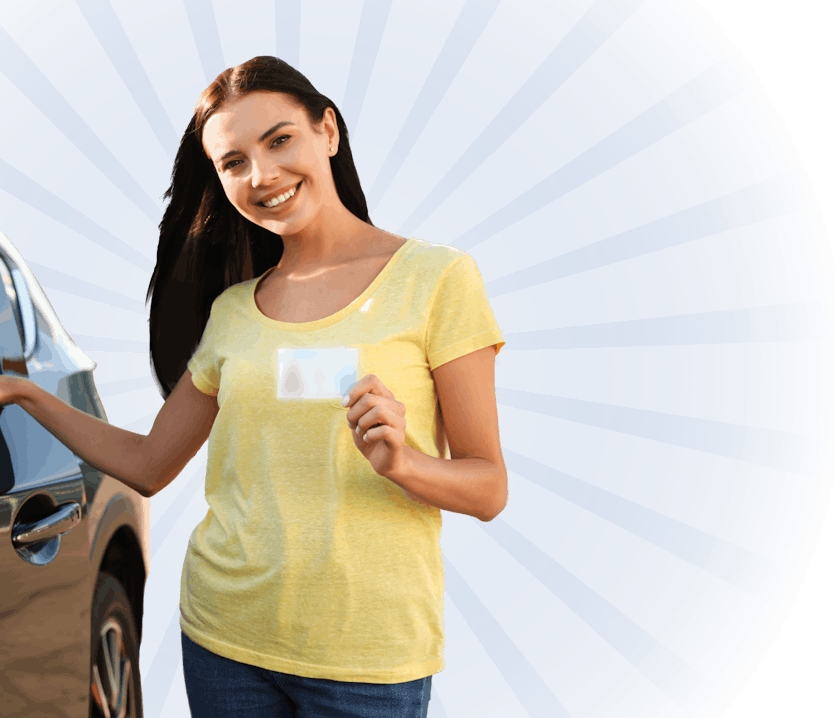 Ace your DMV test, guaranteed