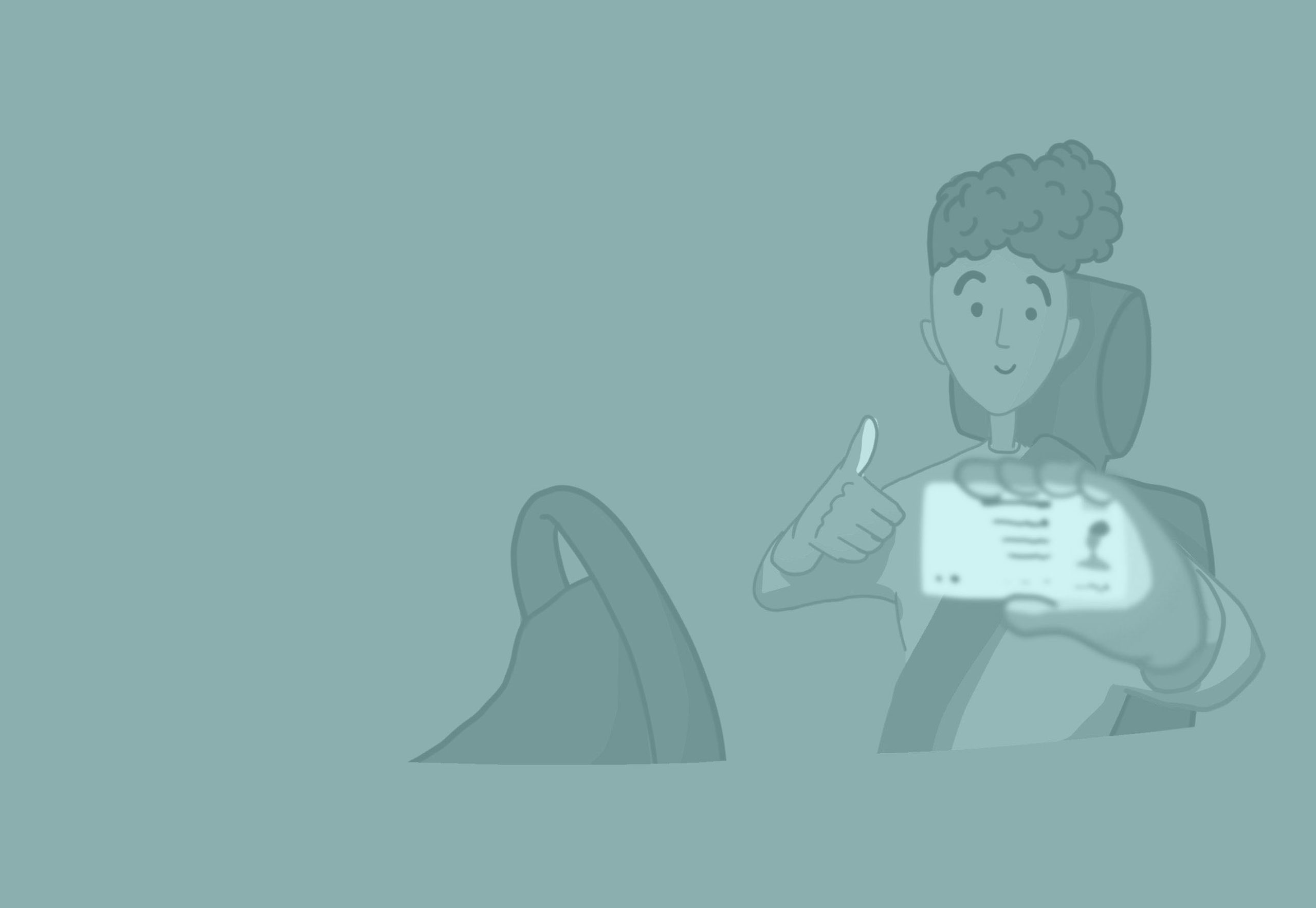 Driver's License

Renewal
Read more about drivers license renewal in your state:
Is it time for your driver's license renewal? The process may feel a little bit daunting, especially as you will need to complete different steps depending on if you want to renew your license online, in person, or via mail. Even worse, the requirements change depending on which state you live in, making it difficult to find relevant up-to-date information.
We understand all of this, which is why we have created state-specific driver's license renewal guides where you can see the specific rules for your state in an easy-to-understand format.
When Do You Need to Renew Your License?
Generally, you must renew your license every 4 to 8 years. Oftentimes, the expiration date will be shorter if you're a minor or senior, but this will vary depending on where you live in the US.
During the COVID-19 pandemic, many states have decided to offer longer grace periods allowing drivers to renew their licenses at a later date.
How Much Does a Renewal Cost?
The renewal fees will vary from state to state, but a standard license renewal will generally cost between $20-$50. If you need to take any additional exams, such as the knowledge test, you can expect to pay more.
Is There a Grace Period for Expired Licenses?
Many states do not offer any type of grace period for expired licenses. If a grace period is offered, it is often no more than up to 60 days after the license has expired. For more exact info, check out our state-specific guides.
Renewing your license in time is important to avoid unnecessary fines. Also, if you're too slow, you may end up having to redo all of the tests (such as the written test, road skills test, and vision exam) and apply for a brand new license.
What Are the Different Renewal Options?
In-person renewal is widely available throughout the entire United States. Online renewal is also a popular option, but some states do not offer it. Mail-in is also often available, but may be restricted to military personnel and citizens currently residing out-of-state.
The requirements will be different depending on the option you choose. For example, many states do not allow 2 subsequent online renewals.
State Driver's License Renewal Guides
Since the requirements and process will vary depending on where you live, we have created state-specific guides for almost every state detailing all you need to know. Find your state's renewal information below: