FREE 2022


Permit Practice Test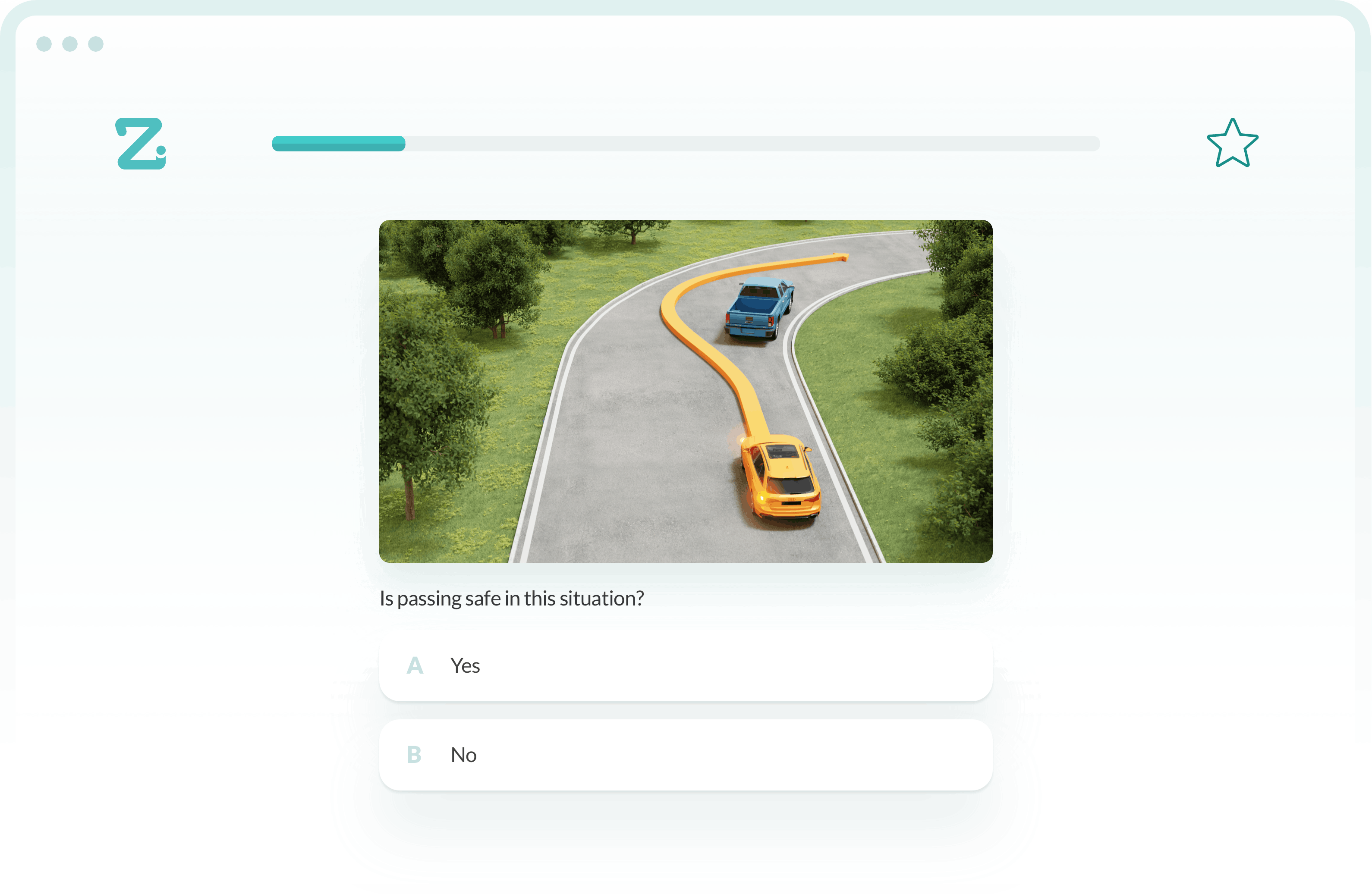 If you've spent any time studying your state's driver's manual in order to prepare for your permit test, you may have realized that earning a Passing score is easier said than done. The problem with driver's manuals is that they overwhelm readers with too much information presented at one time. The language is dense, not to mention bland and boring, which makes them altogether not the best study tools to use in order to prepare for your permit test.
But, if not the manual provided by your state's DMV, what are you supposed to use to help you pass your permit test? We strongly recommend Zutobi, our online learning platform that specializes in helping new drivers prepare for and pass their tests all in a fun, engaging way.
Pass Your 2022 Permit Test in Any State with
Zutobi
We have gamified driver's education, and our unique teaching approach is productive and efficient in teaching you all you need to know to increase your chance of passing on your first try. Here are some of the helpful features we offer: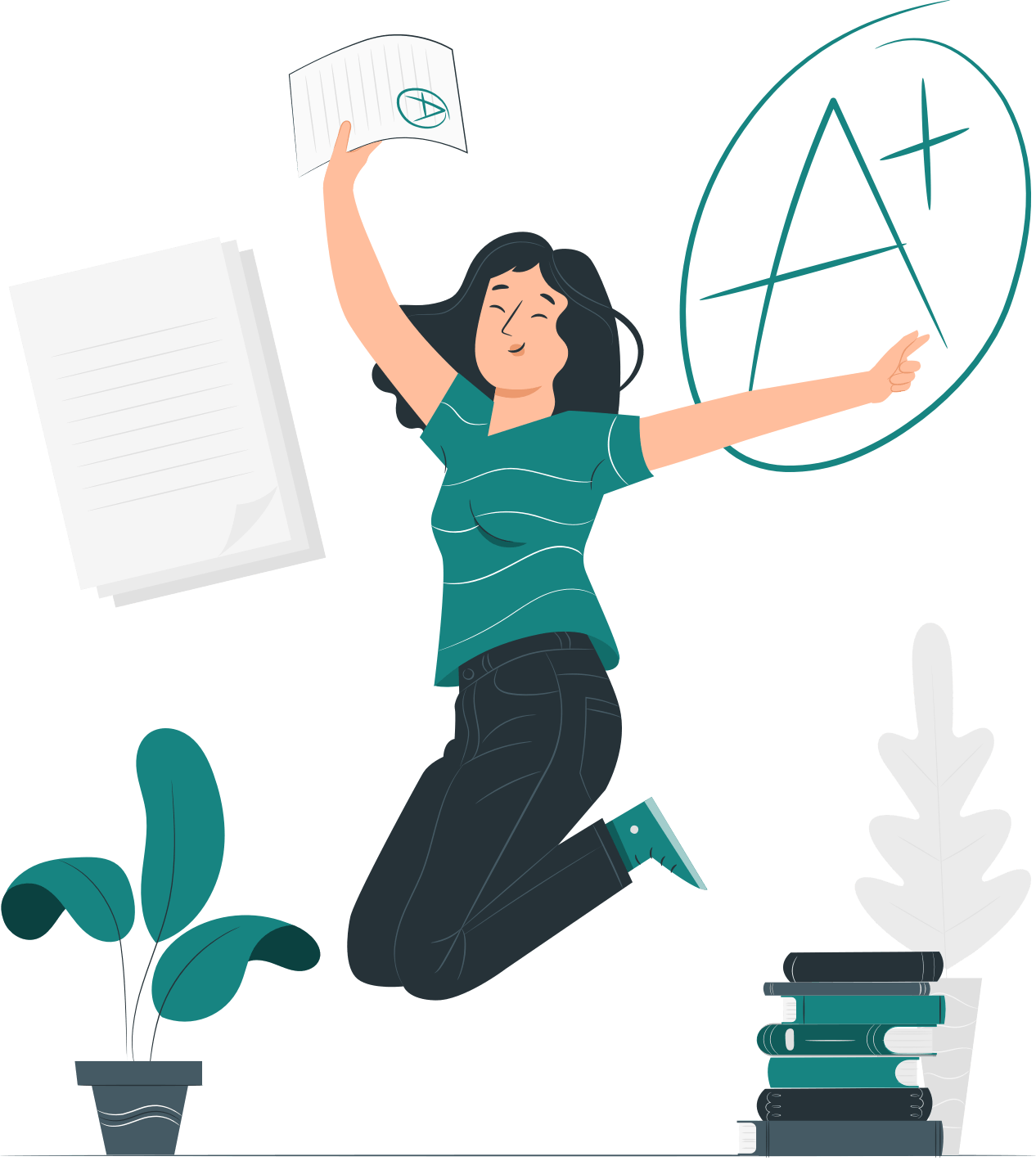 Every state's entire DMV handbook summarized into bite-sized pieces that are easy to understand and read.
State-specific DMV permit practice tests that simulate the real written exam to help you feel prepared and comfortable on test day.
Hundreds of illustrations and pictures to help you understand even the trickiest situations.
Answers and explanations to all of our practice test questions so you can learn the correct answers and the reasoning behind them.
Challenge your friends to some healthy competition in our learning levels that keep you motivated as you earn points and level-up.
All the test-relevant, important information that you need to know in order to pass your permit exam. Learn everything from road signs to traffic laws and rules of the road.
What Questions Are on the 2022 Learner's Permit Test?
The official learner's permit tests are designed to test all of your vehicle, driving, and road related knowledge. Each state has their own version of the permit test, meaning you need to study state-specific questions. You can expect to be asked questions on topics like road signs and their meanings, traffic laws and regulations, safe driving skills, and vehicle specifics like high beam headlights and when to use them.
Each of our courses has all of these factors in mind to help you pass your test, regardless of where you live, on your first try.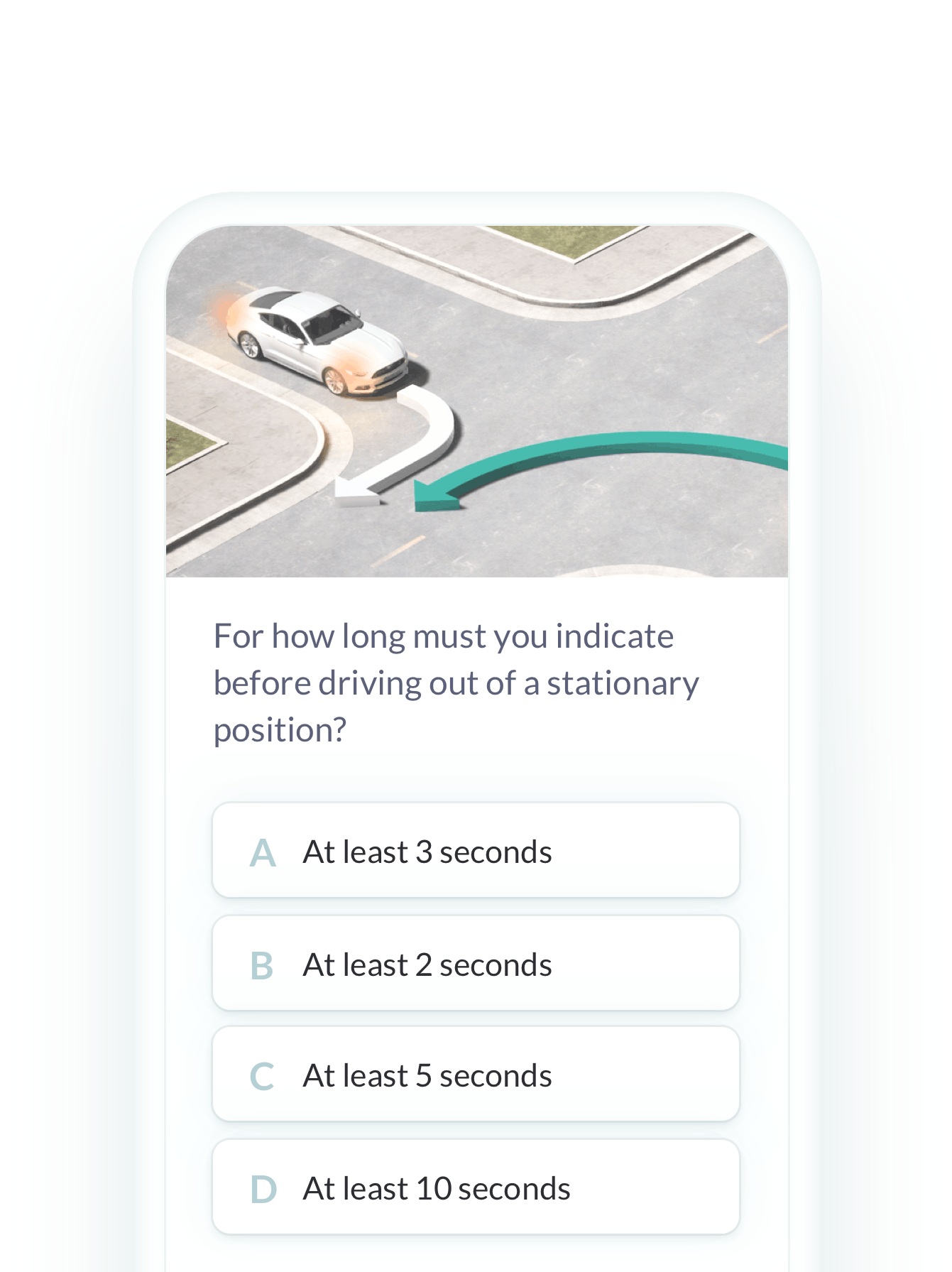 Is the Permit Test the Same as Our Practice Test?
Each permit practice test has questions nearly identical to that state's current and past permit tests, so you can challenge yourself with exam-like questions that you might see on your actual written exam.
In addition to using exam-like questions, we also provide answers and explanations to all the questions. Altogether, the questions combined with our summarized manual make the perfect permit test study guide.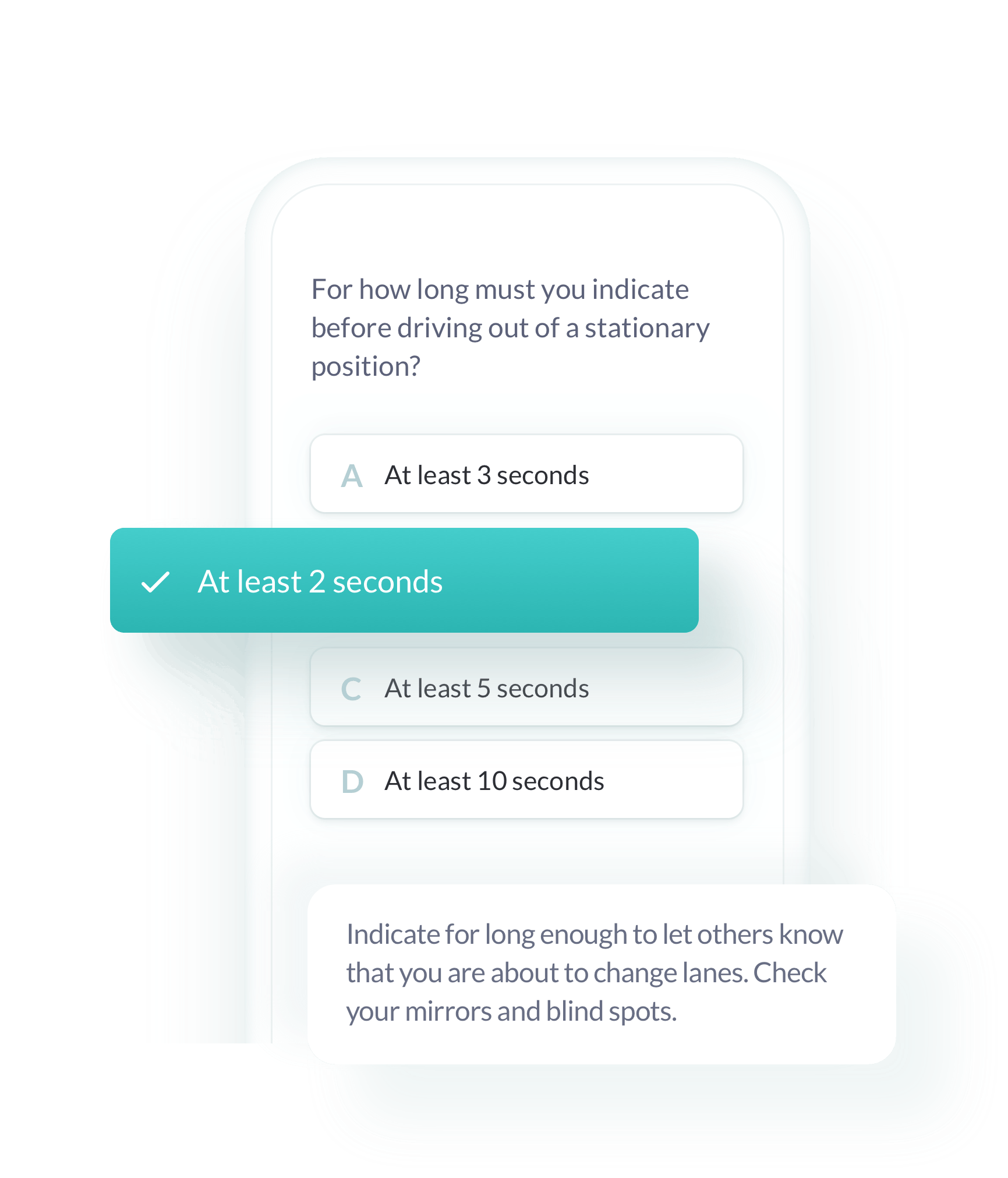 How Should You Study for the Permit Test?
You need to prepare thoroughly by studying the manual and ideally doing a large amount of DMV practice tests. Since about 50% fail the test nation-wide, it's clear that you need to study state-specific content that's up-to-date and accurate for your state's traffic laws.
All the information that is tested can be found in your state's driver's manual. Thoroughly reading the driver's manual is very important since you'll gain in-depth knowledge of what you need to know. Don't make the mistake of just doing practice tests or just reading the handbook - it's the combination of the two that is so powerful.
Zutobi provides both a summarized manual and online tests so you can come fully prepared.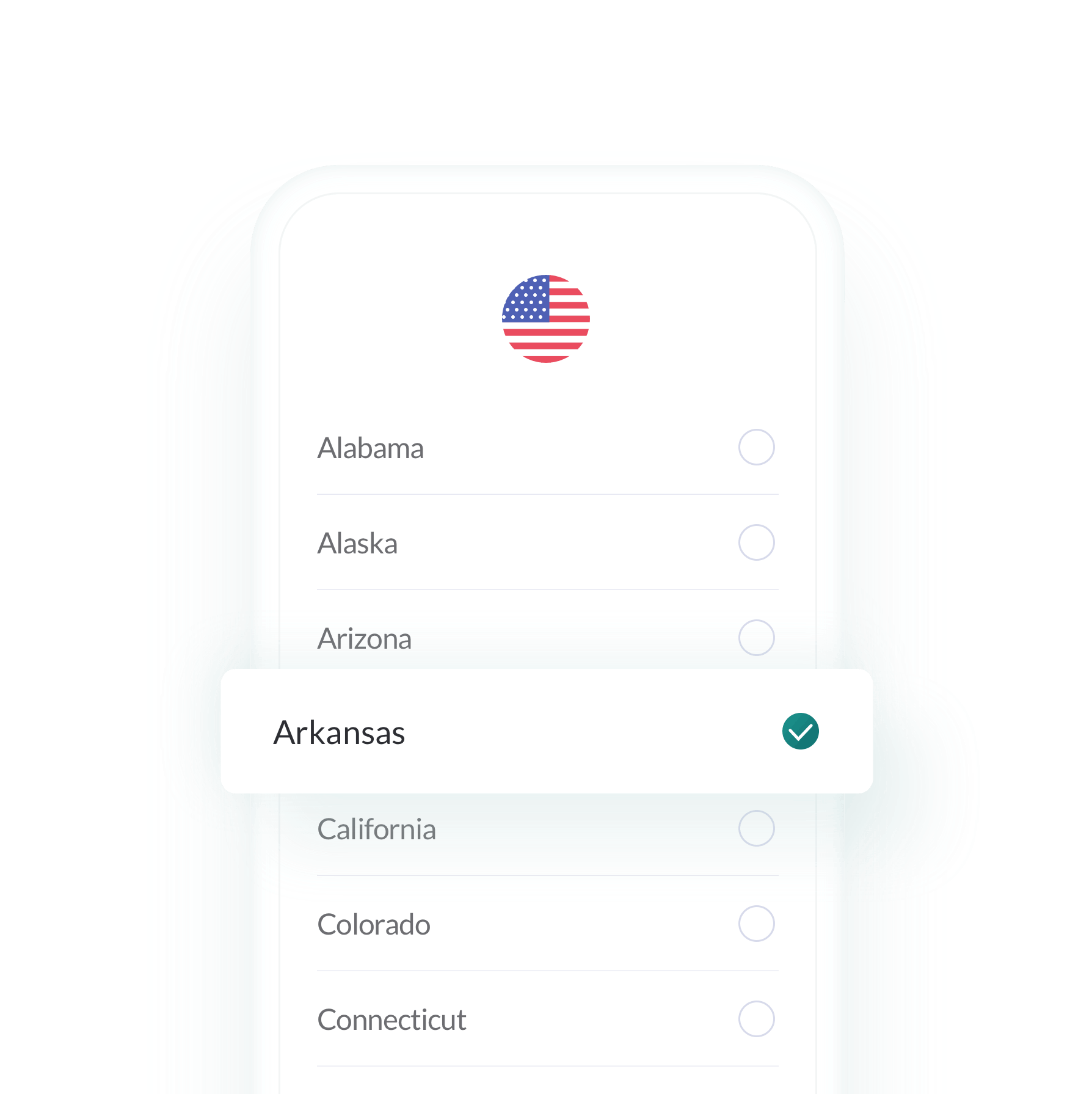 FAQ
How Many Questions Are on the Permit Test?
The Number of questions varies between states – depending on where you live, you may have to answer only 16 questions or you may have to answer 50. However, most states have 20 to 30 questions on the permit test with a passing score of 80%.
Check your official driver licensing website to find the exact Number of questions.
How Many Questions Can You Miss on the Permit Test?
In most states, you can answer at least four questions incorrectly and still pass your test. The exact Number of questions you can miss depends on the total Number of questions on your state's DMV test. For example, if there are 30 questions and a passing score of 80%, you can get 6 wrong and still pass.
How Much Does the Test Cost?
The test fee varies between states. Fees can be anywhere between $2 and $35. Note that some states have multiple fees, such as a testing fee in addition to a permit fee. You'll also want to check accepted methods of payment – most offices will take cash, while others take credit cards and checks as well.
What Do You Need to Bring On the Day of Your Test?
You'll need documents that prove identification, residency, and lawful status. If applicable, you'll need proof of driver's ed completion. If you're a minor, you'll need a parent/guardian to accompany you, give permission, and provide identification. Lastly, you'll need to bring the required fees.
How Long Is the Test?
Depending on where you live, the written test can have a time limit from 20 minutes to an hour. However, you should be given plenty of time to complete the required Number of questions on your state's test.
How Many Times Can You Take the Permit Test?
Generally, you'll have to wait a short amount of time after failing the test the first few times. This waiting period can be between 1-15 days, depending on where you live. In some states, you can also be required to redo the entire licensing process if you fail the test too many times in a row (often after 3 failed attempts).
Use the time to study and prepare for your next attempt by reading the driver's manual and doing online practice tests.
What Is Tested on the Written Test?
The permit test has a set number of multiple-choice questions. It covers signs, traffic rules, right-of-way, defensive driving etc. You may also have to select the correct reaction in certain driving situations – for example, what a driver should do at an unmarked intersection or where children are playing.
Questions
In a normal car, are you able to drive 60 miles with a half-full tank?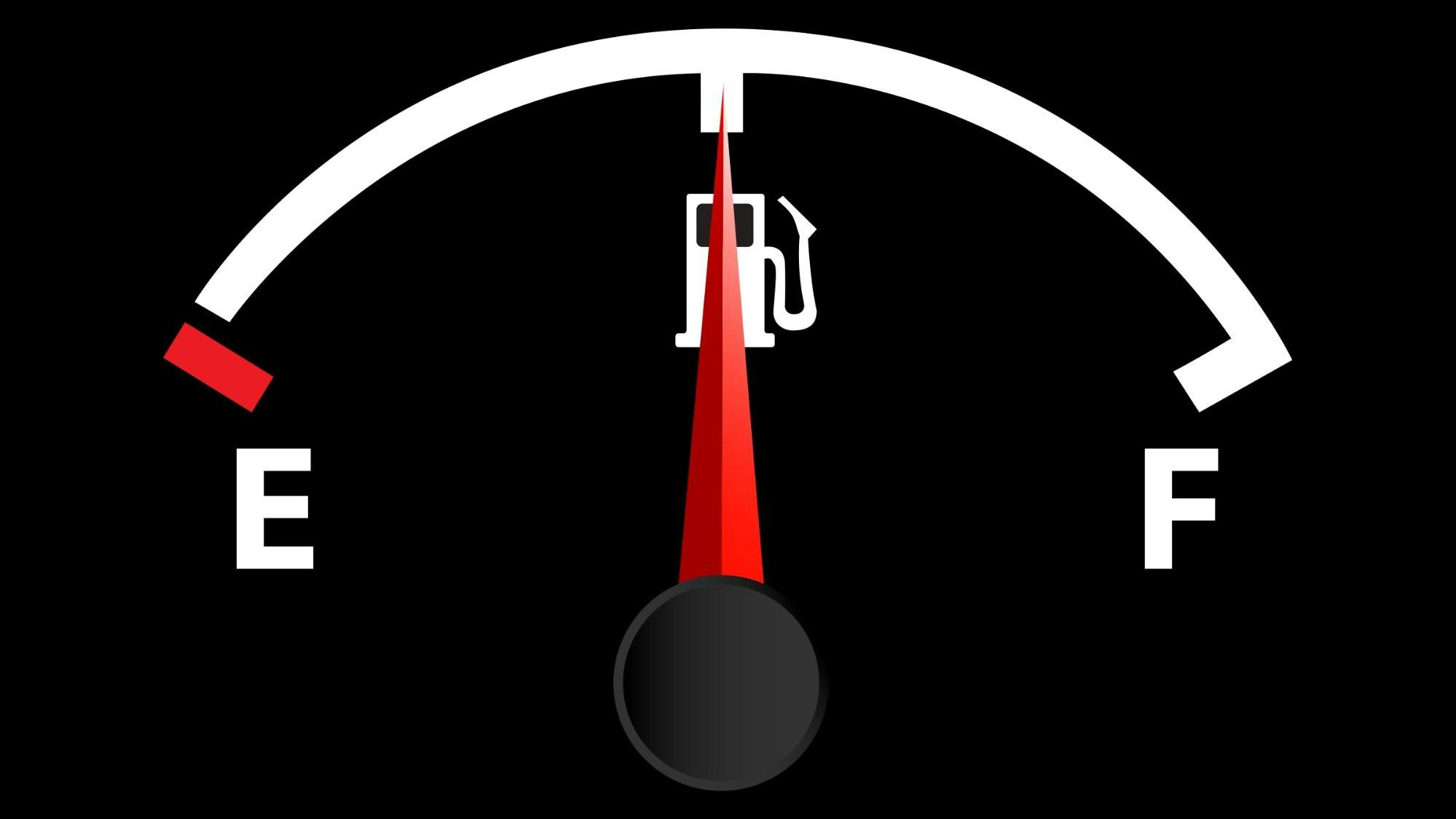 What's true if you're approaching an intersection with flashing yellow traffic lights?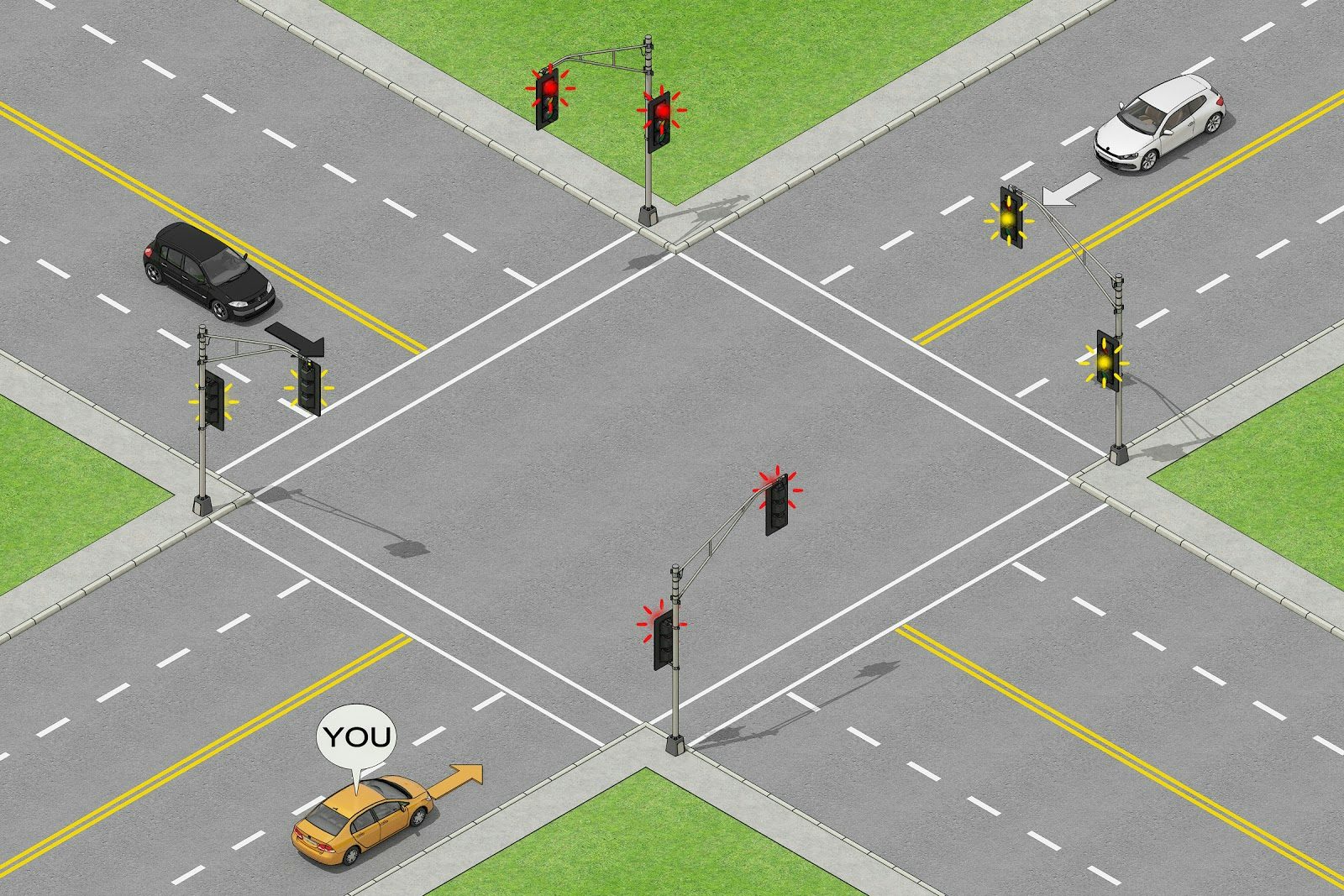 A
Slow down and come to a complete stop
B
Proceed as normal - the yellow lights indicate you have the right-of-way
Slow down and proceed with caution
When passing a car at night, you must: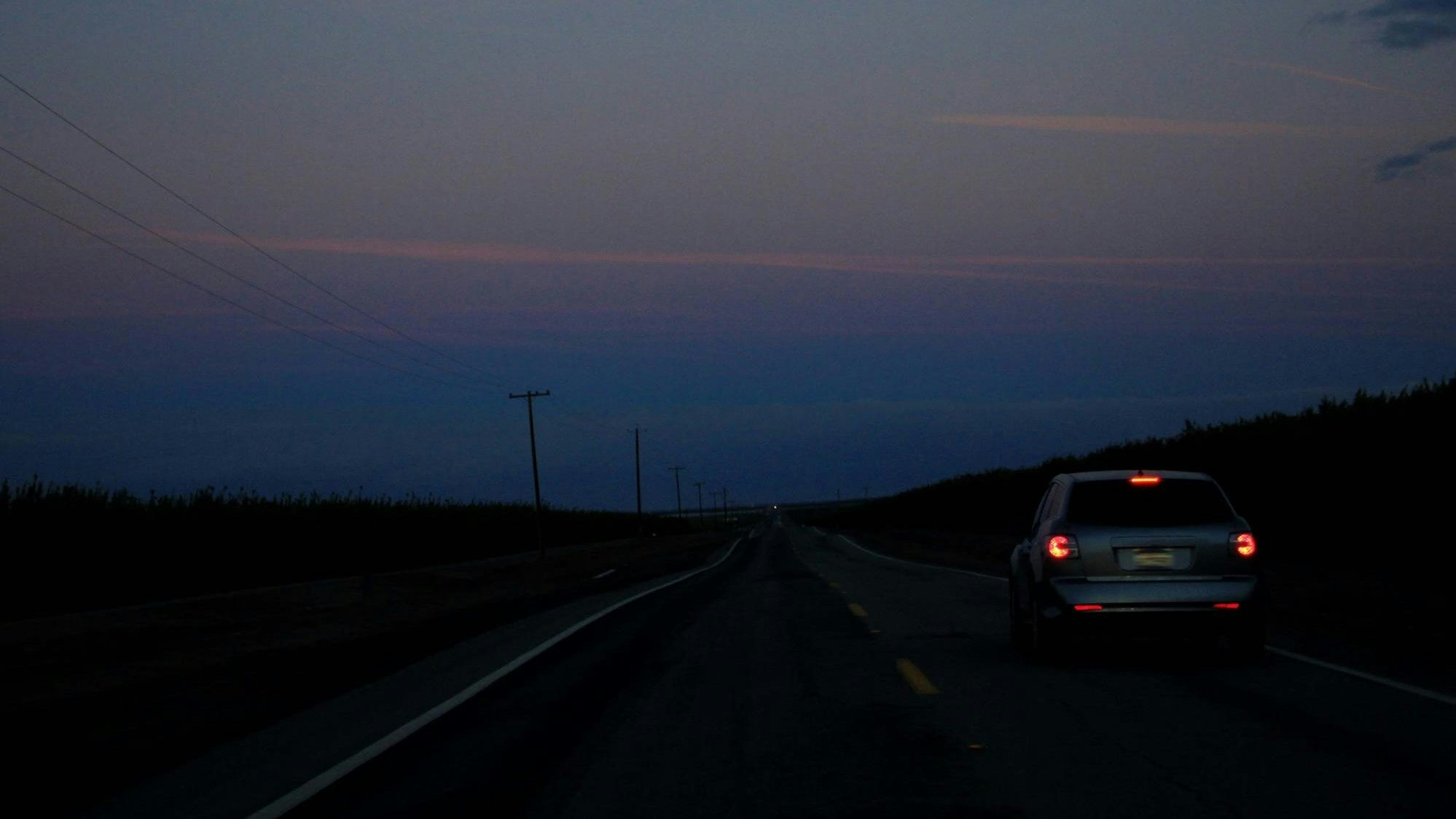 B
Switch to high beams before passing
Make sure you don't temporarily blind other drivers
You're turning right at an intersection. What should you especially watch out for?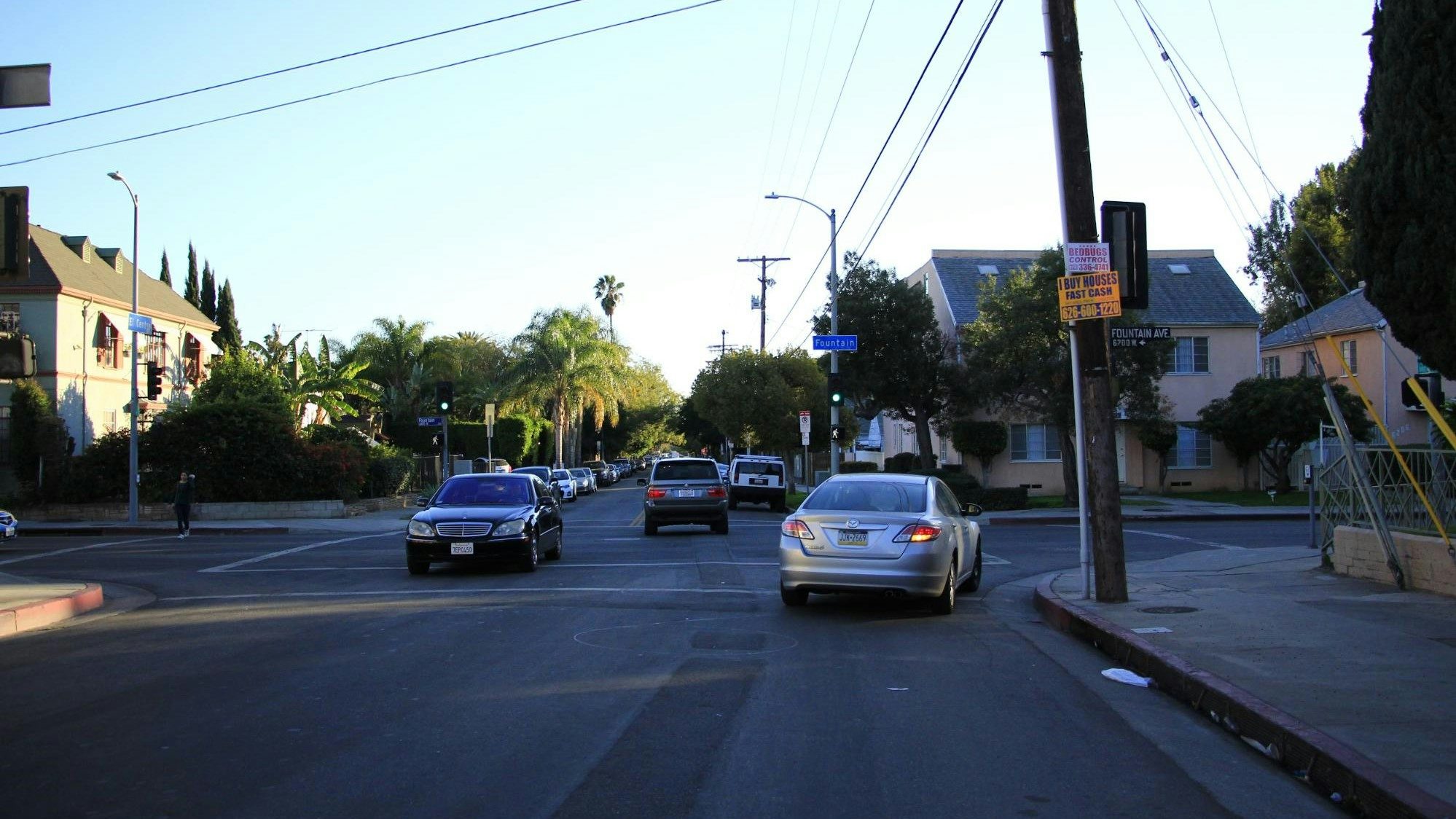 Which statement is true regarding highway interchanges (e.g. cloverleaf or trumpet etc.) ?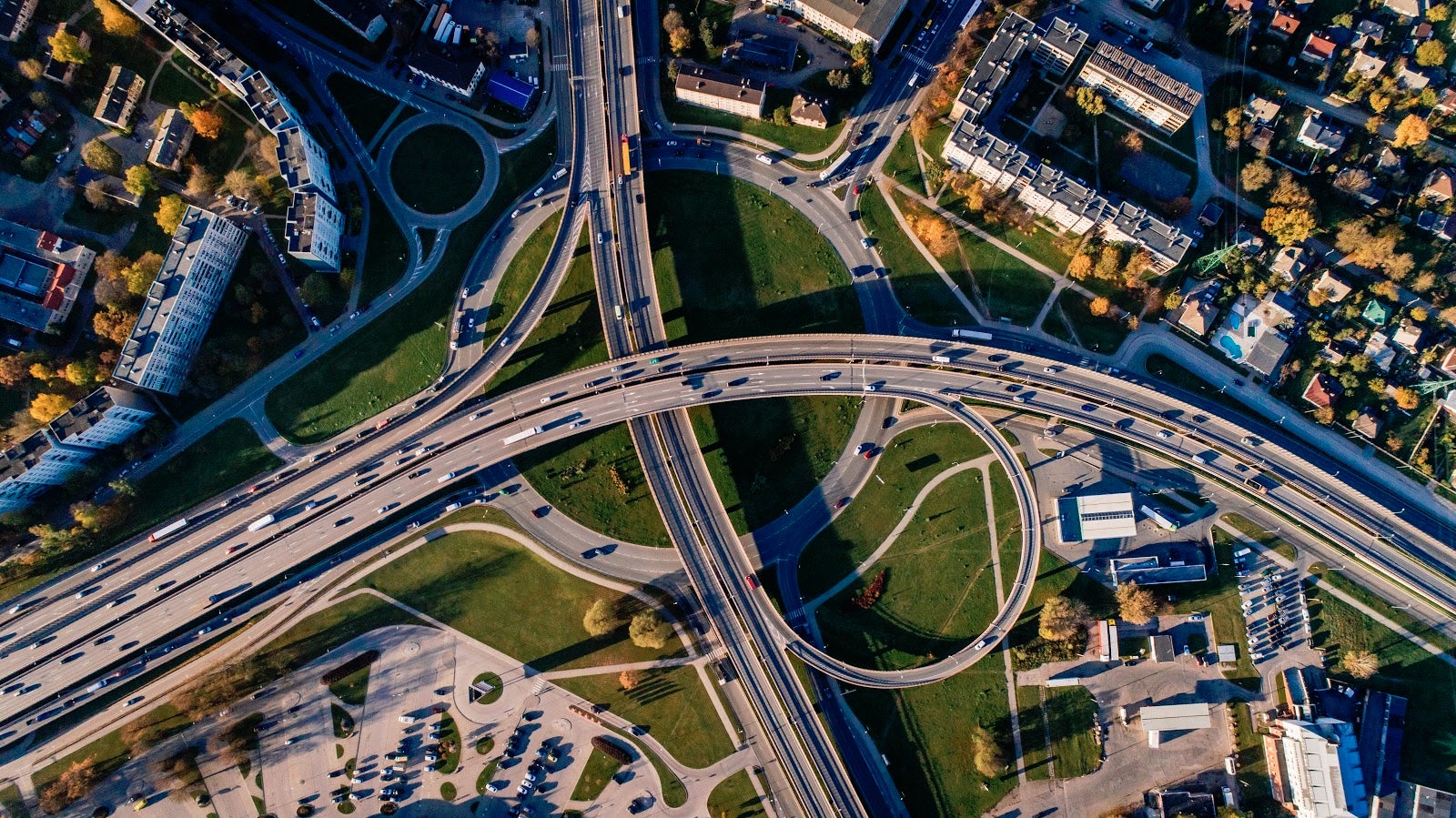 A
They are a bad construct and are being replaced by normal intersections
B
They usually result in unnecessary delays and block-ups
They help transfer you from one highway to another without interfering with other traffic
You're on a road trip with some friends, and you can choose between these three routes to get to your destination. Which one should you choose to save fuel?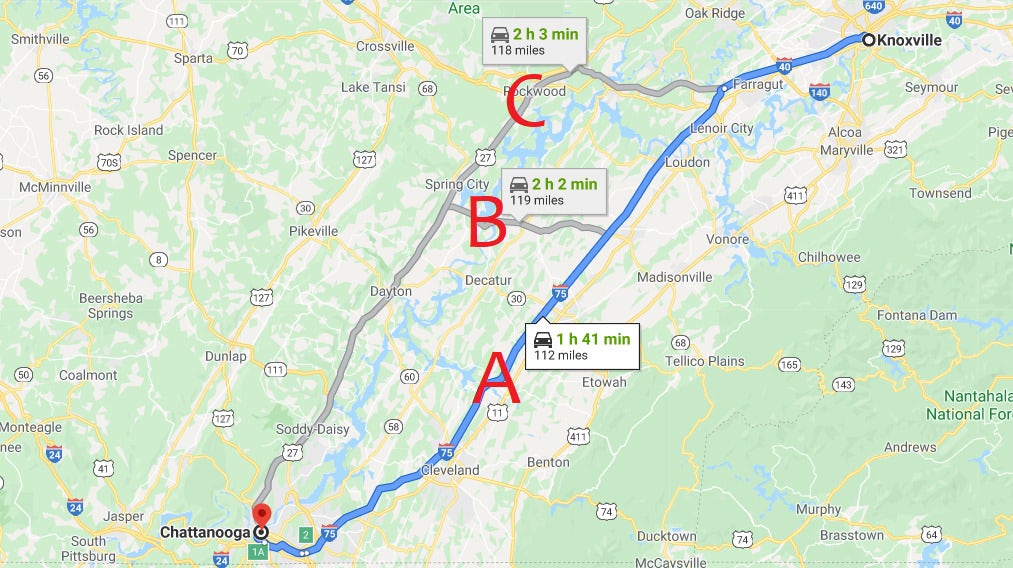 You're driving in the mountains. Which statement is true?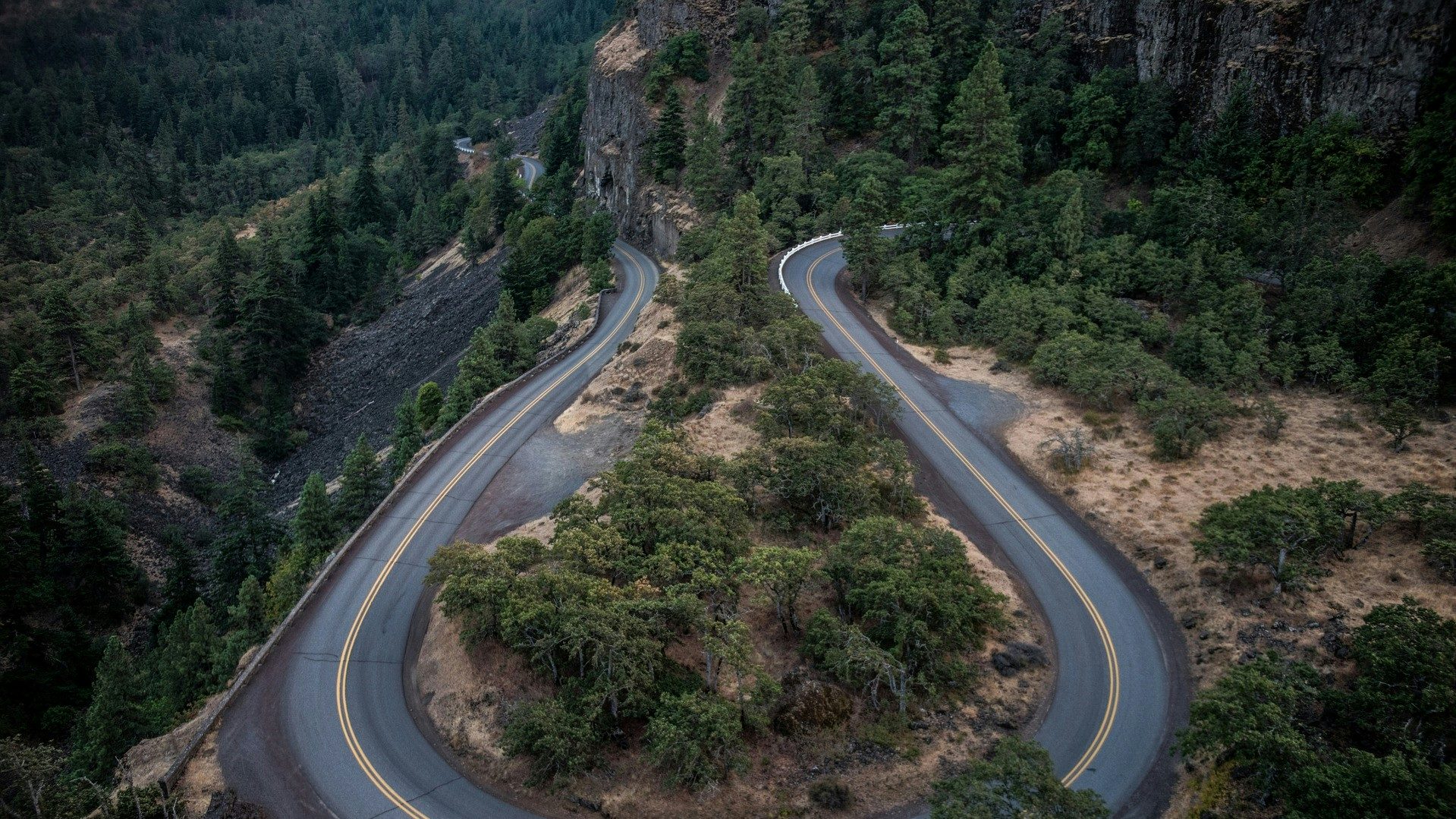 A
Mountain roads are almost never icy
B
Mountain driving is no more difficult than driving on the freeway
There are usually many sharp curves and the roads may be icy
D
Most mountain roads have a speed limit of 50 mph
What does this sign mean?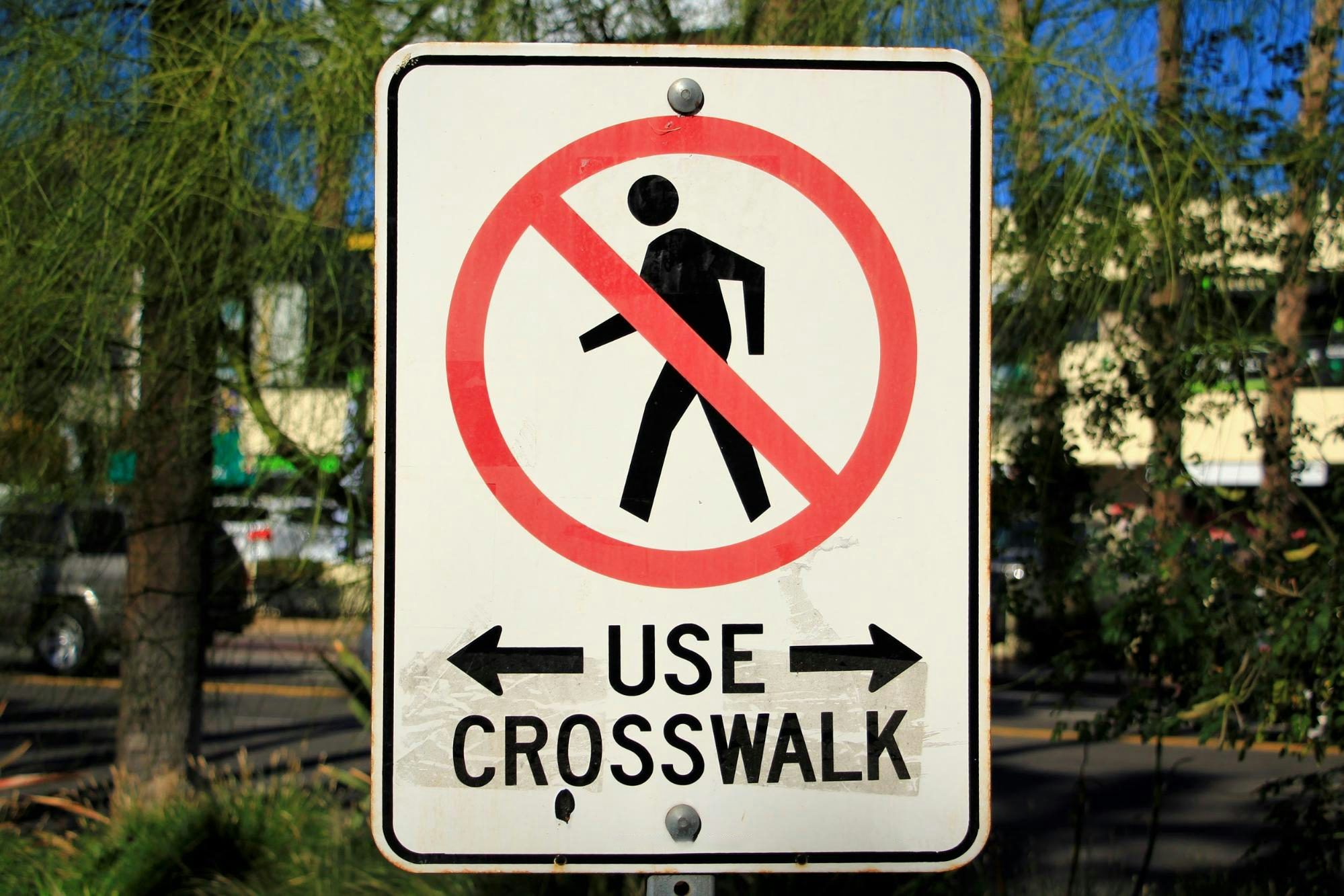 Pedestrians are prohibited from crossing here
B
Pedestrians are not allowed in the area
C
Vehicles have the right-of-way in the area
You are parallel parked on the side of the road. When pulling out into traffic: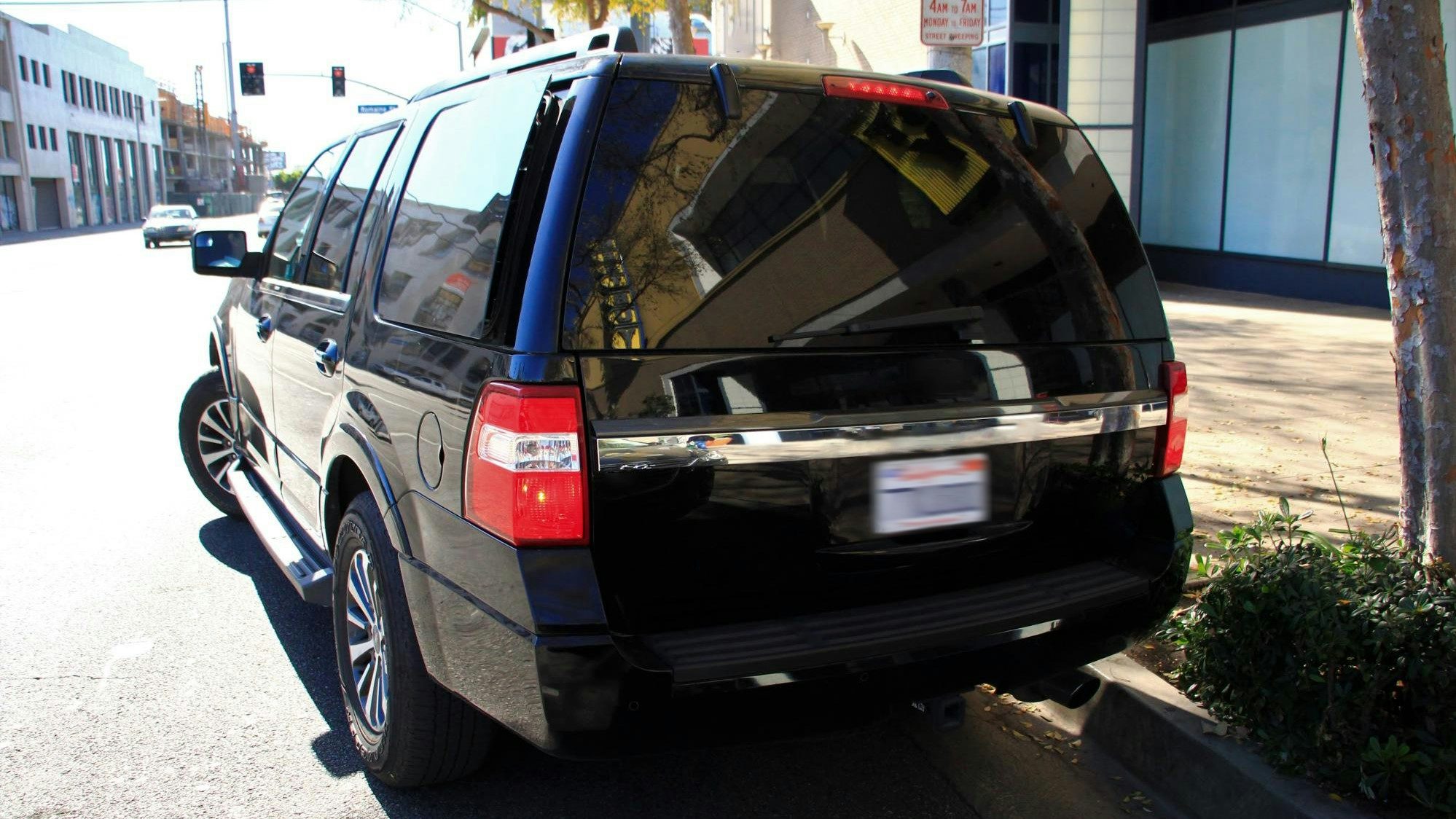 Yield to drivers already in the traffic flow
B
Drivers already in the traffic flow must yield to you
Where should you look to avoid being temporarily blinded by an oncoming vehicle's high-beam headlights?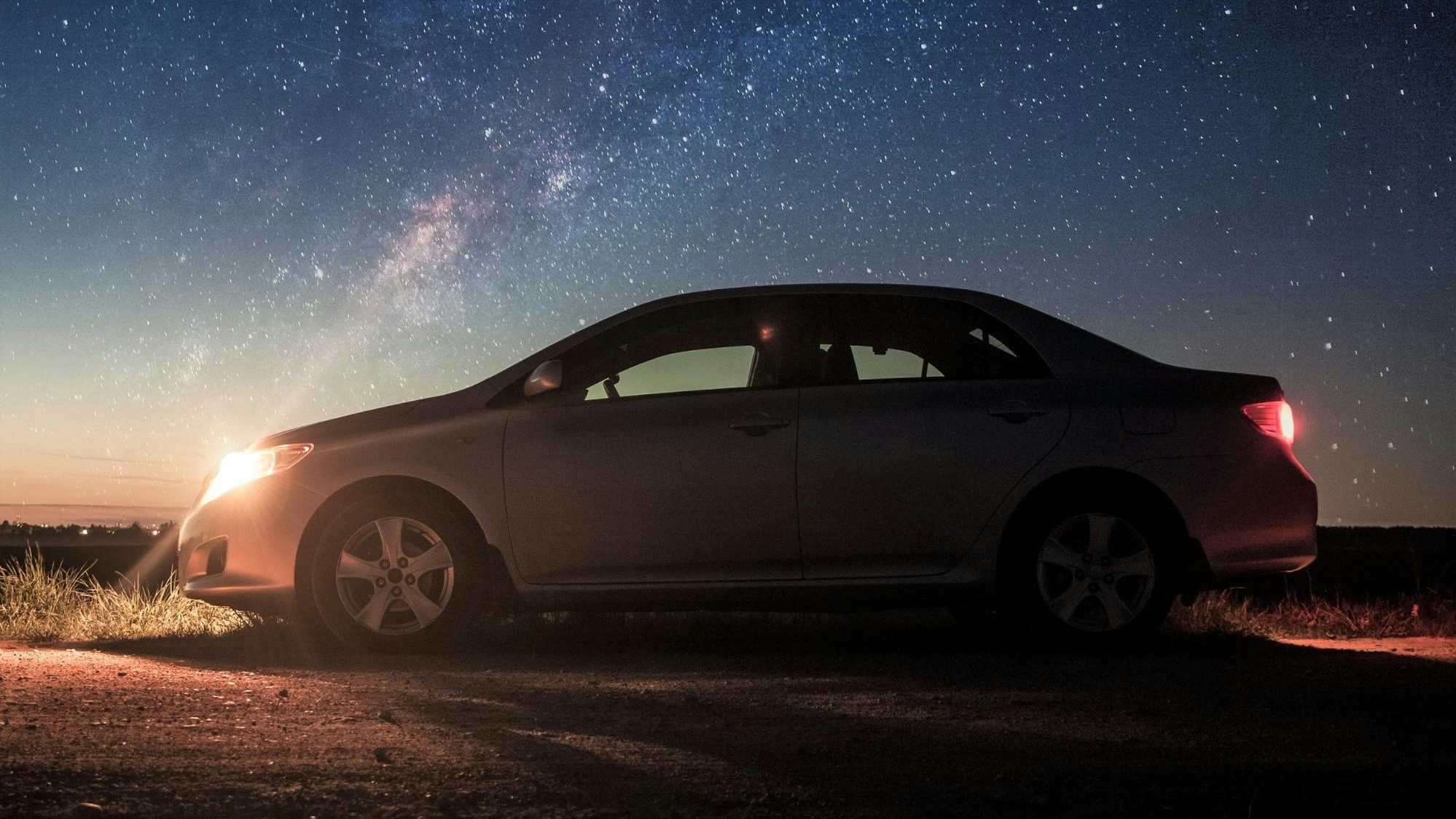 A
Toward the left side of the road
B
Below the oncoming vehicle's left headlight
Toward the right side of the road
Should you assume that other drivers will leave you enough space to return to your lane after passing on a two-lane road with oncoming traffic?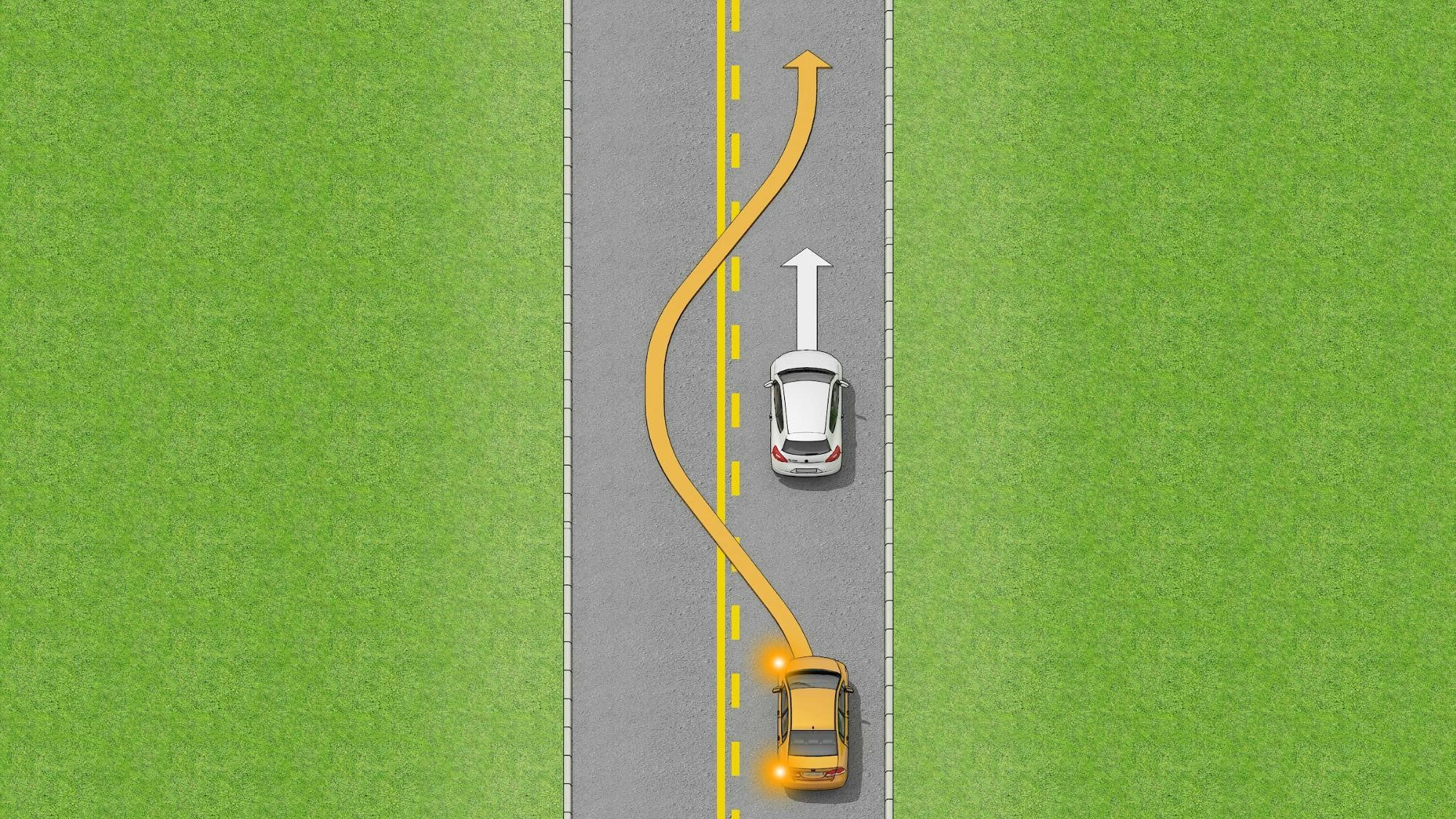 A 4-wheel-drive vehicle has ____ compared to a 2-wheel drive.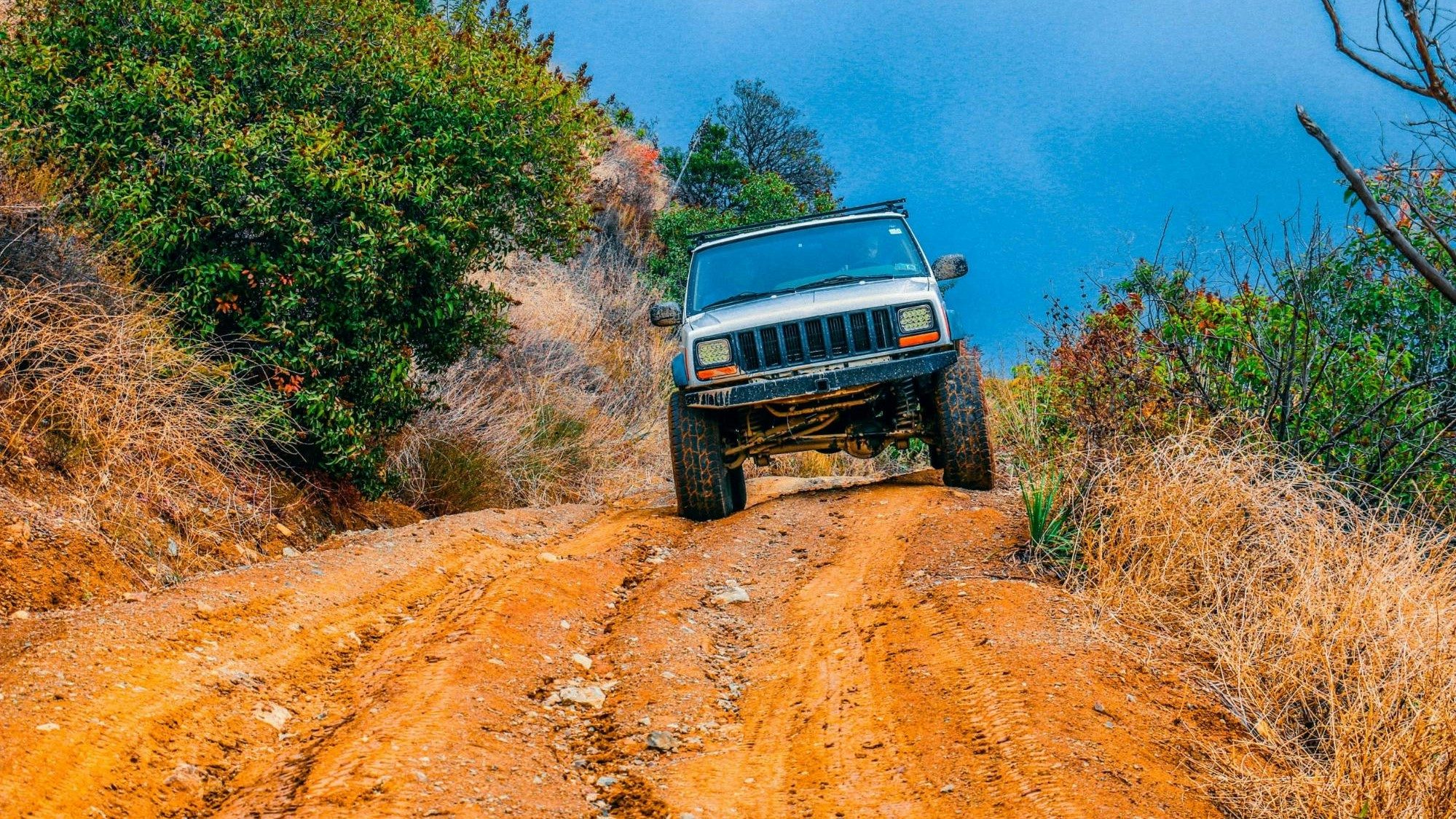 Improved grip on the road
You're driving on a steep and narrow road uphill. An oncoming car is approaching from the top of the hill and there isn't enough space for the both of you. Who has the right-of-way?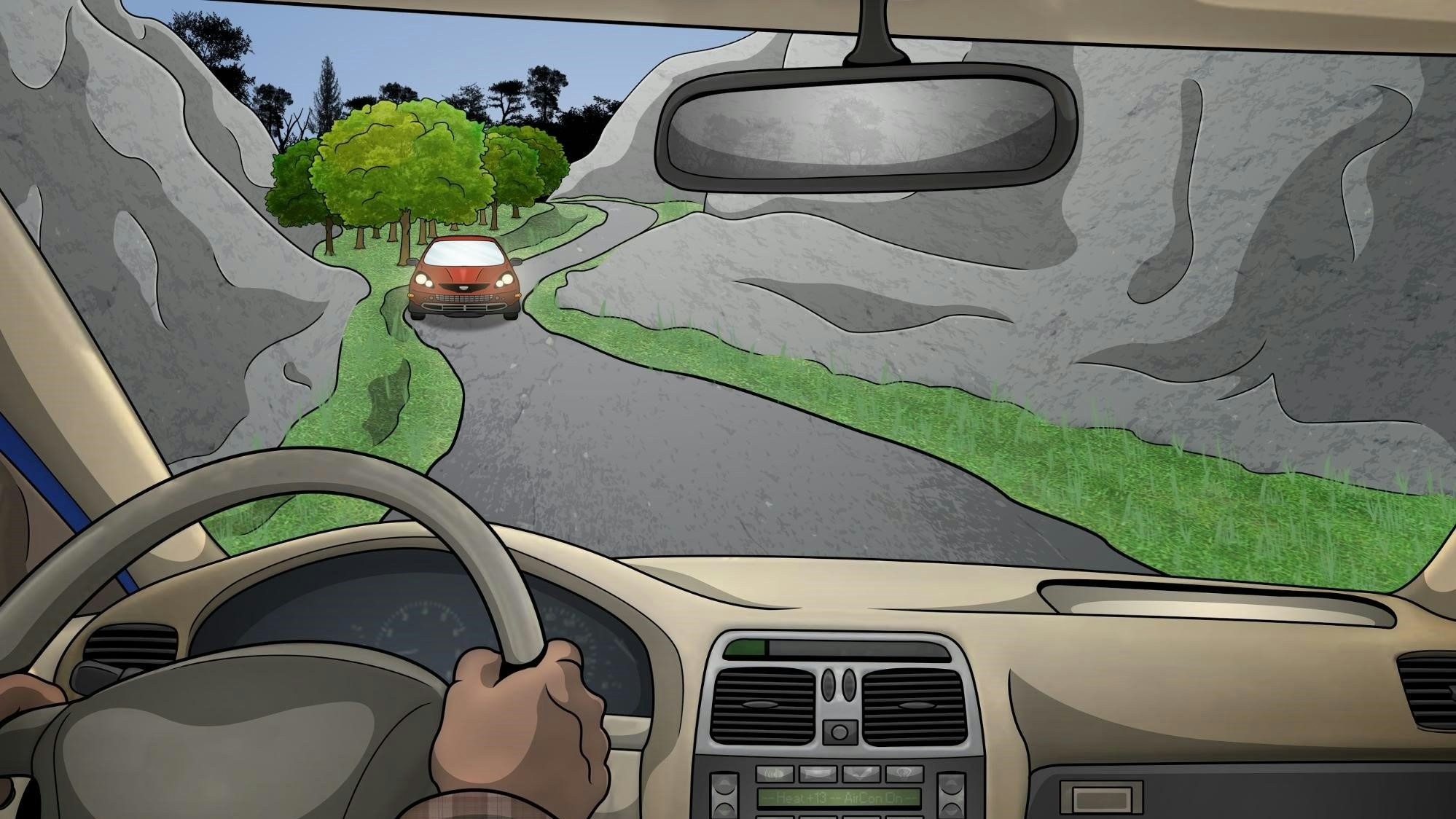 C
Whichever car arrived first
What should you keep in mind when it's raining?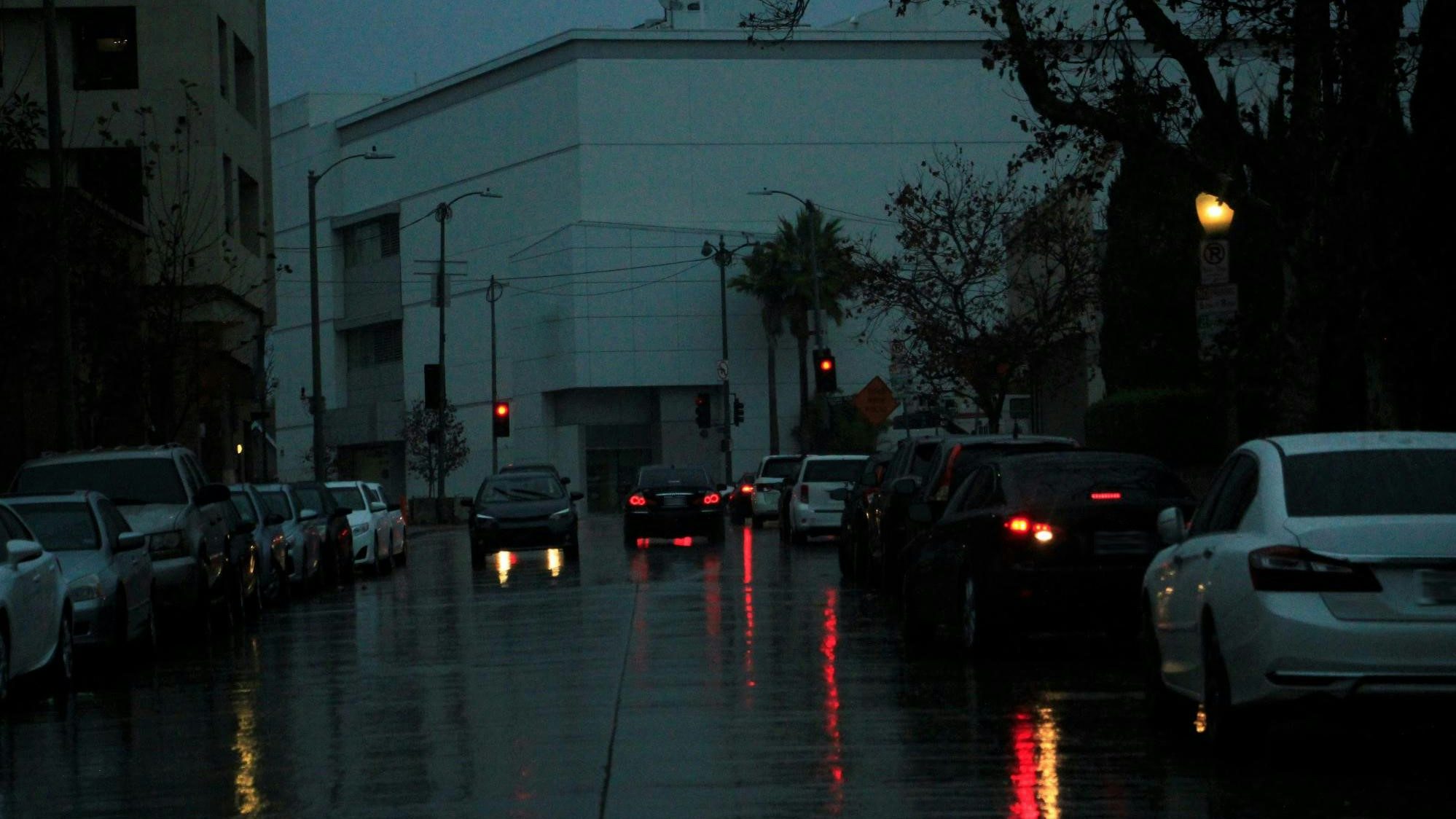 Pedestrians may try to cross the road without looking for approaching vehicles
B
Drive at or just below the posted speed limit
C
Modern vehicles use technology to prevent skidding in rain completely
D
You must drive below 25 mph
You press the brake pedal and it sinks all the way to the floor. What action should you take?
A
Keep pressing down the brake pedal
Pump the brake pedal to build pressure and shift into a lower gear
C
Shift into a higher gear and keep pressure on the brake pedal
When exiting an interstate highway, you need to: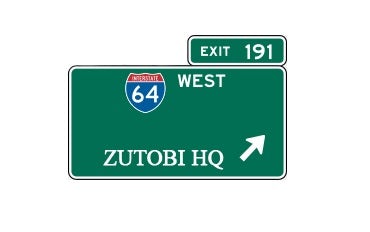 Check your speed to make sure that you aren't driving too fast to exit safely
B
Check your fuel gauge to make sure you have enough fuel to get to the next fuel station
What does this sign mean?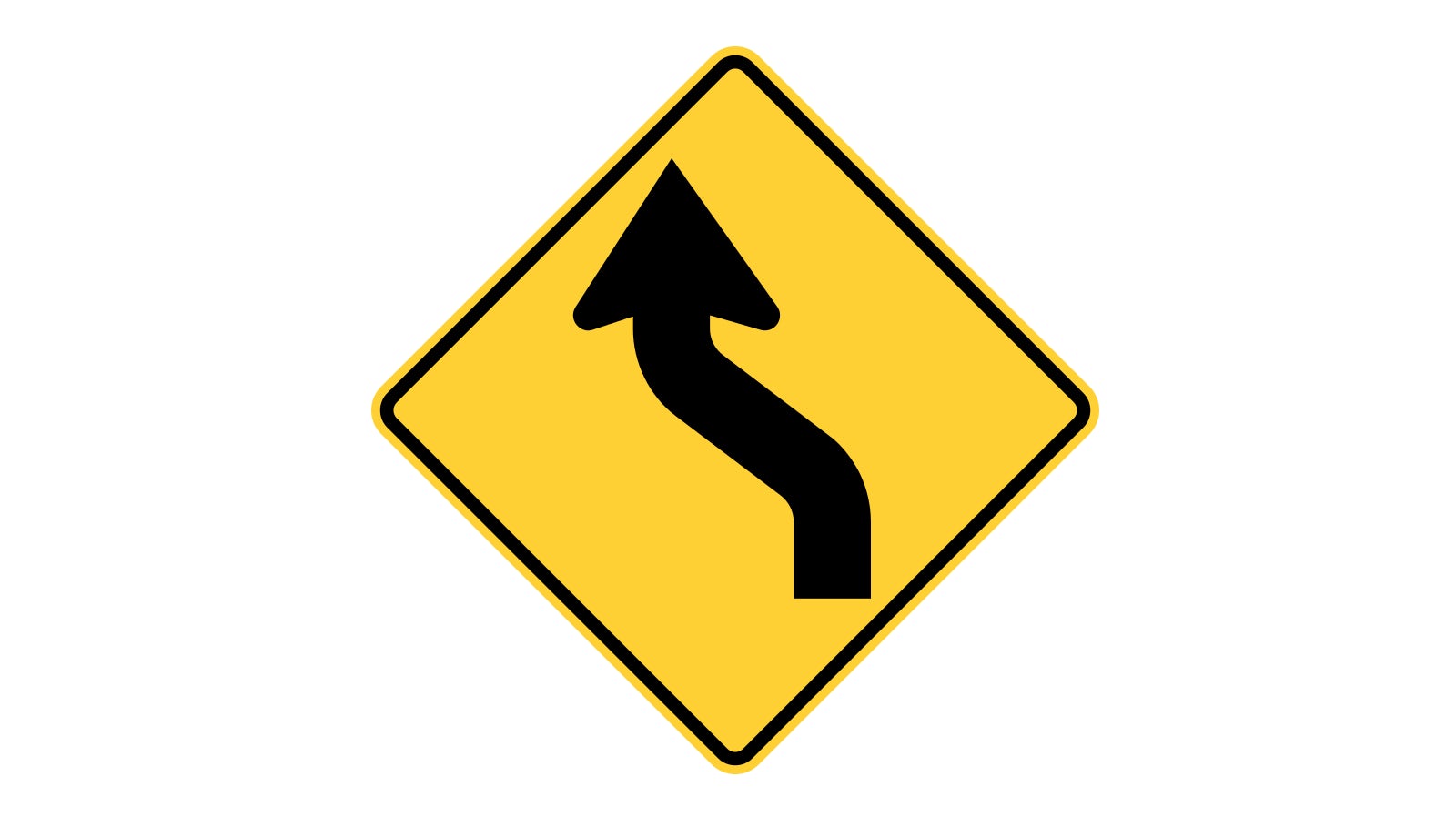 Curve to the left and then to the right
Is it generally recommended to gesture at other drivers that you think did something wrong in traffic?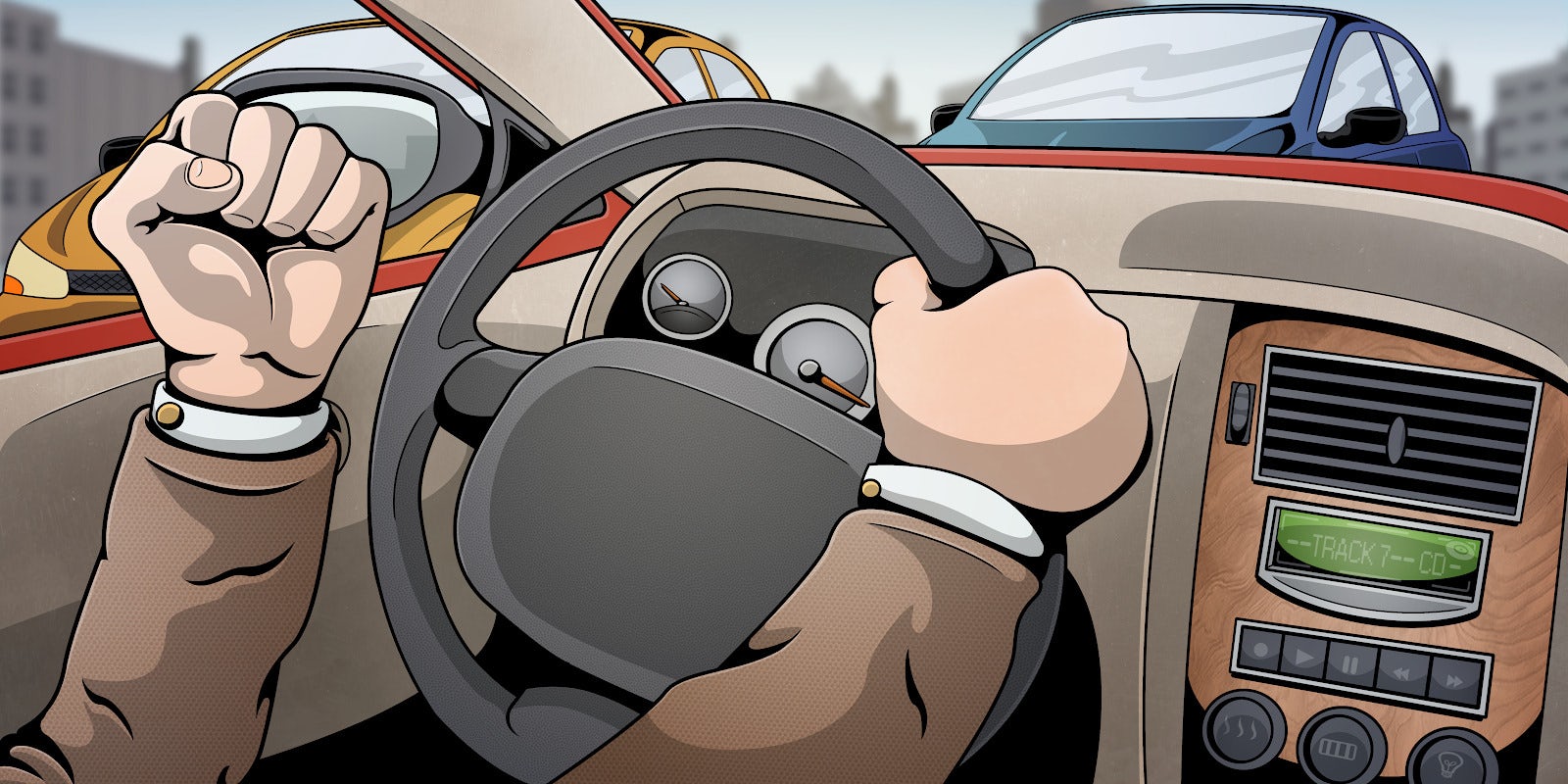 In which lane should you enter the roundabout if you intend to make a U-turn or turn left?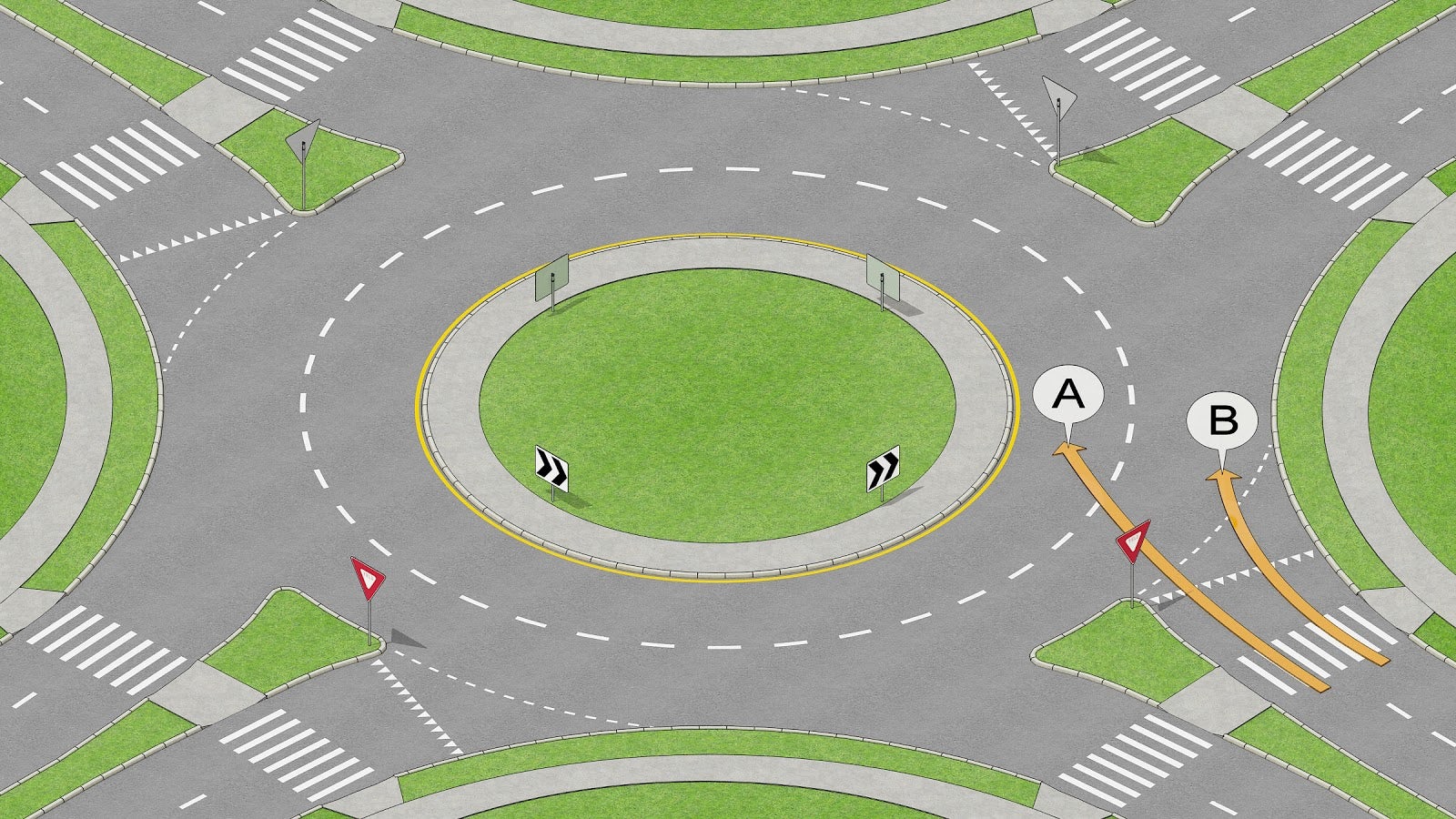 C
Lane B when making a U-turn, and lane A when turning left
You drive past a sign with this shape on the highway. Which statement is true?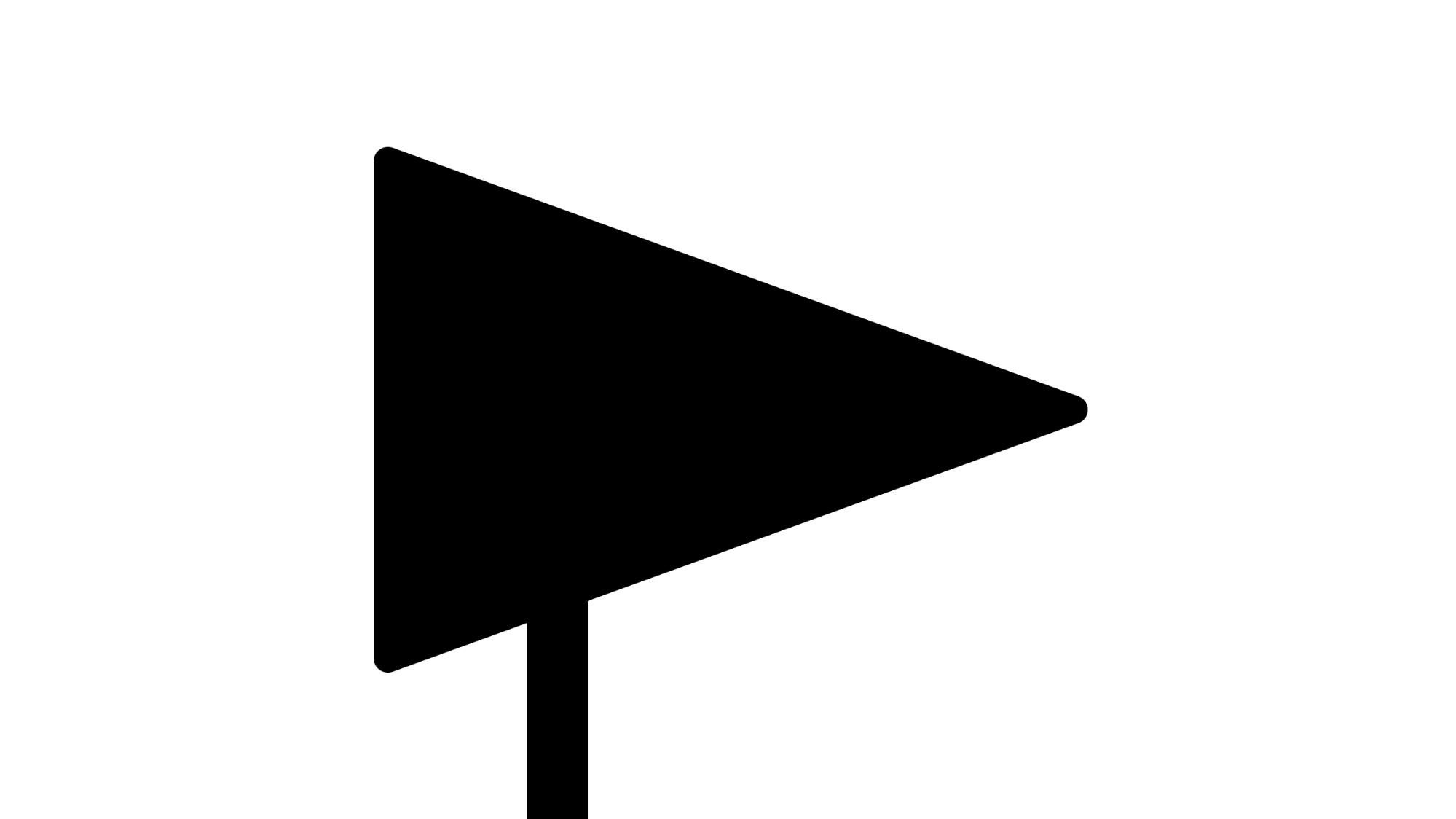 Try Our
FREE Practice Permit Tests

Today

Go ahead and select your state now to find a free DMV practice test that will allow you to test what you think you already know. If you want a more robust course, sign up to Zutobi today.