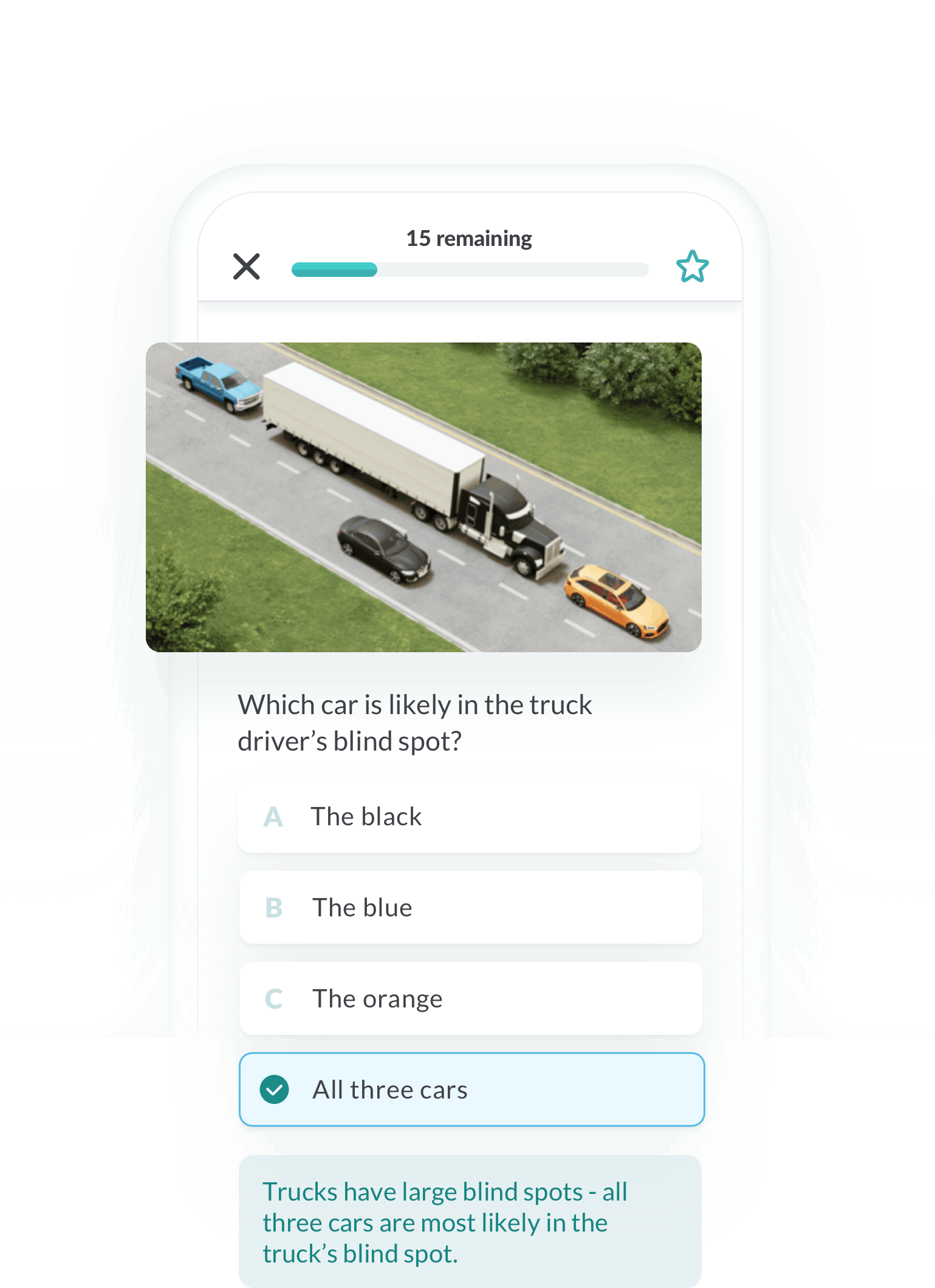 Is Passing the New Hampshire Permit Test Hard?
Like any test, it all depends on your level of preparation. Sadly, too many people either don't bother studying or study only using the driver's manual. This could be why over half of people fail the permit test the first time.
Zutobi is different. Not only do you have everything you need to ace the permit test in small, digestible chunks, you also have an engaging and innovative platform that was built with users like you in mind.