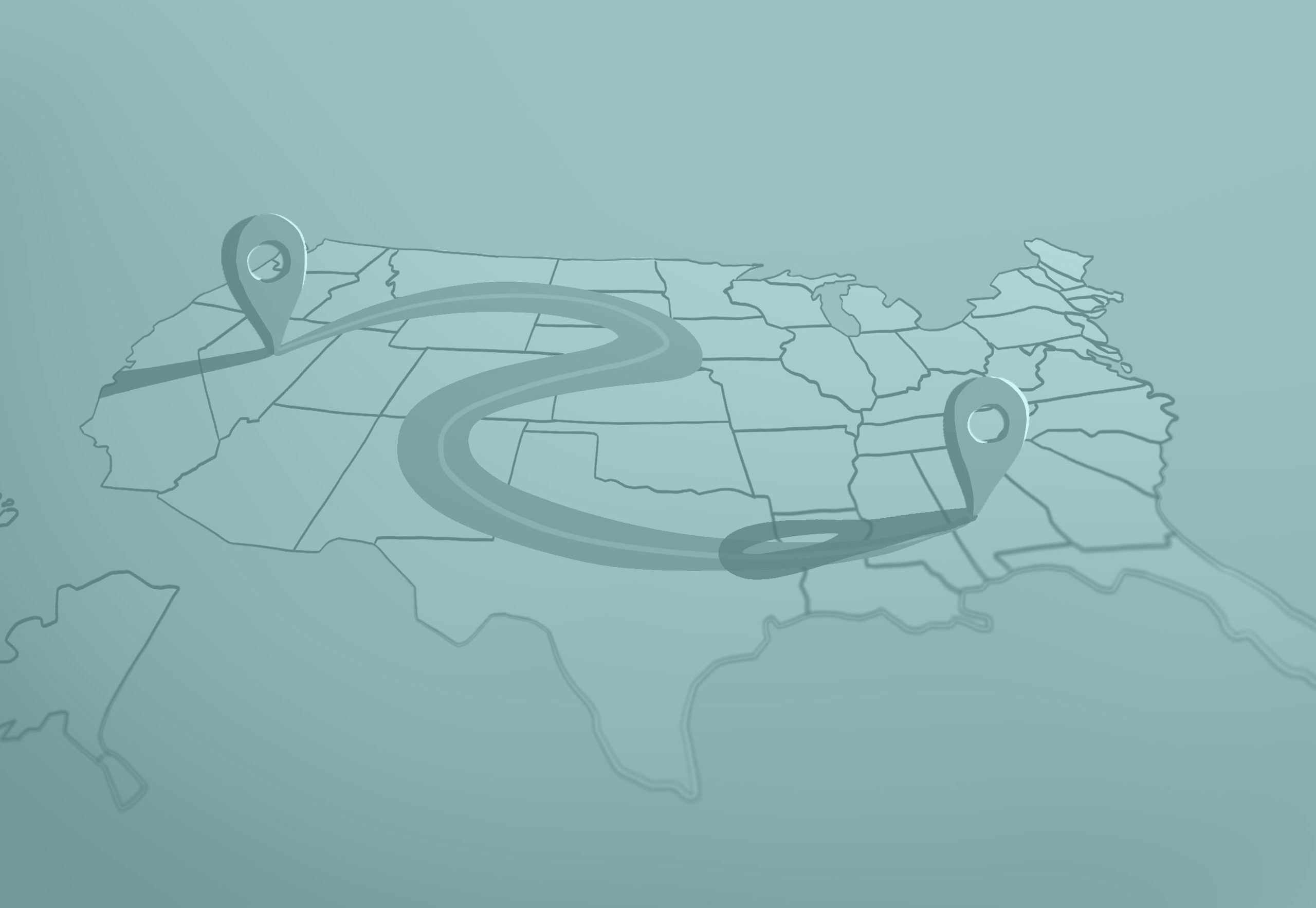 How to Get
Your US Driver's License

in 2023

Read more about how to get a drivers license in your state:
Getting a driver's license in the United States typically requires you to go through several steps and licenses. Many states require new drivers to go through a Graduated Drivers License program (GDL).
Applying for and receiving your driver's license is a huge step towards independence. Whether you're turning 16 and getting behind the wheel by yourself for the first time, or you're older and realizing the freedom a car and license can give you, the application process is one thing you want to get right the first time.
The Department of Motor Vehicles can be frustrating enough, and the last thing you want is to have to return a second time because you missed a step. To help you out, here is what to generally expect when you arrive at the DMV to apply for your driver's license.
What Do I Need to Get A Driver's License?
Each state is different and has different requirements for receiving your license, however, almost all states require drivers to hold a learner's permit for a certain amount of time before they can apply for a full license, but this may be waived if you're over 18. Some states require new drivers to hold a permit for six months while others require a full year. Most states also require a clean driving record before you can apply for your license.
You will also need to complete a certain number of supervised practice driving hours. These hours require a parent or guardian with a valid driver's license of their own to be in the vehicle with you. Some of these hours may also be required to be at night or on highways in heavy traffic. You will need to log these hours and present the log at the DMV signed by a parent or guardian.
How Do I Apply for a Driver's License?
You will need to go to your state's DMV to apply for your license. You must satisfy the state requirements to be eligible to apply, such as completing the required amount of supervised driving hours and holding your permit for a certain amount of time. The requirements will depend on your age.
To apply, you must provide certain documentation, such as:
Proof of identity
Proof of date of birth
Proof of residency
Proof of citizenship of legal presence
License application
If you're over 18 and it's your first time applying for a license, you are going to have to pass a written knowledge test, vision exam, road skills test, among other requirements.
How Long is a License Valid For?
In most states, a standard drivers license needs to be renewed every 4-8 years. It's a simple process, but you need to make sure to renew well in time to avoid unnecessary trouble.
State-Specific Driver's License Guides
Since the process of getting your driver's license will vary depending on which state you live in, we've created in-depth guides for each of the following states to help you know exactly what to expect.
Select your state below to learn the license requirements for your state: