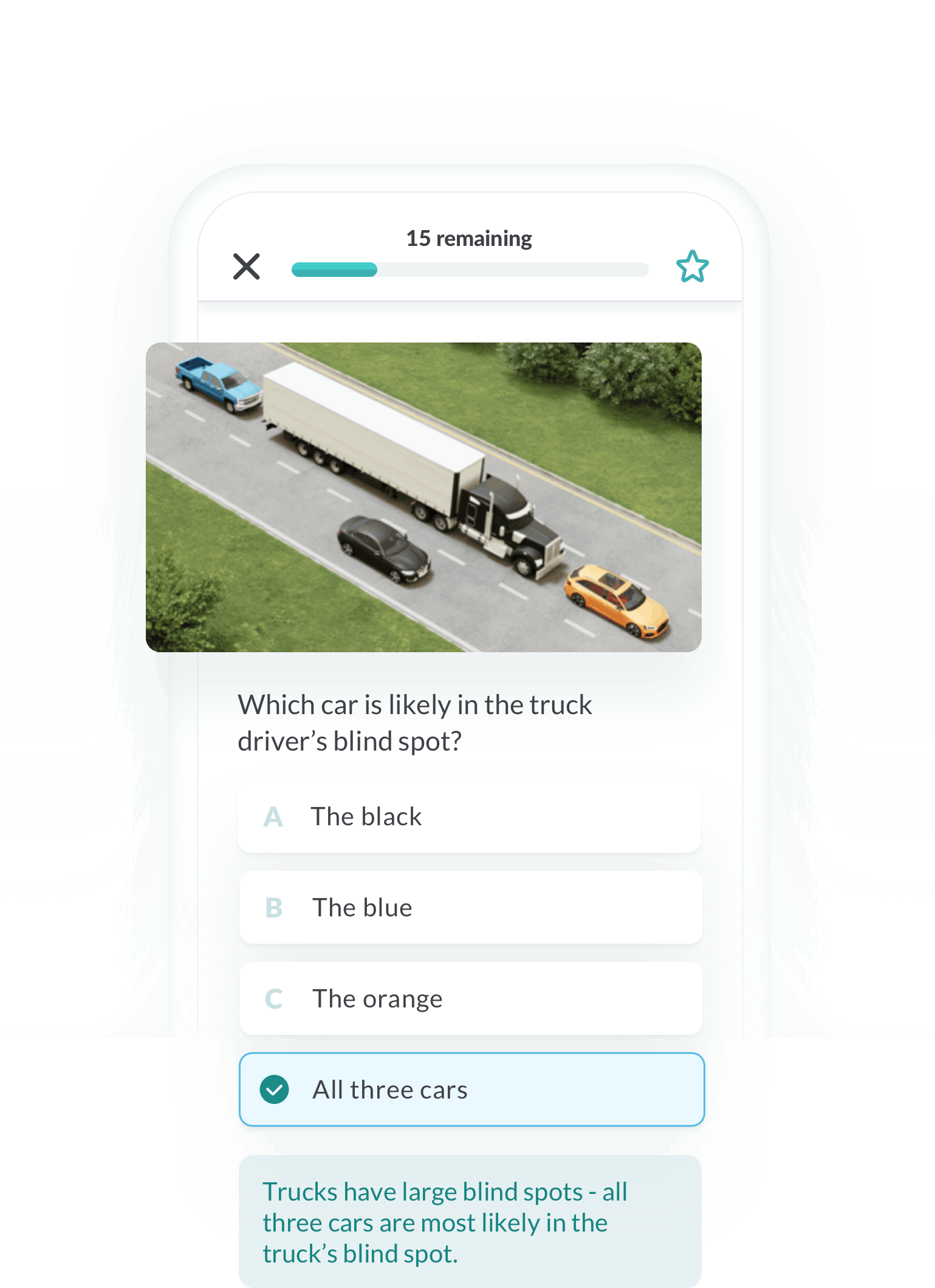 Is the Missouri DMV Permit Test Hard?
Yes, don't expect to pass the permit test if you do not study properly. As mentioned, over 50% fail the permit test in Missouri - making it one of the most difficult in the nation.
We highly recommend that you study using proper resources , such as the Zutobi Missouri Prep Course, as you'll save both time and money by not having to retake the exam.