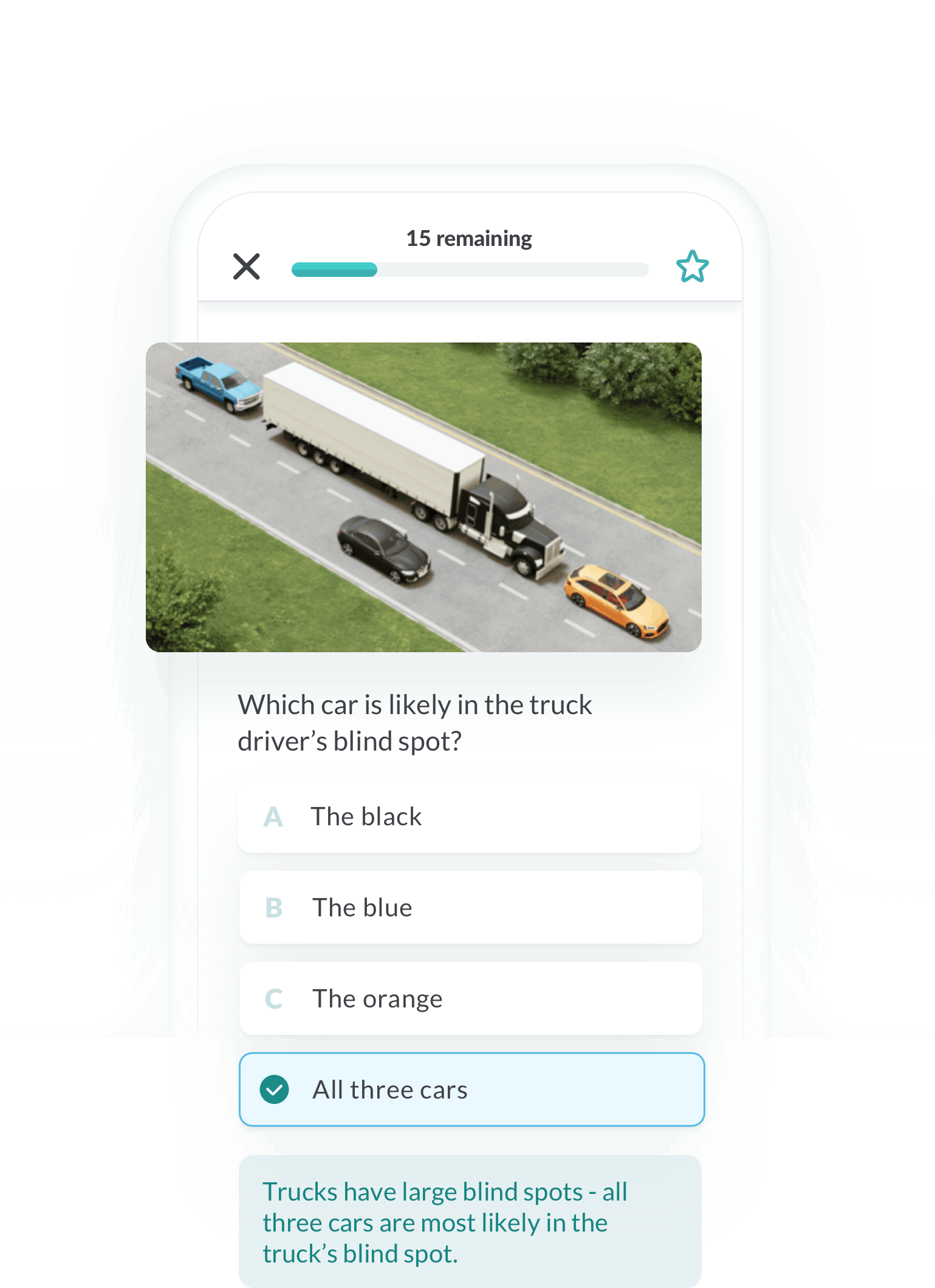 Is Passing the Rhode Island Permit Test Hard?
It really depends on your level of preparation. Nationwide, around half of people don't pass their permit test the first time. This could be because they either didn't study or didn't study effectively.
With Zutobi, you get the best of both worlds: an engaging and entertaining course that helps you enjoy studying and is proven to get you the result you're after. Everything in our course is broken down into bite-sized pieces that are more conducive to learning.