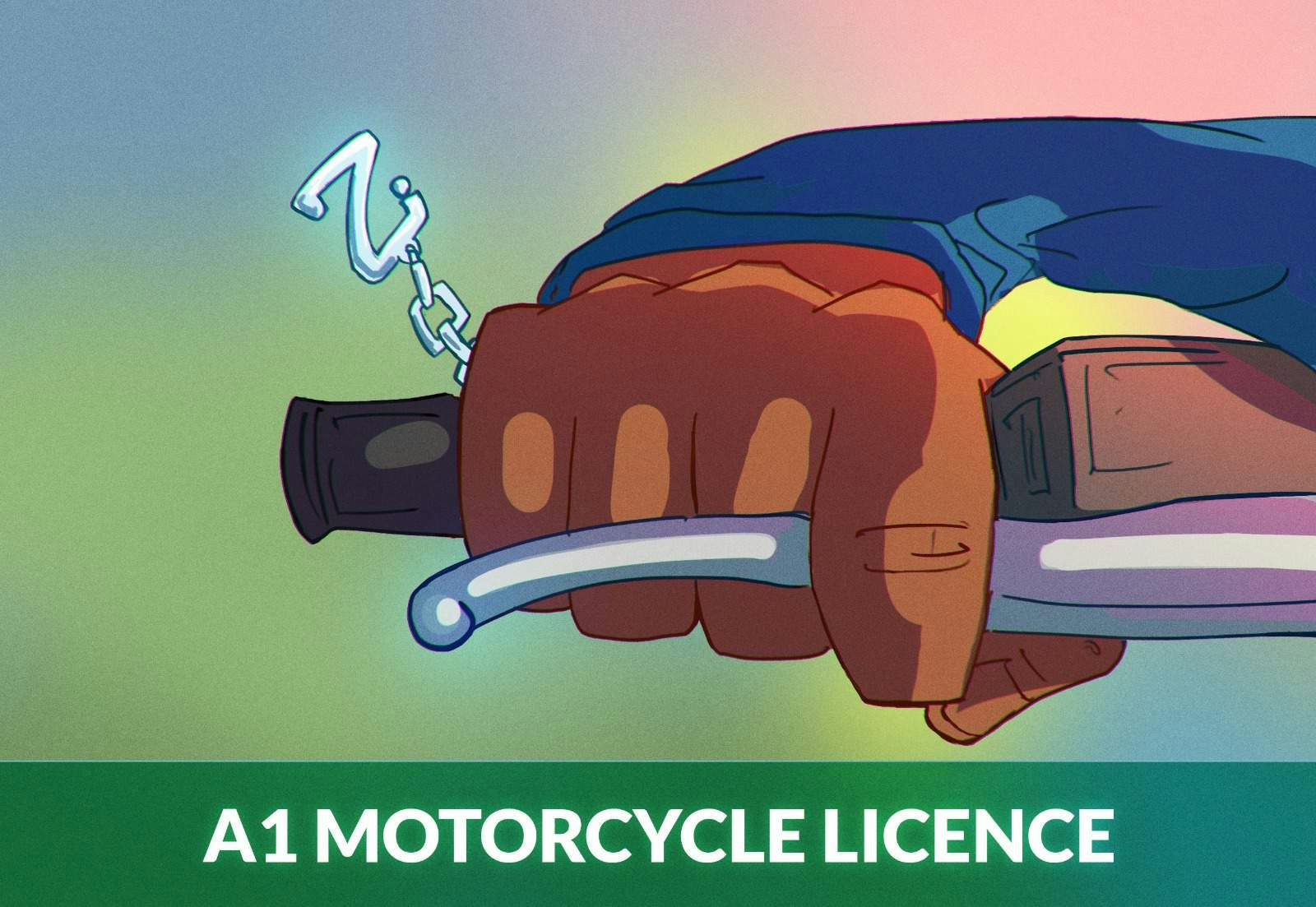 A1 Motorcycle Licence: All You Need to Know
What is an A1 Licence?
An A1 Motorcycle Licence is what many think of as a "light motorcycle licence". The A1 allows the rider to use 125cc category motorcycles and can be obtained from the day you turn 17 years old. A light motorcycle usually has a top speed of no more than 55 mph.
You may:
Ride up to 125cc motorcycles with engine power not exceeding 11kw
Ride on motorways
Carry a pillion
Get the licence at age 17, instead of waiting for age 19 for a standard motorcycle licence
Do not confuse the A1 with the AM Licence used for mopeds, tricycles or quad bikes that has a maximum speed of 28 mph. If you want to ride a standard motorcycle, you should look for the A2 Motorcycle Licence. The problem is you can't get the A2 Licence before you turn 19 years old.
How to Get an A1 Motorcycle Licence
These are the steps you must complete to get an A1 Licence:
Pass your motorcycle hazard perception test
Pass your module 1 and 2 tests with a light motorcycle
Complete your Compulsory Basic Training (CBT)
Pass your theory test (we provide courses with DVSA revision questions to make sure you pass the test)
Keep in mind that if you use an automatic motorcycle for the test, you will only be able to drive motorcycles which are automatic in the future (unless you re-take the test using a different motorcycle).
How Much Does it Cost?
The costs for getting an A1 licence consist of two parts:
the costs for the tests – which are quite low in the whole
the costs of training – which is substantially higher for most people.
The costs of the tests:
£23 for the DVSA Motorcycle Theory Test
$15,50 for Module 1 Test
£75-88,50 for Module 2 Test (weekday vs weekend cost)
The costs of training:
£125 for a day of CBT
£800+ for motorcycle training
As you can see, the total cost will depend a lot on your experience and how much motorcycle training you require. If you require little to no training, it can cost as little as £500-800. If you require more, it will go up substantially.
Prep for the Theory Test
A great aspect of passing the theory test for the A1 licence is that you won't have to repeat it when you upgrade your licence. So learn all the necessary theory once and you're good to go.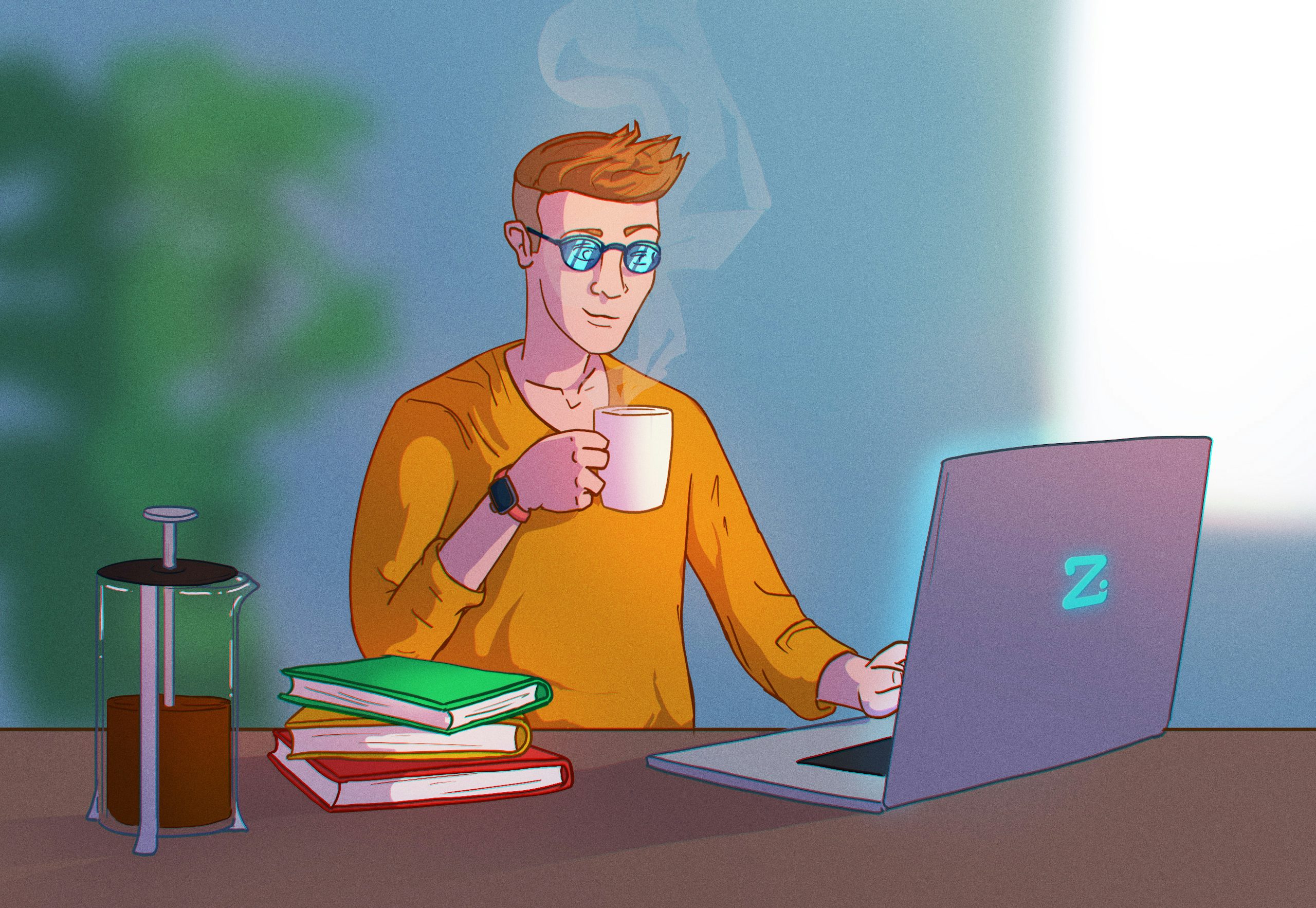 Student studying for the motorcycle theory test
At Zutobi Drivers Ed, we provide great courses to help you pass your motorcycle theory test on the first try. All of the questions are licenced by DVSA so they are as accurate and close to the real deal as possible. You can study using our app or website for a great price.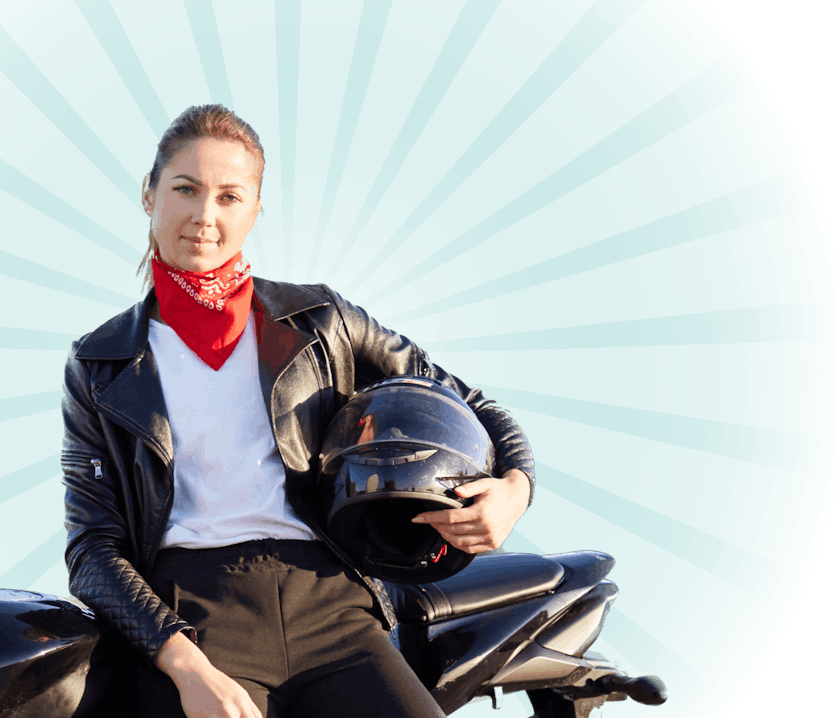 Ace your theory test, guaranteed