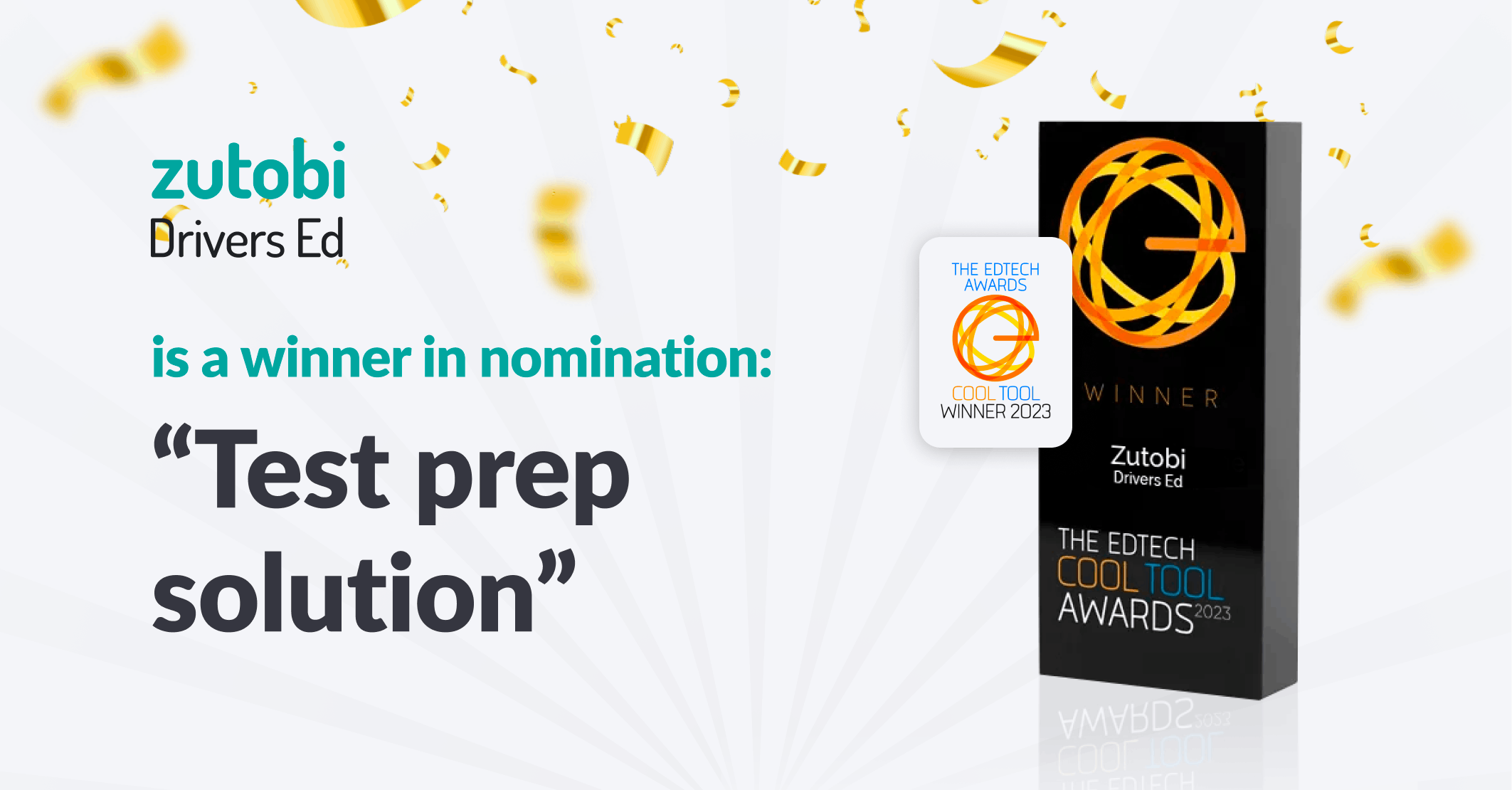 13th EdTech Awards: Zutobi Drivers Ed Named Winner
The EdTech Awards recognize the most exceptional innovators, leaders, and trendsetters in education technology. This year's finalists and winners were narrowed based on various criteria, including pedagogical workability, efficacy and results, support, clarity, value, and potential.
Zutobi Drivers Ed won in the "Test Prep Solution" category and became a finalist in the e-learning category.
Launched in 2018, Zutobi became an international company with courses in the United States, United Kingdom, Sweden, Australia, France, and Germany. The courses are tailored to the specific traffic laws and regulations in each country and/or state. By 2019 the company was already one of the most significant driver's ed programs on the App Store, with more than 250,000 users each month.
"This award is a testament to our team's hard work and dedication. It validates our efforts towards providing a world-class learning experience and motivates us to continue innovating and improving," said David Waldenback, the CEO of Zutobi Drivers Ed. "We take pride in being industry leaders and constantly pushing the boundaries of innovative approaches in development and interaction with our audience. Our platform offers a unique blend of interactive content, gamification, and real-world scenarios to engage and educate our learners. Improving technologies for learning is essential for global progress, and we believe that our company is making a significant impact in this area".
Finalists and winners for The EdTech Awards 2023 were announced to a worldwide audience of educators, technologists, students, parents, and policymakers interested in building a better future for learners and leaders in the education and workforce sectors.
For the first place in its category, the company competed with the following candidates:
Blueprint Prep Bichronous Live Online Course
Dual-Solution Test Prep from The Princeton Review/Tutor.com
mobymax
saasguru
Shoelace Learning
STAAR MASTER Interactive Practice Tests
Study Island from Edmentum
UWorld Physician Assistant Learning Platform
UWorld NCLEX RN
Victor Rivero, the Editor-in-Chief of EdTech Digest, said: "It's far from perfect, but across K-12, higher education, and workforce learning sectors, an accelerated digital transformation has left in its wake hybrid schools, rapidly changing post-secondary models and an increasingly remote-based workforce. The world has truly changed, and we will never be the same again."
The Zutobi team will continue its mission of making learning more accessible and enjoyable for everyone.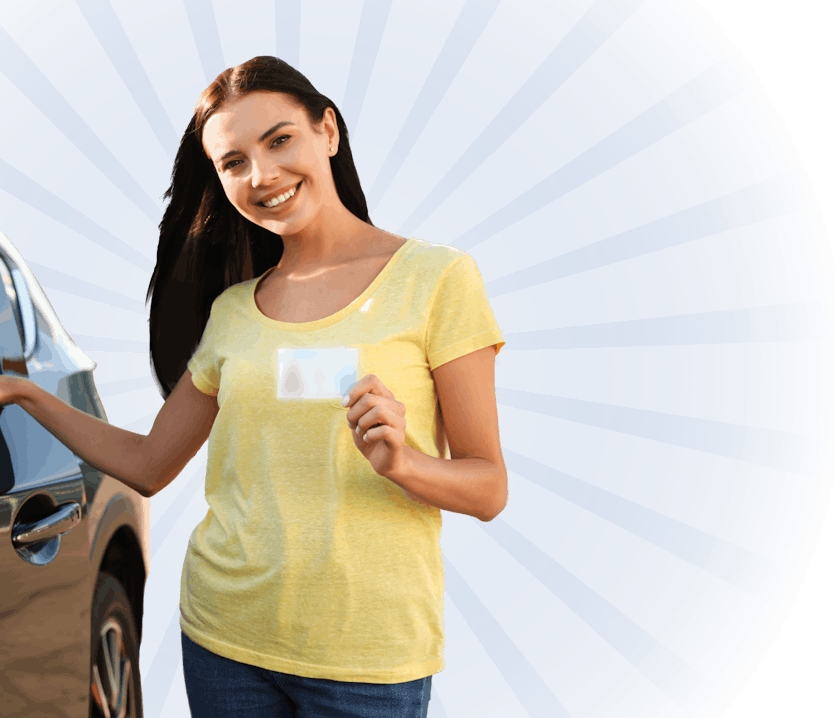 Ace your DMV test, guaranteed