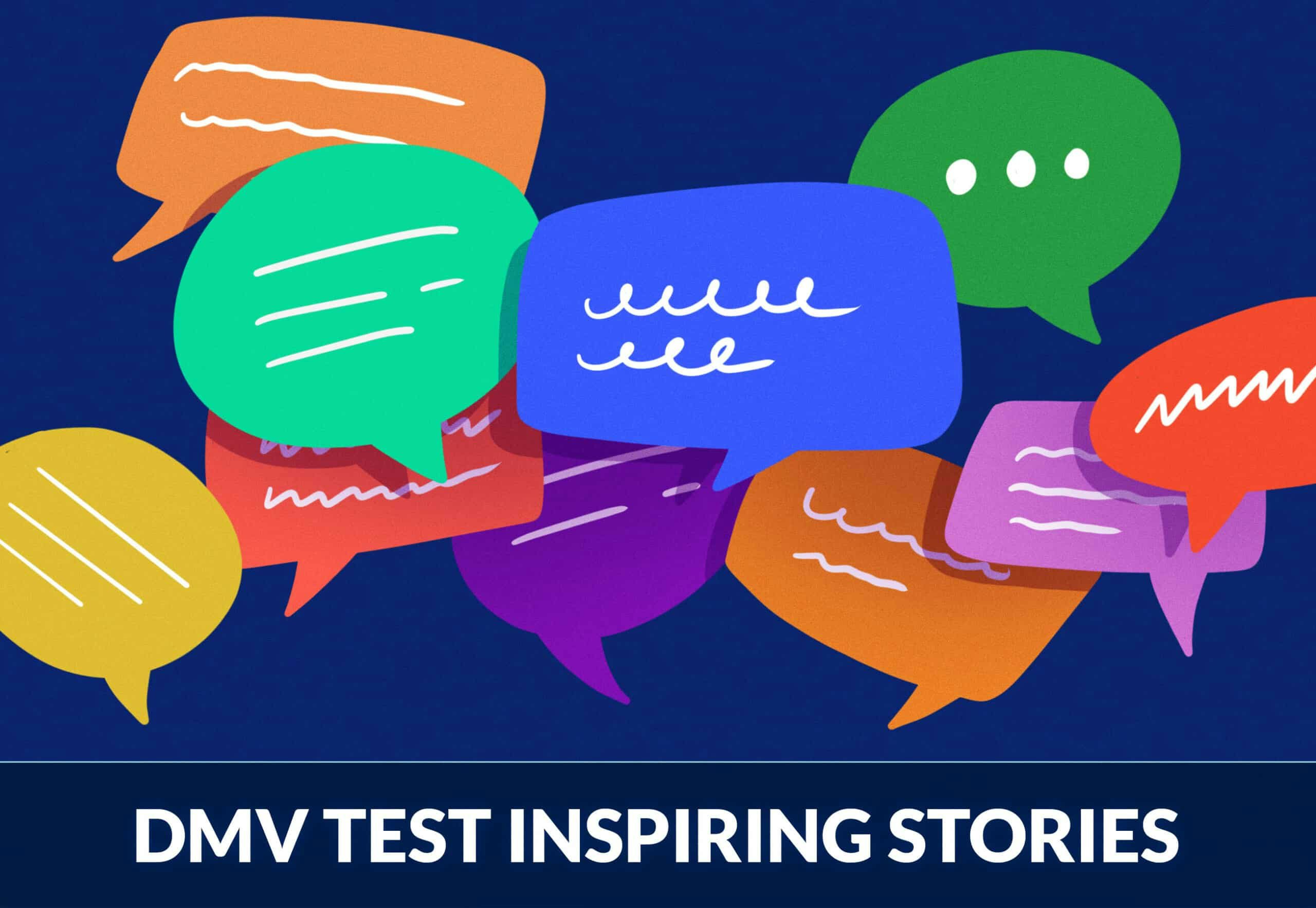 US: 11 Inspiring Stories About Learner Drivers Passing the DMV Test
Passing the US DMV road test is tough, but it is not impossible! See how student drivers of all ages are acing their road tests across the country. The pressure to pass the US DMV road test can overwhelm many. After all, it is one of the last obstacles towards the ability to move around in a motor vehicle freely.
There is no need to worry though. Statistically, over half of Americans pass their driving test on the first try. Many of those seeing success pass their test as young as 16 years old!
Some DMV learners wait until later in life to receive their driving privileges. Major cities in the US with high population density make owning a car more stressful than not owning one. When you factor in the cost of street parking, insurance in certain zip codes, and the advancement of public transportation, waiting to receive your driver's license is becoming a common occurrence.
Parallel parking isn't as bad as you might think!
Since the beginning of time, DMV learners have expressed their frustrations with having to complete the parallel parking portion of the US road test. This is a very valuable skill that many students often take for granted while learning to drive. In many major US cities, if you don't know how to parallel park, you won't find luck parking anywhere!
Despite the importance of this maneuver, many states such as Nevada no longer test students on parallel parking before they are able to obtain their license.
However, many states still require students to learn and pass the parallel portion of the road test. While it can be stressful to learn, new drivers are realizing it is not nearly as bad as it is made out to be.
As of this year, 16 states do not require students to demonstrate proper parallel parking skills. If you live in Nebraska, Wyoming, California, Oregon, Arkansas, Virginia, South Dakota, North Carolina, Ohio, Illinois, Tennessee, Alabama, Florida, Maine, Colorado, or Maryland, you're in luck – none of these locations test for parallel parking! However, it is still a maneuver that will come in handy, especially while driving in the city.
They've seen success in passing the DMV road test, you can too!
DMV learners all over the world have seen success after hours of practice behind the wheel. While the road test can seem like one of the hardest exams on the planet, it is extremely manageable with a bit of time and patience. Check out this DMV test learner, who passed her driving test with flying colors!
This girl was even able to achieve a perfect score on her DMV road test!
And here is another DMV test learner who was also able to pass her driving exam, allowing her to move around her city freely!
And sometimes, it takes more than one, or even two tries. But the third time is a charm!
Remember: the purpose of the driving test is not for you to fail. It is designed to curate the safest and most vigilant drivers on the road. Thousands of learners pass the road test everyday – and you will be one of them!
If you're ever feeling down or dejected about your upcoming road test. Be sure to come back and reference these stories for some inspiration to keep on pushing!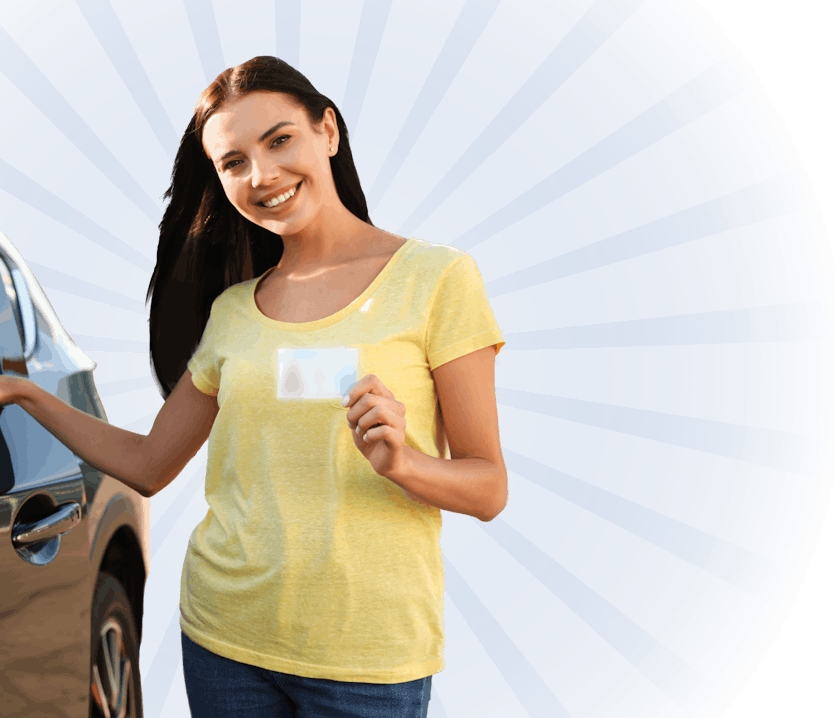 Ace your DMV test, guaranteed