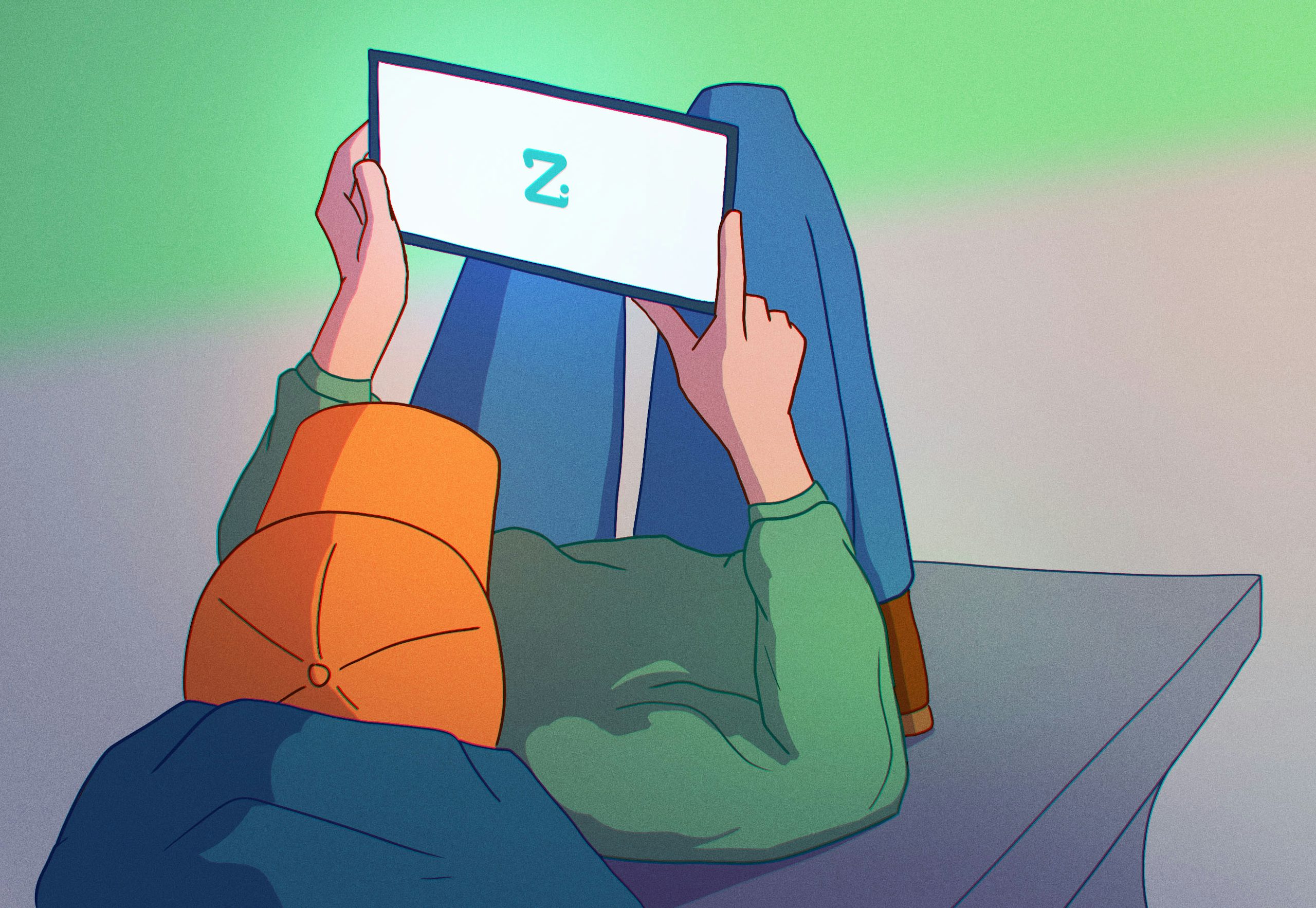 What is Drive Scout? Login, Pricing, & Best Alternatives
What is Drive Scout?
Drive Scout is an online scheduling software for automotive driving schools. The cloud-based system offers different pricing packages that provide access to a centralized business management hub.
Features
Centralized driving lesson appointment calendar where instructors, students, vehicles and services can be scheduled.
Filterable calendar view and daily appointment roster feed panel.
Potential to eliminate duplicate data entry and overbookings.
Secure credit card processing integration.
A system that works across multiple devices.
Pricing
Drive Scout's pricing can be quite steep for driving schools, with the most popular package costing a hefty $50 per user per month at the time of writing. This can quickly add up for schools with multiple instructors, office staff, and owners requiring access to the system.
And on top of the monthly fees, there is also a set-up fee that is based on the number of users signing up to use the system, an additional expense to consider.
Drive Scout Account Creation and Login
To create and login to a Drive Scout account, go to https://app.drivescout.com/login and use the login information provided by the driving school. It may take up to 72 hours for the account to be verified. Instructions on how to create an account and login can be found on the website.
The Best Alternatives to Drive Scout
1. Zutobi Booking
Zutobi Booking is an all-in-one driving school solution launched in early 2023. Zutobi is originally an online driver education resource (launched in 2018), and has since become the largest online provider in the US for students studying to get their driver's license. With over 250.000 users each month on the Zutobi DMV Prep app actively seeking driving instructors, Zutobi Booking is the ultimate platform for driving schools that helps expand student bases and increase income.
With Zutobi Booking, driving schools can easily schedule lessons, manage their calendar, and streamline their operations, all while providing a top-quality experience for their students and employees.
Schools will also be able to receive students from Zutobi, meaning they have access to an endless pool of students to grow their business.
Here are some of the best features in Zutobi Booking:
Get students from Zutobi: Create a bridge between your school and Zutobi's students and get more business for free. Zutobi is the largest online drivers ed prep resource in the US and we can help your business thrive by referring our students to your school.
Effective student management: Easily get the full picture for each student, including contact info, payments, remaining package time, lessons, progress, pick-up location, and more.
Add lessons to your calendar: Add lessons to your calendar in seconds.
Overview of the day: Stay organized and easily see upcoming appointments and lessons, as well as open slots for new lessons or breaks.
Reduce no-shows: No more texting or chasing students. Zutobi's automatic reminders are a proven way to reduce the number of no-shows for driving lessons.
Game-changing Gap-filler : With one click, send out an SMS blast to fill last-minute cancellations – first come, first serve.
Keep on top of your cash flow with simplified payments: Easily track all payments to know where you're at. Haven't received a payment? Don't worry! You can request student payments with one click in the app.
Keep track of a students' progress: Follow your student's skill level and progress with our learning booklet. Shareable with parents and other instructors.
2. Driving Grade Book
If you're looking for an automated way to manage performance reviews and tracking, Driving GradeBook may be a good alternative for you. Here are some key features:
In-car performance grading
Driving history log
Consistent teaching program
Branding and asset management
Appointment scheduling
Payment gateway
Custom packages
3. Driving School Software
Driving School Software creates driving school management websites for small, medium and large driving schools. Explore this solution's many features including:
Mobile friendly
Online enrollment
Online payment
Free email and maintenance
Signature capability
Appointment scheduling
4. Core Driving
If you're looking for an IT team that can help you build your driving school management solution, consider Core Driving. This New York-based company provides IT and software solutions and applications to small businesses including driving schools.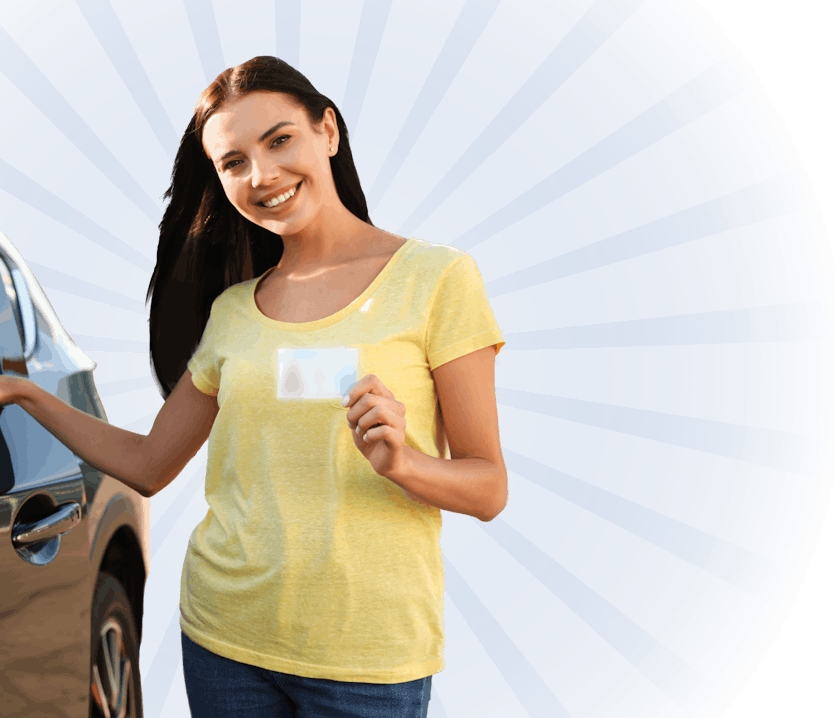 Ace your DMV test, guaranteed