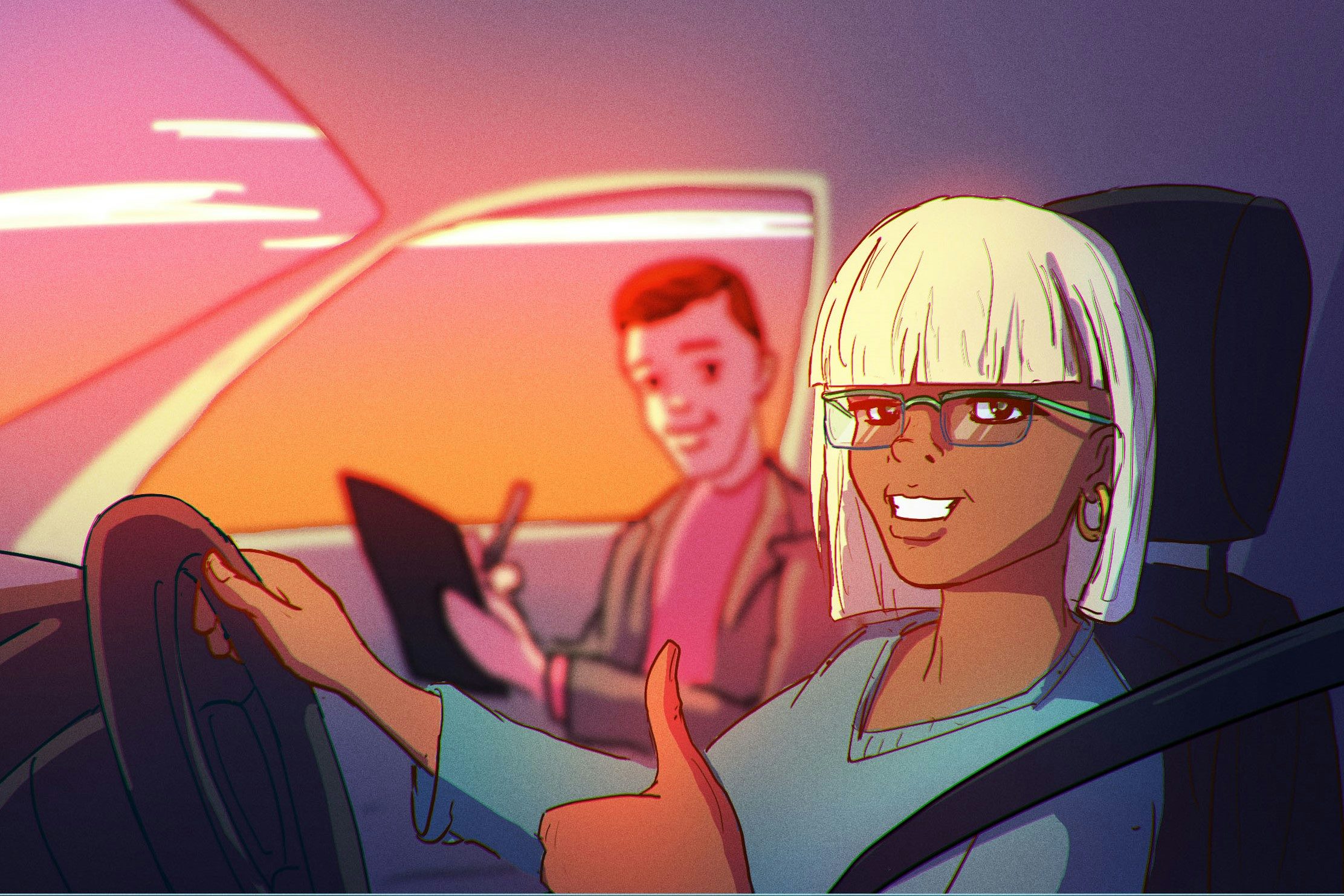 How to Become a Driving Instructor: A Complete Guide
The job of being a driving instructor is very important. Driving instructors are the people who train and test new drivers, making sure that future generations of road users know what they're doing and are able to drive safely.
In turn, instructors must undergo a training process that qualifies them to help new drivers learn to drive and determine when they're ready for the road. This process is outlined below.
If you're thinking about becoming a driving instructor, this article is for you!
What is a Driving Instructor?
Driving instructors need to understand and teach a large range of subjects, from traffic laws to vehicle maintenance. Instructors must be able to prepare lesson plans, give engaging lectures, supervise driving sessions, demonstrate vehicle maintenance, and grade driving exams.
Instructors can also be in charge of different areas, such as classroom education, behind-the-wheel training, or road testing.
In the classroom –  Instructors need to help students understand and remember quite a lot of information, often in a short period of time. This can be done through lectures, video tutorials, instruction books, and homework assignments. Classroom instruction typically needs to fulfill a number of requirements; for example, a state might require that new drivers complete six hours of classroom driving instruction within a certified program. 
In the car – Most driving schools also offer behind-the-wheel instruction as part of their driver education. To be successful as a driving instructor, it is important to have the ability to provide clear feedback that will help students improve, excellent communication skills, patience, and the ability to stay calm in potentially stressful situations. You also need to be knowledgeable about the rules of the road and defensive driving techniques, and have a strong understanding of the different types of vehicles and their capabilities.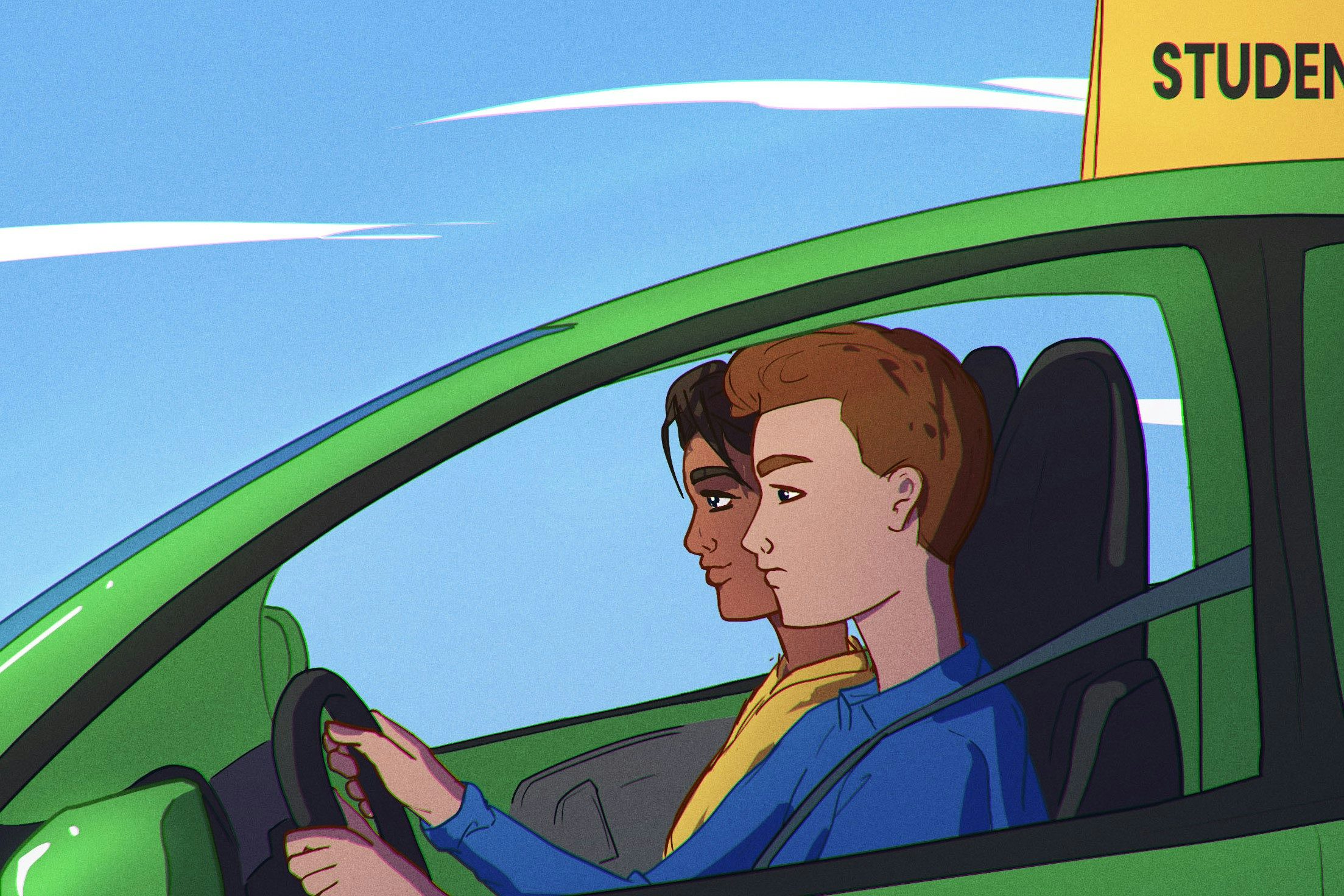 In-car lessons is a big part of a driving instructor's job.
What are the Requirements for Driving Instructors?
Instructor licensing requirements can vary between states, so you'll want to double-check that you've completed your state's requirements.
However, here are some general requirements:
High school diploma or GED.
Personal driver's license and clean driving record.
Minimum age requirement (often 21).
Pass background check.
Complete state-approved driving instructor training program.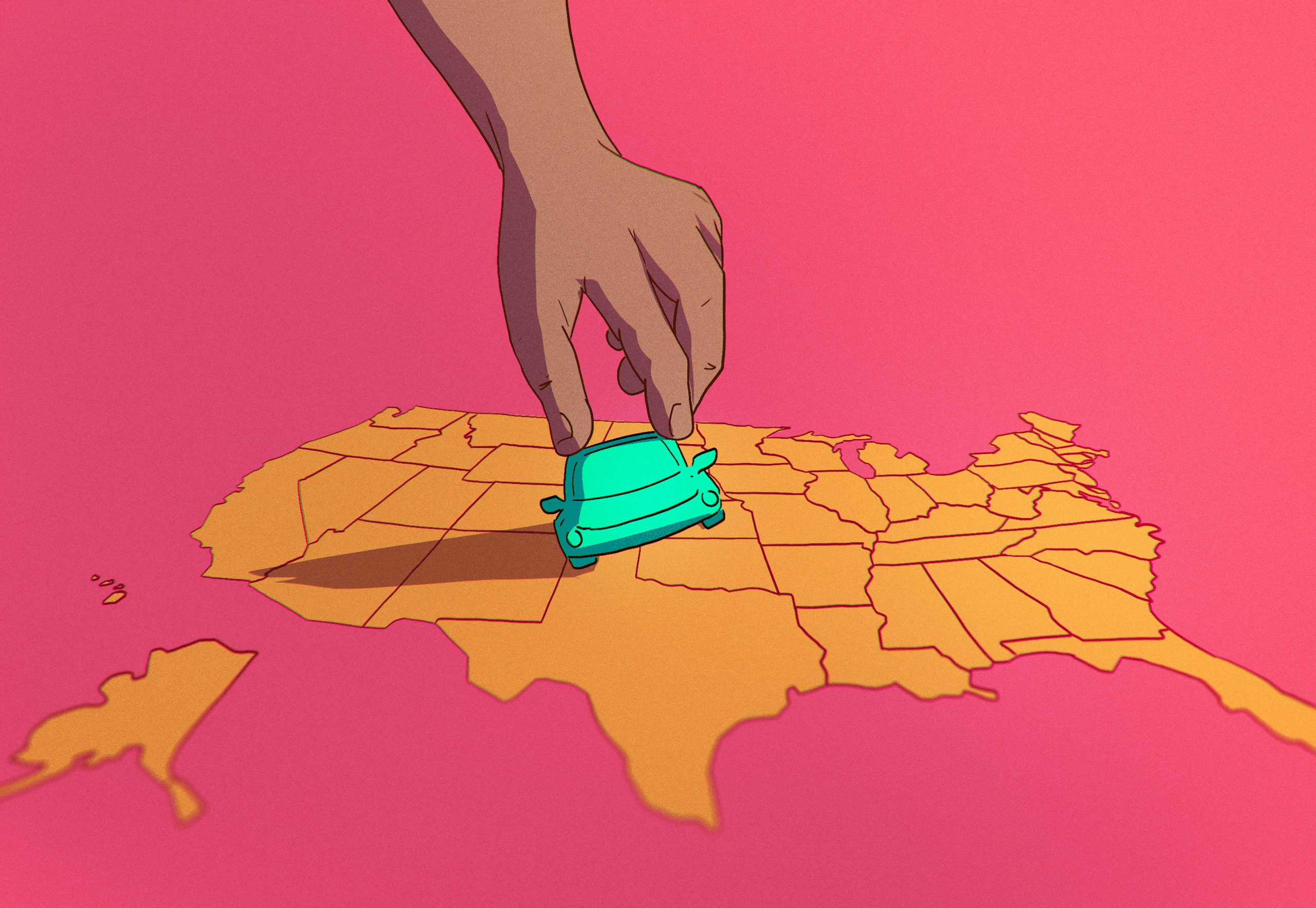 Keep in mind that state prerequisites vary depending on where you live in the US.
How to Get Your Driving Instructor Certification
1. Meet State Prerequisites
Research your state's prerequisites and make sure you've completed them. As mentioned above, some states require a high school diploma/GED. Also, you generally need to be at least 21 to offer behind-the-wheel training.
You'll need a valid driver's license, possibly a clean driving record, and a certain amount of driving experience. Additionally, some states require a criminal background check; for example, Florida requires that you provide a set of fingerprints for the check.
2. Pick a Specialization
Once you're ready to start training, you'll choose a specialization. This is where you decide whether you want to teach students how to drive commercial vehicles, like trucks, buses, and ambulances; or you can teach students how to drive non-commercial vehicles, like standard cars, motorcycles, SUVs, and light trucks.
Note that the specialization you choose will impact the prerequisites you need and the training program you choose. For example, if you opt for commercial driver training and you want to specialize in training truck drivers you'll need different instructor training than an instructor who wants to teach students how to drive a car.
3. Undergo Training
Find an instructor training program. Most programs take a few days to a few weeks to complete, depending on the program, the specialization you chose, and how quickly you learn the material. You can find programs at vocational schools, colleges, and government agencies. Make sure that the instructor school you choose is approved by your state.
The curriculum usually consists of teaching strategies, learning your state laws and protocols, and help with lesson plans.
4. Obtain Your Instructor's License
At this point, you'll simply have to submit a licensure application along with your diploma, driver's license, and other documentation which may include a background check or driving record check. You'll receive your certification once your application is approved by your state.
5. Acquire Work Experience
Congratulations! Now that you're a certified driving instructor, you can work independently or with a driving school, public school, government agency, or vehicle insurance company.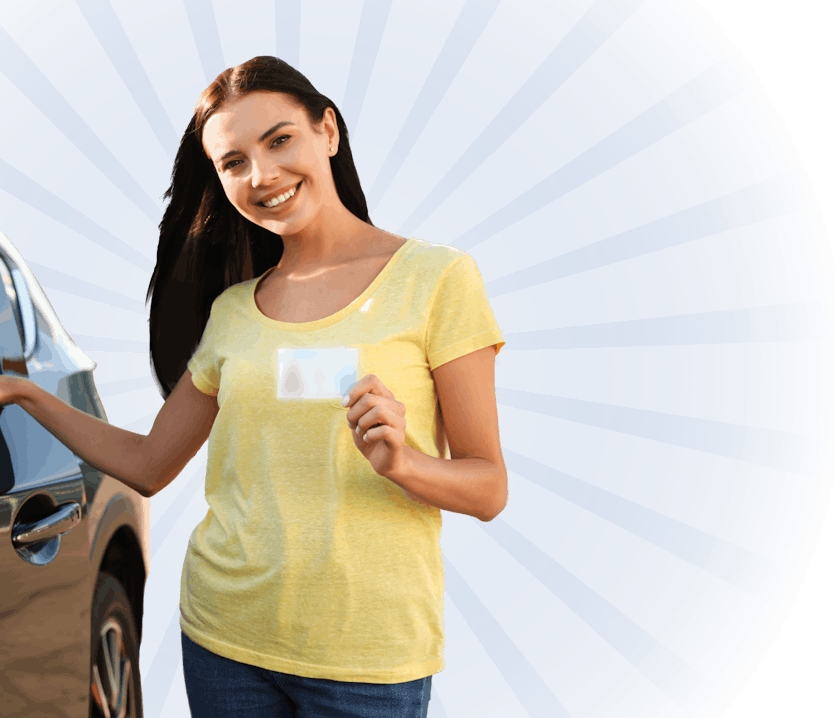 Ace your DMV test, guaranteed