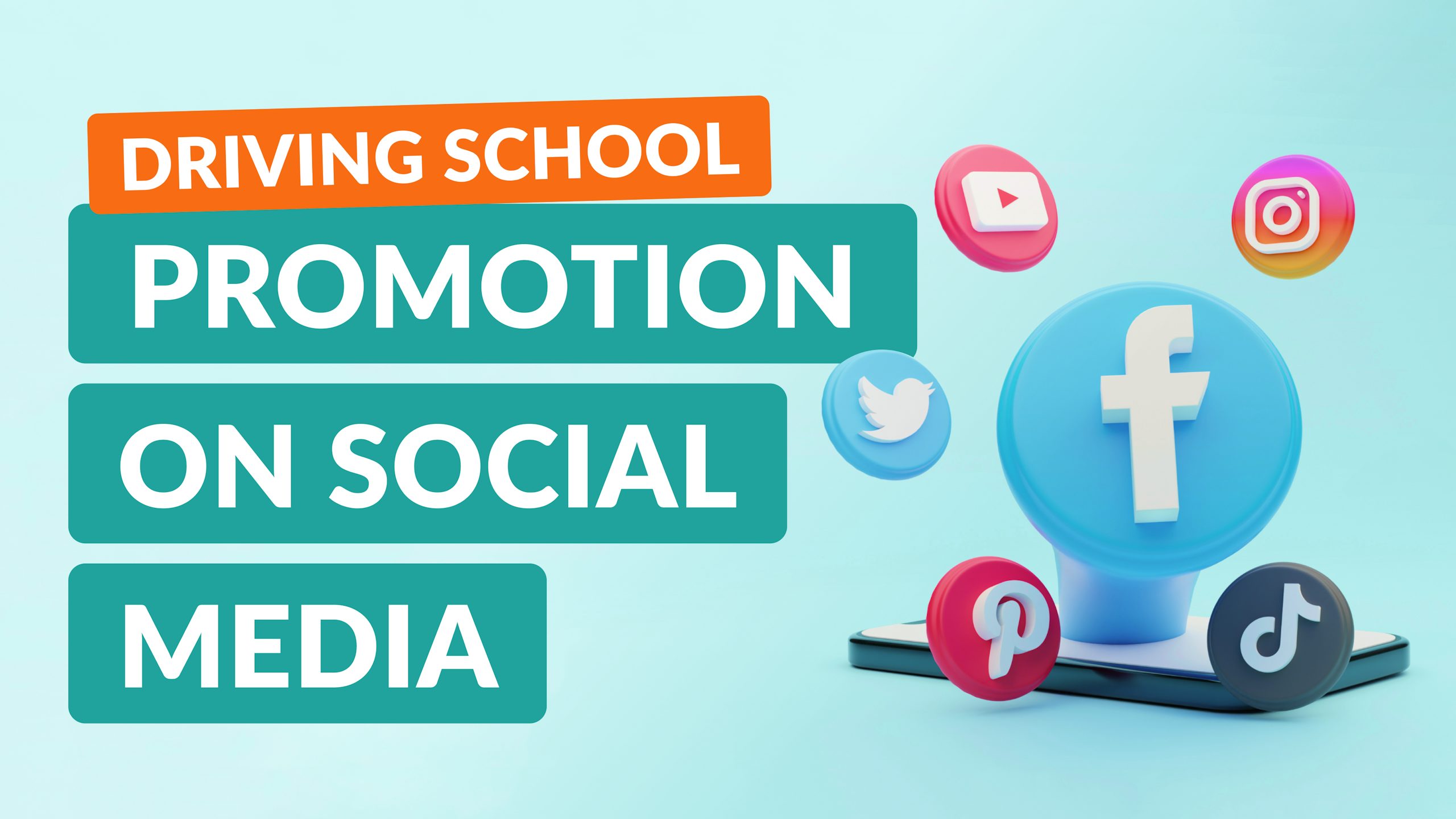 How to effectively promote your driving school on social media
Running a driving school, whether it's brand new or well-established, requires a constant stream of new driving students. Social media is an excellent way to reach potential clients, with over 4.26 billion people using various platforms as of 2023. By focusing on Facebook and Instagram, you can create an engaging social media presence that drives traffic to your website and keeps your school top-of-mind for parents and students.
Facebook: The Powerhouse of Social Media
With over 200 million daily active users in the US as of 2023, Facebook offers an enormous potential audience for your driving school. With being present on Facebook, you can showcase your services to a large community, highlight your student testimonials, run promotions and provide updates on the school news. Let's dive into the specifics of using Facebook:
Build an Engaging Facebook Business Page:
Choose a visually appealing cover photo and profile picture that reflects your driving school's brand. For instance, take inspiration from Zutobi Drivers Ed's YouTube channel, which showcases a captivating cover photo and profile picture combination.

Ensure your contact information is complete and accurate, including your address, phone number, and website.
Craft an enticing "About" section that showcases your school's unique selling points, experience, and mission.
Leverage Facebook Ads for Targeted Outreach:
To make the most of Facebook's advertising platform, we recommend that driving schools establish specific goals, such as increasing page likes, driving website traffic, or generating leads. Defining your goals will help you measure the success of your campaigns and make adjustments as needed.
It's also important to define your target audience based on demographics, interests, and behaviors. For example, if you're targeting teenagers who are learning to drive for the first time, you might target parents of teenagers who live in your local area and have shown an interest in driving-related topics.
Once you've defined your goals and target audience, experiment with various ad formats and copy to discover the most effective combinations. You can test different ad formats, such as image ads or video ads, and different ad copy to see which combinations generate the best results.
It's important to monitor and adjust your campaigns according to performance metrics, such as click-through rates, conversion rates, and cost per click. By regularly reviewing your campaign performance and making adjustments as needed, you can optimize your Facebook ads for maximum effectiveness.
Instagram: Showcase Your School Visually
As a visually focused platform, Instagram is ideal for sharing images and videos of lessons, student achievements, and behind-the-scenes glimpses of your school.
Optimize Your Instagram Business Profile:

Use a recognizable profile picture, like your driving school logo.
Write a concise bio that explains your school's offerings and includes a call to action.
Link to your website in the bio section for easy access to more information.

Employ Instagram Hashtags Strategically:

Use a mix of popular hashtags (e.g., #drivingschool, #learntodrive) and niche-specific or local hashtags (e.g., #safedrivingtips, #yourcitydrivingschool).
Limit the number of hashtags per post to avoid appearing spammy (5-10 is a good guideline).
Maximize Your Impact Across Both Platforms
Develop a Content Calendar:

Identify various content types you want to share. For example, you can post at least 5 types of content on your social media accounts: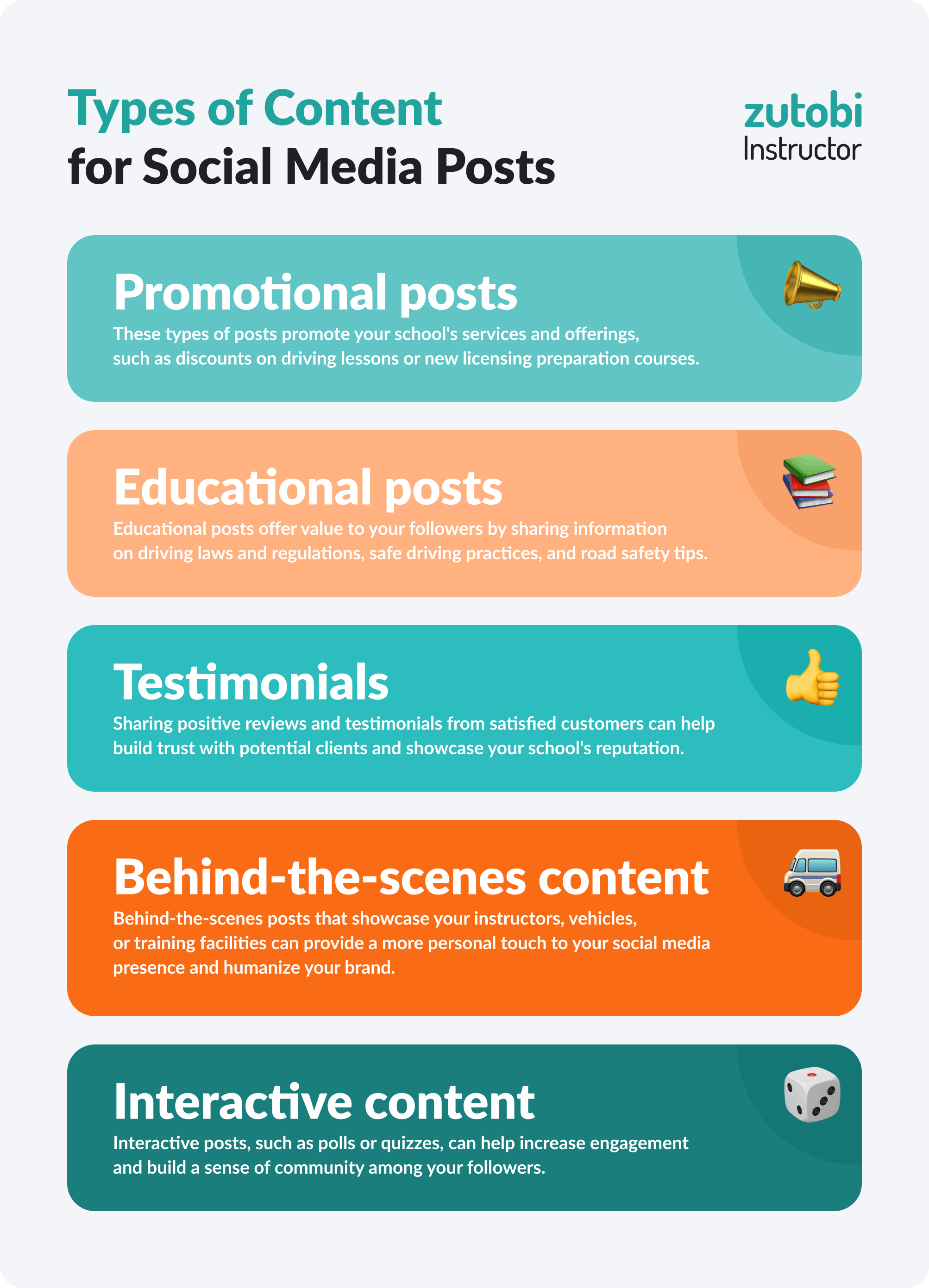 Engage with Your Audience:

Respond promptly and professionally to comments and messages.
Like and share relevant content from other driving schools, road safety organizations, or local businesses.
Ask questions and encourage feedback to foster two-way conversations.
Run Social Media Contests and Giveaways:
Offer prizes relevant to your driving school, such as free lessons or course package discounts. You can find a good example of a giveaway campaign on the screenshot below: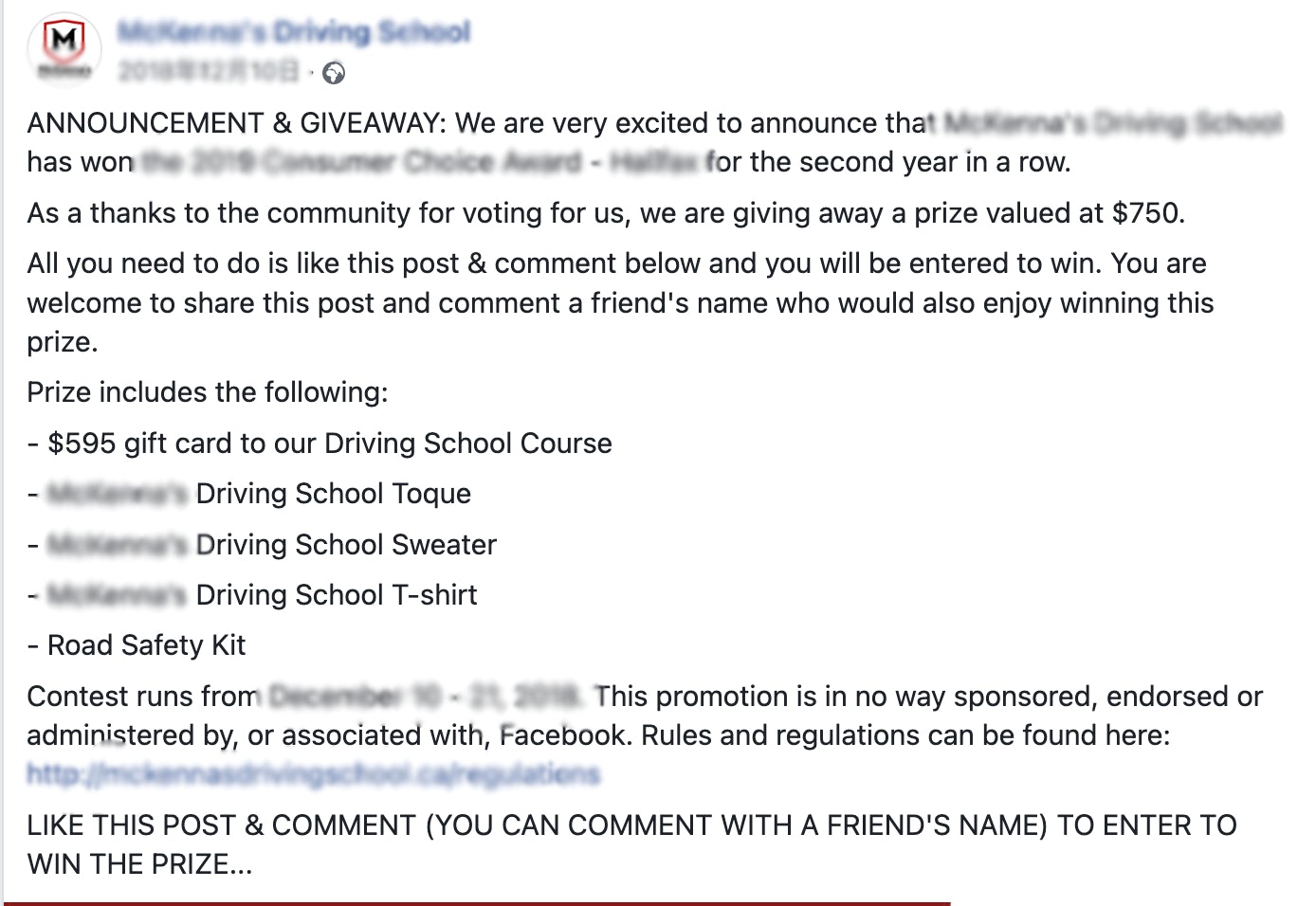 Create simple contest rules that encourage participation.
Promote the contest on both Facebook and Instagram for maximum reach.
Monitor and Analyze Your Results:

Track your performance using analytics tools on Facebook and Instagram.
Analyze the results to identify content that resonates with your audience and adjust your strategy accordingly.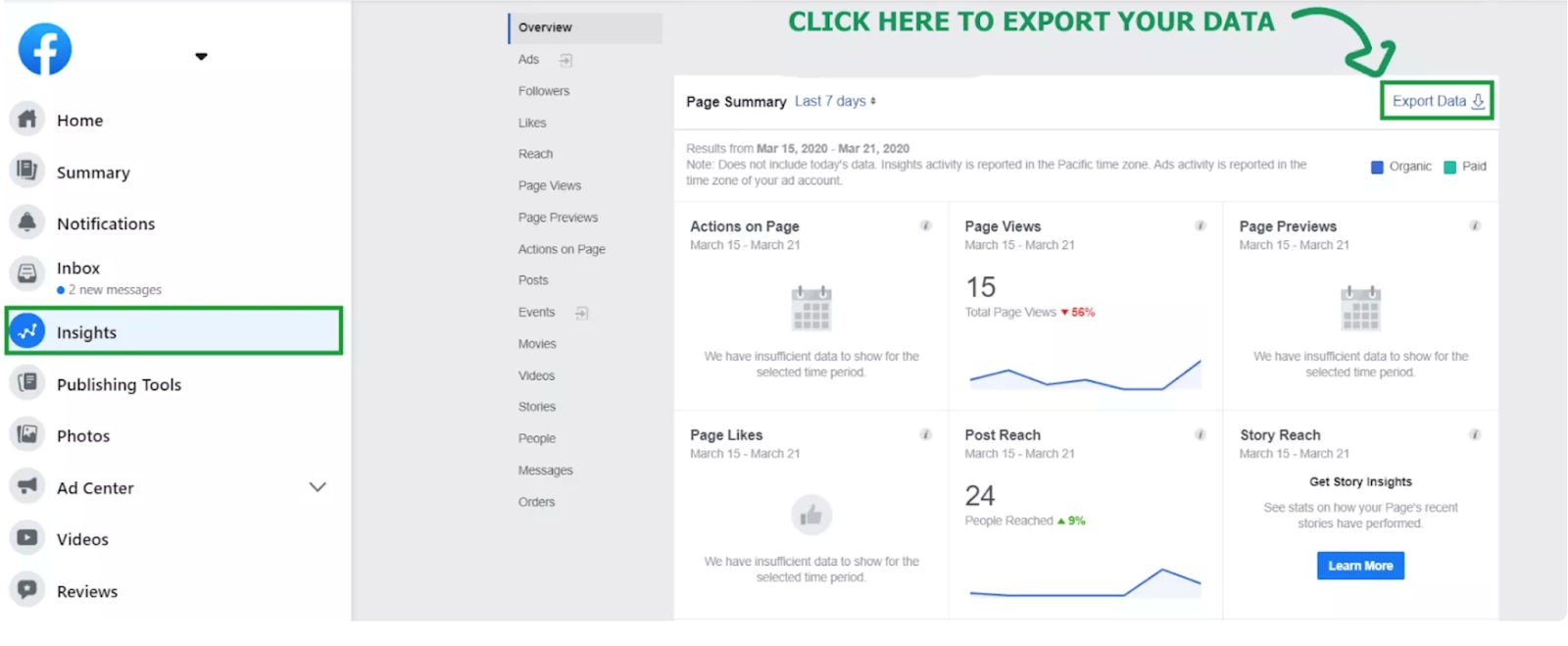 Effectively promoting your driving school on social media platforms like Facebook and Instagram is essential for reaching new students and growing your business. By creating engaging profiles, leveraging targeted advertising, sharing valuable content, and fostering genuine connections with your audience, you can transform your social media presence into a powerful marketing tool. Remember to monitor and analyze your results to continuously refine your strategy and maximize your impact. With dedication and consistency, you'll be well on your way to driving school success through social media.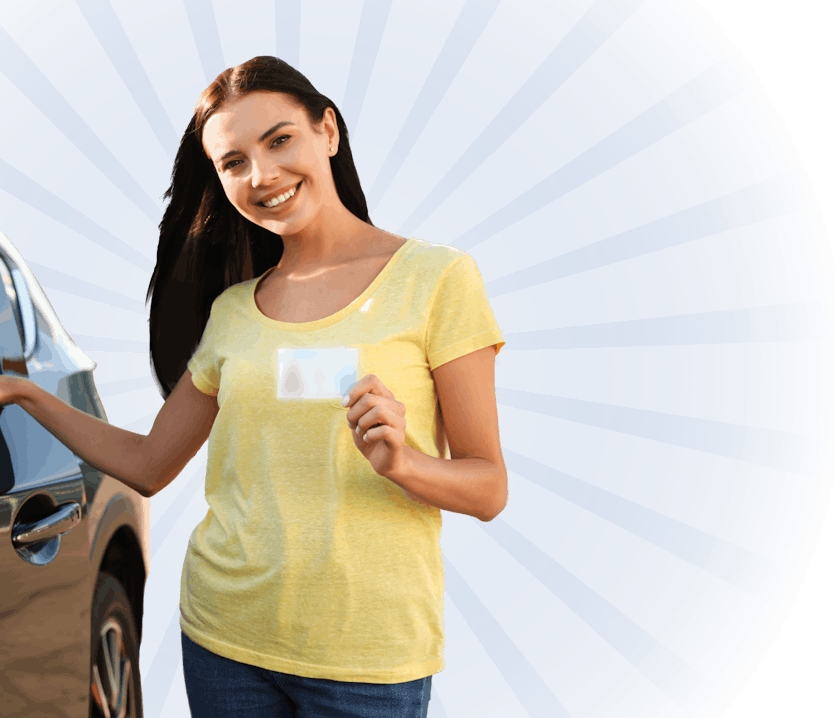 Ace your DMV test, guaranteed