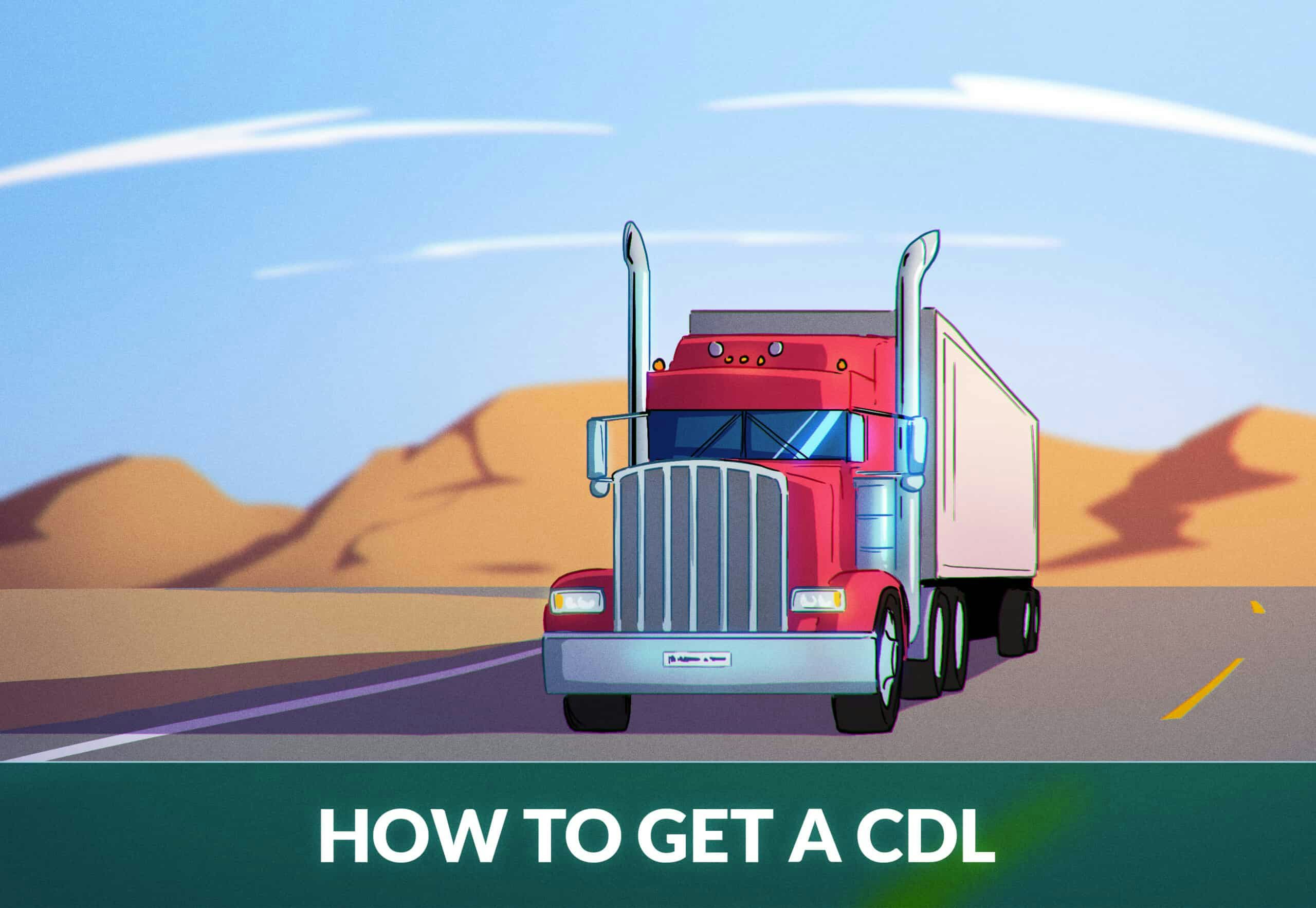 How to Get a Commercial Driver's License in 2023
Trucking jobs have become increasingly available over the past few decades. Compared to other careers, commercial drivers require little preparation and are generally paid well. If you're looking into the possibility of driving for a transportation company or as an independent driver, you've come to the right place.
In this guide, we will go through everything you need to know about getting your commercial driver's license.
What is a CDL?
A Commercial Driver's License (CDL) is the license required to operate a commercial motor vehicle (CMV) in the United States. Large, heavy, or placarded vehicles such as trucks, tractor-trailers, trailer-combinations, and flatbeds are all examples of CMVs.
CMVs are generally much larger and harder to manage than an average vehicle. As a result, vehicle drivers are required to undergo additional training. This is provided throughout the licensing process. Additionally, because CMVs can be much more deadly when involved in vehicle accidents, commercial drivers are held to a much higher standard; traffic violations are taken more seriously and can affect your CDL certification.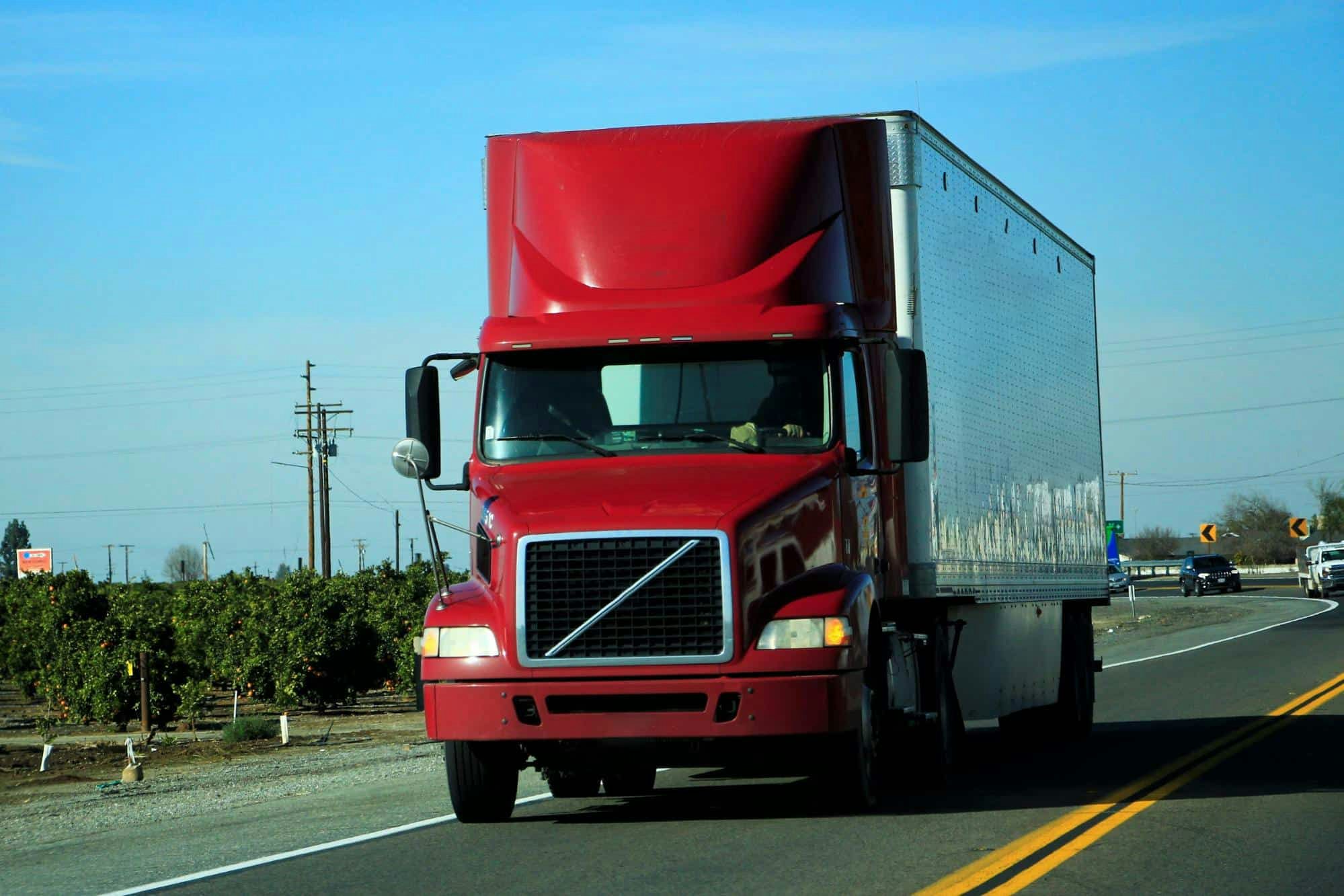 Commercial motor vehicles come in all shapes and sizes.
A CDL can have 3 classifications – A, B, or C. The type of classification you have will determine what type of vehicle you can drive. To drive each different CMV, you may be required to obtain one or several special endorsements, which we'll go through below.
How to Get a CDL in 16 Steps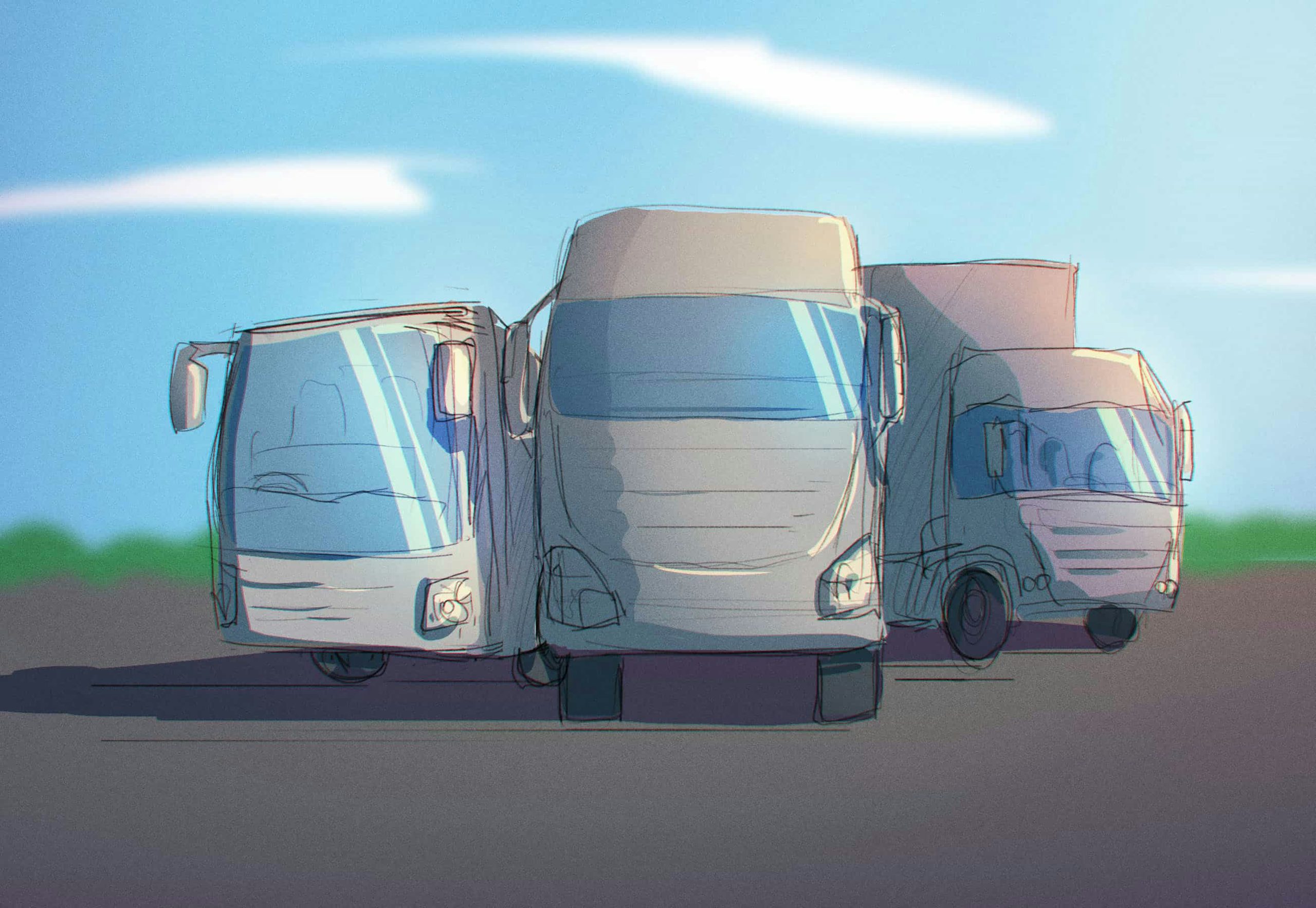 These are the 16 steps you need to complete to get a CDL.
Pass the minimum age requirement. By federal law you must be at least 21 years old to drive interstate, but some states will issue an intrastate CDL to people between 18 – 20 years old.
Complete driver training from an FMCSA-approved training provider. Only required if getting a class A or class B CDL, or an H, S, or P endorsement
Submit your CDL application. The application must be submitted to your state's DMV and will only be handled after you have paid the appropriate fees.
Provide proof of residency. Valid documents must serve as proof of both state and US residency. For example; a copy of a utility bill.
Provide proof of identity. Valid documents must be presented showing your identity. For example; US birth certificate, valid US passport or Permanent Resident Card.
Provide proof of social security number. A valid document must be used as verification of your SSN. For example; a social security card or Medicare ID card.
Submit proof of your medical status. This is to show that you're medically fit to get a CDL. Submit a Medical Examiner's Certificate Form (MCSA-5876) and a Medical Examination Report Form (MCSA-5875). If you're driving interstate, you're required to use a certified medical examiner from the National Registry of Certified Medical Examiners to fill out your forms.
Pass a CDL knowledge exam. This test will quiz you on general CDL requirements and knowledge and must be taken regardless of the license class you intend to take later.
Pass a vision test. This test will ensure that you have an acceptable visual acuity.
Get a Commercial Learner's Permit. With the CLP, you can finally practice using real vehicles and with a supervising commercial driver in the passenger seat. The CLP is valid for up to one year after issuance.
Practice, practice, practice. You likely have a lot of practicing to do. Don't try to rush through practice as you'll regret it later (a tip from experienced CDL drivers!). Also, remember that you must pass the road test with a proper vehicle. For example, you need to bring a class A vehicle to the road test if you're getting a class A license.
Schedule your CDL road test. You can schedule an appointment at the earliest 14 days after receiving your CLP.
Pass the endorsements exams. Depending on what type of CDL you want, you need to apply for the recommended endorsements (hazmat, double-triple etc.) and pass the necessary exams.
Pass the pre-trip inspection and CDL road test. You need to bring your own vehicle, so talk with your employer in good time so you can borrow a vehicle.
Pay the necessary fees.
Receive your temporary CDL. The real CDL will be sent by mail within 30 days to your registered address (varies from state to state).
Every state does things a little differently, so it's best to check your state's DMV website to ensure that you don't run into any problems during the application process.
CDL Classifications, Endorsements, and Restrictions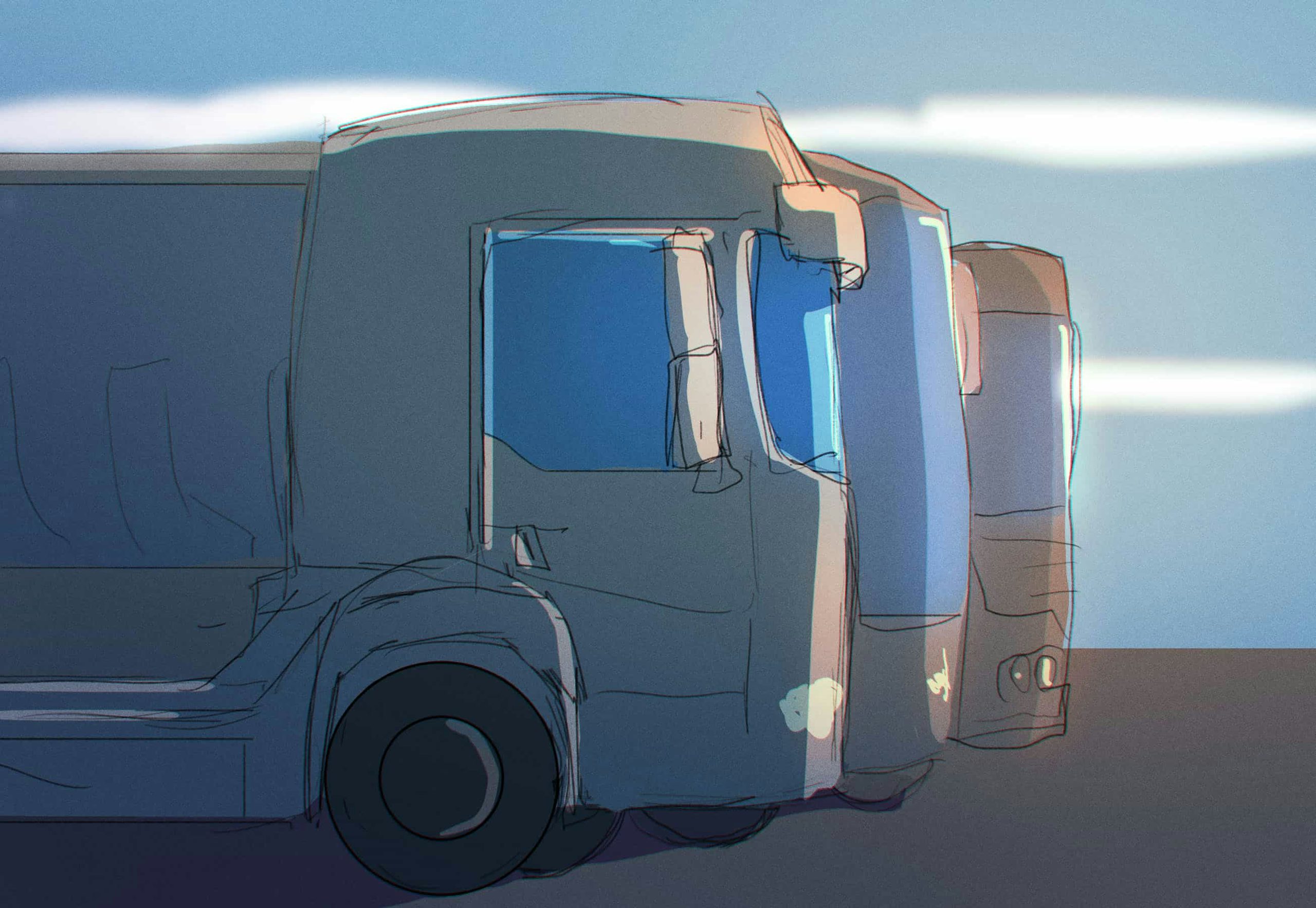 Once you've decided to pursue your CDL, you'll want to understand the nitty-gritty details – such as classifications, endorsements, and restrictions. Decide what vehicle types you'll be driving so you can determine just what license class and endorsements you should get, as they may require additional preparation.
Classifications
A CDL can have 3 classifications – A, B, or C. The type of classification you have will determine what type of vehicle you can drive.
Each classification can be used to drive specific types of heavy vehicles or to transport certain goods (for example, hazardous materials). You should talk with your employer about which type of classification you need.
Class A: With a Class A CDL, you can drive vehicles such as tractor-trailers, truck-trailer combinations, tank vehicles, flatbeds, and livestock carriers.
Class B: With a Class B CDL, you can drive passenger buses or segmented buses, refuse trucks, tractor-trailers, straight trucks, and box trucks.
Class C: With a Class C CDL, you can drive school buses and other passenger vans, certain hazmat vehicles, and combination vehicles that aren't covered by Class A or B licenses.
To obtain a certain CDL classification, you first need to complete the general CDL requirements and then apply for the recommended class-specific endorsements, such as air-brakes, double-trailer, or tanker endorsements.
Read about Class A, B, or C.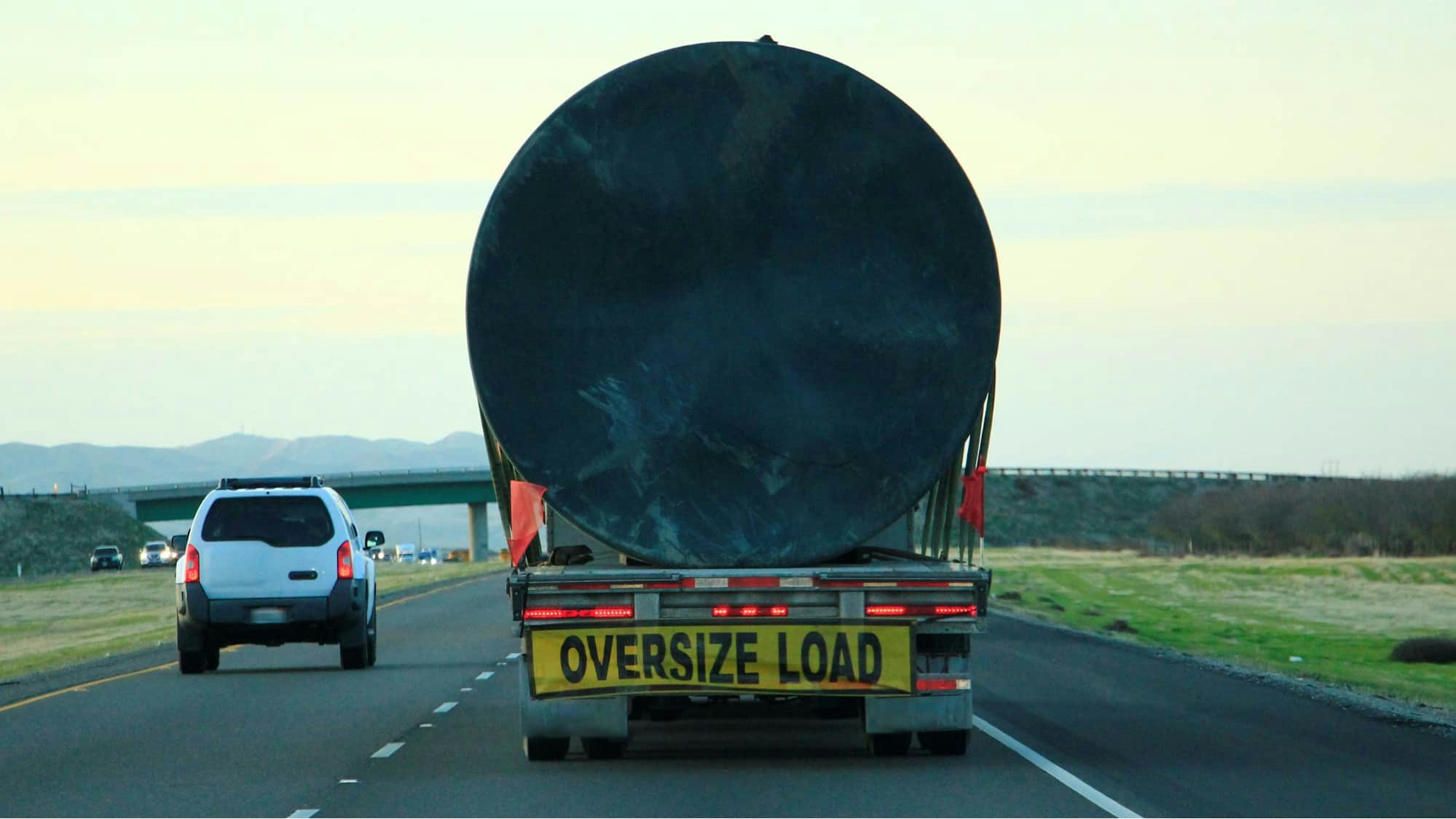 Depending on what type of CMV you want to drive, you may be required to obtain one or several endorsements.
Endorsements
Unendorsed licenses allow you to operate only a few specific vehicles. Most other CMVs require endorsements, which can be added to any license class. 
Most of the requirements and endorsements are federally mandated and the same for all US states, but there may be slight variations from state to state. For example, some US states will issue a CDL for intrastate driving if you are younger than 21 years old, while others do not.
Some endorsements you can obtain are:
Air Brakes
Combination Vehicles
Doubles and Triples
Hazardous Materials
Passenger Vehicles
School Bus
Tanker Vehicles
To get an endorsement you need to pass a skills test with an examiner and a specialized written knowledge test.
Restrictions
You may receive certain restrictions for different reasons that prohibit you from driving specific CMVs.
E restriction: You may only drive CMVs with automatic transmissions.
F restriction: You may only drive with dual outside mirrors. 
G restriction: You may only drive during the daytime. 
K restriction: You may only drive intrastate.
L restriction: You may not drive a CMV with full air brakes.
M restriction: You may only drive Class B/C passenger vehicles or school buses.
N restriction: You may only drive Class C passenger vehicles or school buses.
O restriction: You may not drive a CMV with a fifth-wheel connection.
V restriction: No requirements – this restriction simply indicates a medical condition.
X restriction: You may not drive a full tank vehicle.
Z restriction: You may not drive a CMV with full air brakes. 
B restriction: You may only drive while wearing glasses or contact lenses.
P restriction: You may only drive while accompanied by authorized persons and no other passengers.
How Long Does It Take to Get a Commercial Driver's License?
Getting a CDL takes just 7 weeks on average from the date you pass your CDL permit test. How fast you can get your CDL will depend on a range of factors, such as the CDL license class, how often you attend driver training, and your talent for handling a large vehicle. Your commercial driving instructor will let you know when you are ready for the road test.
How Much Does It Cost to Get a CDL?
In general, the cost will land anywhere between $2,000 and $7,000 for the full driver-training program. Part of getting a CDL is to pass a CDL road test, which tests your road skills. As it's unlikely you happen to have a commercial vehicle of the right license class (A, B, C) at home, each practice session has to be done by attending CDL training classes, which can be quite expensive.
In many cases, your employer will pay for the costs associated with getting your CDL, as well as the costs to add specific endorsements. Check with your employer if that is the case as it will save you a hefty sum.
How to Avoid Spending More Money Than Necessary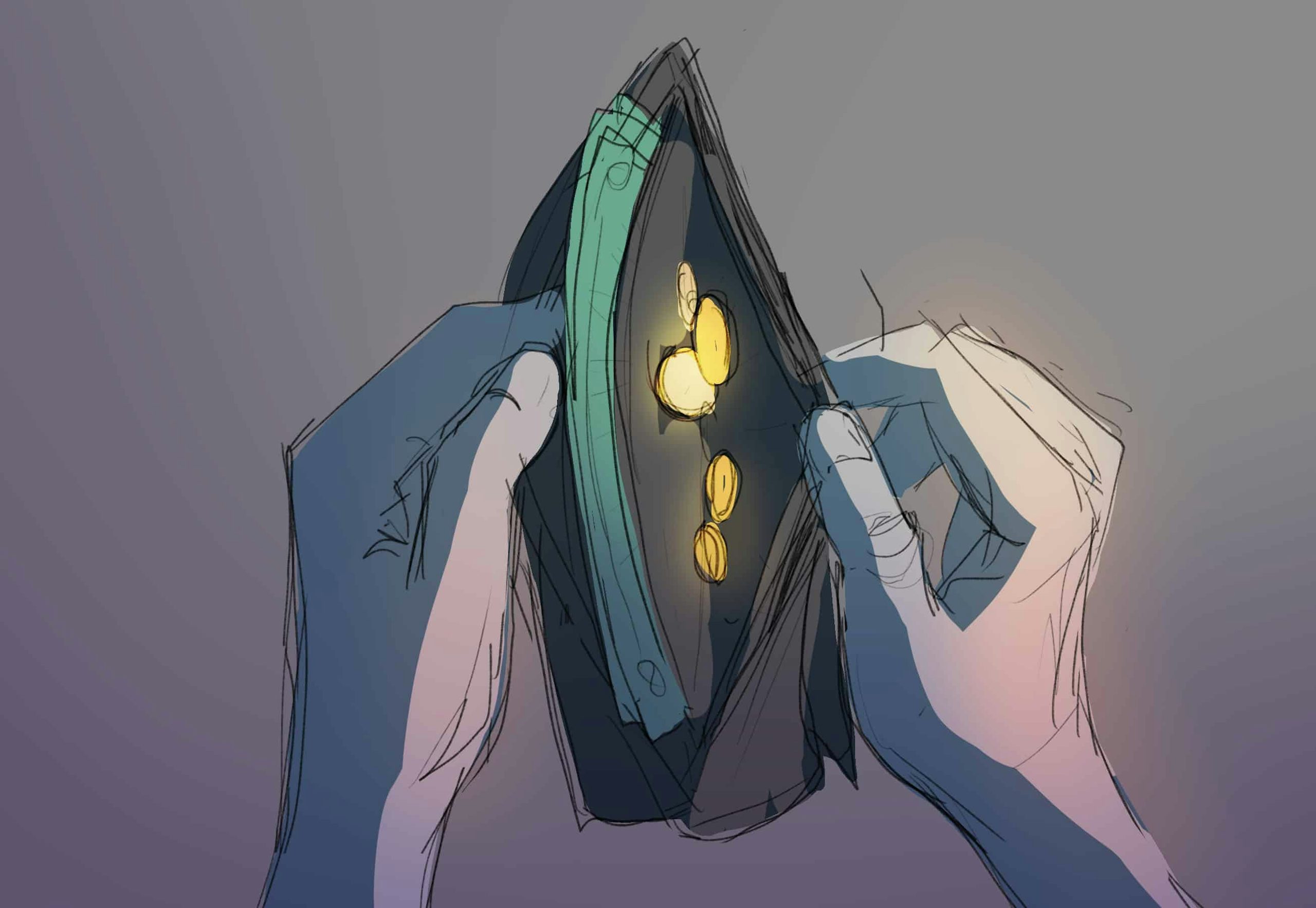 Misinformation often leads to people spending hundreds of dollars extra on stuff that is either free or on things that don't help you become a better driver (like using a more expensive trucking school to practice). While it's not uncommon for a CDL to cost thousands of dollars in total when you count in the practice hours, you can easily save a few hundred if you follow our top tips below:
You can download your state's CDL manual for free. Don't pay extra for the manual.
You need to practice with a licensed driver for your road skills test, but the driver doesn't have to be from a trucking school. You can often find less expensive alternatives.
Don't spend money on stuff you don't have to. Most states offer plenty of free resources on the state's CDL licensing website.
Study smart so you pass on the first try. It can be expensive to fail a test as you'll have to pay the fees again and it may lead to a loss of income for days or even weeks.
CDL requirements may vary from state, so carefully look up what is required in your state.
Prepare for the CDL Permit Test and Endorsement Tests using our popular courses or test our CDL practice tests to get started.
What's on the Skills Test?
The skills test contains three parts: the vehicle inspection test, the basic controls test, and the road test.
Vehicle Inspection: Your vehicle needs to be in decent condition and you must be able to identify key features. Some states allow the use of a memory aid. You may be given restrictions based on this portion of the test (for example, if you check the air brake system incorrectly during the inspection, you'll get the L restriction).
Basic Controls Test: You'll be asked to complete certain maneuvers, such as straight line backing. 
Road Test: You'll drive in basic traffic situations, usually on public roadways. You'll be asked to navigate typical intersections, drive downhill, cross a railroad, make lane changes, etc.
That's It!
We hope this article has helped you out – it covers the basics of getting your CDL. Be sure to check out your state's official website to find the most updated, accurate, and specific information. If you need driver education help, use Zutobi's interactive courses to give you a better chance of passing your tests.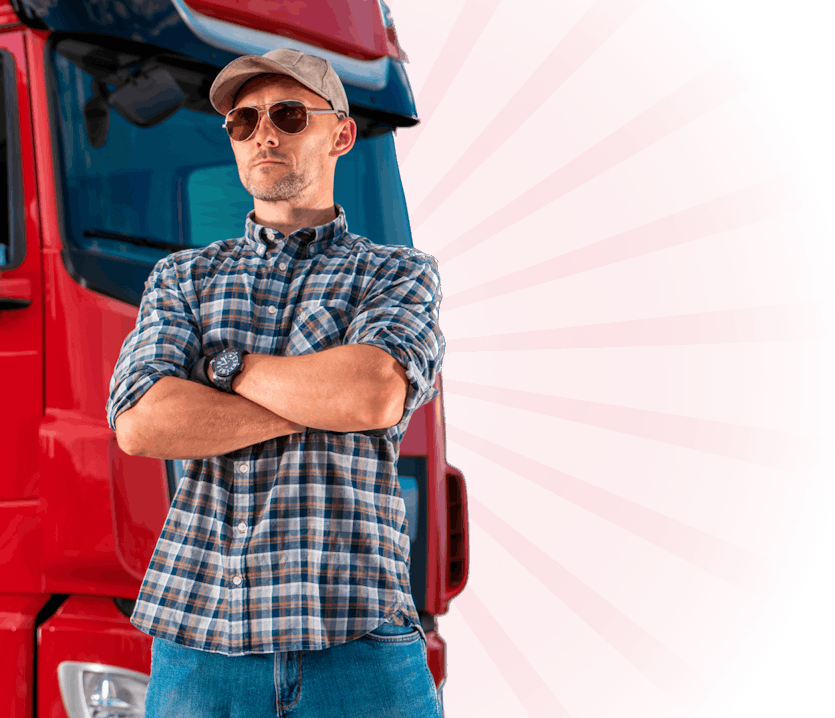 Ace your DMV test, guaranteed