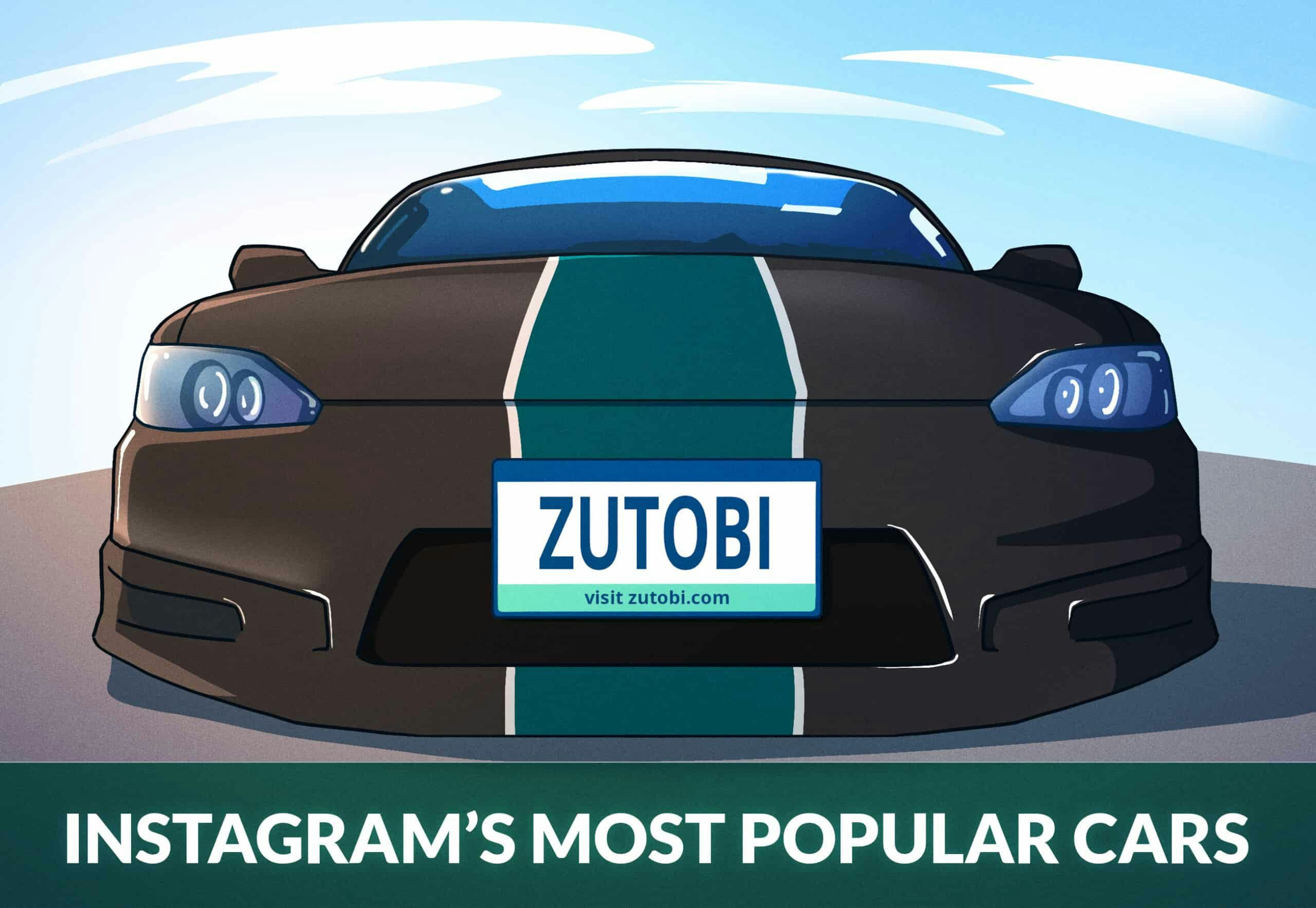 Instagram's Most Popular Cars
Photos of cars are widely shared on Instagram, and it is one of the most popular categories on the social media platform. Some cars (and brands) have extremely devoted fans – with millions of posts, and hundreds of millions of likes. Some aren't as lucky.
But which cars are actually the most popular? Is it supercars or regular cars? We set out to find the answer, expecting to only see luxurious brands and supercars, but the results surprised us.
Which are the most popular cars on Instagram?
Top 15

Ford Mustang
The placement of the Ford Mustang as number 1 on this list is not surprising. It has consistently been one of the most popular sports cars worldwide for many years. The powerful 'American muscle', with its iconic design, and reliability, does not seem to be going anywhere. The numbers speak for themselves; with over 17 million posts on its two most popular hashtags, the Ford Mustang is the undisputed king of Instagram's cars.
Nissan G-TR
Any car enthusiast is familiar with the Nissan GTR (and its devoted following). The reason being? The Nissan GTR is one of the coolest, and most powerful, cars on the market, at an affordable price tag.
The Nissan GTR has also consistently been one of the most popular on the platform. With over 11 million total posts, only the Ford Mustang and Honda Civic have a chance of competing in terms of sheer numbers. It also has a high amount of average likes (4050 per post).
Honda Civic
When looking for a compact car, the Honda Civic is most likely a top contender. It is easily one of the most popular cars on the market, and a wallet-friendly alternative compared to other cars like it. It may not be the flashiest car on this list, but it is one of the most popular, easily securing a spot in third place.
Top 50

Methodology
For each car, we looked at the total amount of posts for the two most popular hashtags, as well as the average amount of likes. We then came up with a normalized score to determine a fair placement in the list. General/broad hashtags have been excluded.
The full research can be found here.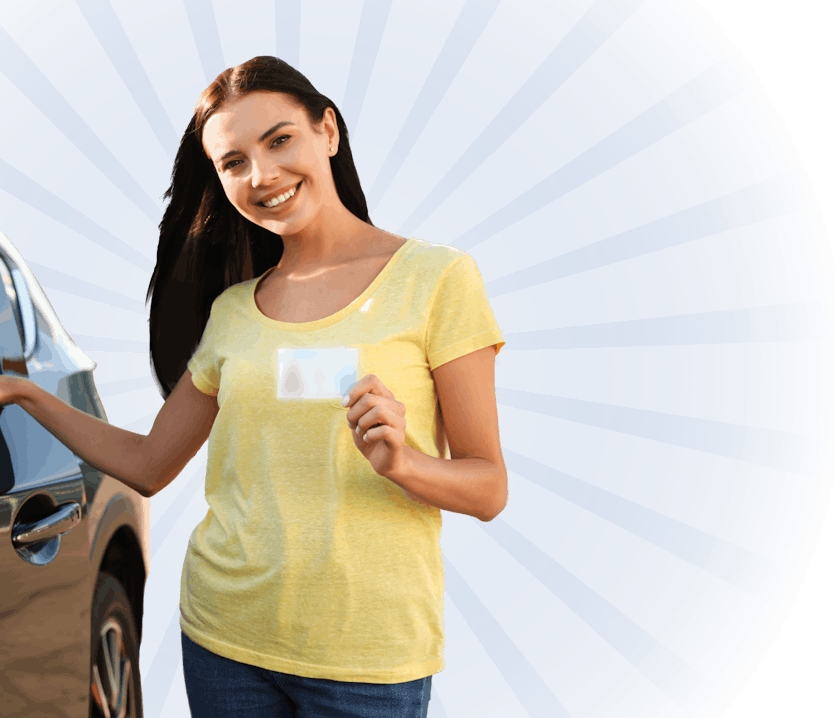 Ace your DMV test, guaranteed