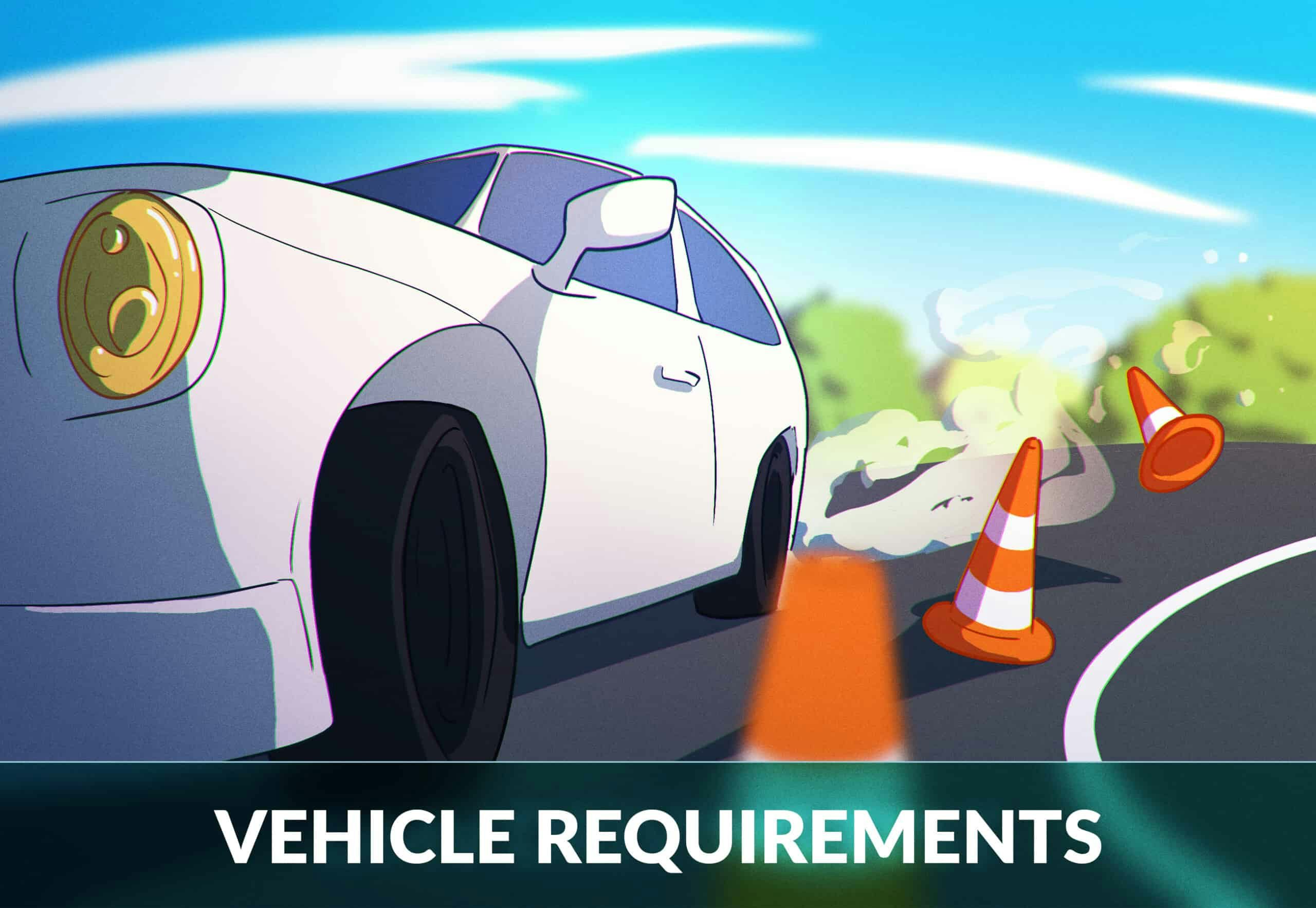 Vehicle Requirements for the DMV Driving Test: How to Make Sure Your Car is Ready
Whether you're a teenager or a new adult driver, you've probably spent some significant time learning the rules of the road, practicing your driving maneuvers, and you now feel ready to take your road test. Once you've scheduled an appointment, you'll want to make sure that you understand the vehicle requirements for the driving test so your vehicle won't be rejected by the DMV. There is nothing more frustrating than having to reschedule for something that could have been easily avoided.
Most states and testing offices require applicants to provide the testing vehicle. Though the vehicle check may vary slightly from state to state, fundamentally it remains the same. Put simply, it must function safely and legally.
Make sure that your vehicle is as ready as you are for your road test by checking out the requirements below. 
Vehicle Requirements
Your examiner will make sure that your vehicle is safe to drive before you begin your test. We have divided the vehicle requirements into two main categories:
Safety requirements
Legal requirements
Let's go through these more in-depth.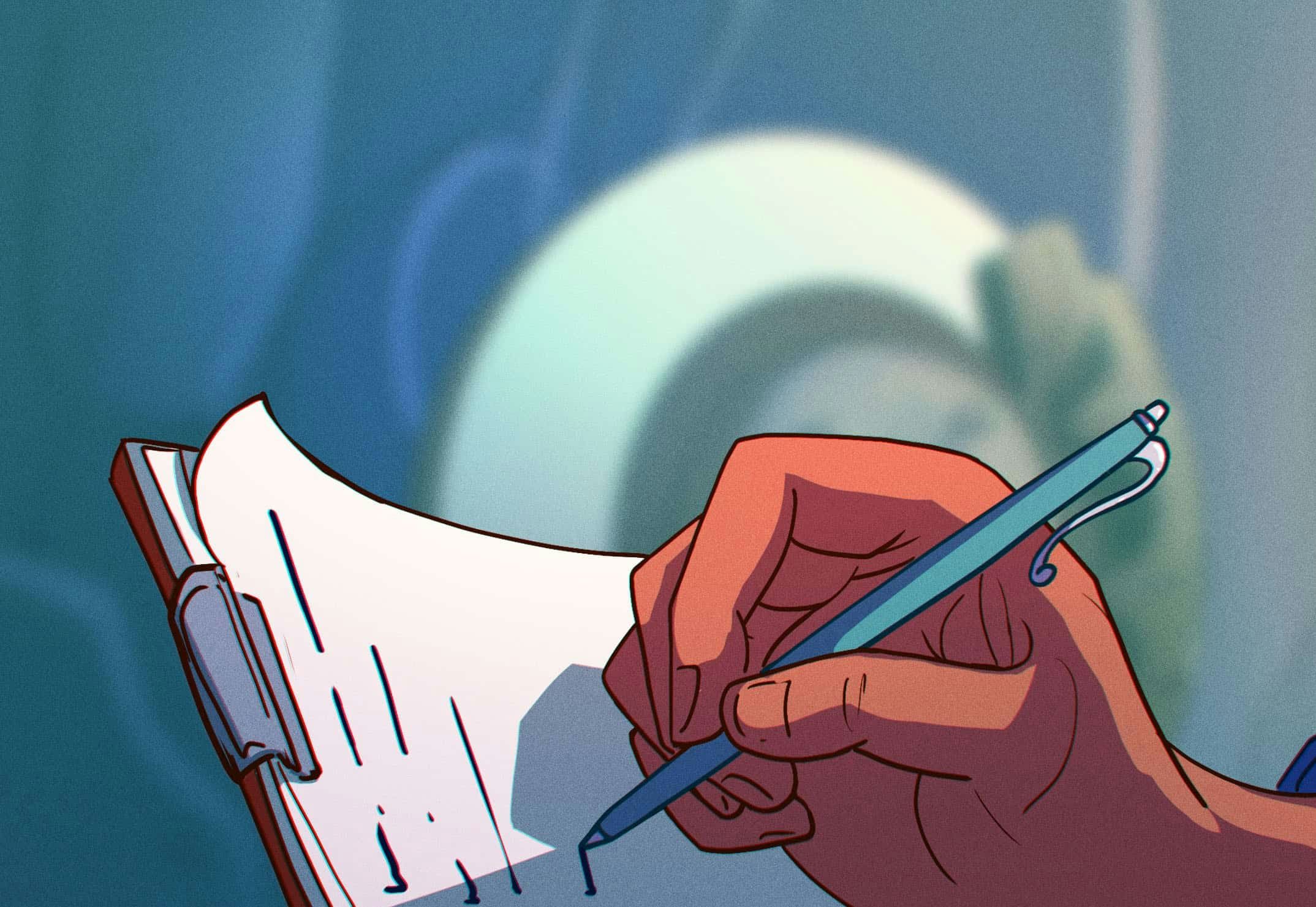 You need to make sure that your vehicle meets road testing standards.
Safety Requirements
1 – Lights
Your vehicle lights need to be working well. This includes low- and high-beam headlights, brake lights, taillights, and turn signals. Check that the license plate light works as well. If any of your lights are flickering, dull, or not working at all, it's time to change them.
Your vehicle's lights must be in working order.
2 – Horn
A working car horn is almost always required, as it is an effective method of warning other roadway users when necessary. It must be designed for the vehicle and installed correctly.
3 – Tires
Your tires should be in good shape. Check your tire pressure; all tires should be properly inflated. Tire pressure guidelines are usually printed on a sticker inside the door frame. You'll also want to check the tread depth to make sure that it is not worn down too far. Lastly, be sure that you're not missing any lug nuts.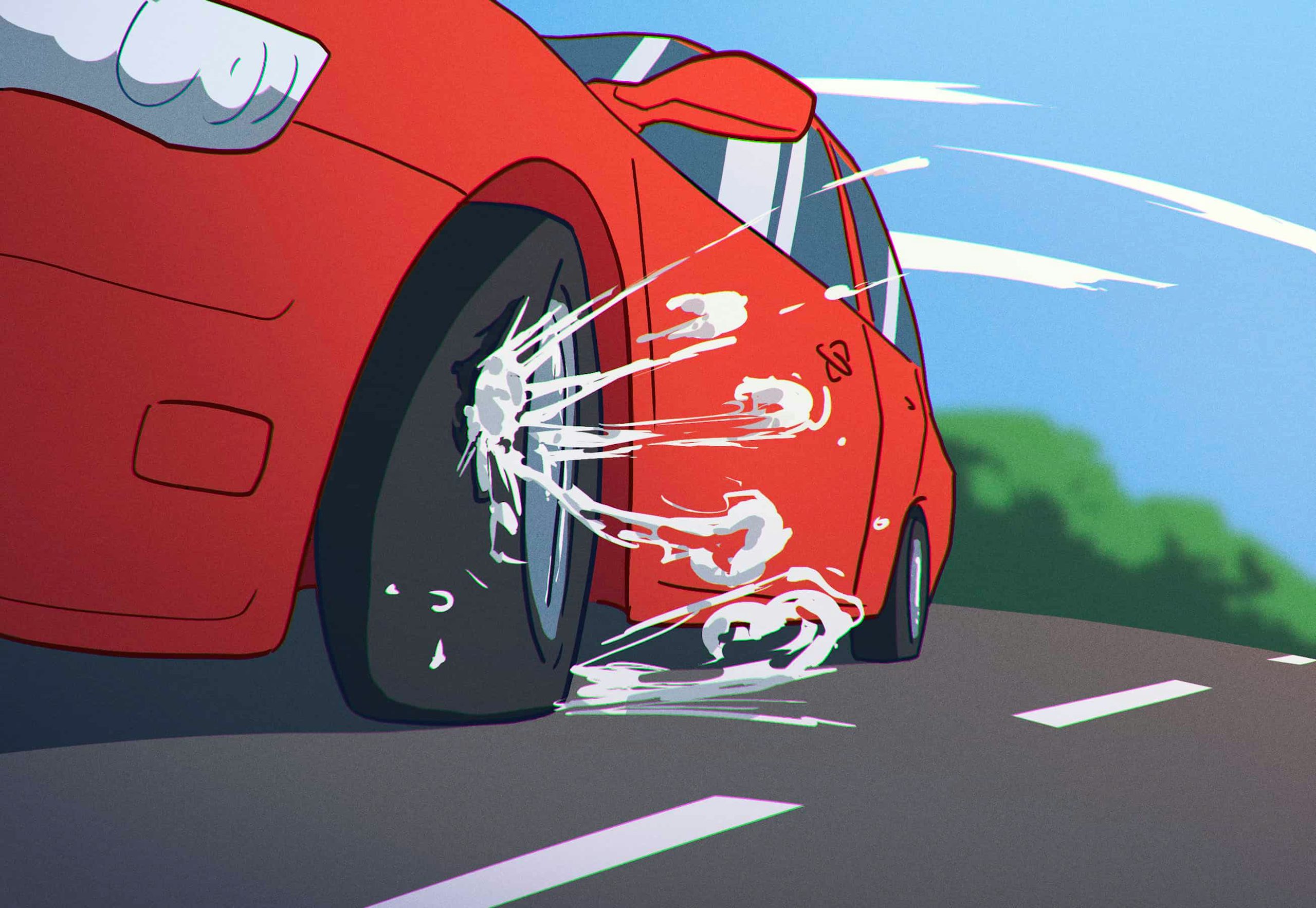 Check tire pressure and tread depth before your test.
4 – Doors, Windows, and Windshield
Doors and windows need to open easily and close securely. The windshield should allow an unobstructed view of the road; make sure that no cracks, chips, or other debris are blocking the driver's view. If conditions require it, your windshield wipers and defrost system should be working correctly.
5 – Brakes
Brakes are essential to a safe vehicle. Make sure that your vehicle's brakes have adequate pressure. You should also make sure that your emergency or parking brake is working properly.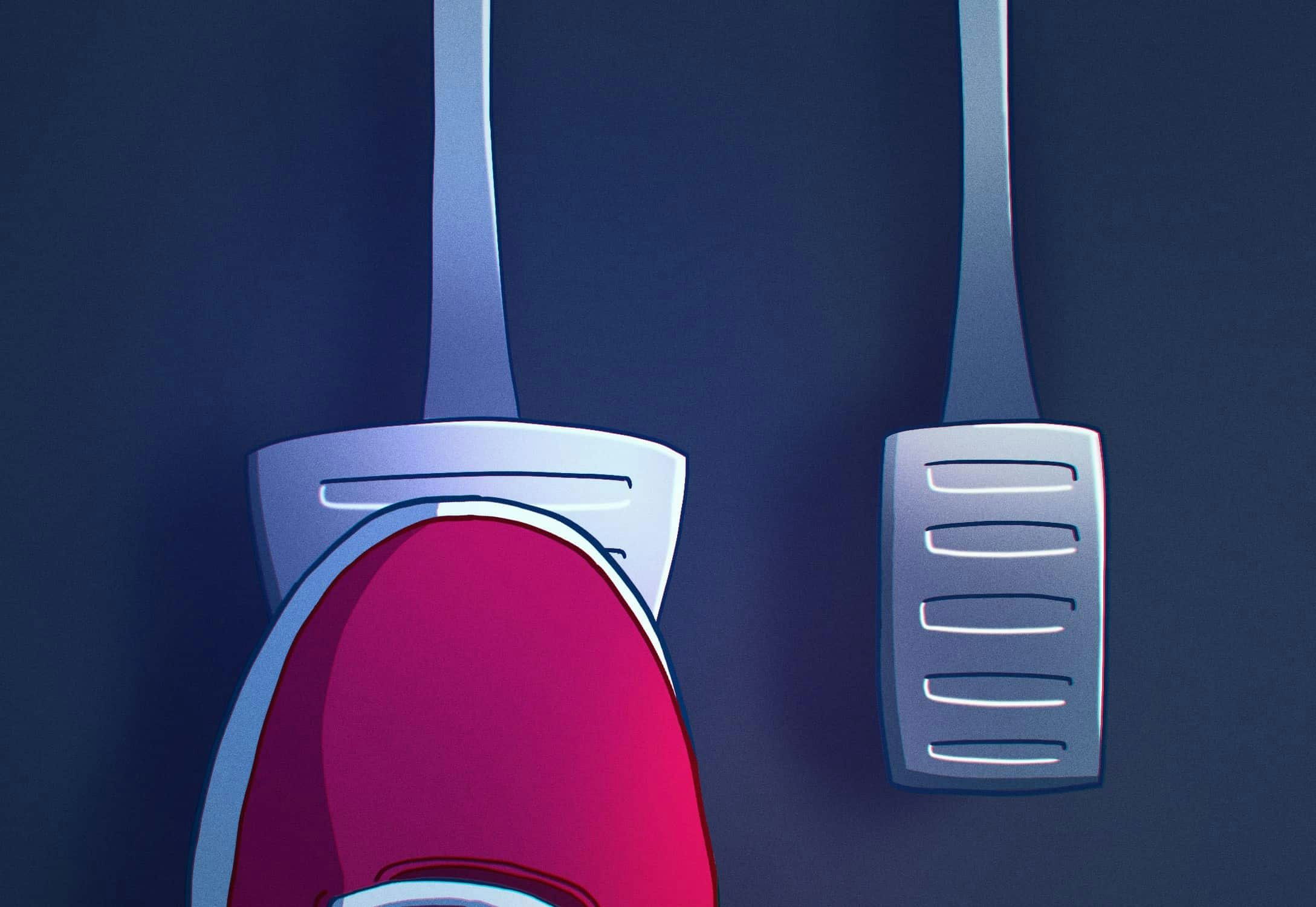 Are your brakes working as they should?
6 – Mirrors
Your rearview mirrors and side mirrors should be firmly attached and adjusted to the proper position. You should be able to see out the back window and blind spots should be kept to a minimum.
7 – Interior
Make sure that your vehicle is reasonably clean. No examiner likes to share a seat with a dozen old fast-food containers. Respect your examiner by providing a decent environment within your vehicle.
8 – Seats and Safety Belts
All vehicle seats should be firmly attached to the vehicle. Be sure to adjust the driver's seat to a comfortable position before you begin to drive. You should be able to reach the steering wheel and pedals easily.
Working safety belts are necessary for you and your examiner. A working safety belt clasps securely and retracts properly. Wear your seat belt properly; don't put the shoulder part behind your back.
9 – Dashboard
Make sure that your speedometer is working and accurate. Check that no dashboard warning lights are on.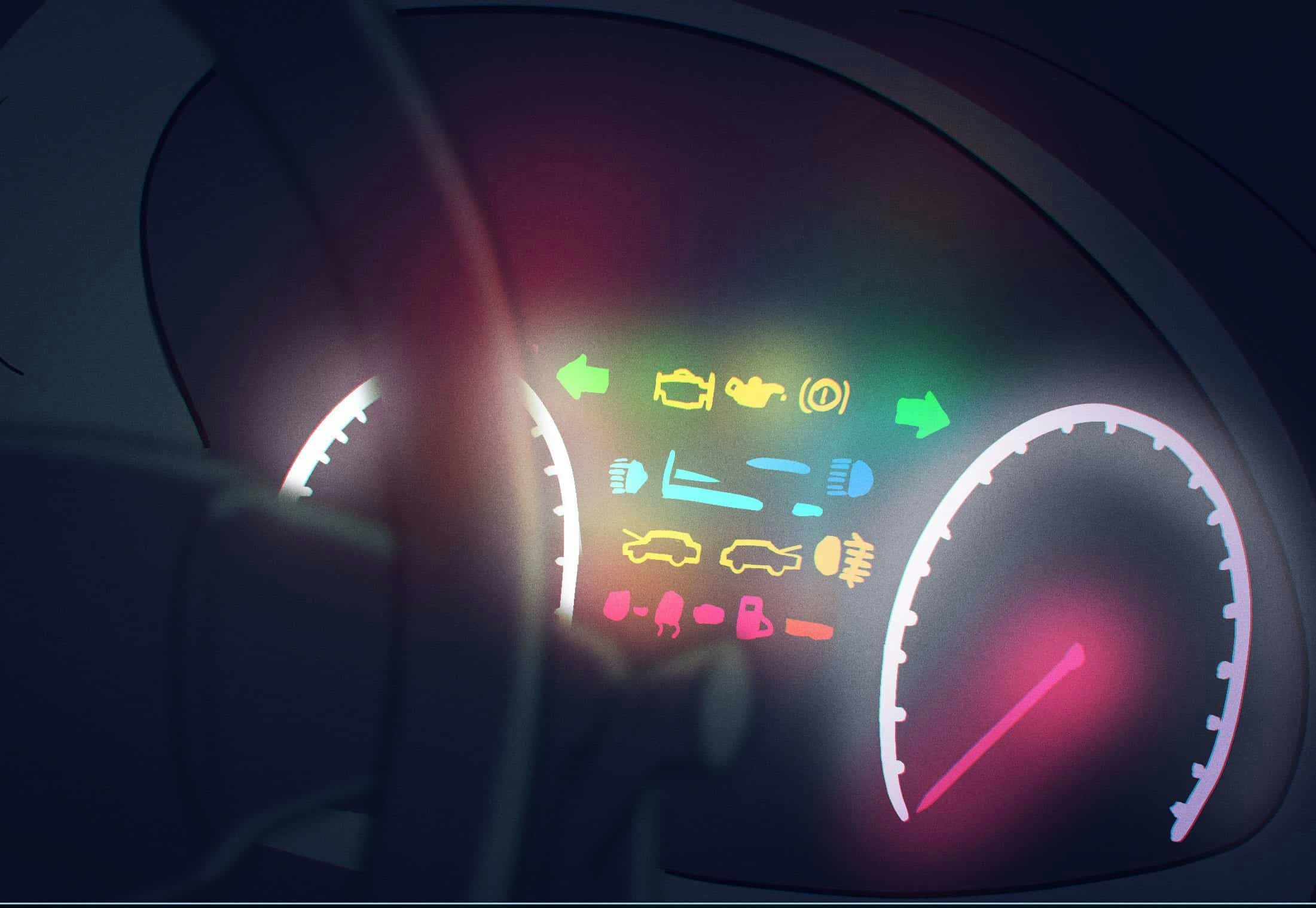 Address any warning symbols before the road test – you don't want your car's dashboard to look like this.
Legal Requirements
In addition to basic vehicle safety requirements, your testing office will want to ensure that you're driving your vehicle legally. This means that you'll have to provide your vehicle's registration and insurance before the actual road test begins.
10 – Insurance
The insurance requirements vary, depending on where you live, so make sure that your vehicle's insurance meets the legal standards in your state. You should be able to present proof of insurance from your insurance company.
11 – Registration
Registration is another important requirement, so make sure that your vehicle's registration is up to date. You should have a registration card with you to the DMV that contains information about your vehicle, such as your license plate number, your vehicle identification number, and your address. Some states require you to keep this card in your vehicle. Bring it with you to the road test to present as proof of registration.
You should have the proper license plate(s) attached securely to your vehicle. Also, most states send stickers when you renew your registration each year. This sticker must be placed in the correct location on your license plate to show that you have a current registration.
That's All!
If you've checked all the vehicle road test requirements listed above, you should be good to go. That's one less thing to worry about on the big day. If you need any more help preparing for your test, whether you'd like to review the steps for parallel parking or you just want to brush up on your road sign knowledge, Zutobi is a great place to start.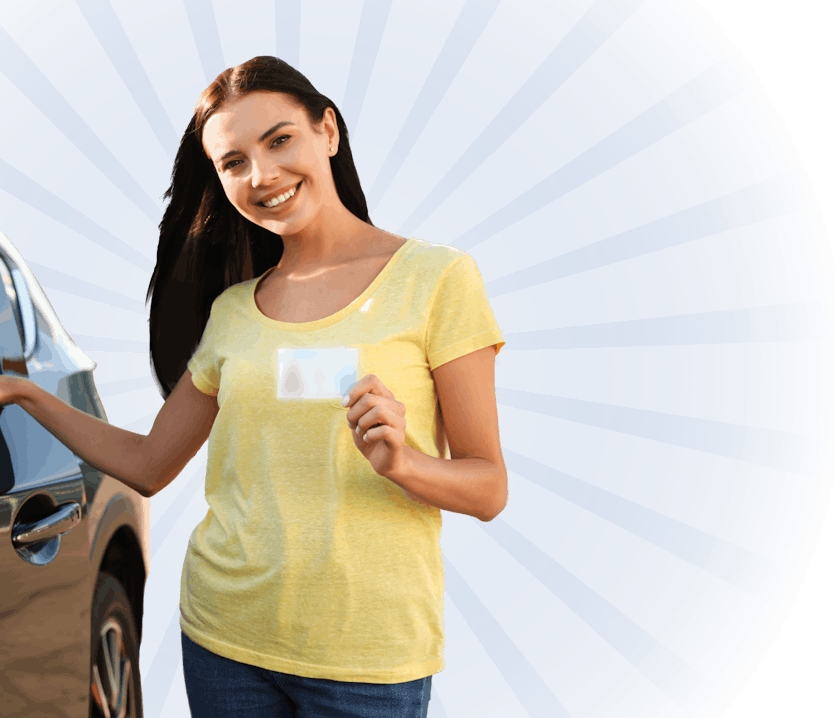 Ace your DMV test, guaranteed