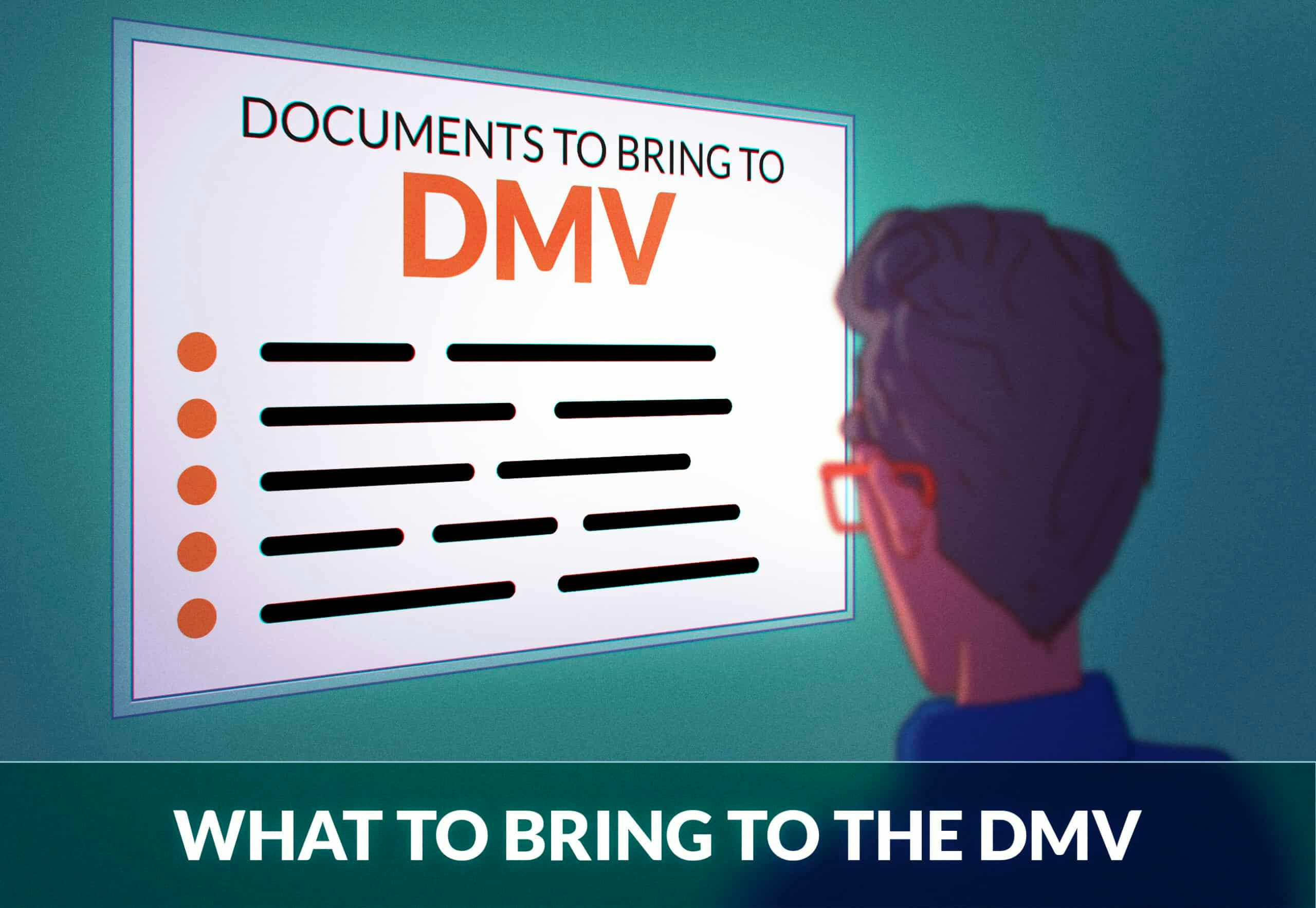 What to Bring to the DMV: Permit Test and Driving Test Checklist
You don't want to show up to the DMV without proper documentation as you won't be allowed to take your test, whether you're there for the permit test or the driving test.
So, what do you actually need to bring to the DMV drivers test? Well… that depends on the state you live in, the type of license you intend to get, and if you're a minor. We'll explain all of that and more in this article.
Checklist: What to Bring to the DMV Drivers Test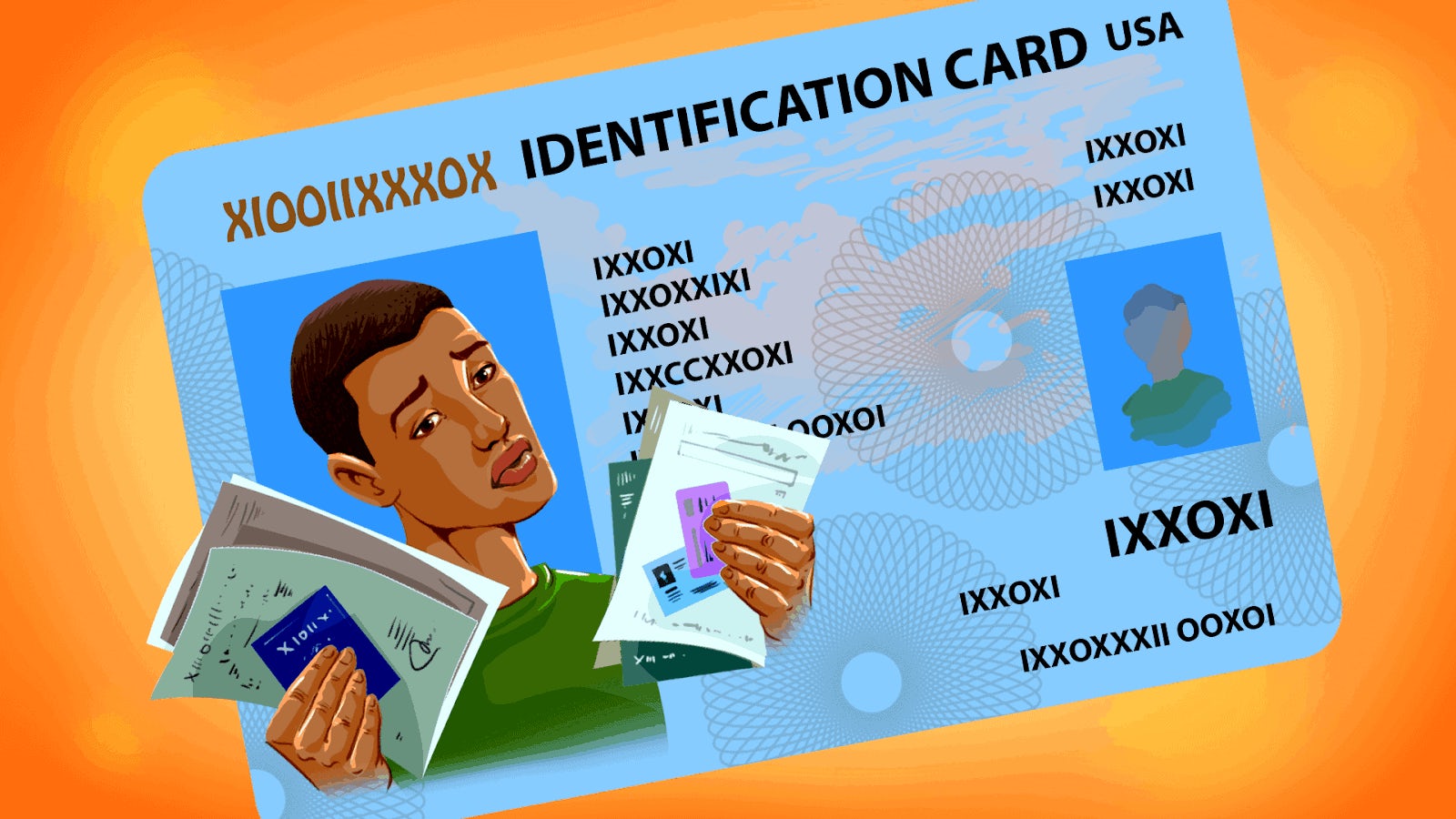 What you need to bring to the DMV office will be different from state to state depending on the requirements in your state. Let's go through the documents that are generally the same:
Proof of identity. You must be able to prove who you are.
Driver license application. If older than 18, fill this in yourself. If a minor, you need your parents' or guardians' consent – have your parents'/guardians' fill in a Driver License Application and sign it.
Proof of residency. You need to bring two documents as proof of residency in the state you plan to obtain your DL in.
Proof of financial responsibility. This means car insurance. As you need to provide your own car for the driving test, you must have car insurance that covers any accident.
Behind-the-wheel completion certificate. Minors must, if required in your state, bring proof that they have completed the behind-the-wheel course.
Type of DL. If you are taking a car (non-commercial Driver's License), you don't need to present a medical certificate. If commercial DL, you need a medical certificate stating you are fit to drive.
Applicants' legal status. You need proof of your legal status. If you are a non-citizen you will need to provide additional documents.
Application fee. In most states, the application fee is $30-40 and must be paid before the driving test.
Your own car. While not a document, it's perhaps the most important "thing" to bring. We'll go into further details about the car below.
Proof of completion of driver's education. This is only required in select states and for select ages (typically between 15 ½ and 18 years old).
Proof of school enrollment. You may need to provide proof that you are enrolled in school and have satisfactory grades / have already graduated. This is only required for minors under 18.
The above-mentioned documents must be presented using the original papers or copies that are authenticated with a seal. If you are unsure of any items mentioned above, go to the DMV website in your state.
Many states specify the exact number of each document you need to provide and what document can be used for what purpose. For example; you may need to bring two documents as proof of residency. A passport is not proof of the residential address but it may be used as primary proof of identity and legal presence.
In addition, some states require primary and secondary documents that together will serve as proof, and the requirements differ for citizens and non-citizens. For example; you may need to provide both primary and secondary documents for proof of identity to prove that you are in fact who you say you are.
What Documents Are Accepted at the DMV?
For a document to be valid as proof it has to contain your name, date of birth, and current residential address. Any other necessary information that can help with identification and verification will help. You should always bring an original paper if you can as copies will need to be certified before they can be accepted.
The list of accepted documents you can use as proof of, for example, residency or identity, will vary by state, but these are generally accepted in all the states as proof:
Identification card
Birth certificate
Passport
Medicare card
Payroll sheet
1099 tax form
Marriage certificate
School transcript
School diploma
School registration
Adoption certificate
Certificate of citizenship
In addition to the above-mentioned documents, you can also supply a wide range of papers to prove state residency. These include, for example, your state school transcripts, mortgage or lease agreements, your earnings statement, or papers by state or local government.
Requirements for Your Own Car
If your car is not in good enough shape, the DMV examiner will postpone the driving test. All states have a set of standards that the car must abide by to be satisfactory. Don't make the mistake of showing up in a car that does not live up to the standards set by your state as you won't be allowed to take the road test.
The examiner will check the following:
The condition of the tires (must have an adequate tire tread depth of at least 2/32 inch).
The condition of the brakes including emergency or parking brake (all must provide adequate braking pressure).
License plates on front and back.
Up-to-date registration.
Up-to-date car insurance.
Working seat belts
Working horn
Working turn signals
Working brake lights
Adjustable rearview and side mirrors
Side-windows that can be rolled down
Front doors than can be opened from the inside and outside
In other words – there is quite a lot you need to check on your car before the driving test. A great idea is to go through this checklist step-by-step a week before the driving test to make sure you have time to make repairs/changes if something simply isn't working great.
If you need additional tips or you need more information on getting your permit, check out the Zutobi Drivers Ed courses and you'll breeze through the permit test in no time.
What to Bring as a Non-Citizen
Many of the steps toward getting a driver's license are the same for a citizen and a non-citizen. However, a non-citizen has to bring documents validating their stay in the United States including proof of who they are. These documents include:
Valid U.S. visa
Foreign passport
U.S. re-entry permit
Temporary resident card
Employment (or student) authorization card
Alien registration card
Just be clear that you do in fact need to get a U.S. driver's license. If you have a driver's license from another country, it is likely to be valid in the U.S. as well for a limited period of time. However, you should still study the U.S. traffic laws and regulations to best prepare. We recommend taking a DMV prep course regardless of whether you already have a driver's license or not.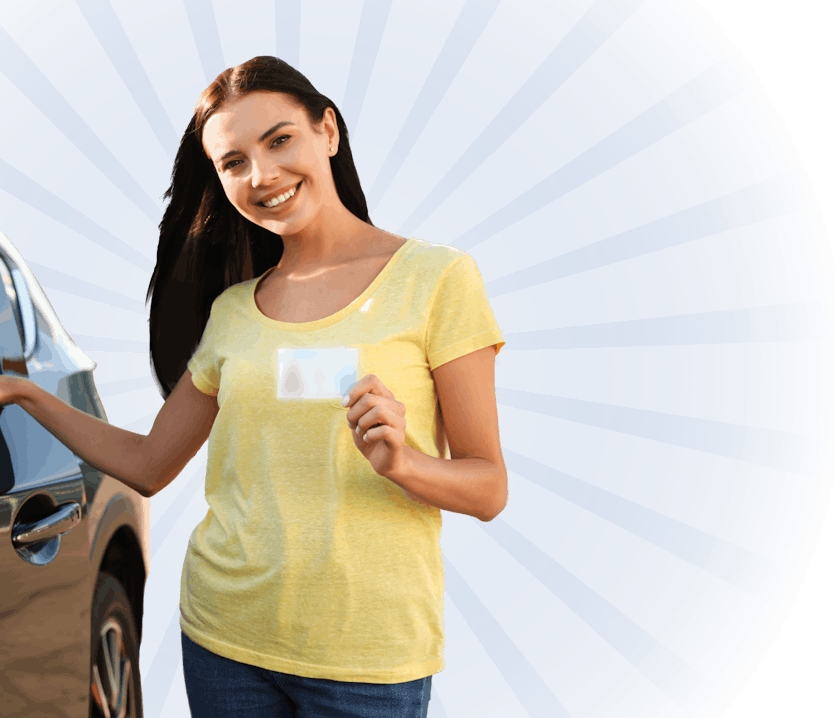 Ace your DMV test, guaranteed