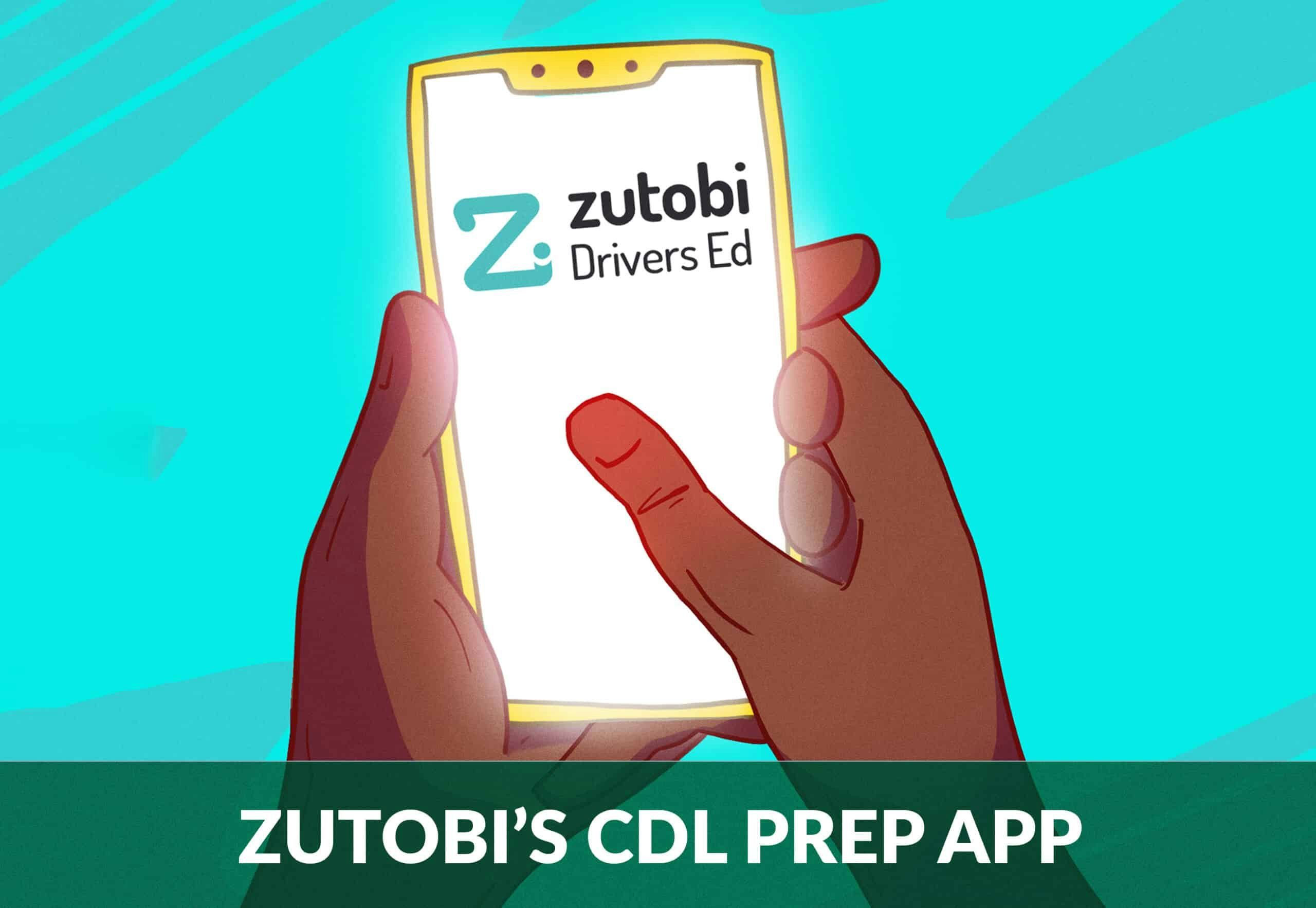 Zutobi's CDL Prep App 2023
Obtaining your CDL can be quite challenging. The federal requirements and tests you have to go through are rigorous and time-consuming, much more so than for those getting a normal license. Our CDL prep app will help you through the process with up-to-date exam-like questions. No matter which state you live in, we can help you pass your general knowledge test and any endorsement exams. The app has been featured by Apple twice and has over 120 000 ratings, with an average score of 4.7 out of 5.
Download on the App Store. Get it on Google Play.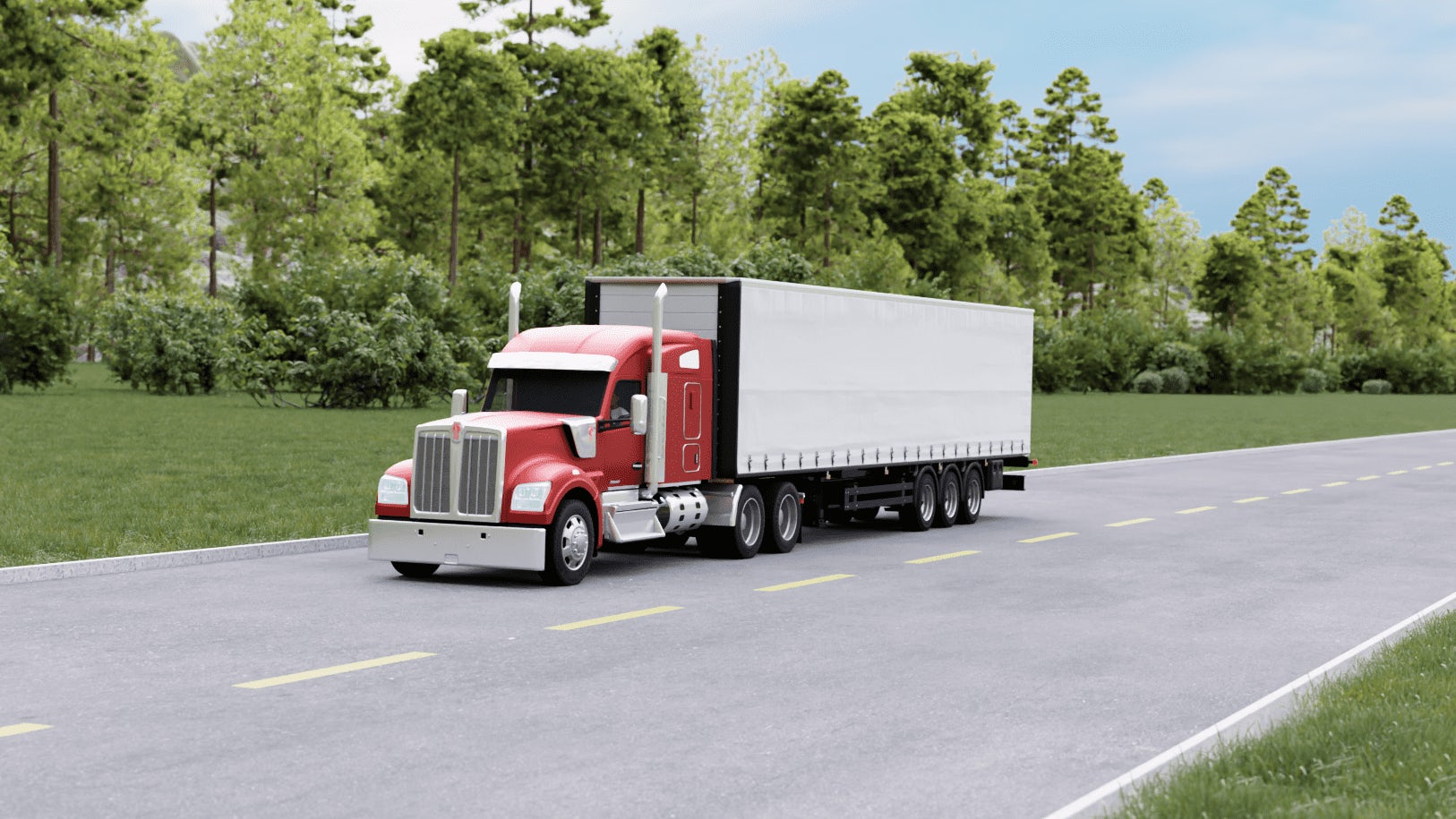 What Our CDL Test App Can Offer You
Our CDL app is created by professionals in all areas of driver's education and CDL training. These are some of the features you will find in the app:
950+ questions. We have all the questions you need. Truly.
Scientifically proven learning methods. Learn faster, and retain the information better.
Gamified learning. Studying doesn't have to be boring. Earn points, level up, and compete with others.
Convenient learning. Use our CDL app to study anytime, anywhere, and on any device.
Detailed statistics. Quickly identify your weak areas and the exact topics you need to improve on.
Zutobi is an FMCSA-approved theory provider. You're required to complete driver training from a FMCSA-approved provider if getting a class A or class B CDL, or an H, S, or P endorsement.
Download on the App Store. Get it on Google Play.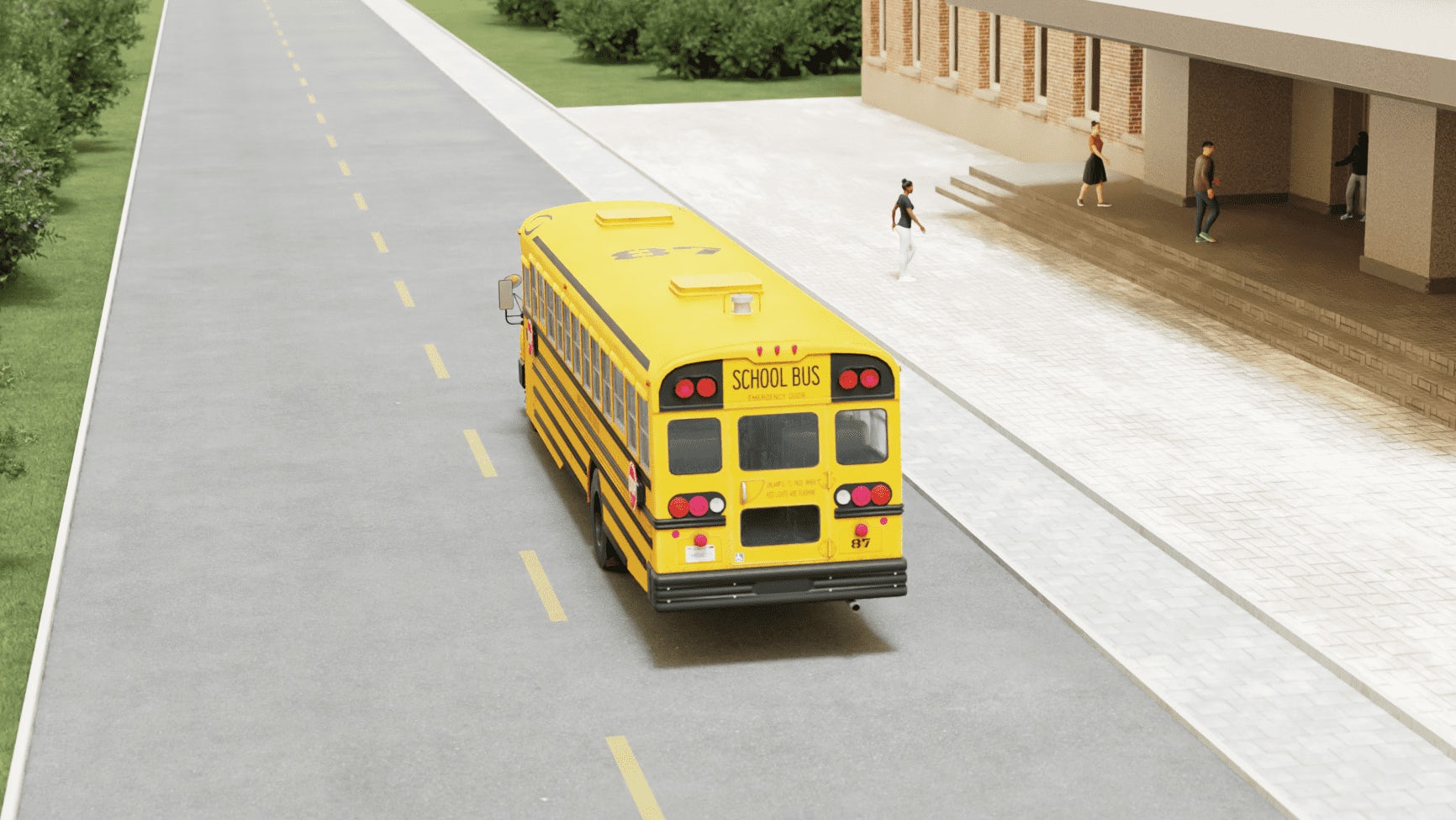 Rest assured, we can help you with the following:
General Knowledge Test
Air Brakes
Combination Vehicles
Doubles and Triples
Hazardous Materials
On-Road Driving
Passenger Vehicles
Pre-Trip Inspection
School Bus
Tanker Vehicles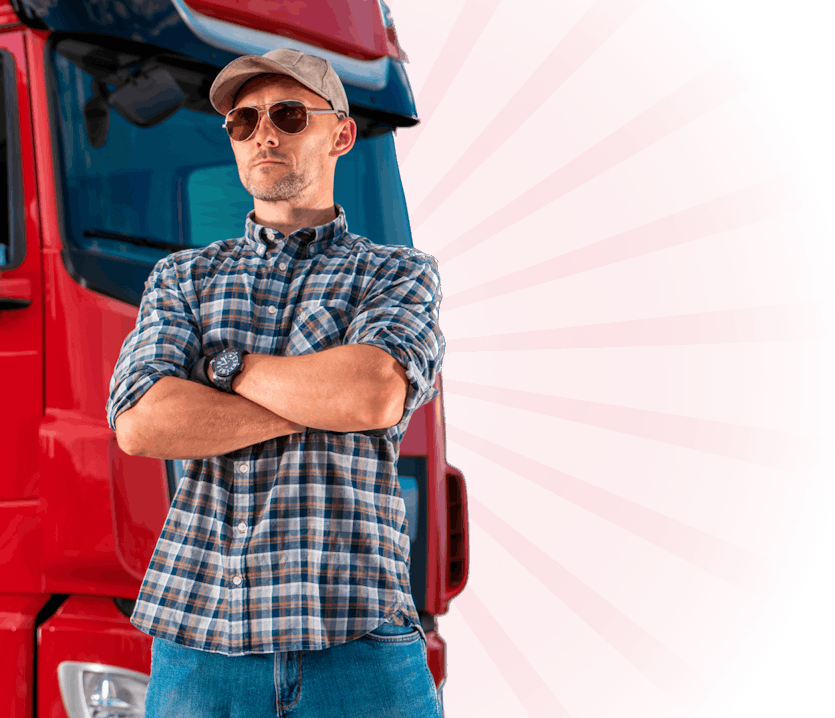 Ace your DMV test, guaranteed