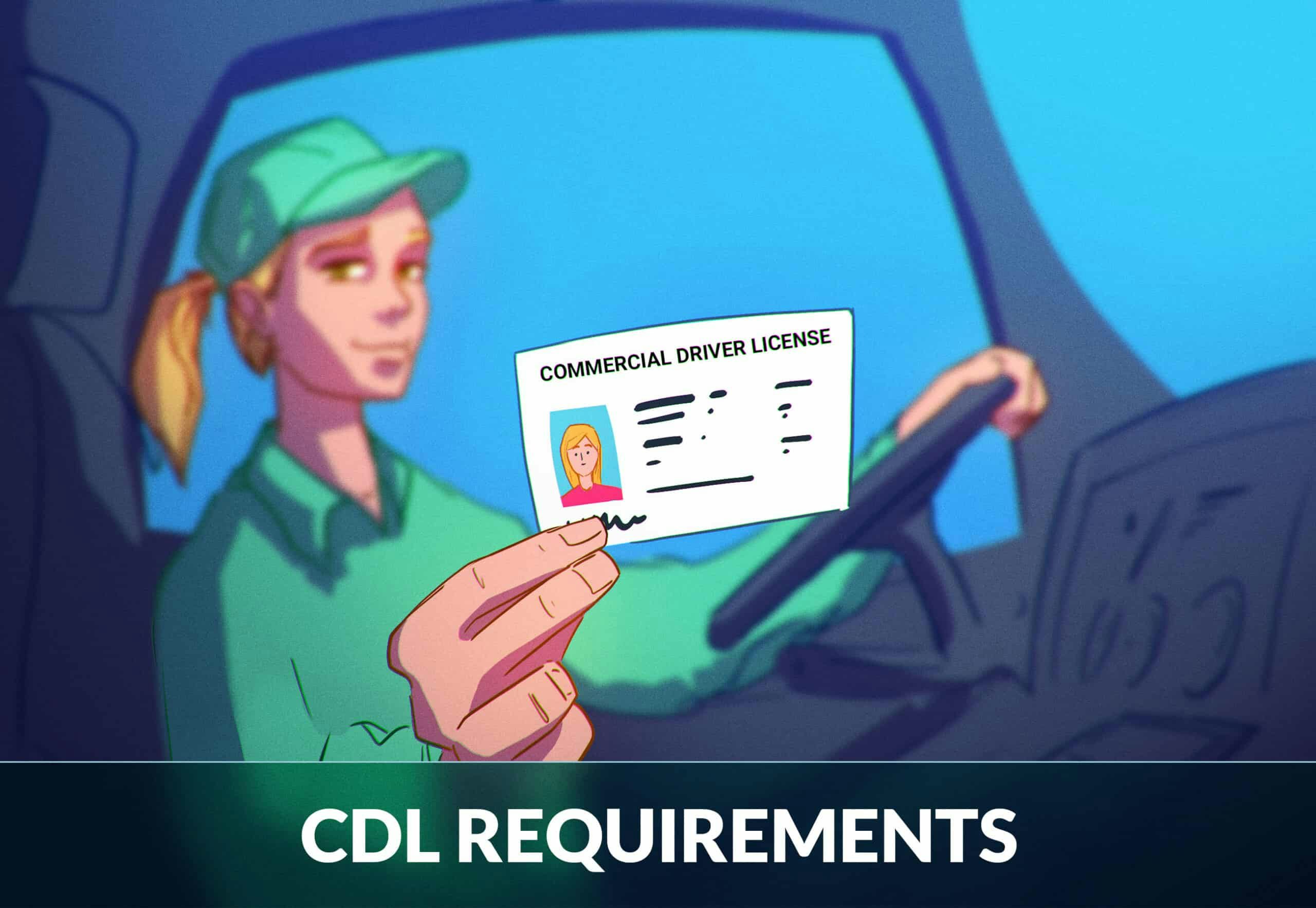 CDL Requirements 2023 Explained
You need to understand the minimum Federal and State CDL requirements to get a Commercial Learner's Permit (CLP) or Commercial Driver's License.
The Federal CDL requirements apply to all U.S. states and exist to create minimum standards for licensing drivers. Depending on where you live, your state may have additional requirements.
Minimum Requirements for CDL Application
The person applying for a CLP or CDL must satisfy the following requirements:
Must have a valid driver's license with no active suspensions or revocations in any state.
Must have accumulated 12-24 months of driving experience, depending on the state.
Be at least 21 years old to drive across state lines (interstate) or transport hazardous materials.
Be at least 18 years old to drive intrastate in most states. 
Pass the necessary background checks.
Must be able to read and speak English to drive a CMV. See § 391.11.
Must be able to "provide proof of citizenship or lawful permanent residency". See 49 CFR § 383.71.

Birth certificate
Green card
Social security card
Valid passport

Must not be subject to any disqualification under FMSCA Section § 383.51 Disqualification Of Drivers.
Must successfully complete driver training from an FMCSA-approved provider if getting a class A or class B CDL, or an H, S, or P endorsement. Zutobi is an FMCSA-approved theory provider.
May need to provide proof of CDL training course completion, depending on the state of application.
Additional Federal CDL Requirements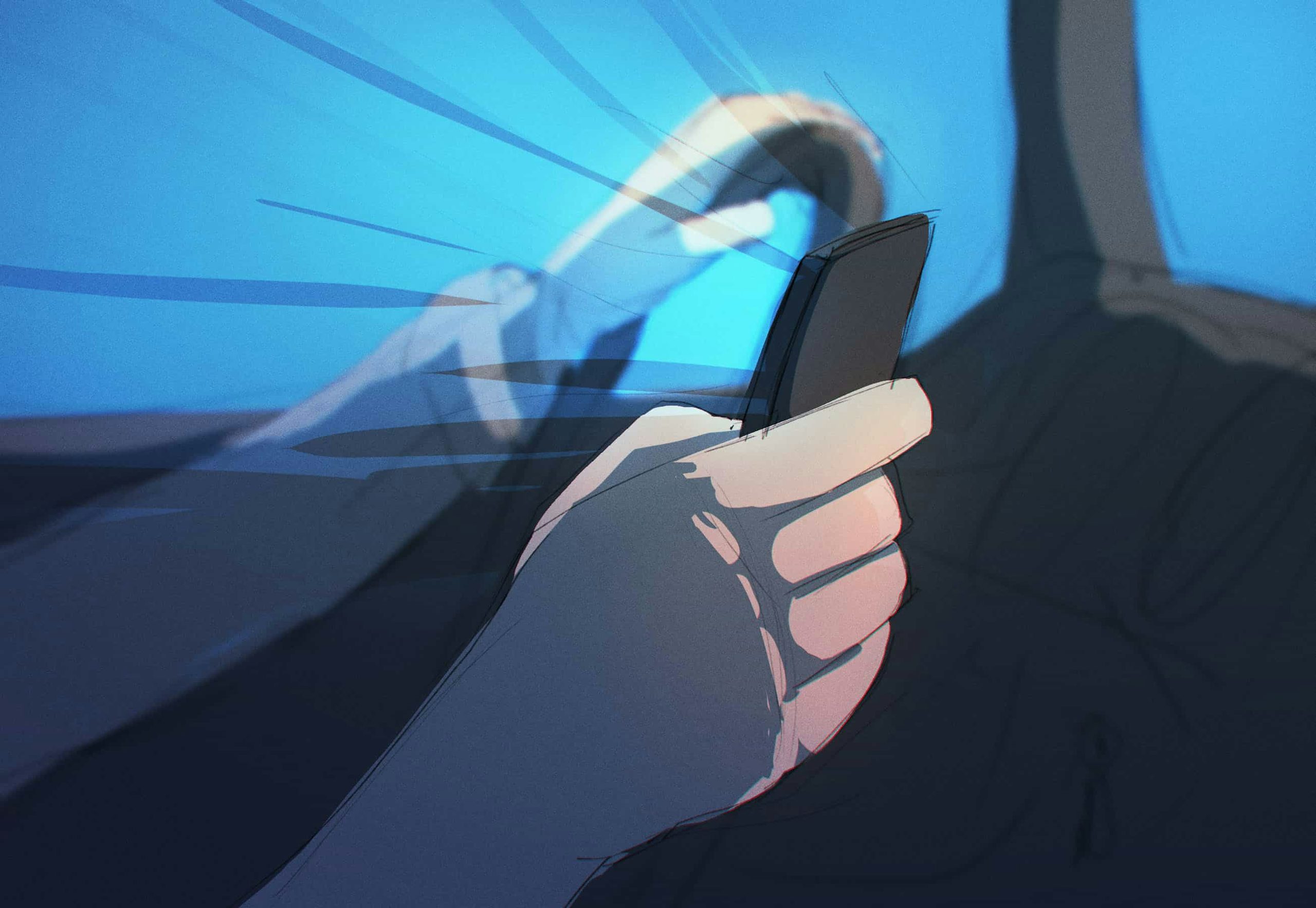 The FMSCA puts requirements on the physical fitness of drivers and guidelines each driver must adhere to.
These additional federal requirements are:
A commercial driver is only permitted to hold a CDL in one state to prevent drivers from hiding a bad driving record.
Texting while driving a commercial vehicle is strictly prohibited. Most states also have anti-texting laws for drivers with a regular driver's license, but not all.
Each commercial driver must "self-certify" his/her medical capabilities and only use authorized medical examiners from the National Medical Registry. If you are physically incapable of operating a CMV, or an ailment reduces your capabilities, you must report it to the FMSCA. You can self-certify the following categories:
Excepted Intrastate – You operate only in your home state, you do not meet the Federal Medical Requirements.
Non-Excepted Intrastate – You operate only in your home state, you meet the Federal Medical Requirements.
Excepted Interstate – You operate across state lines, you do not meet the Federal Medical Requirements.
Non-Excepted Interstate – You operate across state lines, you meet the Federal Medical Requirements. This is the most common category.
Medical and Physical Requirements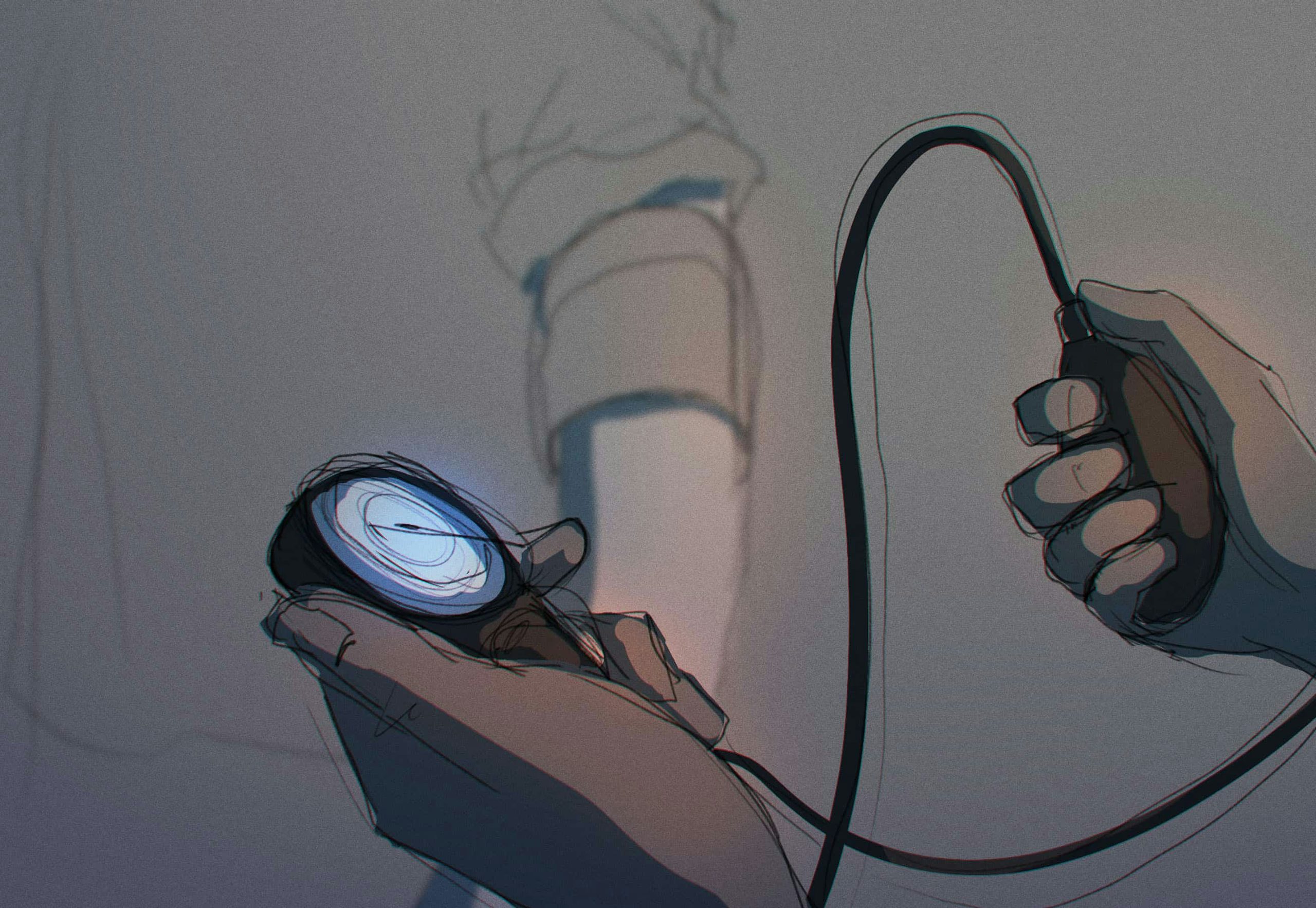 To get your Commercial Learner's Permit, you must submit a Medical Examiner's Certificate Form (MCSA-5876) and a Medical Examination Report Form (MCSA-5875). The forms must prove that you are physically capable of safely operating a commercial motor vehicle.
Below are some of the many medical requirements the examiner will take into account.
Blood pressure – You must not have any current diagnosis of high blood pressure that is likely to affect your ability to safely drive and operate a CMV.
Blood sugar levels – You must not have elevated blood sugar levels that are considered dangerous by the medical examiner. The disqualification limit is on a person-by-person basis.
Diabetes – You must not be a diabetic who requires insulin via needle injection.
Hearing – You must have less than 40 dB hearing loss in the better ear.
Vision – You need a visual acuity of at least 20/40 in each eye. If you need to use glasses or lenses to reach that visual acuity, you will only be permitted to drive while using lenses or glasses.
Other conditions – You may suffer from more or less severe conditions that will affect your ability to safely operate a CMV. Conditions such as sleep apnea, neurological damage, or cramps may disqualify you as decided by the physician.
If you do not pass the above-mentioned medical requirements, it's likely you can't seek a career as a CMV driver. However, you can apply for an exemption if you are excluded because of seizure, vision, or hearing.
CDL Written Knowledge Tests
To get your Commercial Learner's Permit (and eventually your full license), there are a number of different written exams and tests you have to pass. The first is the General CDL written knowledge test, followed by tests for each of the CDL Endorsements you need to operate specific types of Commercial Motor Vehicles.
These tests consist of a number of multiple-choice questions that are meant to ensure that you are prepared and understand everything correctly. If you want help preparing, we have a number of free CDL practice tests on our website, in addition to more robust prep courses.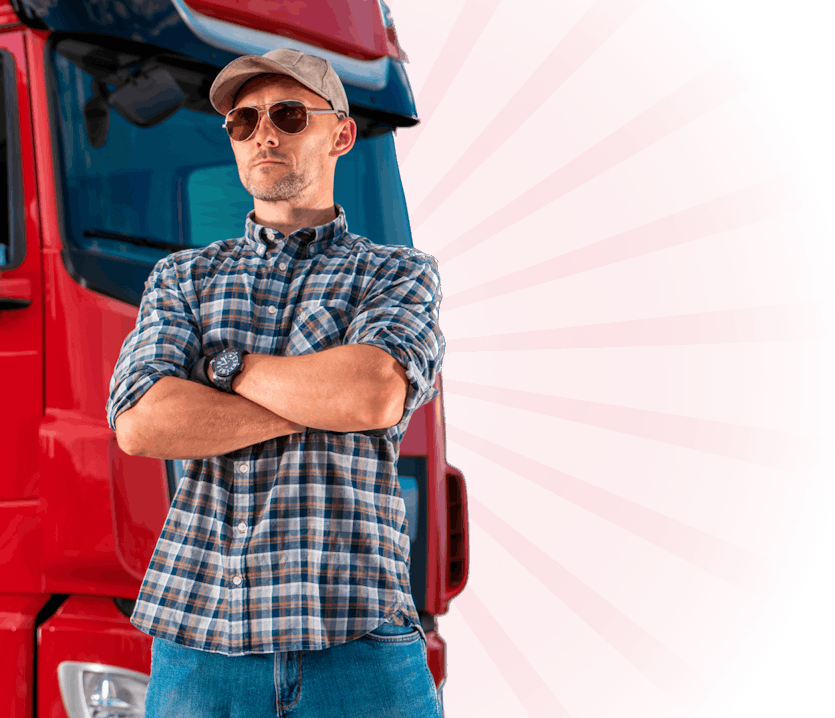 Ace your DMV test, guaranteed