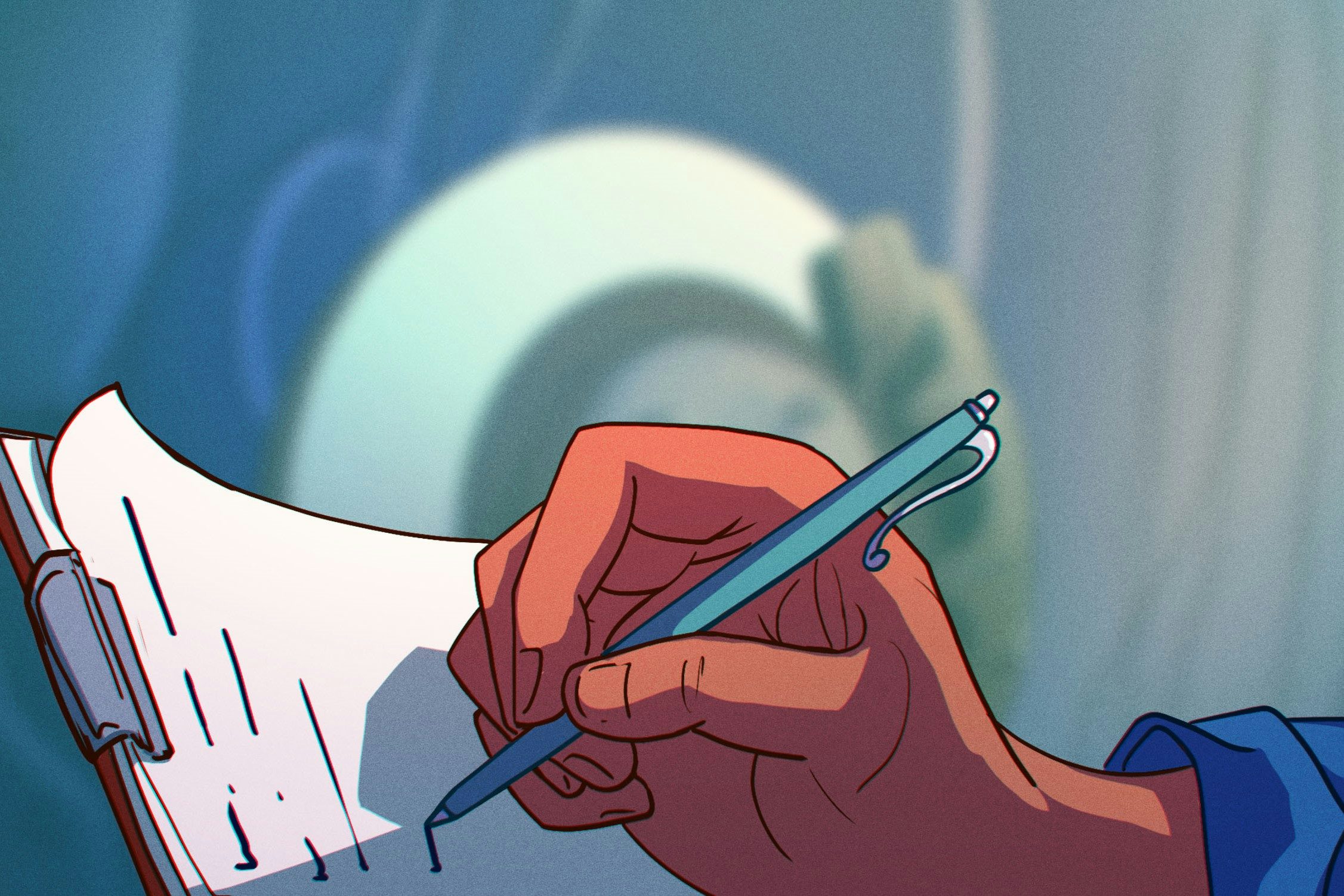 Driving School Vehicles Guide: Equipment, Models, and Tips
When owning a driving school, you'll need to make sure that you establish and maintain a solid fleet of vehicles. This can be a challenging step for new driving school owners who may not be familiar with the best makes and models, how to decide whether you'll buy used or new, and what extra equipment is necessary. And experienced owners must determine whether to repair older cars in their fleet or incur the expense of replacing them.
In this guide, we'll go through what you need to know about driving school vehicles, whether you're establishing your fleet for the very first time or updating an existing fleet of cars.
What type of driving school vehicle should you buy?
Typically, a standard sedan is used for behind-the-wheel instruction. Many driving schools invest in reliable, durable, safe vehicles like those chosen by Profitable Venture.
Chevrolet Cruze
Kia Optima
Ford Fiesta
Nissan Sentra
Volkswagen Jetta
Hyundai Elantra
Toyota Corolla
2016 Toyota Prius
Honda Civic
Chrysler 200
Be sure to take into account things like purchase price, ongoing maintenance costs, gas mileage, safety ratings, and the average lifespan of the car in order to hold operating costs to a minimum and maximize your long-term profitability.
Pros and cons of new cars VS used cars
If you have limited capital, purchasing safe, quality used cars may be the best decision. Although you can look on many of the online marketplaces for used vehicles, the most effective way to secure quality pre-owned cars may be fostering a relationship with a local car dealership. Sit down and talk with them about your needs as well as what they can offer as far as ongoing warranties and maintenance packages. You may be able to negotiate a dual marketing effort, exchanging publicizing the dealership on your website for distributing information about your driving school.
If your driving school is in a growth mode and you have the money, you may want to invest in new vehicles, which can be simpler and faster in the long run. You should be able to negotiate a deal with a local dealership for a fleet of vehicles that fits your needs.
It can be a good idea to join the Driving School Association of America (DSAA), which offers insurance discounts as well as car buying programs. Membership also comes with a newsletter subscription, merchant services, government advocacy support, networking opportunities and discounts on association events.
When should you buy new vehicles for your driving school?
There are a few things to consider before making the decision to keep your existing fleet or buy new vehicles.
Safety. Safety is most important. Period. As long as a vehicle is safe, it can be a viable option for your driving school. If your driving school invests in regular maintenance, you should be able to easily reach 200,000 miles on most vehicles. However, once your repair costs begin to skyrocket, it may be more cost effective to replace that vehicle.
Appearance. Your vehicles are often the first and primary way potential customers are introduced to your driving school. You want to make sure that you have clean, nice-looking vehicles on the road so students want to use your school for their behind-the-wheel lessons. Whether you like it or not, your cars appearance will influence the overall experience with your school and impact everything from referrals to long-term success.
Consider partnering with a local car wash so that you can keep your cars looking good every single drive. Once vehicles are starting to show their age and wear, it may be time to consider replacing them for the sake of continued business.
Maintenance Costs. Although all vehicles will require ongoing maintenance, newer vehicles will typically incur lower operating costs for the first several years. In addition, many newer cars are more fuel efficient, helping you save money on gas.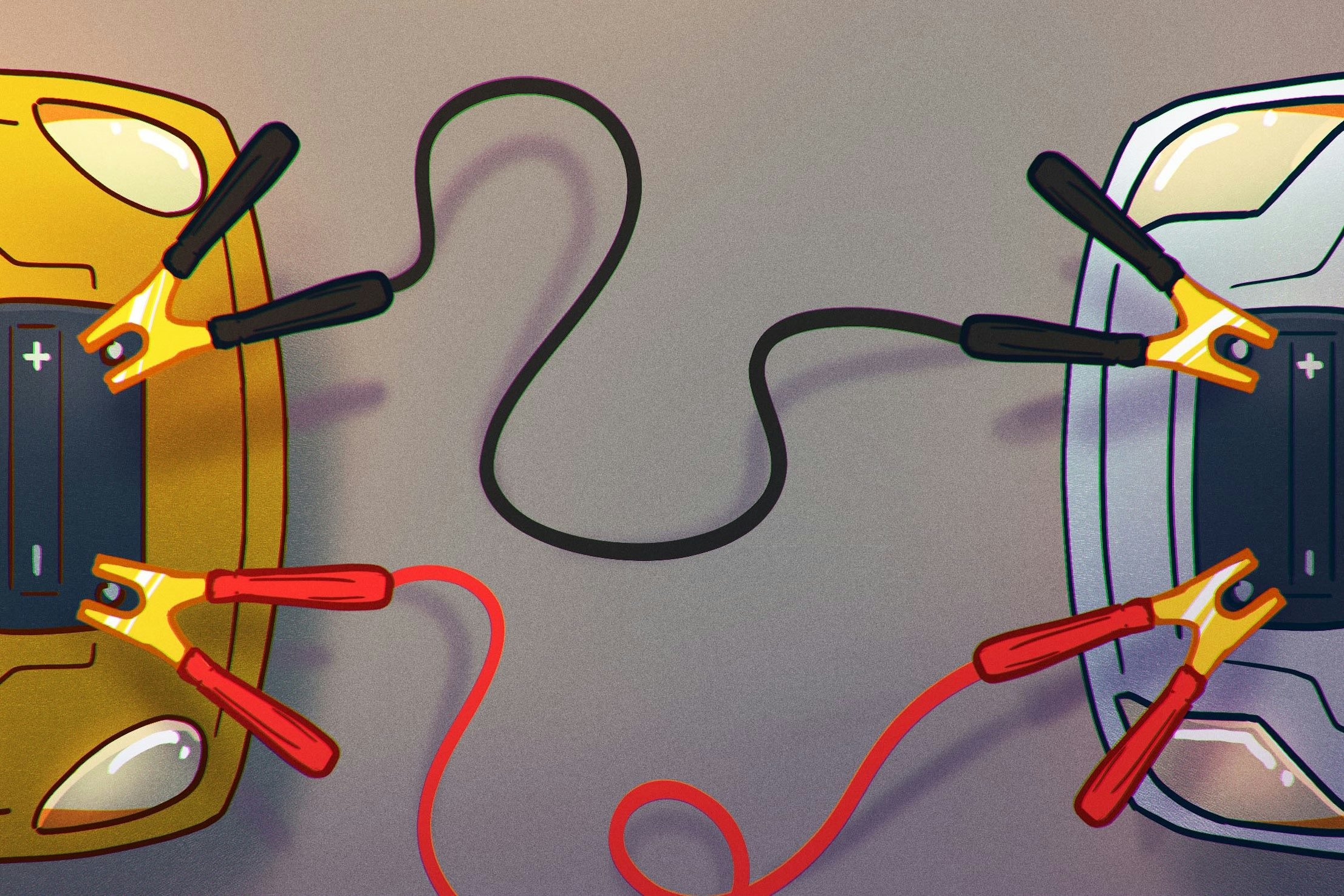 Once a vehicle needs ongoing maintenance, you should consider replacing that vehicle.
What extra equipment do you need to add for your cars to be used for driving lessons?
First, you'll want to check your state laws to see if there are legal requirements for your driving school vehicles. Some states may require specific safety equipment such as extra brakes or steering wheels. Other states may require safety inspections for cars that are over a certain age.
Since instructors will be working with students who are at a wide variety of skill levels, you'll need extra rear view mirrors, brakes and accelerators regardless of legal requirements. This will allow instructors to take control of the vehicle if absolutely necessary and improve your school's overall safety record.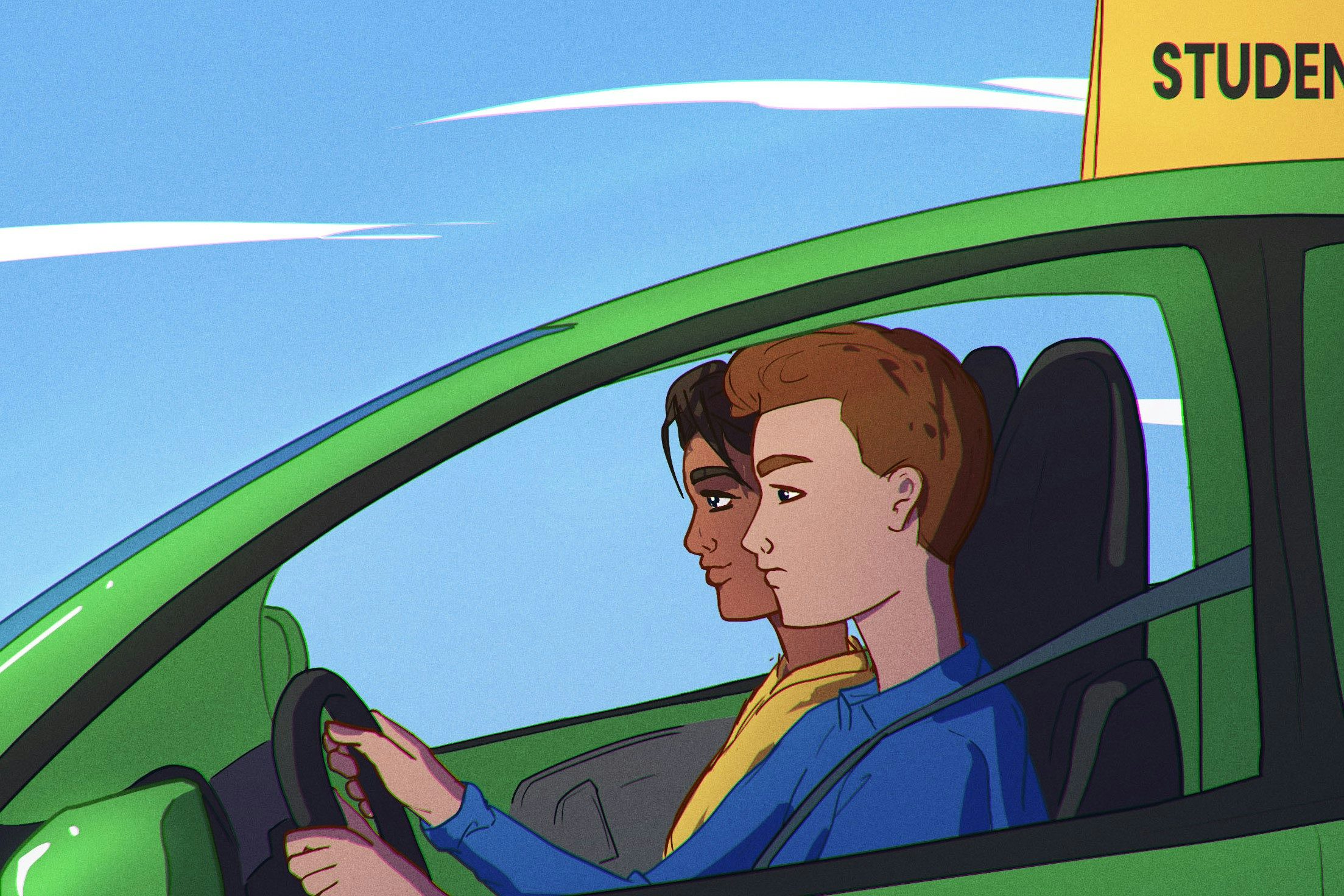 Cars used for driving lessons need to be equipped with certain equipment so the instructor and student can stay safe.
Several companies can offer this equipment to retrofit your driving school vehicles. Research several to determine quality, affordability and availability in your area.
How should you outfit the exterior of your driving school vehicles?
Driving school vehicles play a critical role in marketing your business. Relying on inexpensive magnets or car toppers can work, but leveling up your fleet's exterior look is well worth it.
Here are a few tips:
Start by creating a brand identity with an easily recognizable and memorable logo and name.
Keep the information on your vehicles readable at a glance. Both too little and too much information can be detrimental to your advertising efforts. Think of your vehicles as mobile billboards; you have only a second to catch someone's attention. Make that second count.
Contact a printing company. Many now offer attractive, affordable car wraps. You may want to work with a graphic designer to create something that will stand out on the road, but at the very least, be sure to include your logo, phone number, and website.
During your peak season, you'll notice an increase in website visits and phone calls from this simple investment.
That's it!
Selecting and updating your fleet of vehicles is an important aspect of running a successful driving school. Ensuring the safety of your instructors and students by selecting reliable cars that are regularly maintained as well as retrofitting vehicles with safety equipment and marketing signage can go a long way in helping you establish a successful driving school business.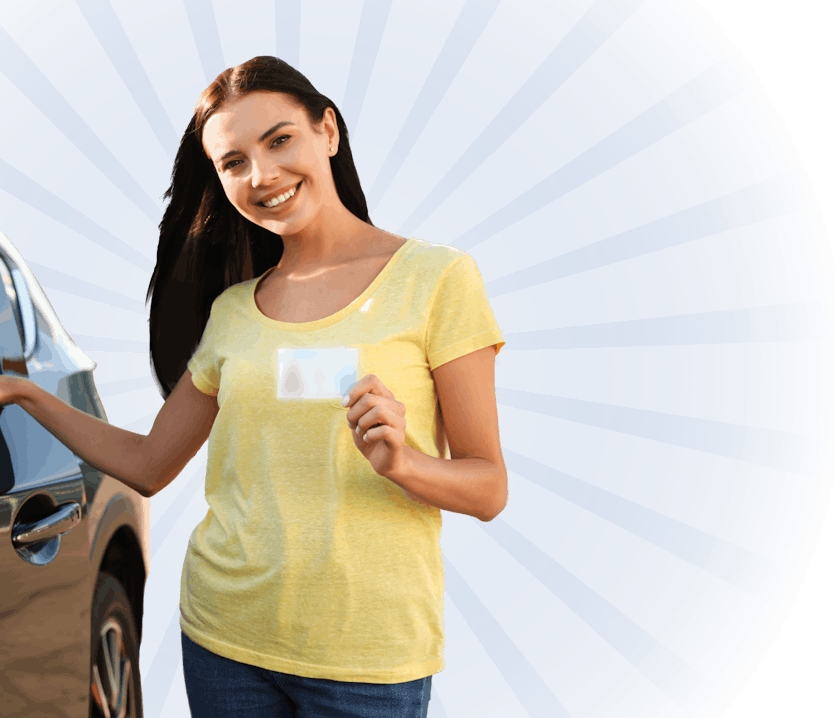 Ace your DMV test, guaranteed