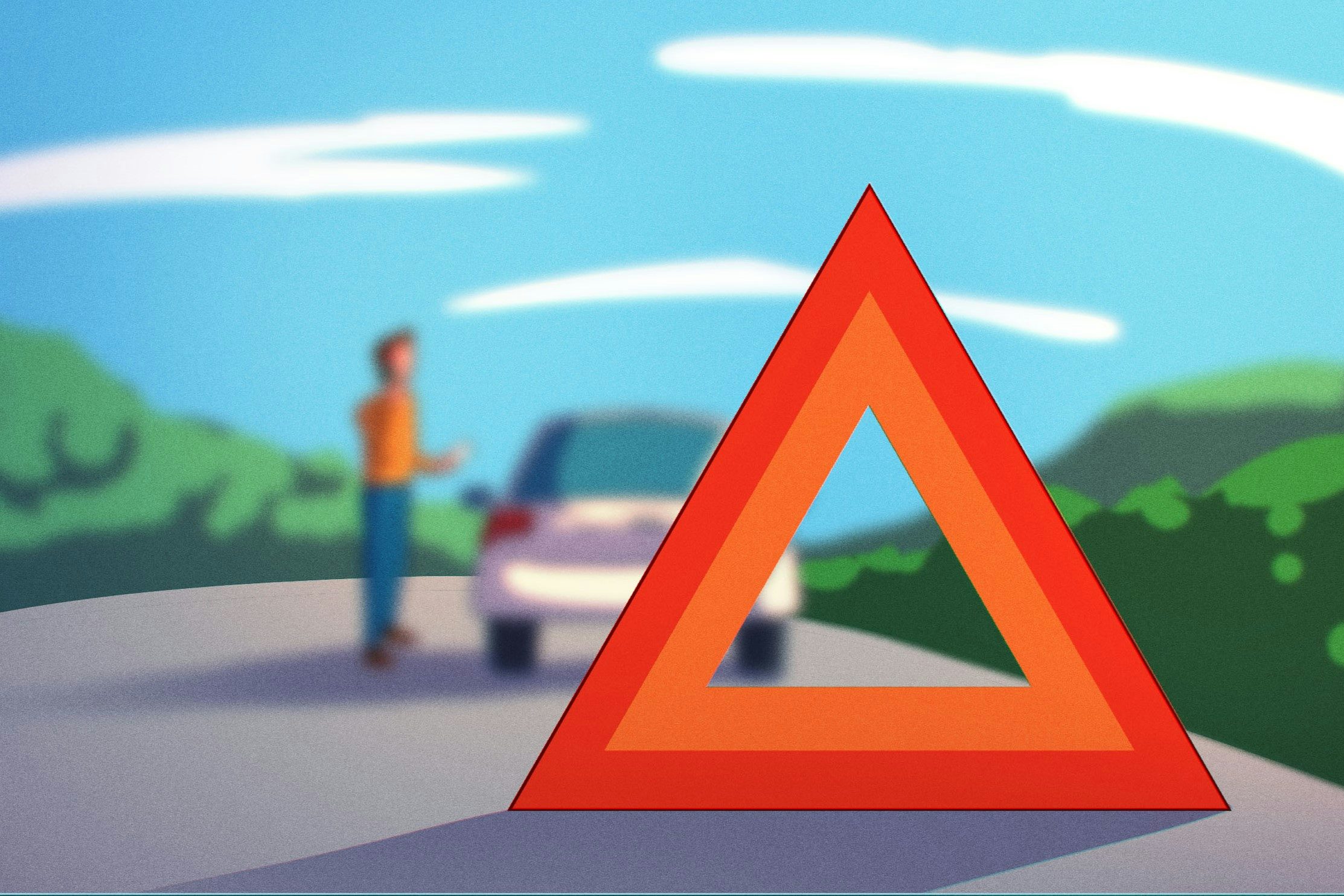 Driving School Insurance: What You Need to Know
Like any business, your driving school will need to carry appropriate insurance to protect your employees, customers, students, and the viability of your organization overall. Insurance will be one of your top ongoing expenses so be sure to do your research, not only when you're starting out, but on an annual basis.
In this article, we will go through what you need to know about insurance for your driving school.
Why do you need insurance for your driving school?
The main reason is to protect your organization and the people who work in it from risk. As a driving school that teaches teen drivers, it is important to have insurance. It's there to
According to the Centers of Disease Control and Prevention, teenagers are more likely to be involved in accidents compared to any other age group. Insurance is your protection against that.
Depending on the number of vehicles your driving school operates and your level of risk tolerance, you will need to determine how much coverage to carry. The more protection you purchase, the lower your risk for covering claims if they occur, and the more expensive your monthly premiums will be. While many experts suggest carrying at least $1 million in coverage, you will need to make that determination for your own driving school after calculating costs and determining your risk tolerance.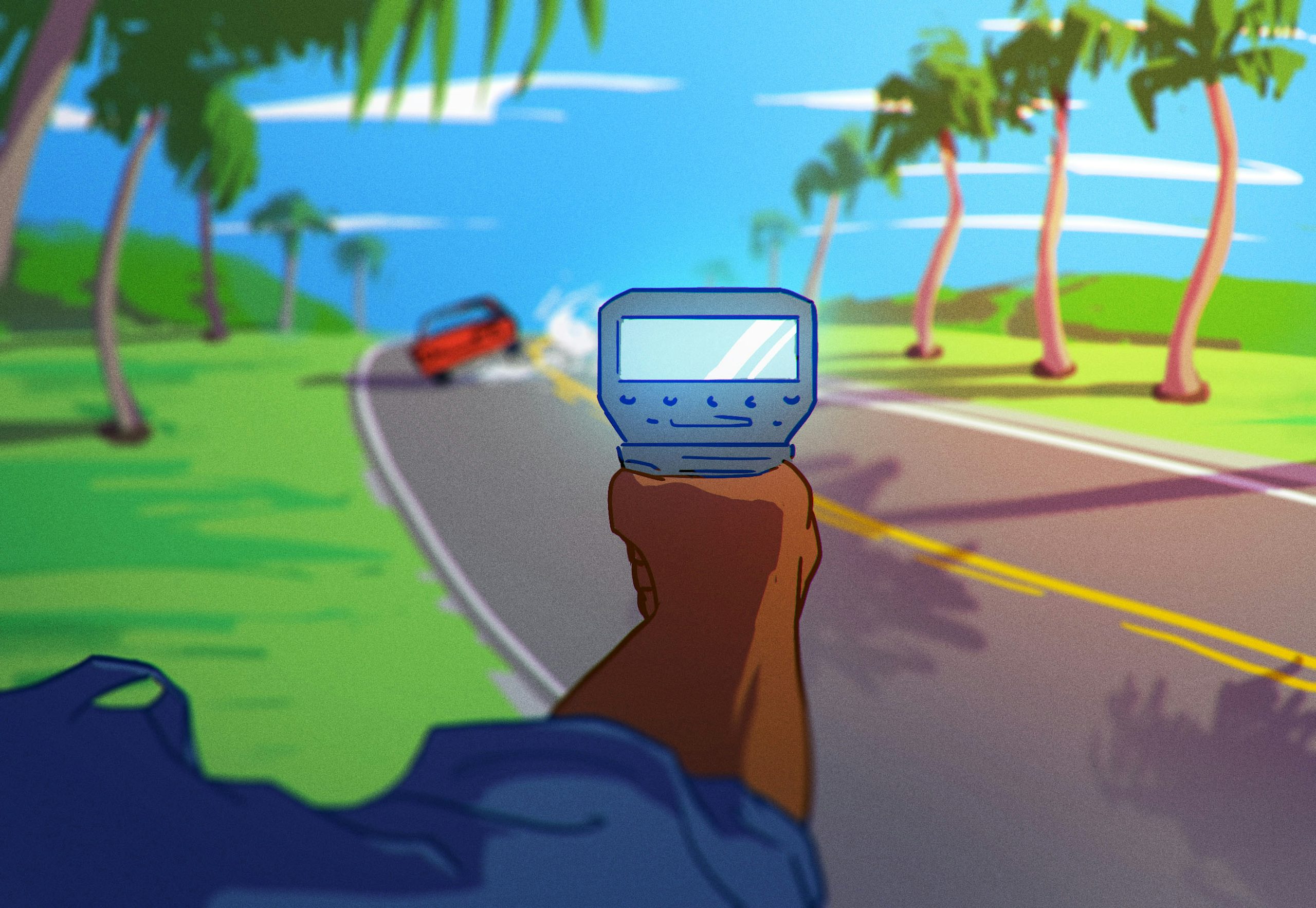 Teenagers are more likely to be involved in accidents compared to any other age group.
What insurance does your driving school need?
To determine what kind of insurance your driving school needs follows a similar process to getting any other type of insurance. You want to understand where your risks lie and purchase insurance to protect your company from any accidents or incidents in these areas.
Here are the main types of insurance that many driving schools go with:
Vehicle Insurance. This policy protects your instructors, student drivers, and cars while they are on the road during behind-the-wheel lessons. It will also cover damages to other drivers, their vehicles, signs or other property should an accident occur.
General Liability. This policy will protect your driving school from any accidents or incidents that may occur at your physical building such as falls, property damage or inappropriate conduct by your employees.
Umbrella Policies. Although the first two types of insurance are table stakes for driving schools, a variety of other umbrella policies are often available for additional coverage. These policies are especially recommended for driving schools with four or more fleet vehicles.
What is not covered?
Most policies don't cover personal items that are not necessary for driving instruction. Along the same lines, extra passengers who are not students are not covered under driving school insurance.
Where can you find driving school insurance?
In addition, all states except New Hampshire require insurance by law. The Insurance Information Institute provides a summary of individual state requirements. It's a good place to start looking.
A good idea is to join the Driving School Association of the Americas (DSAA) to gain access to specialized, affordable insurance options.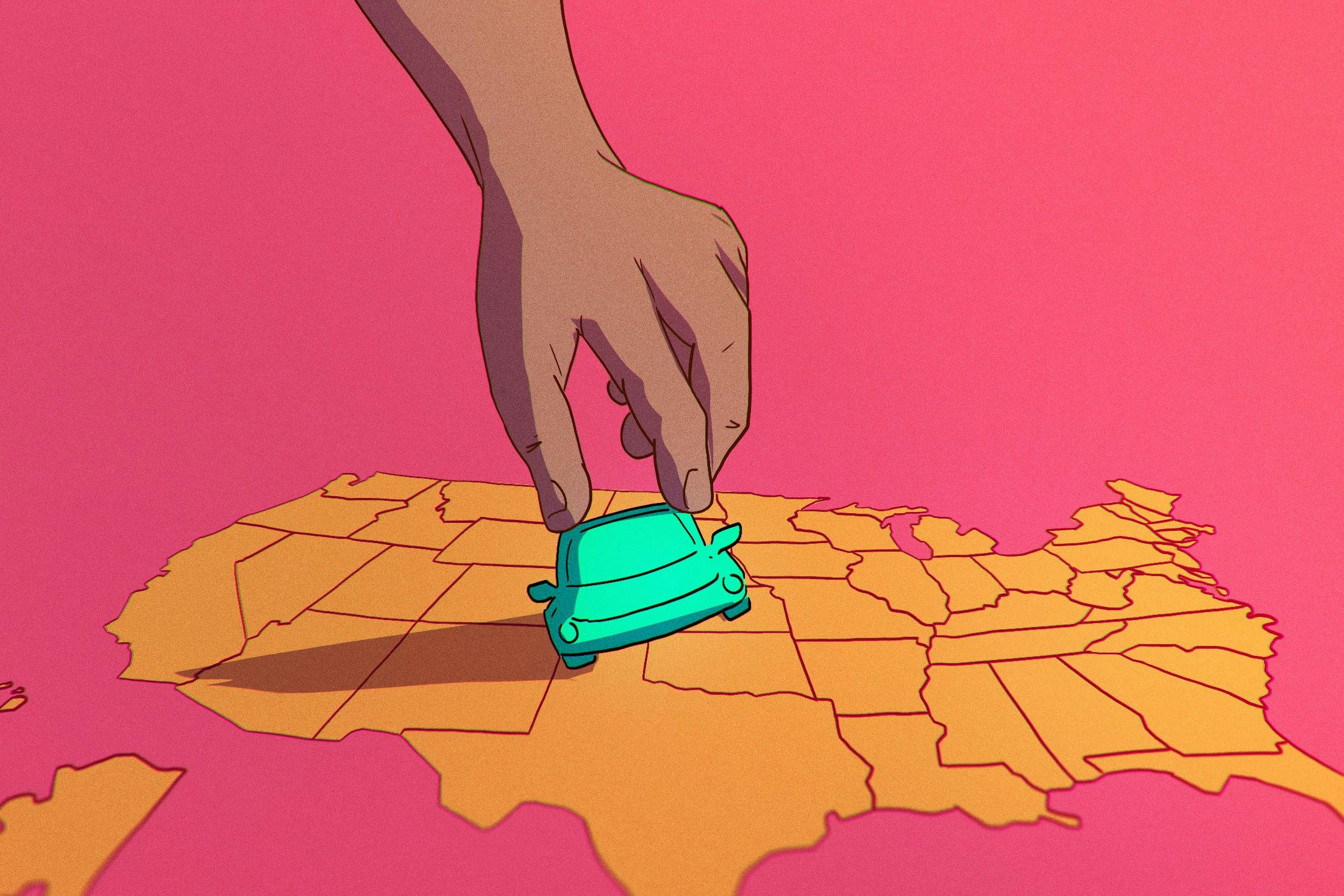 Driving school insurance differs from state to state.
Determining if you need an agent or not
Although general insurance companies may offer vehicle insurance, general liability and umbrella policies, it can be a good idea to search for an agent or organization who specializes in selling insurance products specifically for driving schools.
Here are some questions you can ask potential agents to help determine if they are the right fit for your business:
How many driving schools do you insure?
Is the agent personally experienced in the industry?
Do you cover sexual abuse claims?
Do you provide professional liability coverage?
How quickly are claims processed?
What payment options do you offer?
How is customer service handled?
Do you offer volume discounts for multiple vehicles?
Conclusion
Having an insurance package designed especially for your driving school is an excellent investment for the long-term success of your business. It protects your organization from a host of accidents, incidents, and unexpected situations that could be extremely costly and financially detrimental to the long-term success of your business. We hope this guide helped you understand your options a bit better!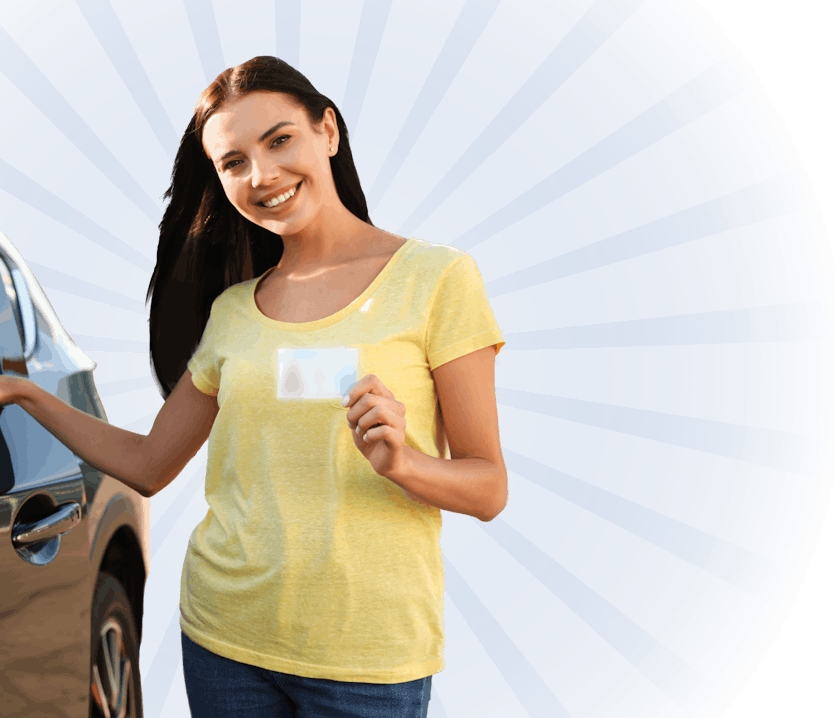 Ace your DMV test, guaranteed