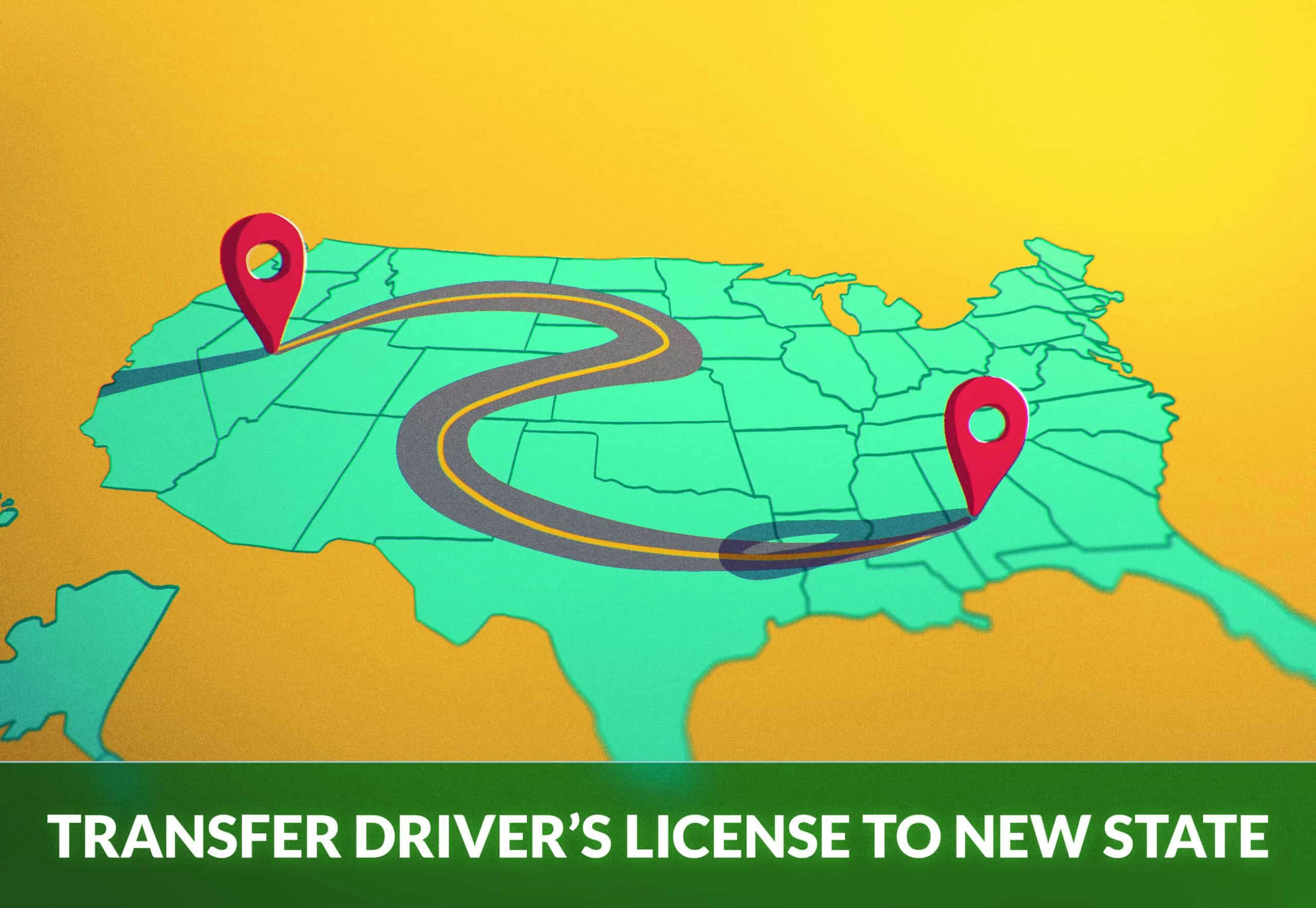 How To Transfer Your Driver's License When Moving to Another State
Moving to another state is a very exciting time in one's life. For some, this move might be the first time they're experiencing a land other than the one they grew up knowing their entire life.
There are a plethora of factors to consider when deciding to move out of state. In this guide, we'll discuss specifically what you need to know about transferring your license to your new state.
Does Every State Require a Road Test When Transferring a Driver's License?
No. However, most states will require you to apply for a new license and take the road test before being permitted to operate a motor vehicle.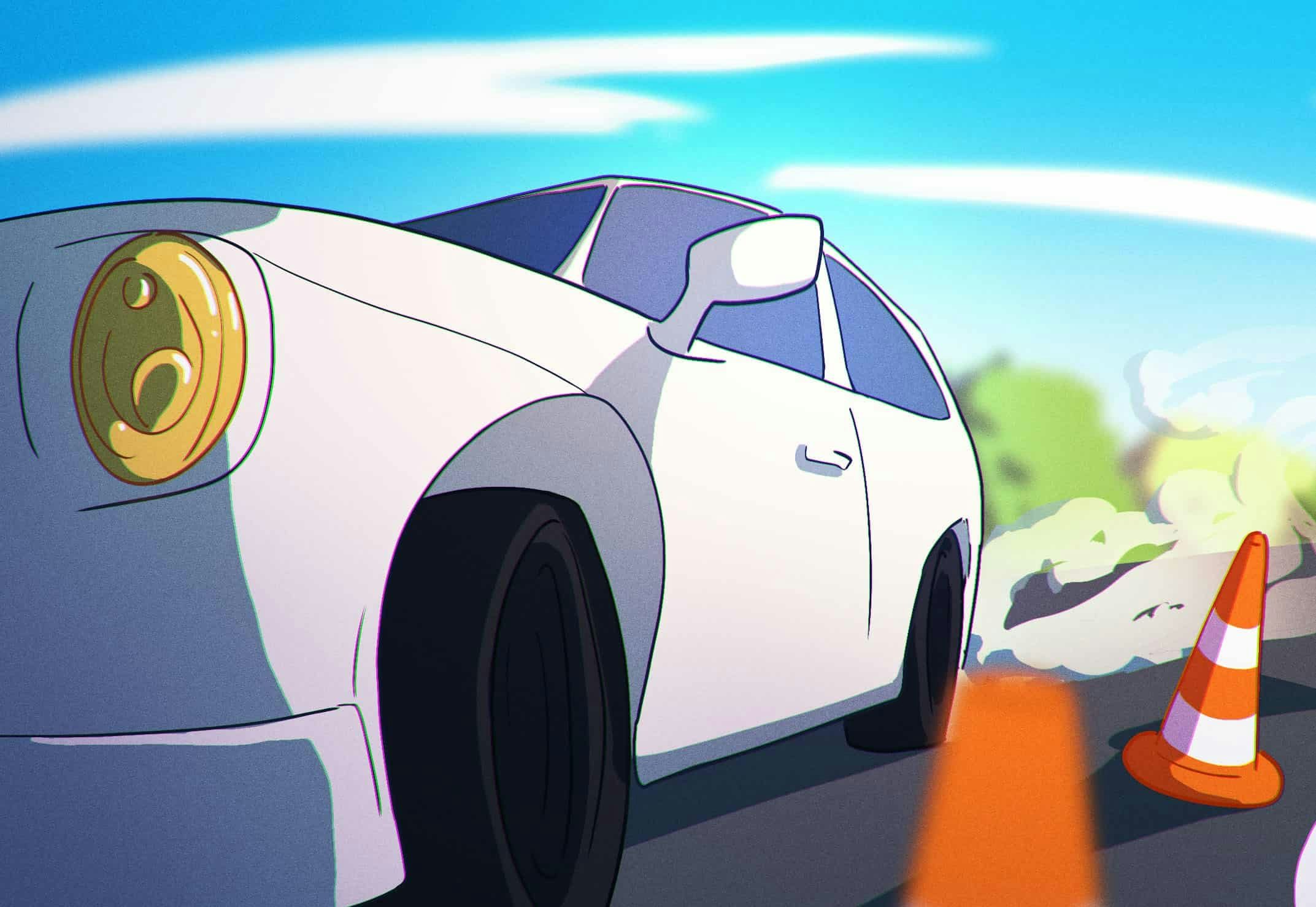 Some states may require you to take a road test when transferring your license.
Also, some states will require you to pass a written knowledge test at the time of your license transfer. But, even if you're not required to take a written exam, it can be a smart idea to learn the specific driving laws for your new state by reading through the driver's handbook or doing a refresher course. This will help you avoid a lot of headaches in the future.
Do I Need to Take the Road Test Immediately After Changing State?
No. Most states allow at least a 30-day grace period after moving to get your documents together.
Out-of-State DMV Requirements
As you are probably aware, the Department of Motor Vehicles has strict requirements surrounding applying for and obtaining a driver's license. The following are documents you should have with you to ensure no delays in how your driver's license application is processed.
Proof of identity (another form)
Proof of social security
Proof of new residency
Payment for new driver's license
You may be also asked to complete a vision test before taking the road exam.
What if My Current License Has Expired?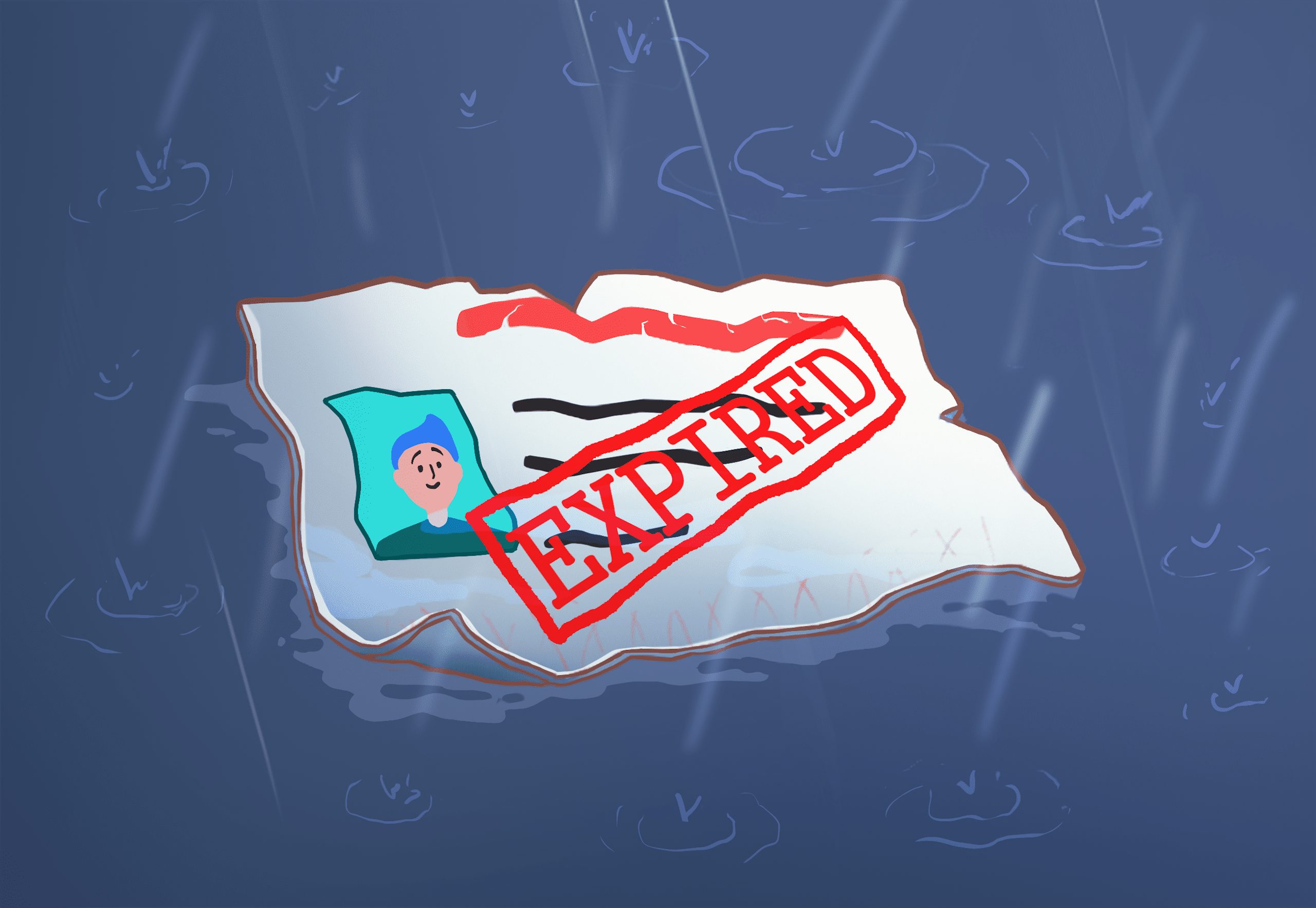 If your license is expired, you will be unable to transfer it to your new state. A simple solution to this problem would be to renew your license in the state it was issued before moving. That way, you'll be able to take advantage of the grace period offered by most states.
What Will Be Tested on the Road Test for License Transfer?
Driver's license tests do not deviate greatly from state to state. This means the road exam in your new state will likely be very similar to the one you took when you first gained driving privileges in your previous state. For your reference, you can almost certainly be expected to perform the following maneuvers.
Merging on highway
Driving at an appropriate speed
Obeying traffic signals and markings
Check your state's official DMV handbook for more information on what to expect from the road test.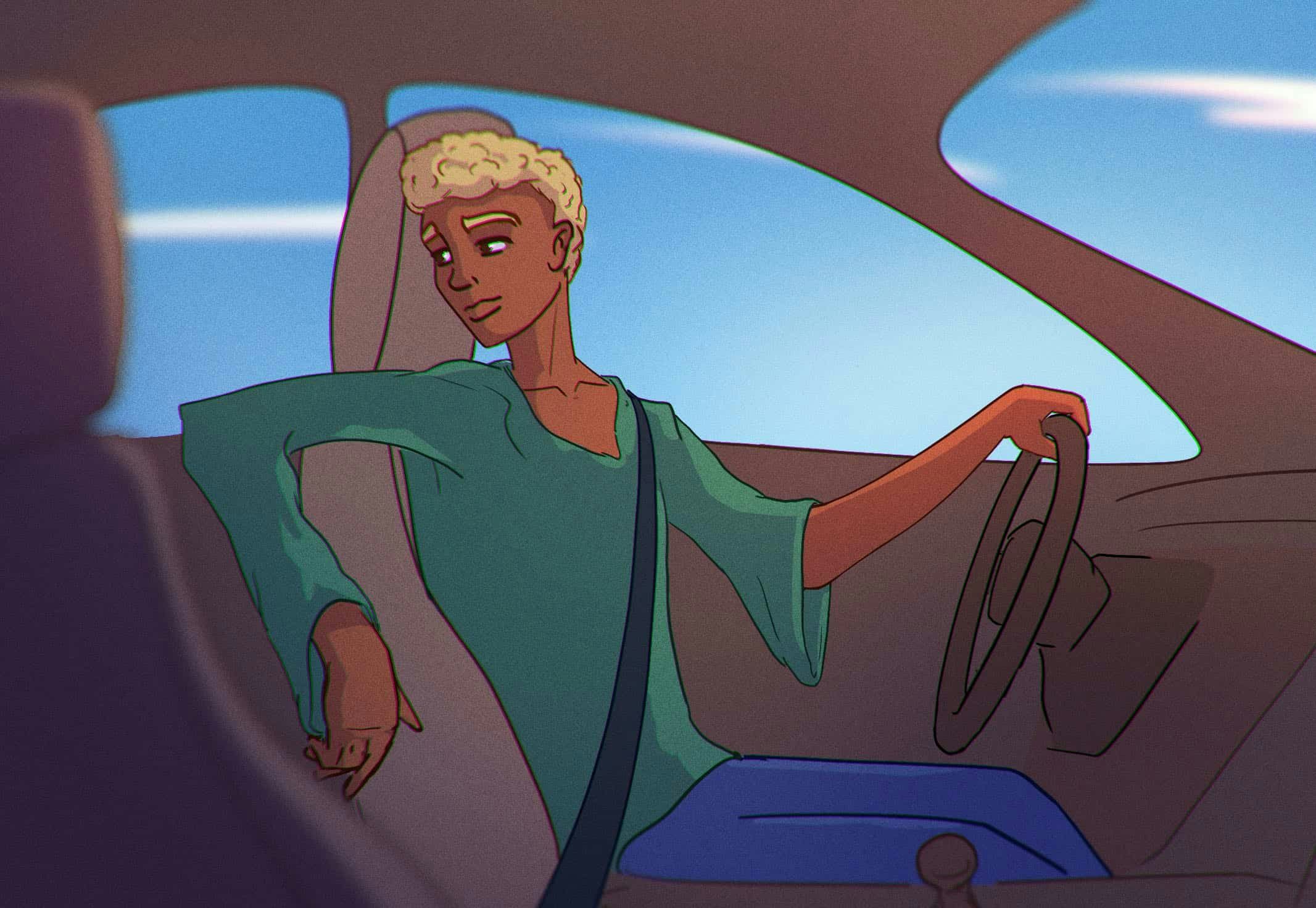 Some states will test you on specific maneuvers, such as parallel parking.
What NOT to Do on the Test
Failing the test is the last thing you want to do, especially when your goal is to simply transfer your driver's license. However, all states have a few automatic fail maneuvers and will force you to retake the exam if you commit any of them. Here are some of the most common ones on record:
Driving too slowly
Driving too fast
Jumping the curb
Running a stop sign or red light
Rolling stops
What Happens After I Pass My License Transfer Test?
Once you've passed your state-mandated driving test, congratulations! You have officially regained your driving privileges and you're ready to take on the road. Many states will force you to hand over your previous license before issuing you a new one in the state.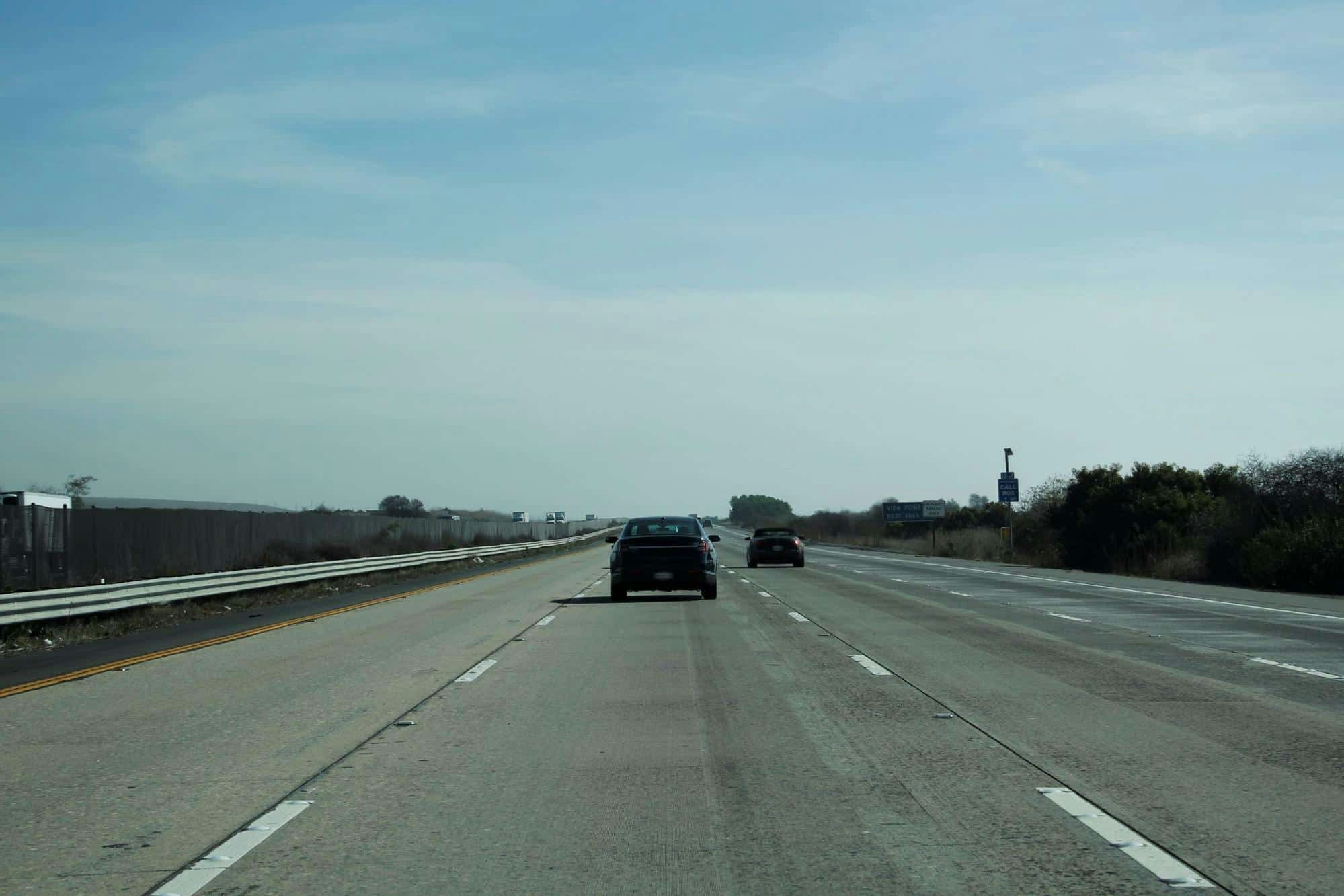 Once you have your new valid license, you will be able to freely drive in your new state.
While retaking the driving exam can bring about lots of anxiety, there is no need to worry! If you're in this situation, it's very likely you have at least a few years of driving experience under your belt. Not to mention, you've already passed the test once before! If you feel like you need to rehearse the rules of the road, Zutobi is the best place to do it!
As you've read in this article, much of the information remains the same throughout the years, as well as from state to state. However, check with your local DMV to ensure you're ready to go!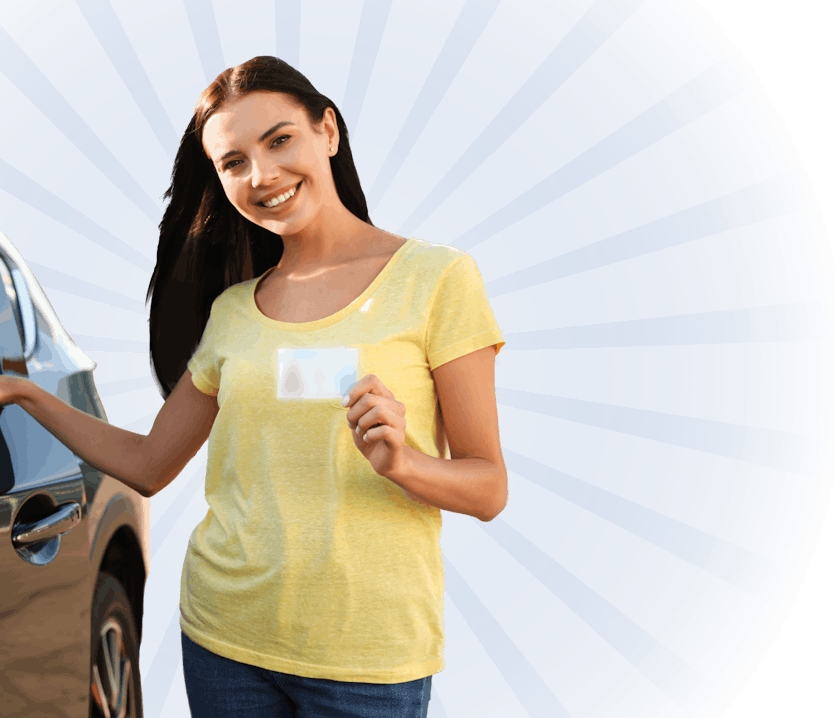 Ace your DMV test, guaranteed